Fun memories!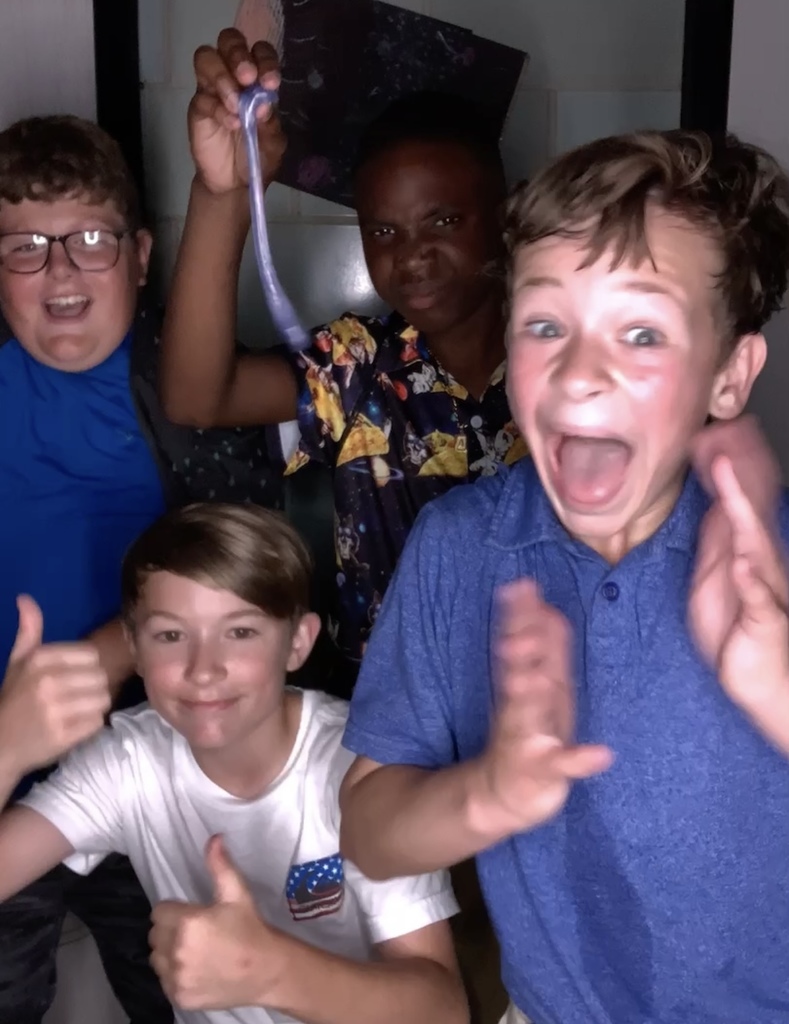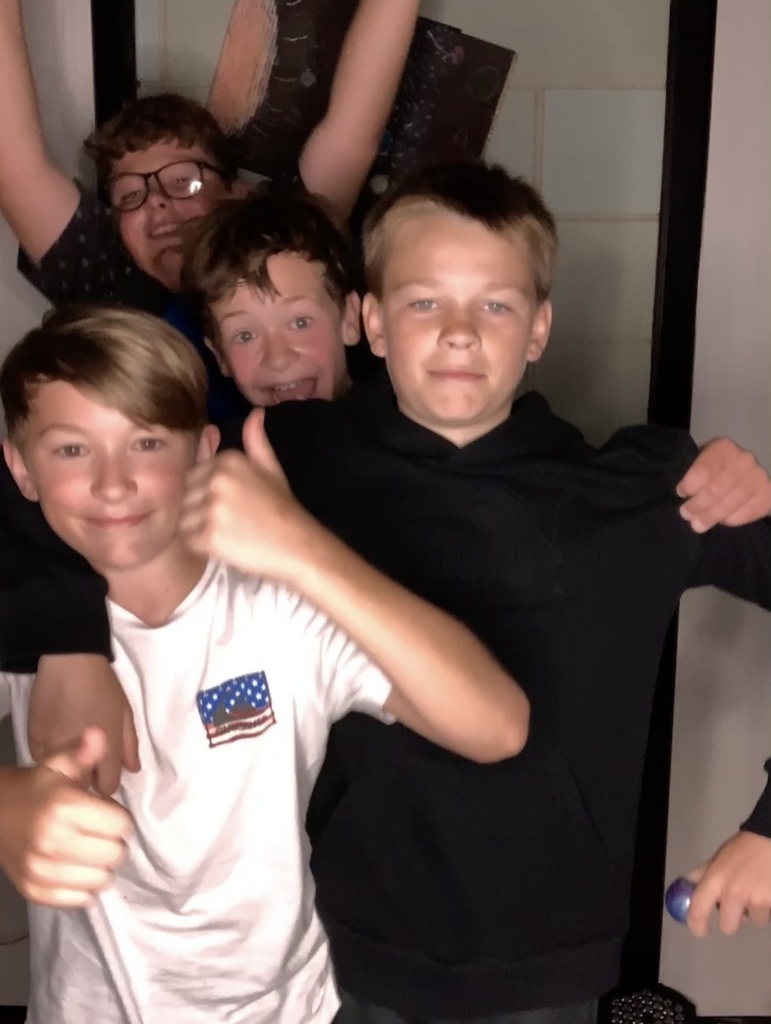 Fun times at the dance!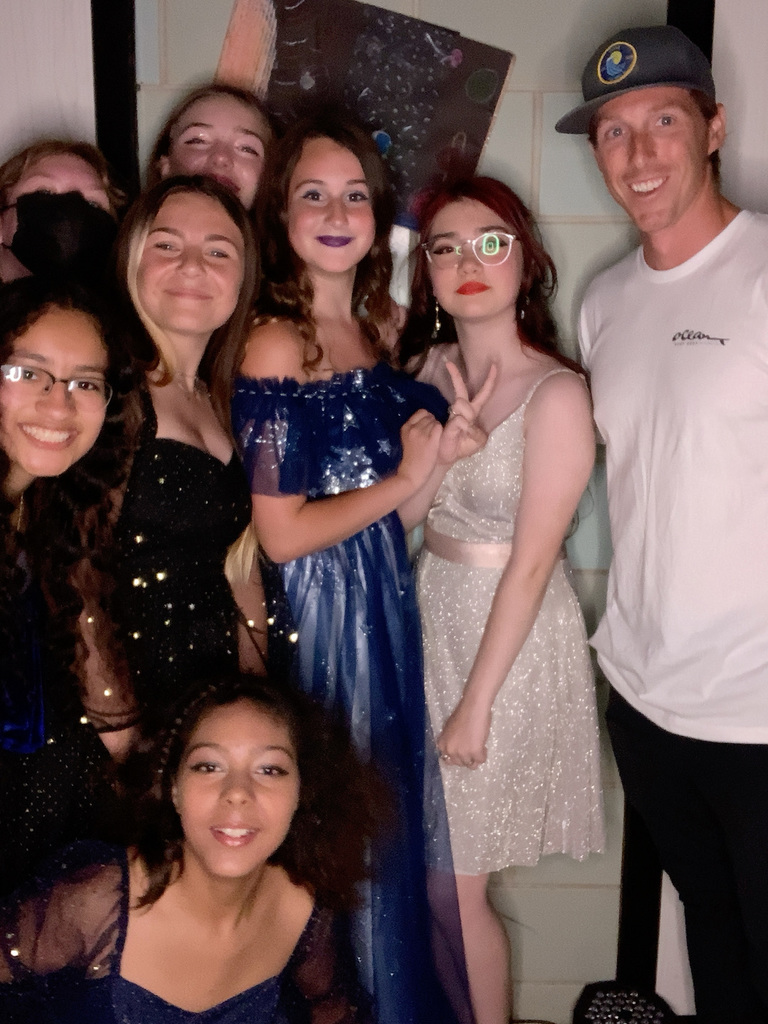 Fun!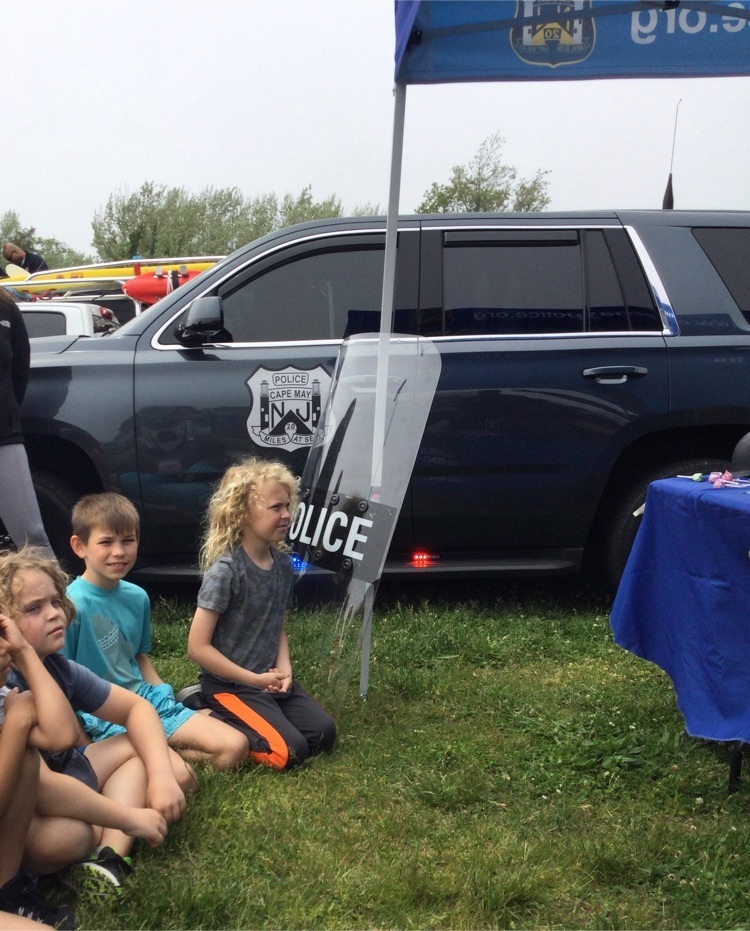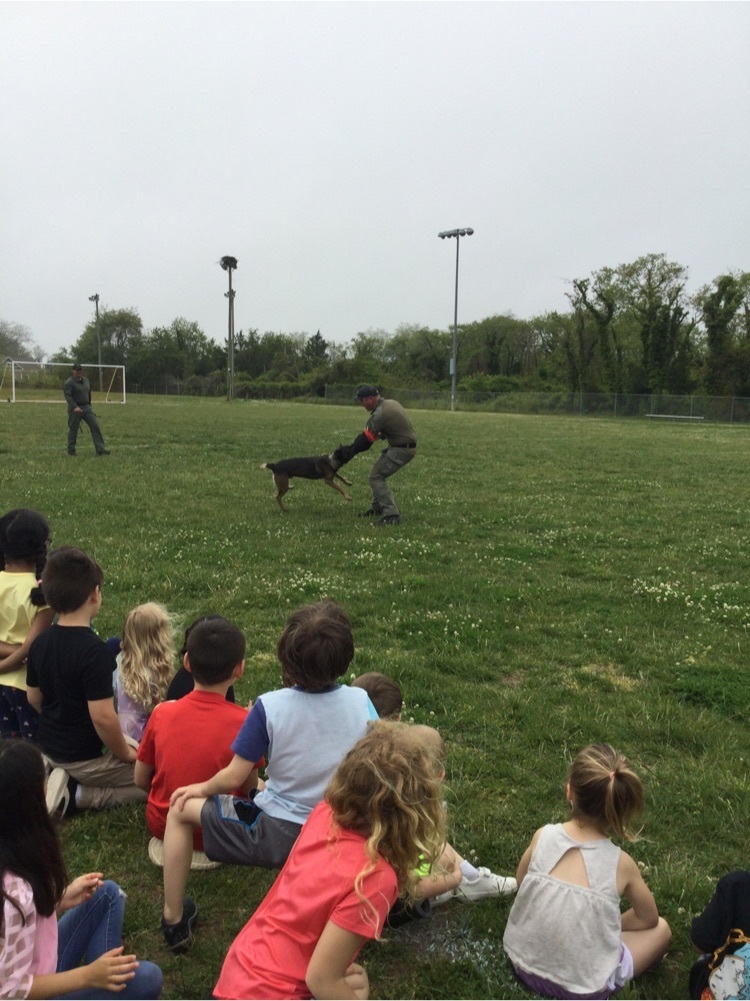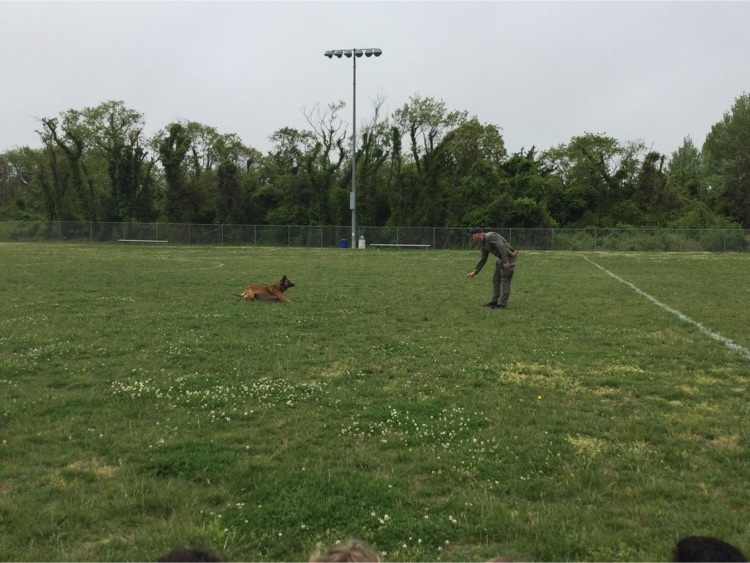 What a fun afternoon!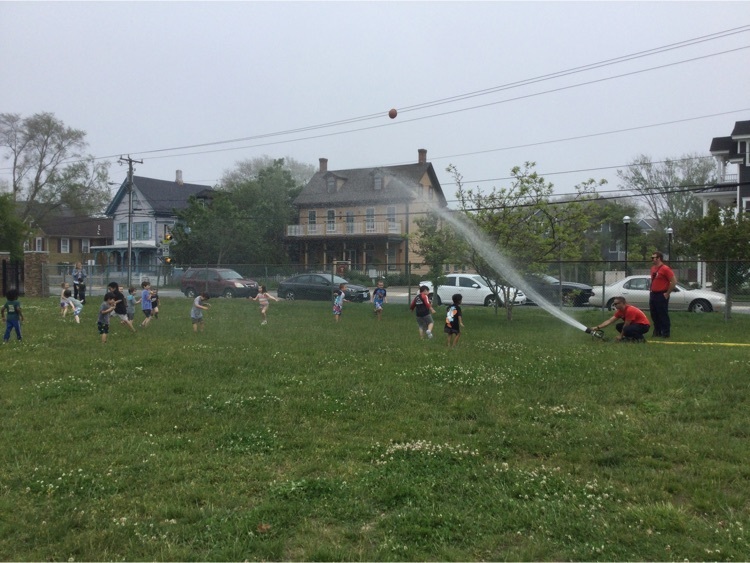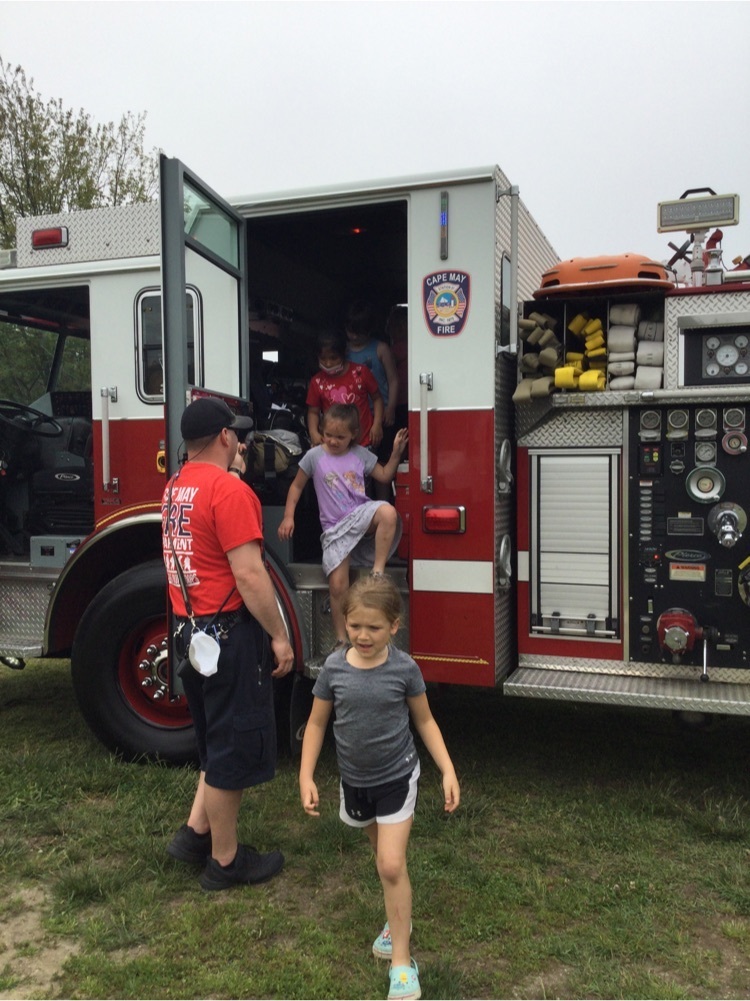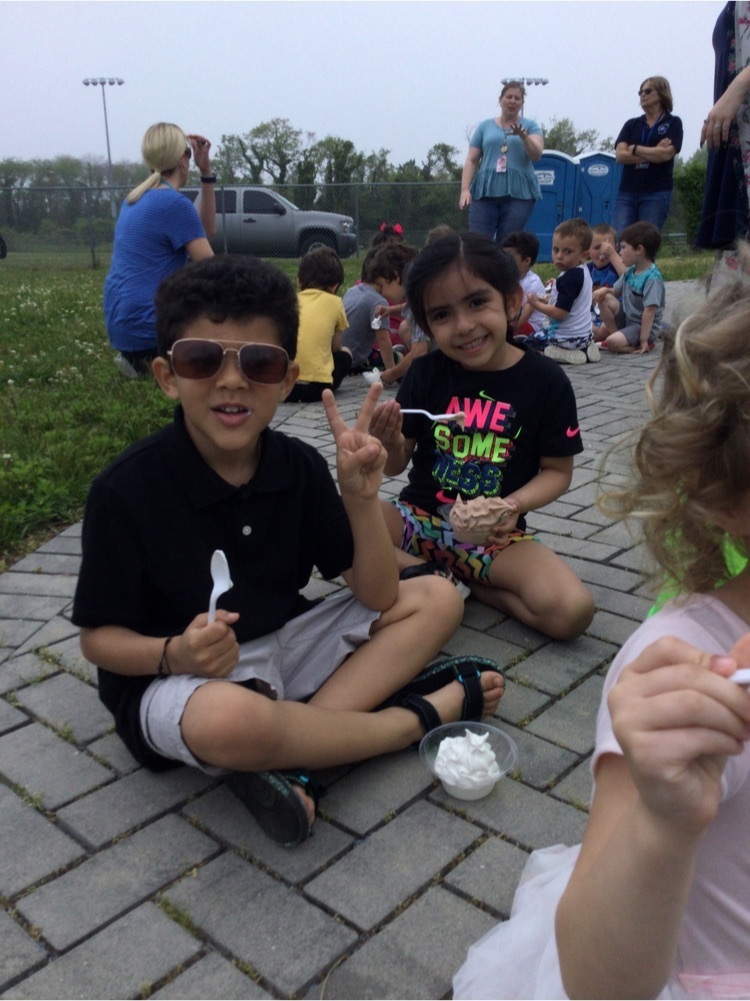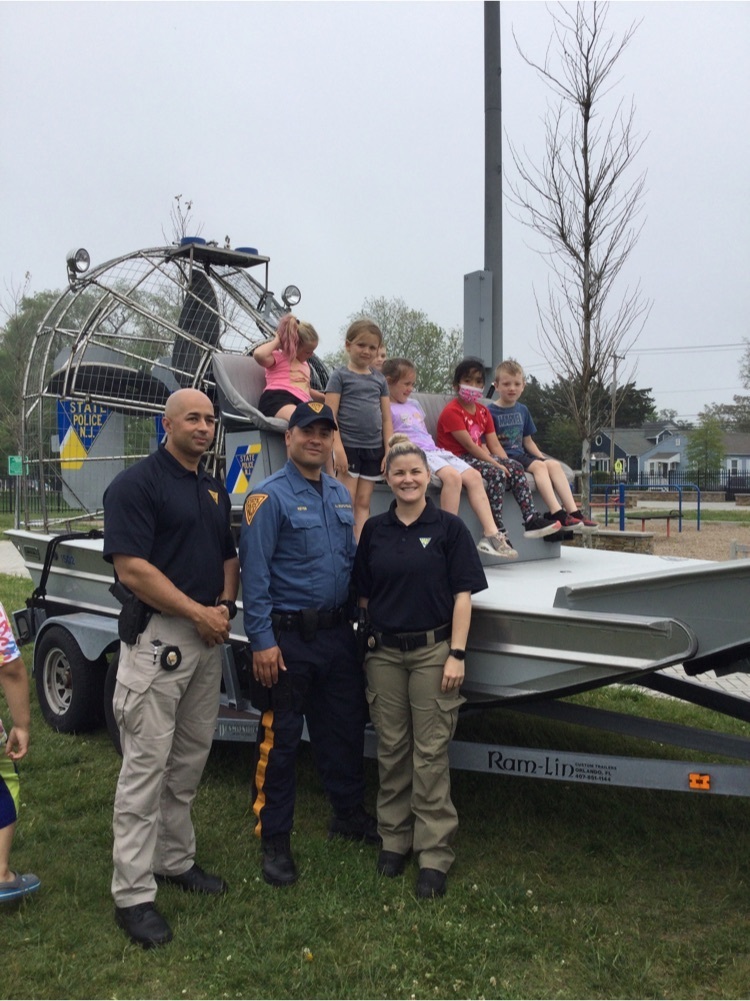 First Responders Exploration Day! Thank you to CM Police, CM Fire Department, CMC Sheriff, NJ State Police, CMC Prosecutors Office, & CM Beach Patrol!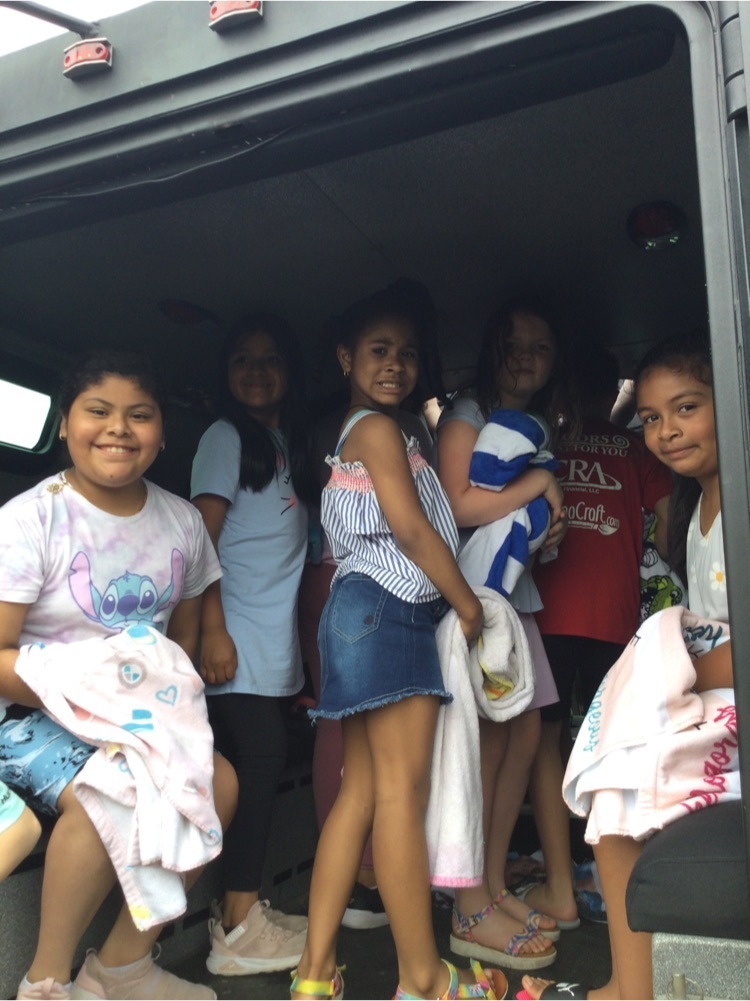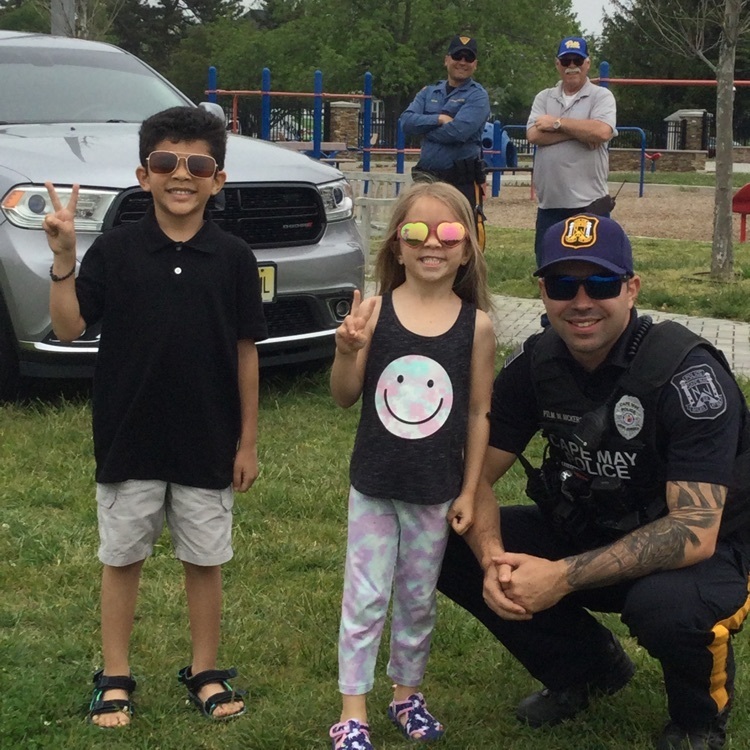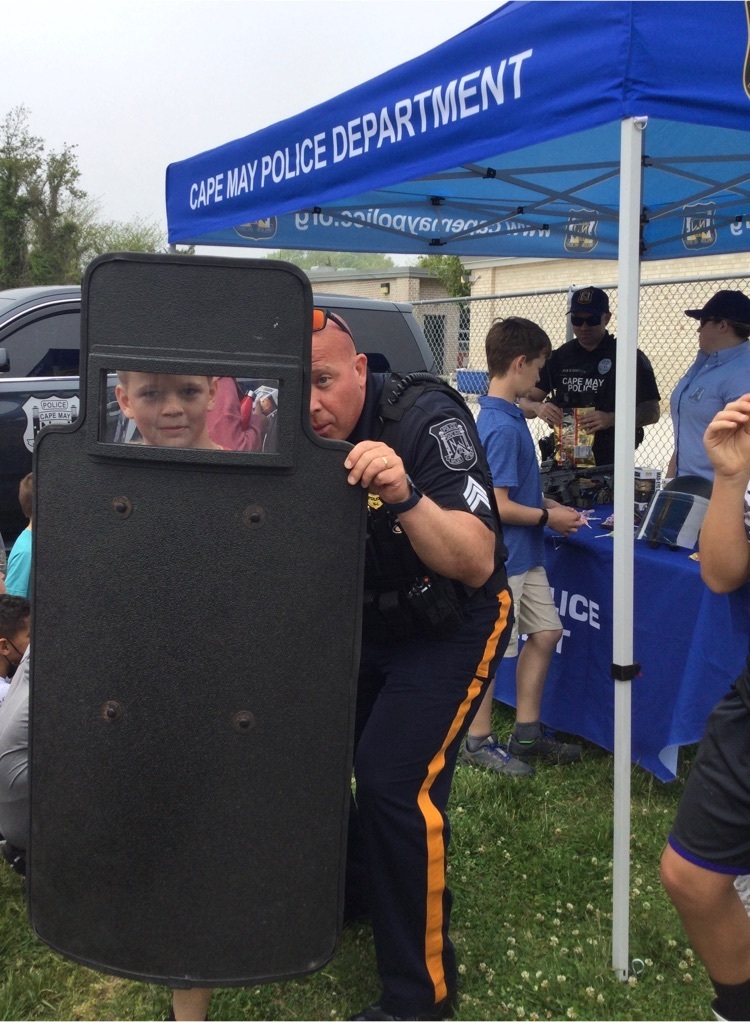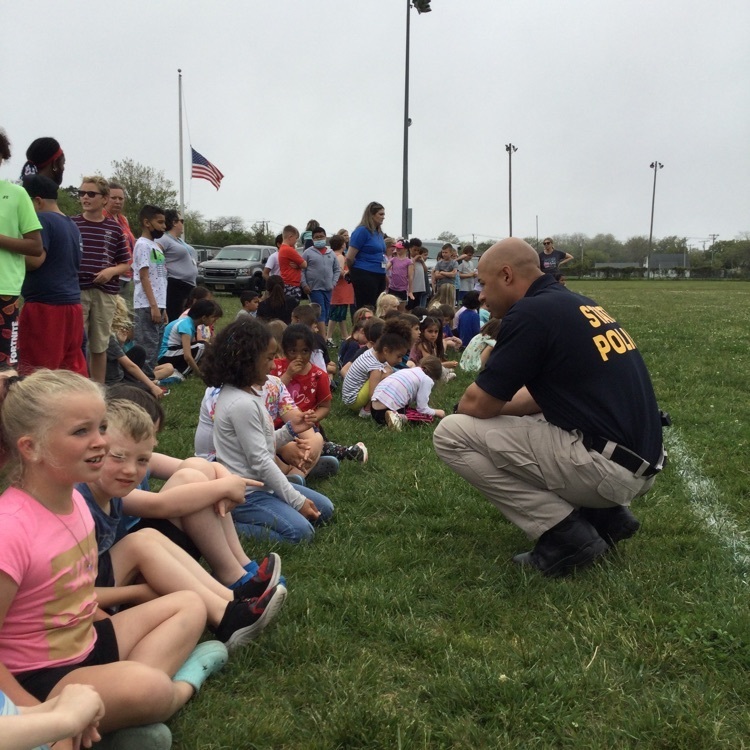 THANK YOU to members of the Cape May City Beach Patrol for coming today and sharing BEACH SAFETY lessons with our students !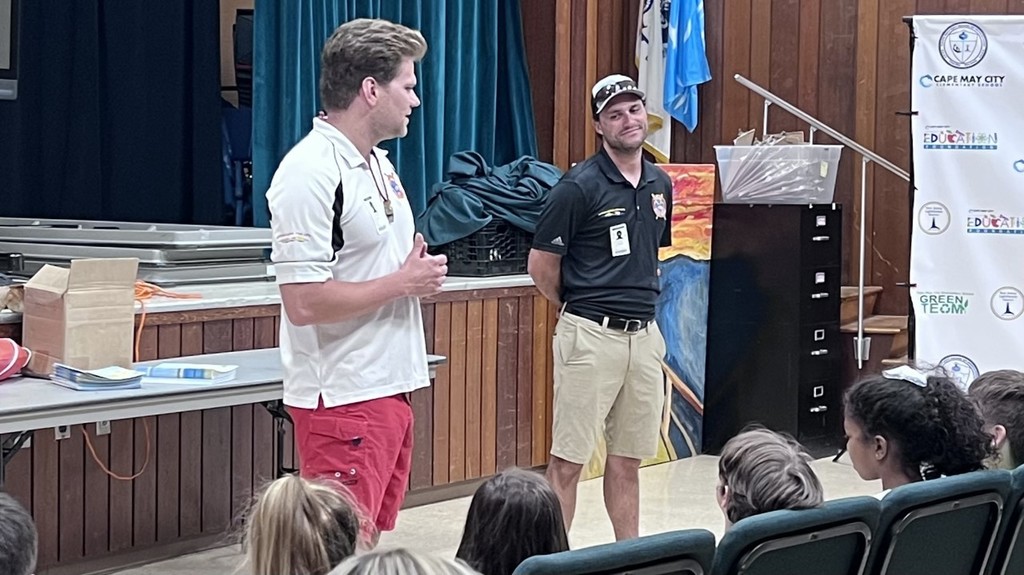 Kindergarten Mother's Day Tea 💕 Happy Mother's Day to all of our special Moms! 💜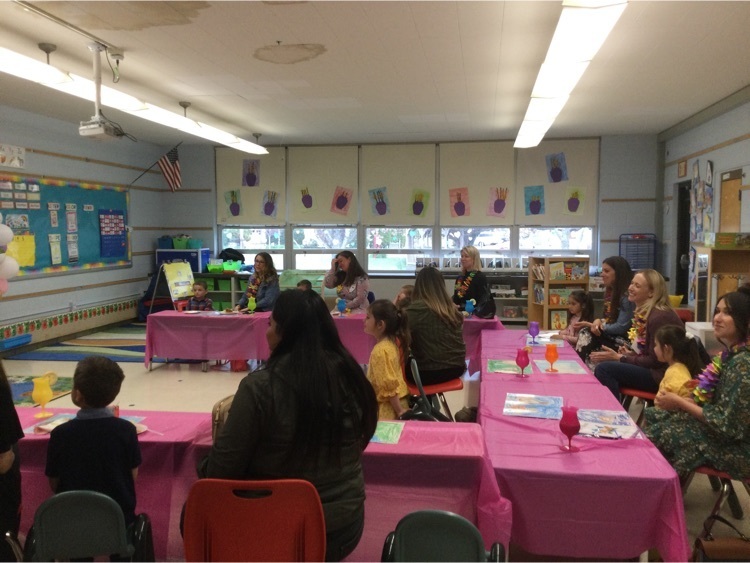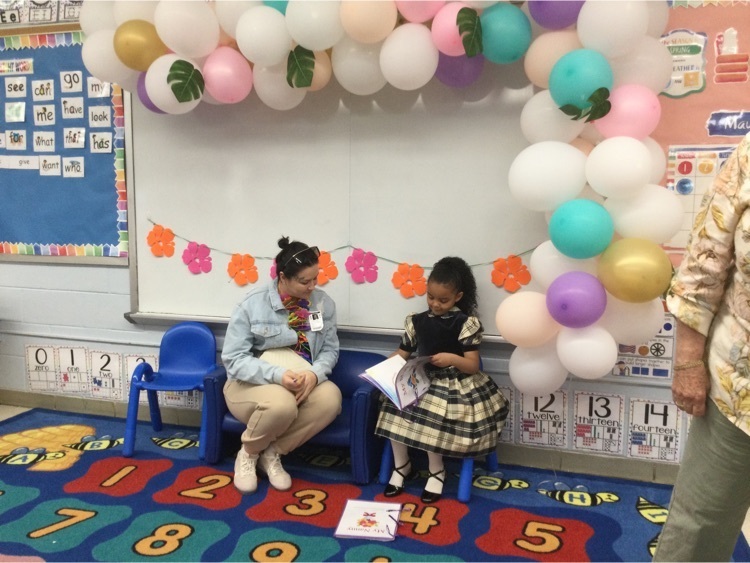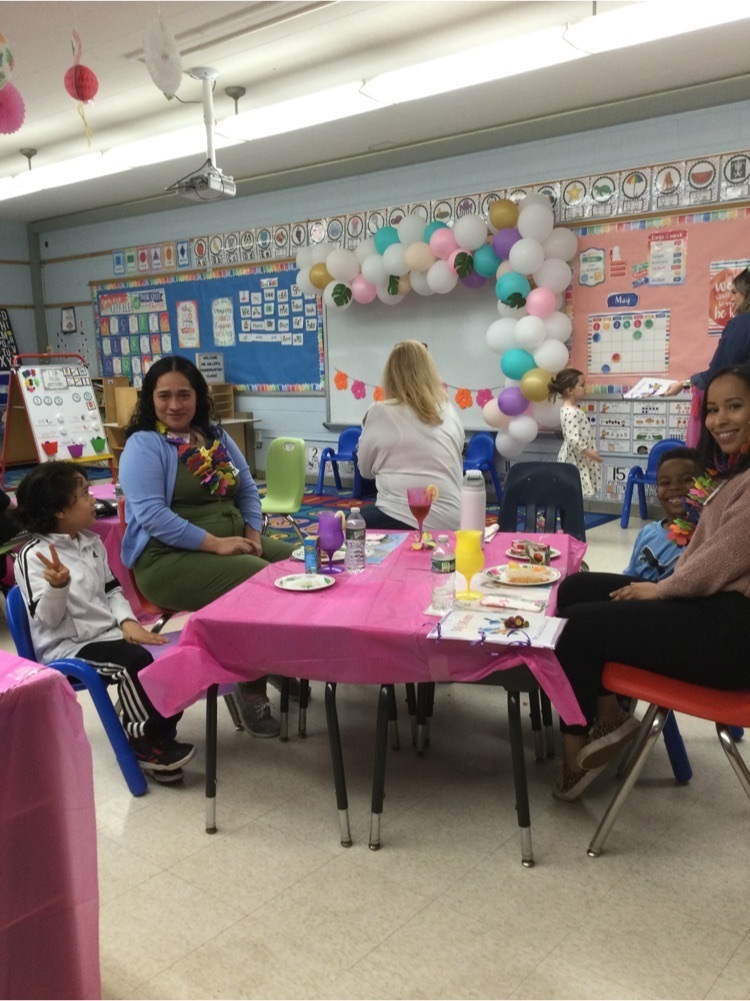 Thank you to Lucky Bones, the CMCBOE, & the Cape May City Education Foundation for the yummy lunch! 🎉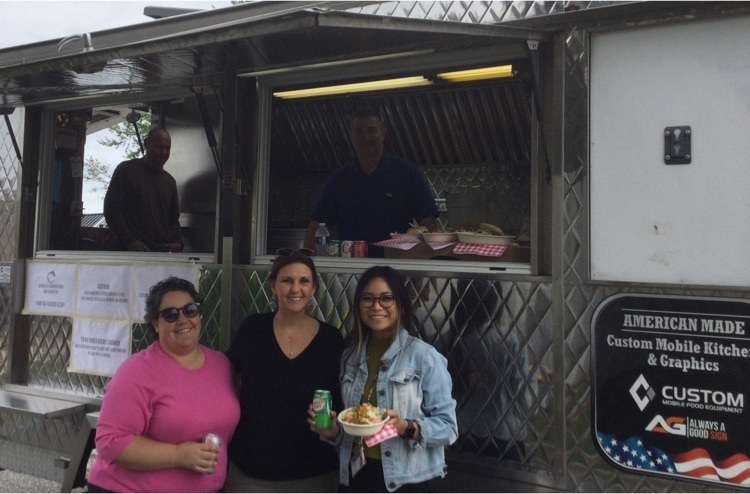 Happy Arbor Day! Thank you Shade Tree Commission. 🌳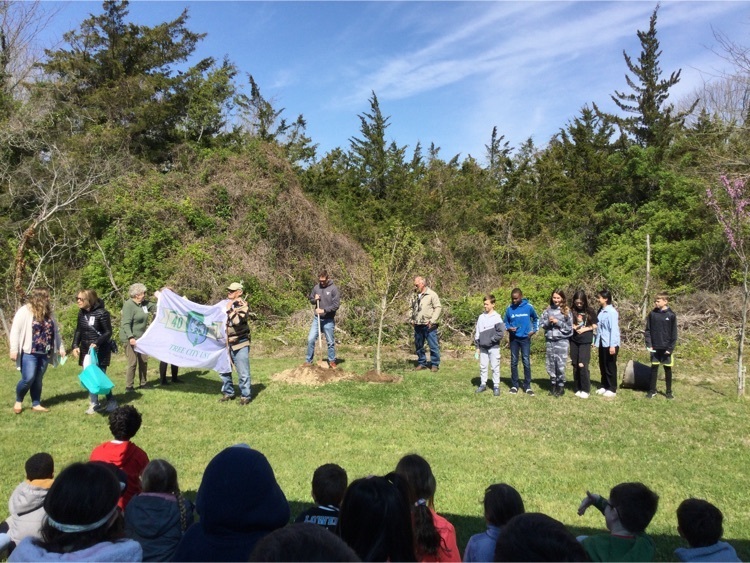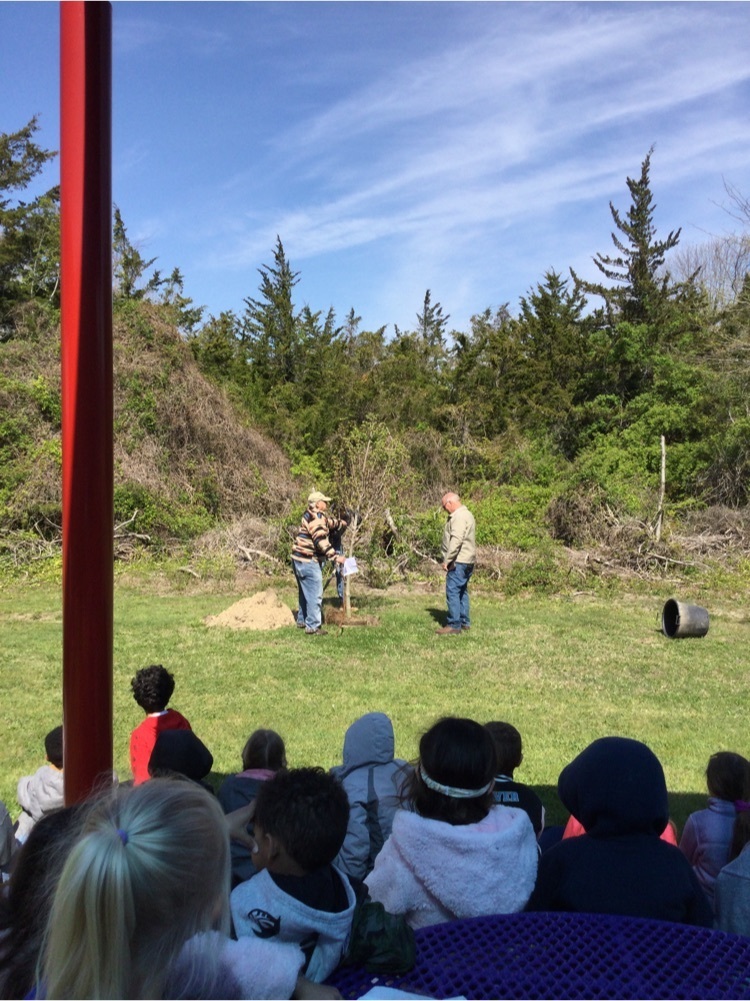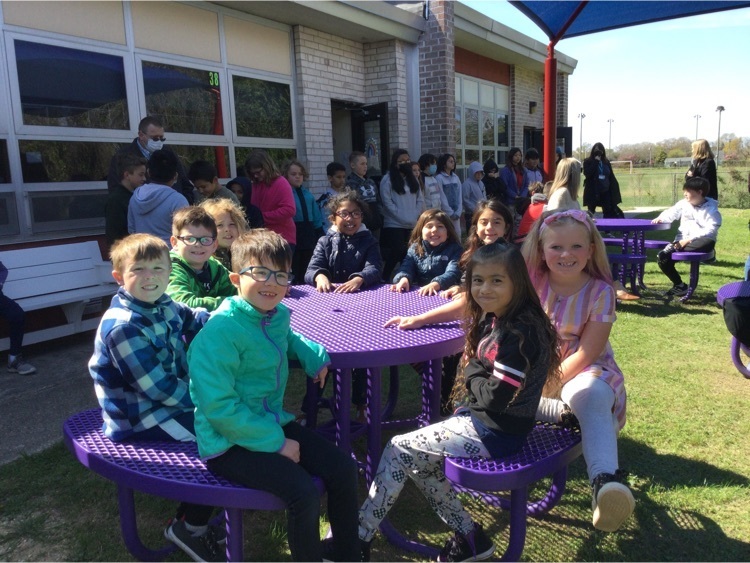 The Eppenbach Family 💜

The Marten Family 💙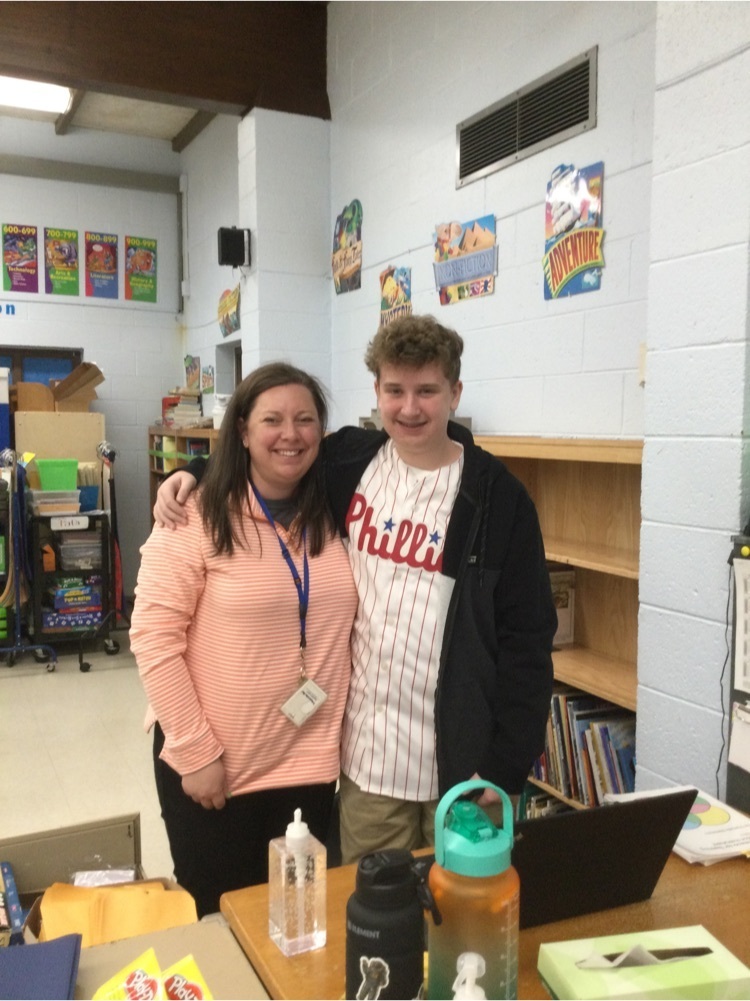 The Miller Family! 💕💕💕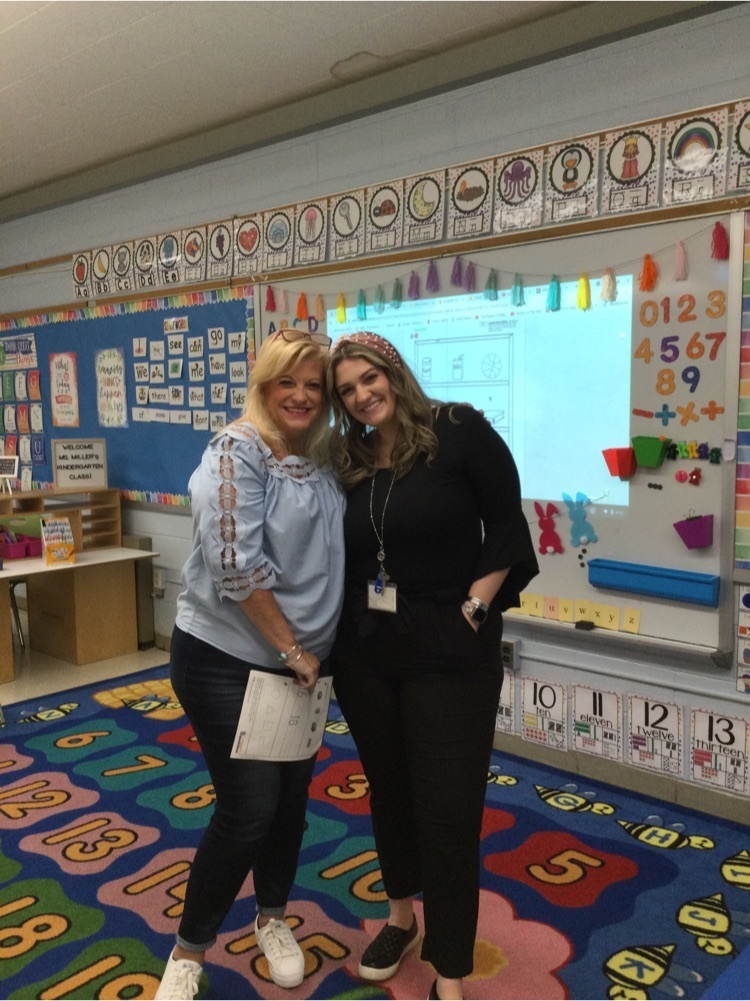 Take Your Child To Work Day! 💕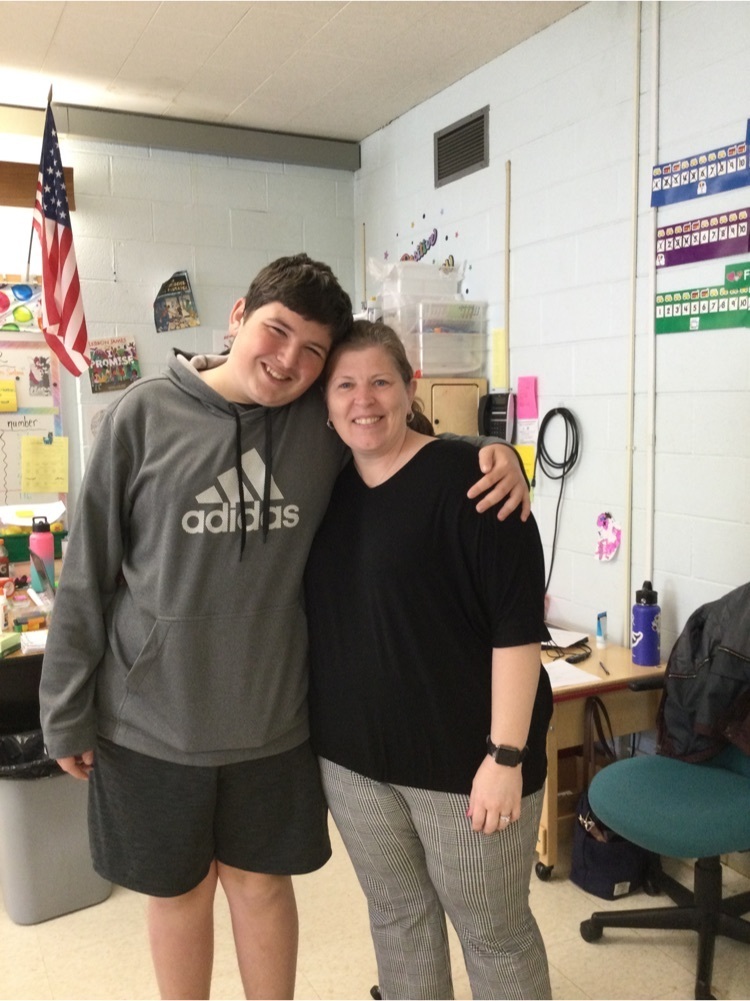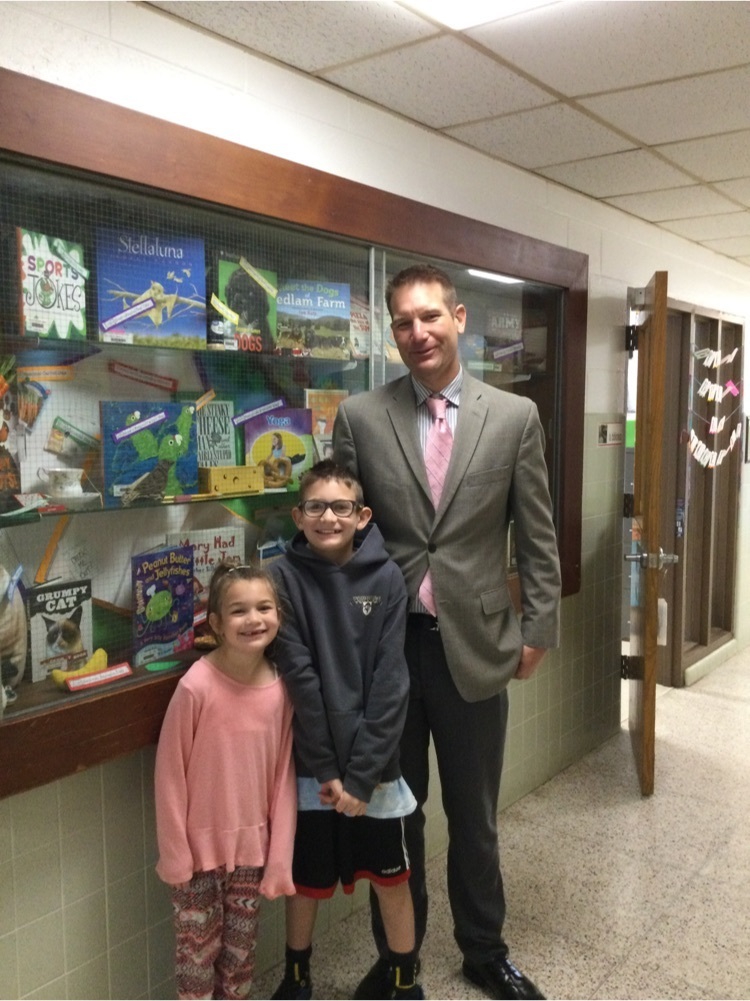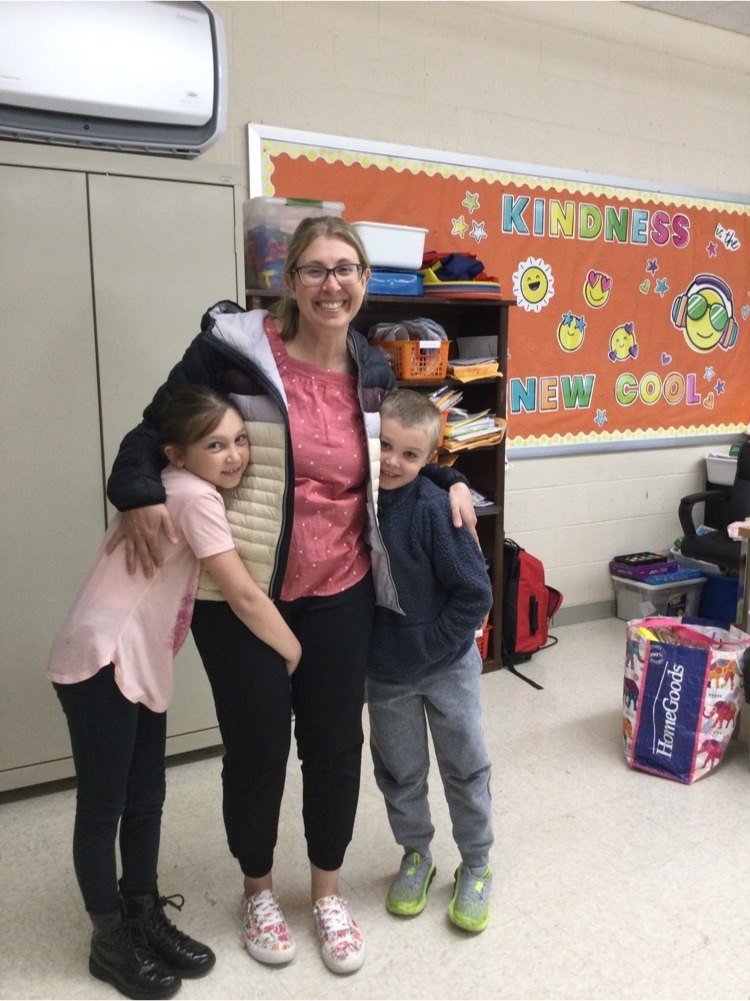 We love having our kids at work! 💕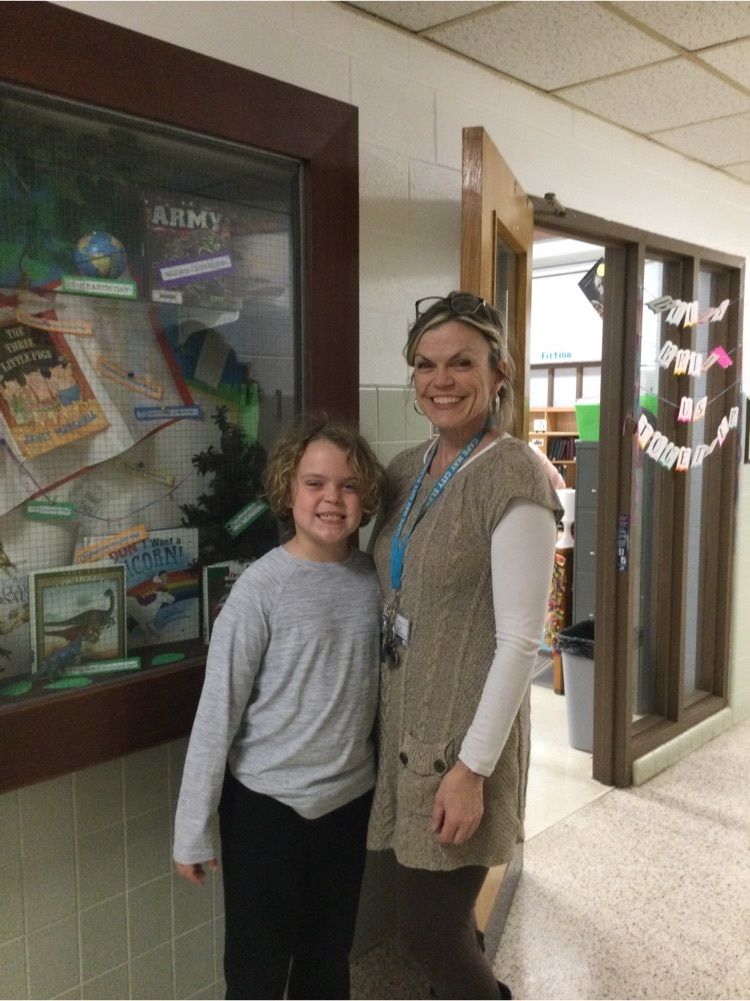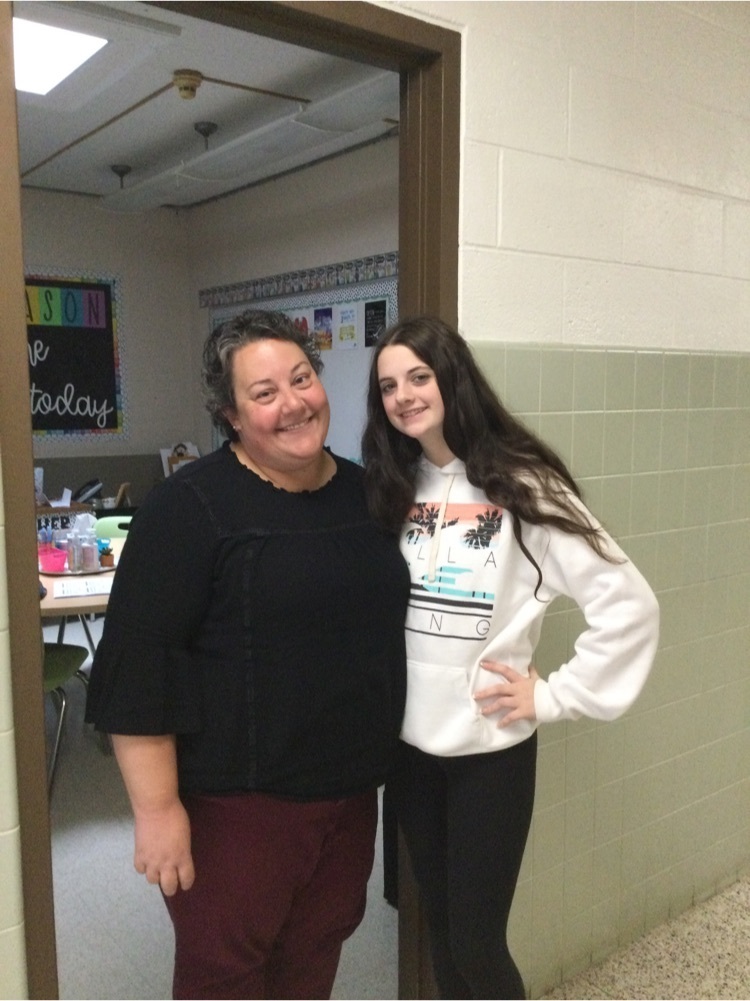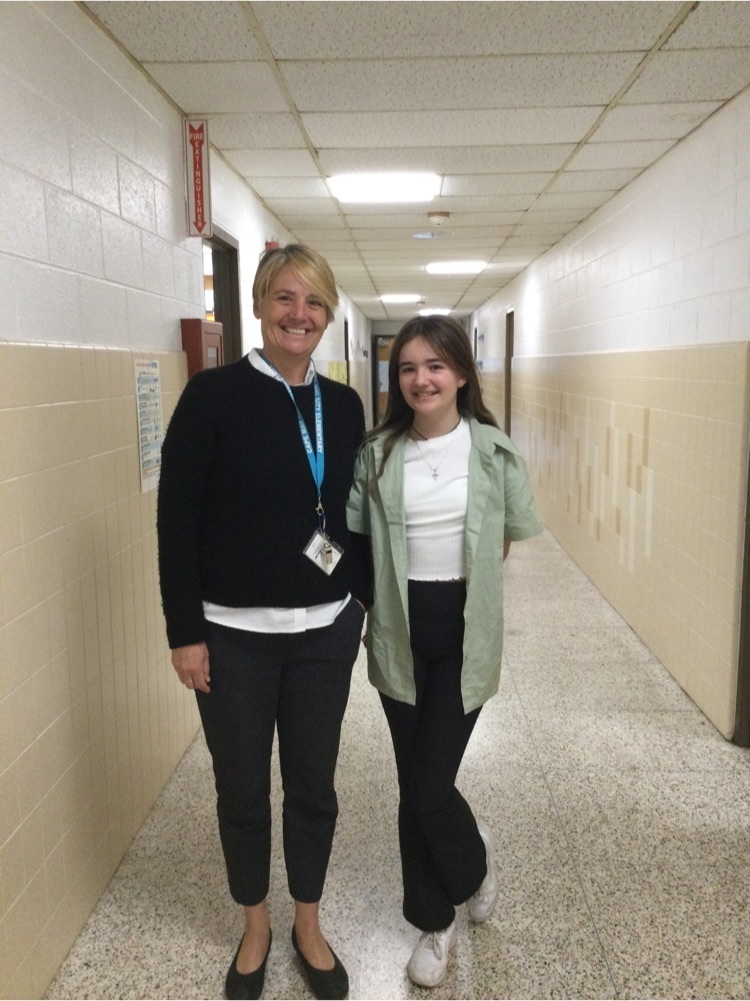 Purple Up 2022! Thank you for your service. 💜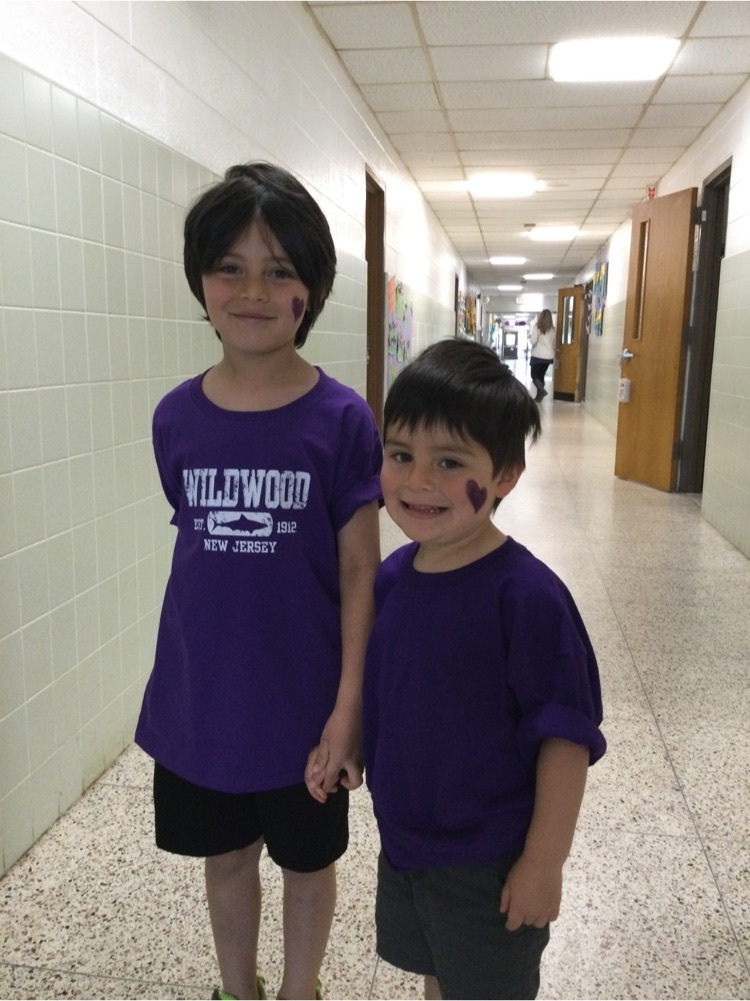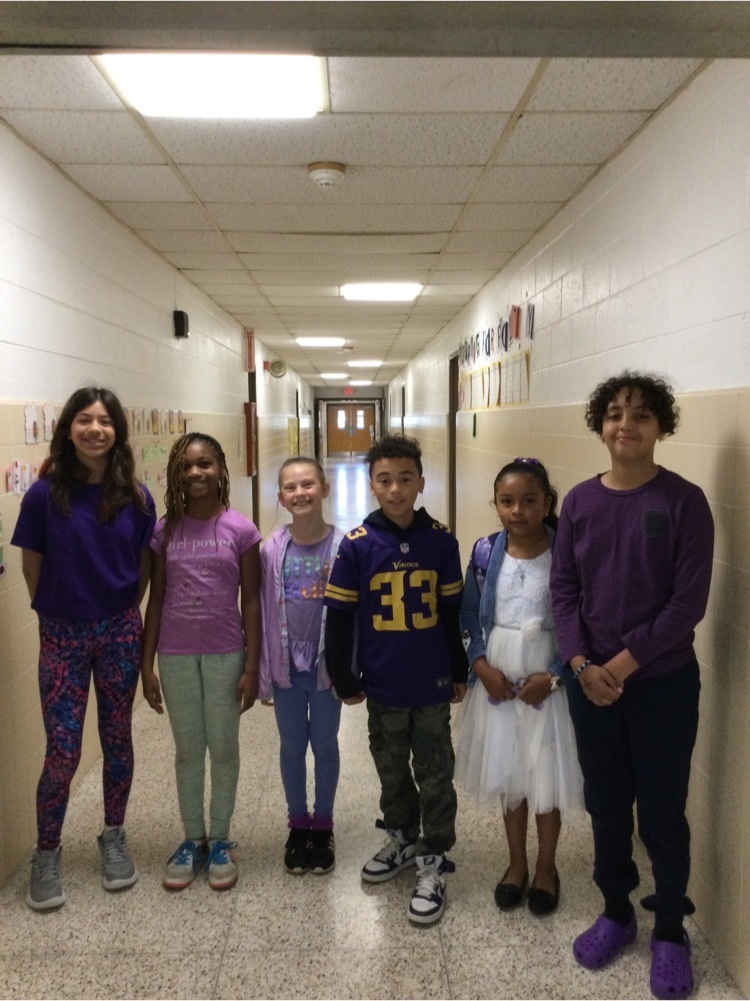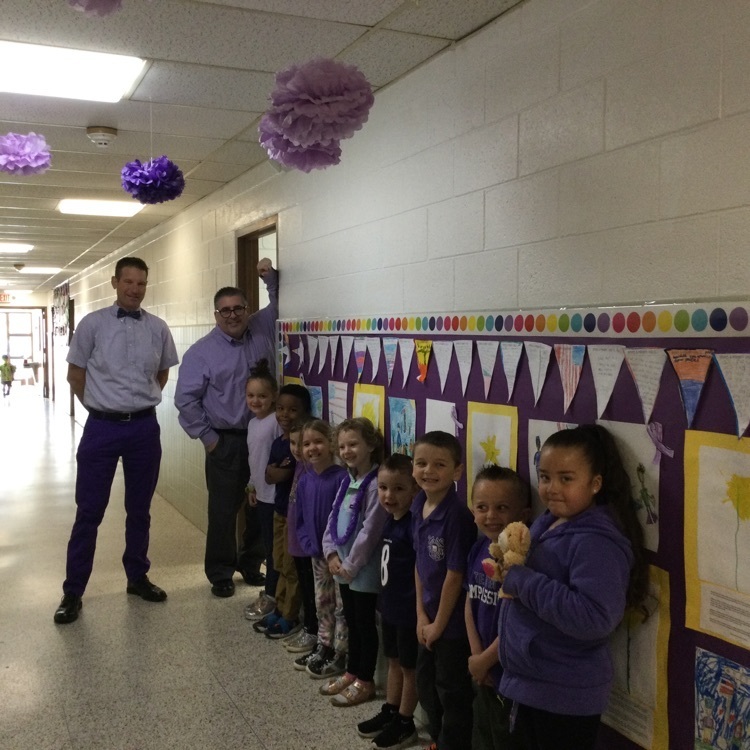 Purple Up 2022!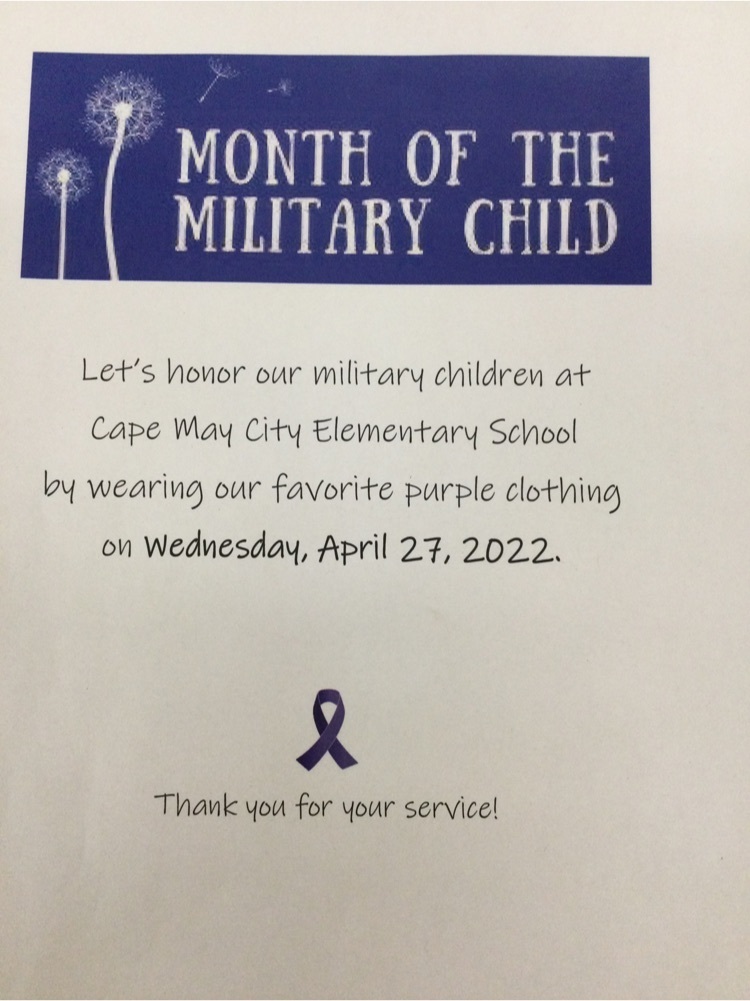 Please order your sweatshirt by this Friday, April 29th ! See Mrs. Crowther for further info, (
acrowther@cmcboe.net
)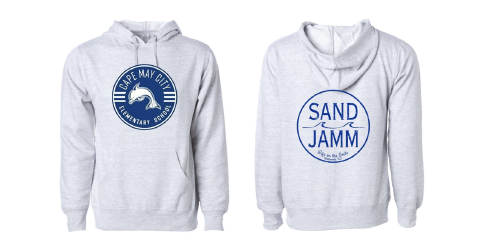 Blowing Bubbles for Autism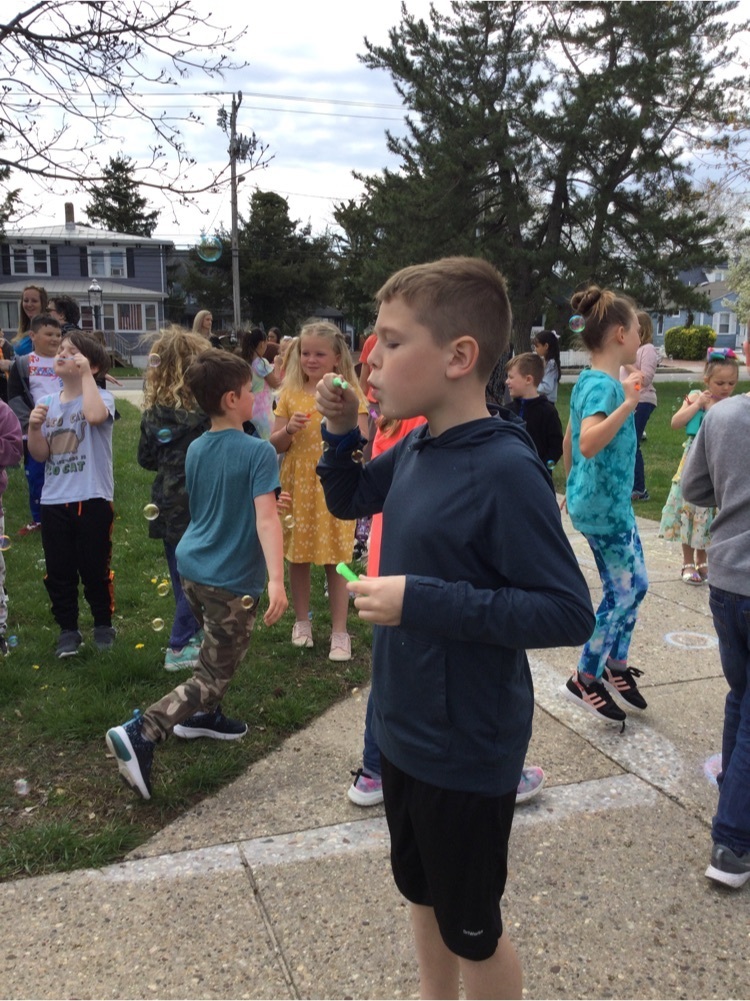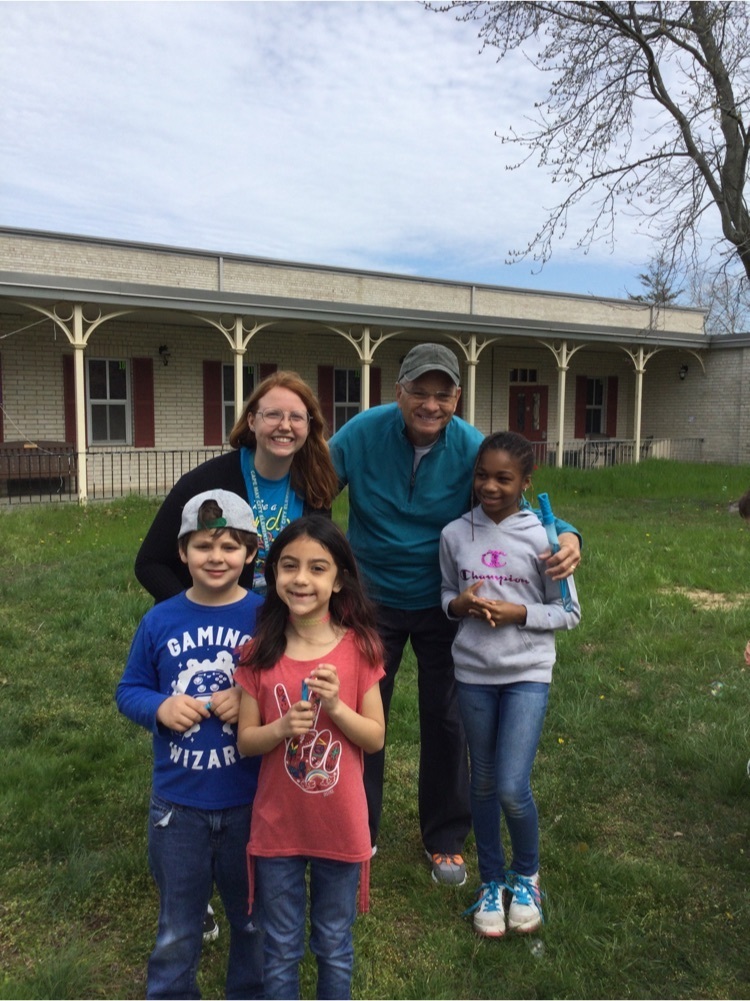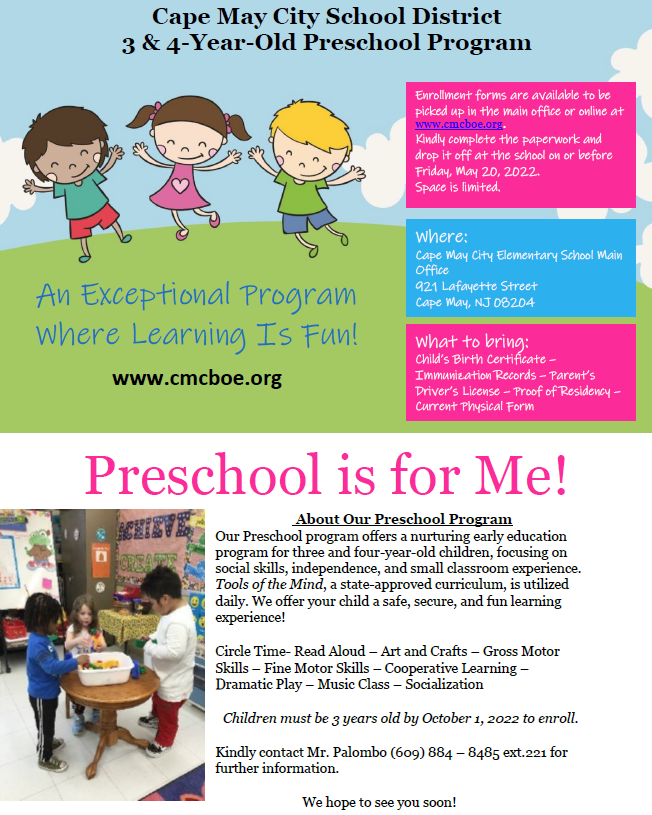 Congratulations to CASEY FITZPATRICK, Honorable Mention in the 30th Annual MY COUNTY POSTER CONTEST, awarded by the Cape May County Clerk, Rita M. Rothberg. Casey's poster will appear in the 2023 calendar!