Tomorrow is a "Lighthouse Day" for in person instruction, Dolphins and Diamonds are virtual, please view your student ID# to see your assigned drop off times. Please be sure to fill out your daily COVID form prior to entering the building tomorrow.

Dolphin Parents! We are about to do dismissal and you anticipated cooperation is much appreciated! Please avoid coming into the CMCES parking lot prior to your assigned time indicated on your welcome back letter dated on 08/28/2020. Please follow the direction of our personnel when entering the parking lot. Please remain in your vehicle and we will bring your child out to you based on their assigned transportation identification number. Thank you for your support.

Attention parents! We just updated your chromebooks with the latest zoom app. Please have your students restart their computers, so that the update can be successful. Thank you for your patience. Any questions please contact the main office at 609 884 8485

Parents please fill out the COVID form whether your child is attending today or not, this will help us make adjustments for attendance, activities, arrivals, and dismissals. For those attending today, please go to our website/app and fill out the form online by 8am. If you have difficulty logging in you should have 5 paper forms that was located in your welcome back packet; this form is to be presented to staff or Mr. Palombo upon arrival. No student or staff member will be allowed in the building if the form is not completed. Any questions or concerns please contact the the CMCES office at (609) 884 8485 between the hours of 8am and 4pm. Thank you for your anticipated and continued cooperation and support in ensuring that our students, staff, and school remains safe.

We can NOT start this year off right without acknowledging the birthday of our Principal, Mr. Zachary Palombo. Your first year at CMCES has been ANYTHING but ORDINARY, which is why it took the leadership of the extraordinary such as yours, to see us through it. Happy Birthday!!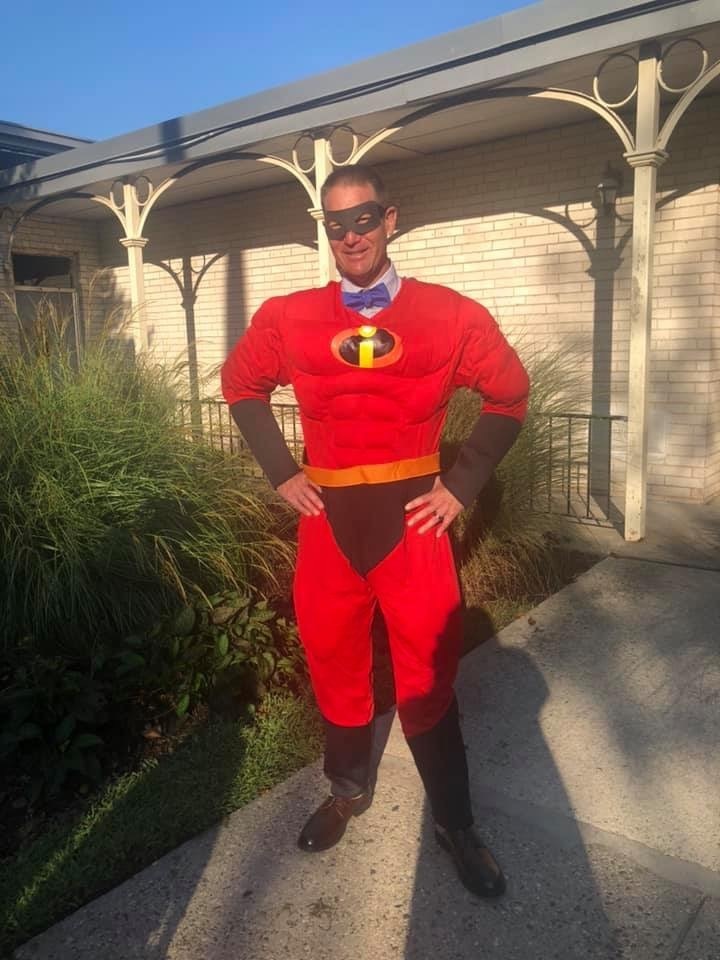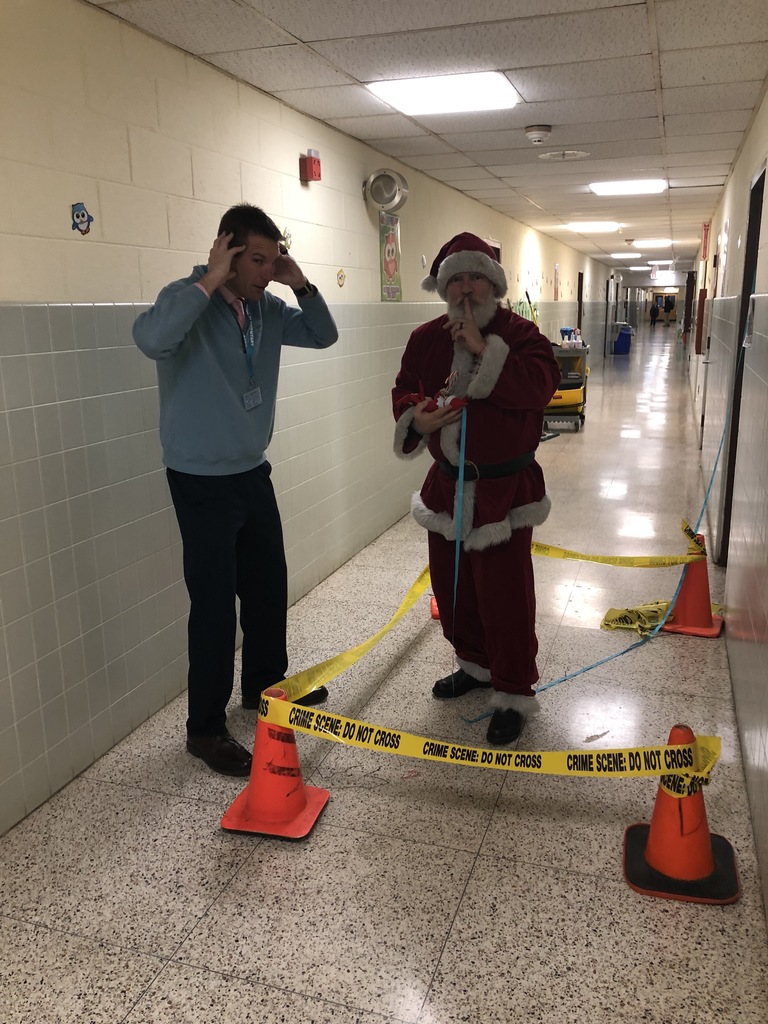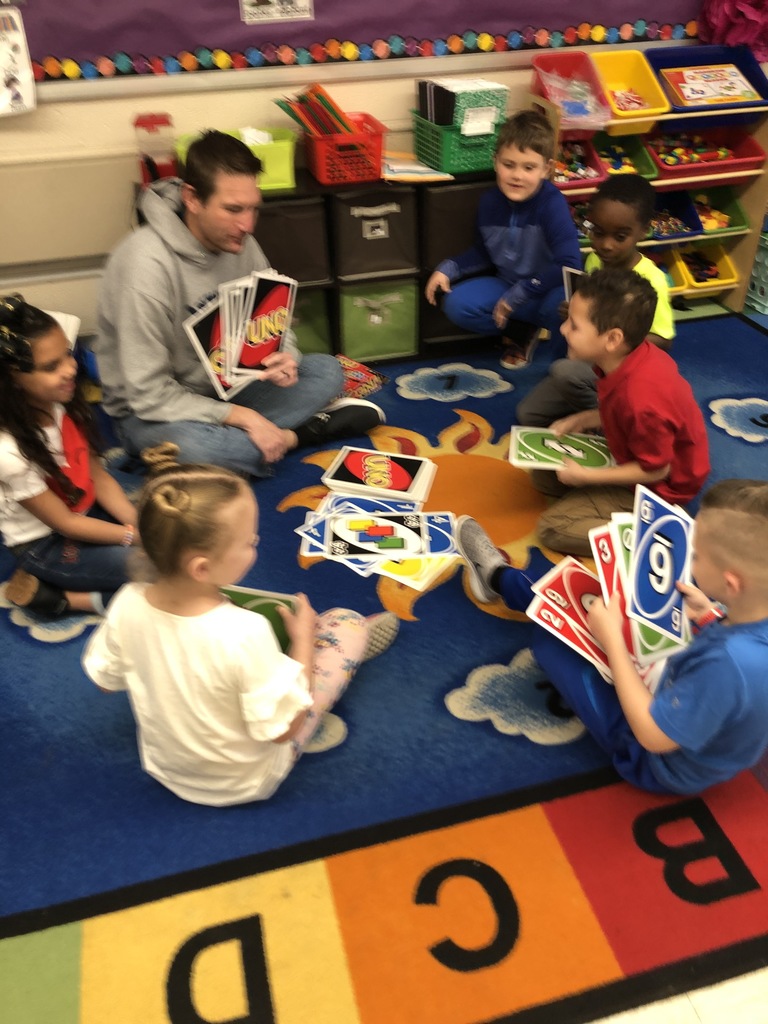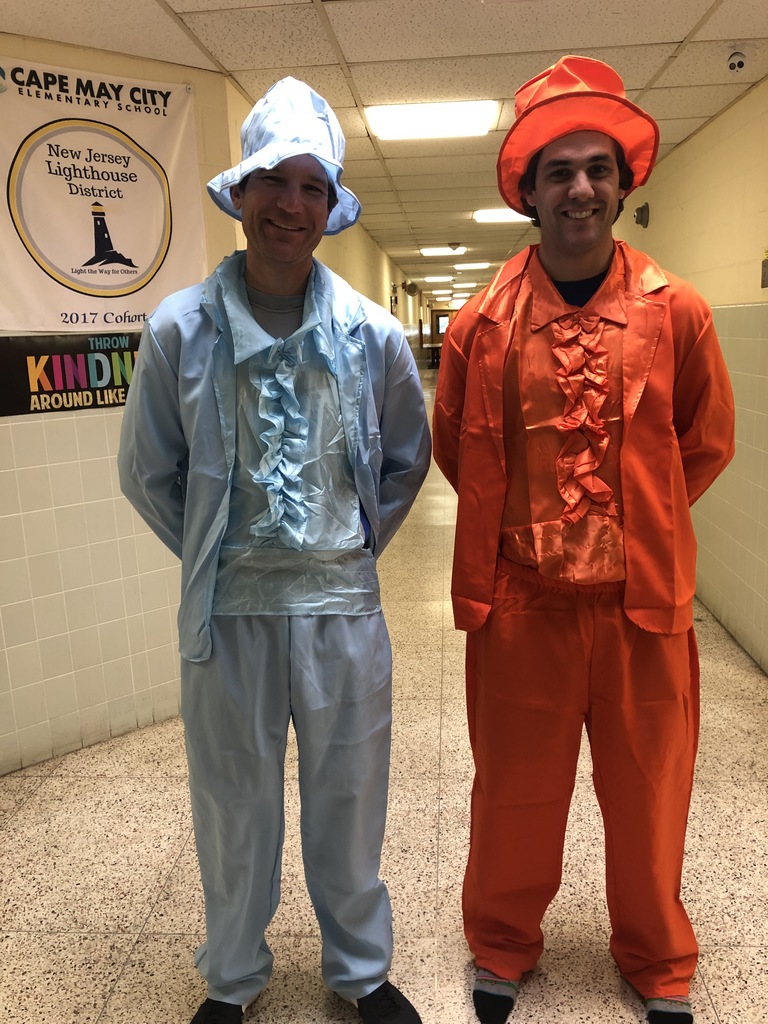 Great seeing everyone back here at CMCES, and welcome to all of our new families! Tomorrow is a "Dolphin Day" for in person instruction, Lighthouses and Diamonds are virtual, please view your student ID# to see your assigned drop off times. Please remember to login at home today ensure that you can connect with your teachers and complete your assignments. Finally, please be sure to fill out your daily COVID form prior to entering the building tomorrow.


Parents please share and review this video with your children about coming to CMCES! Enjoy the last week of Summer Vacation! We will see you soon!
https://vimeo.com/453300914
Please follow the attached link for an important message from Principal Palombo ==>>
https://5il.co/kdoi
<<==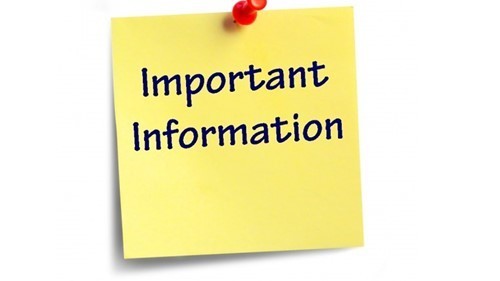 Please see the following important update regarding the 2020-2021 school year.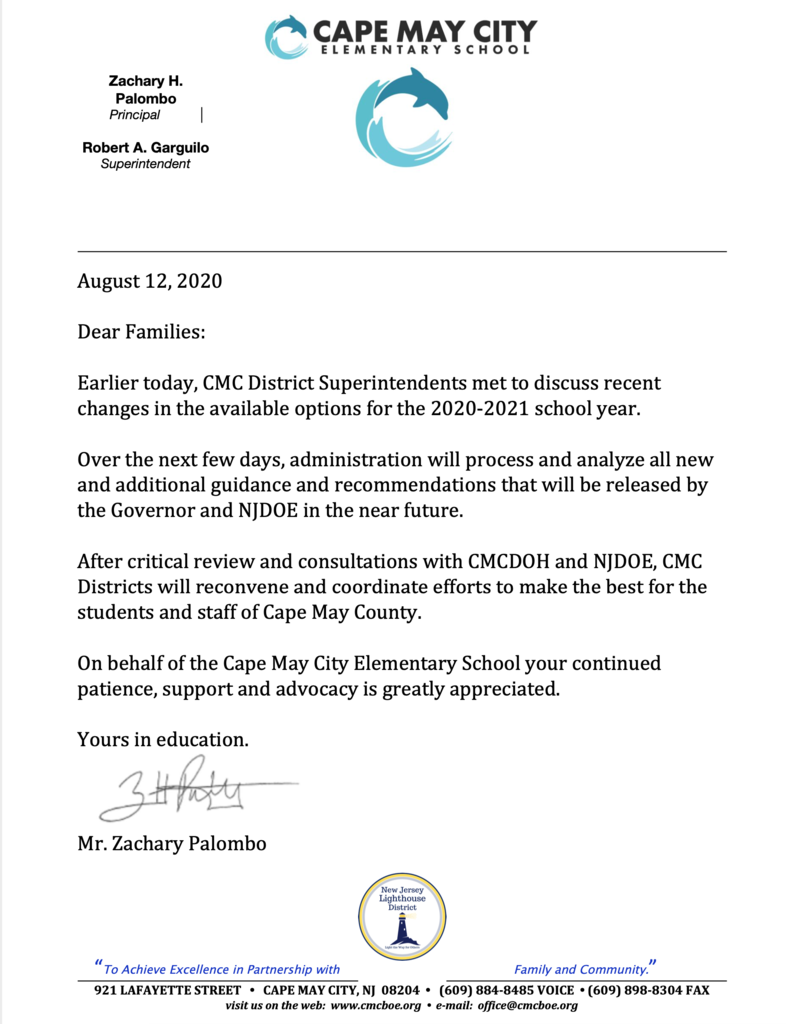 The Cape May City Board of Education will hold a hybrid (in-person/online) meeting Thursday, June 30th. Due to social distancing and executive order, in-person attendance is limited ! For more details:
https://www.cmcboe.org/meeting-information--8

If you haven't done so already please take the time to fill out this survey as our planning committees are currently working on a re-opening plan for CMCES
https://forms.gle/r6FpBhqHe66EVcQu7
[If you are having difficulty with the link, copy and paste into your browser bar]

Parents & Faculty & Community Members in response to Governor Murphy's Road to Recovery for NJ Schools we are asking you to kindly participate in the following survey to better gauge our planning for September:
https://forms.gle/ZgbbiMr2hZuqmckn6


From the NJ Dept of Ed: We have created a survey that seeks your feedback about remote learning. Please complete this anonymous, voluntary survey by June 8th to have your voice heard! English: bit.ly/ParentSurveyEnglishNJDOE Spanish: bit.ly/SpanishParentSurveyNJDOE

We Made It CMCES! 6th Grade Closing Ceremony 11am via Zoom any questions contact the Main Office! "Summer" is just hours away!

From the NJ Dept of Ed: We have created a survey that seeks your feedback about remote learning. Please complete this anonymous, voluntary survey by June 8th to have your voice heard! English: bit.ly/ParentSurveyEnglishNJDOE Spanish: bit.ly/SpanishParentSurveyNJDOE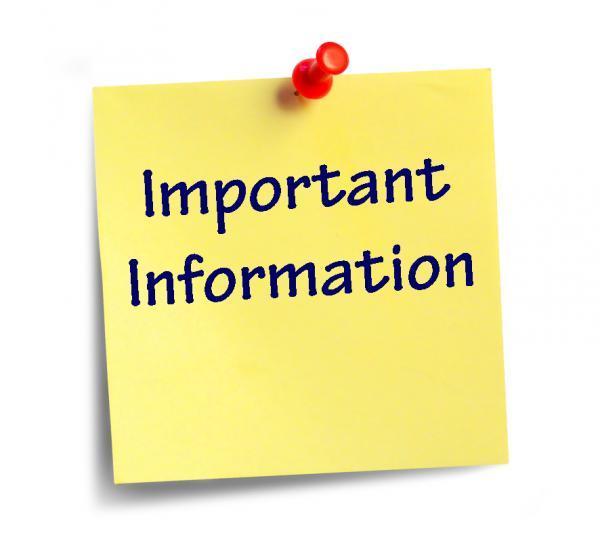 From the NJ Dept of Ed: We have created a survey that seeks your feedback about remote learning. Please complete this anonymous, voluntary survey by June 8th to have your voice heard! English: bit.ly/ParentSurveyEnglishNJDOE Spanish: bit.ly/SpanishParentSurveyNJDOE