Miss Cooper and Mrs. McClure's friends have been learning all about the rainforest!! Today's Student Showcase was a wonderful way to show off the student's writing pieces, as well as their projects!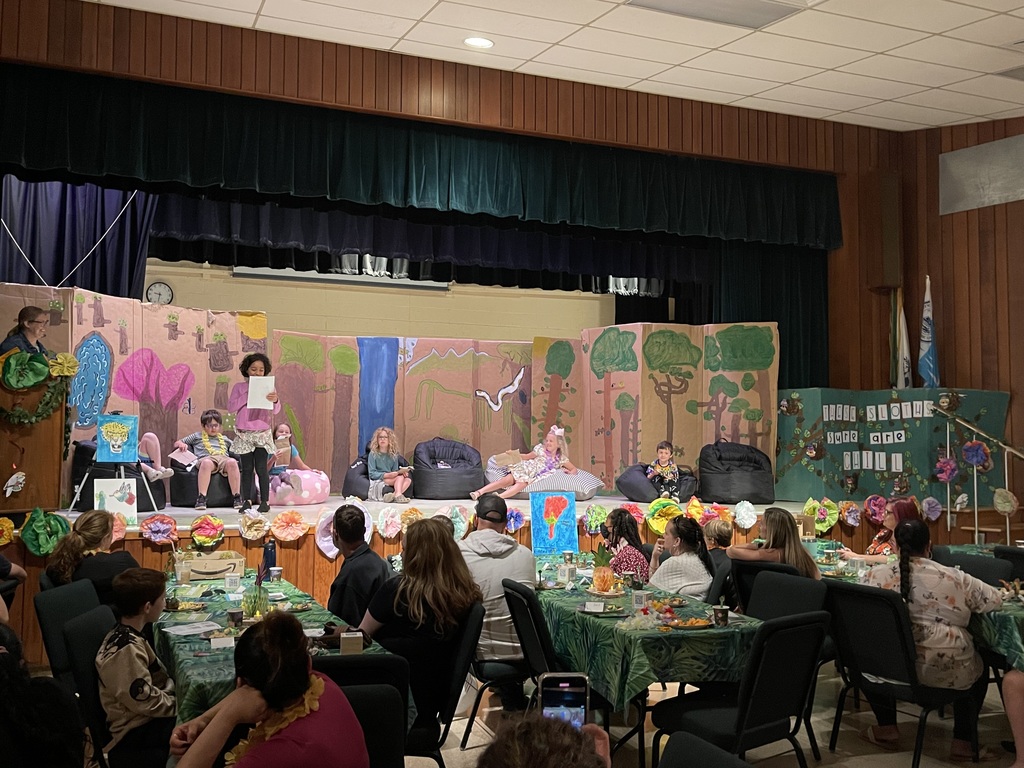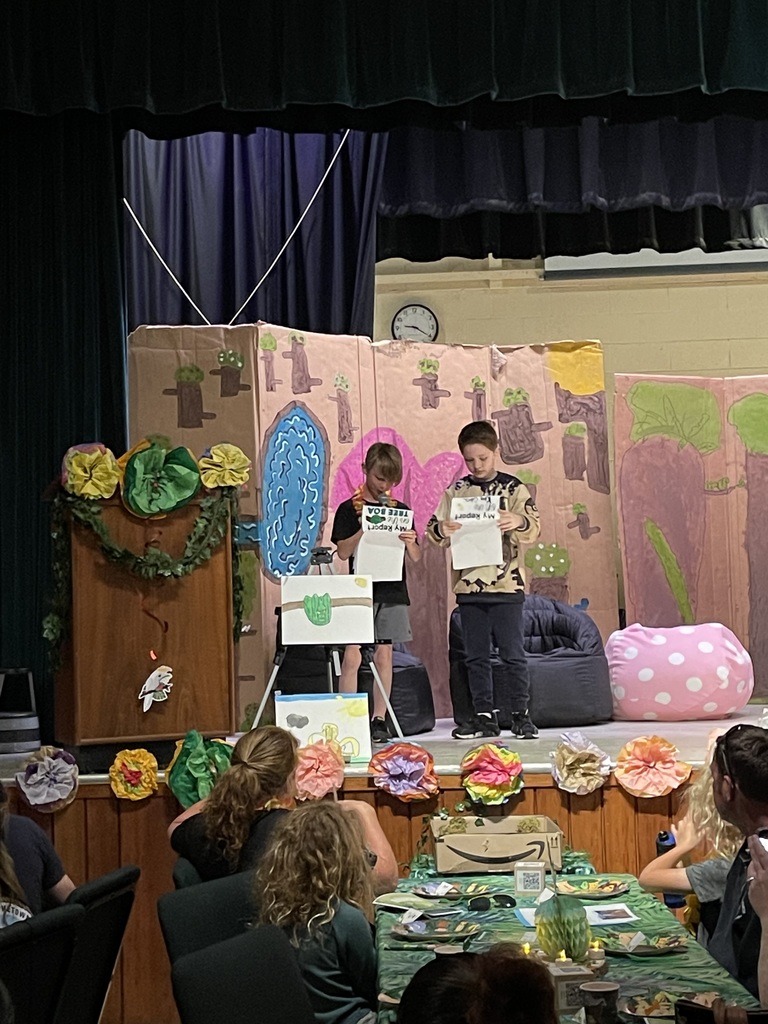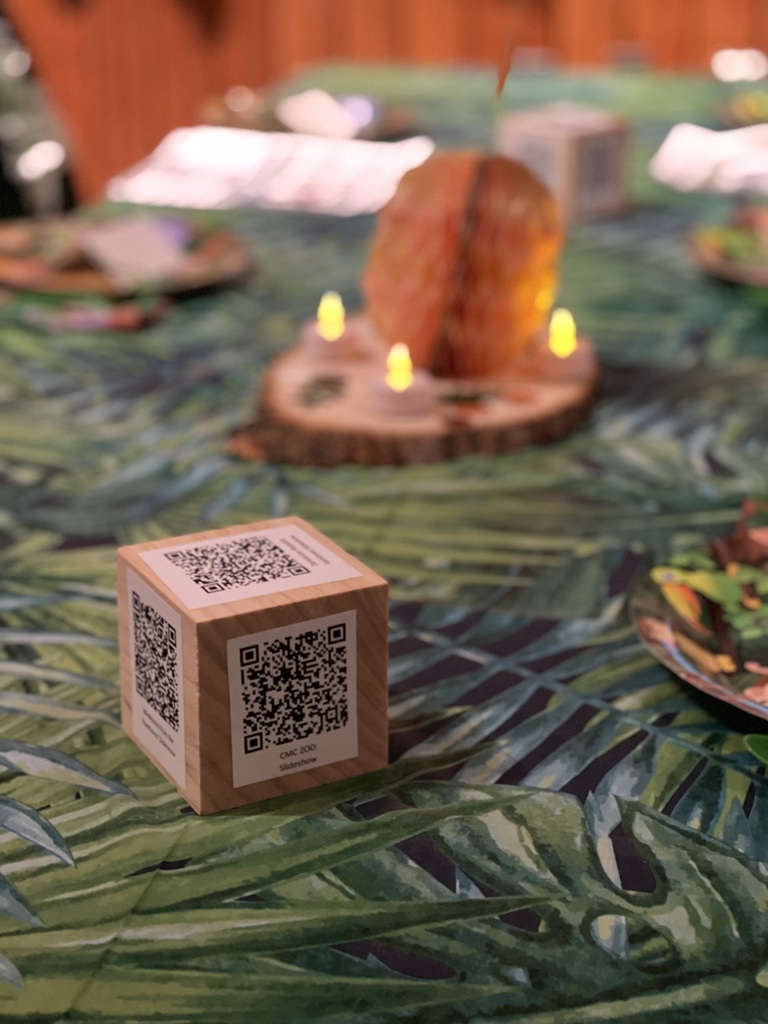 What a great day! Special thanks to Hot Dog Tommy, Let's Party Events, and Petrosh's Big Top!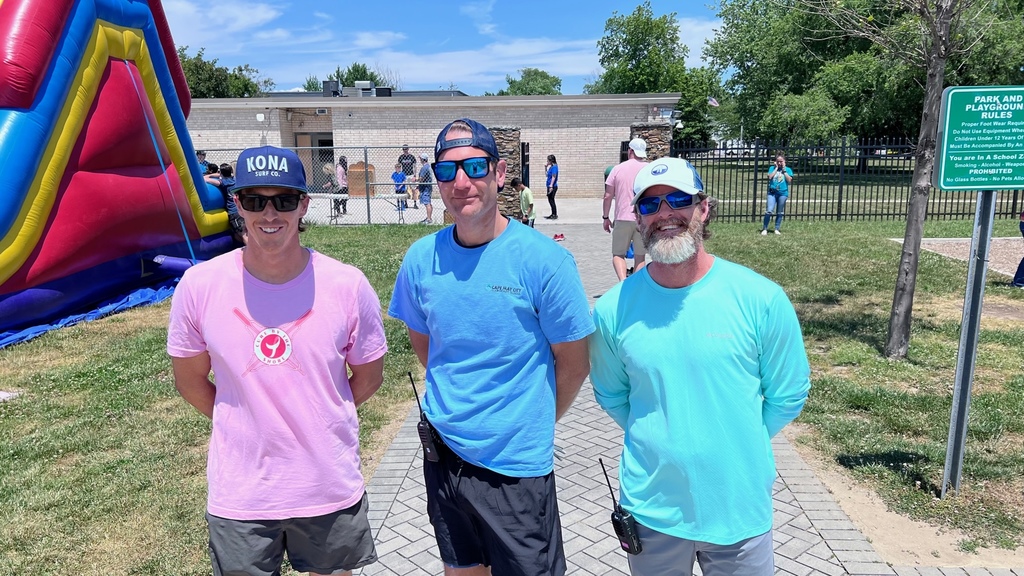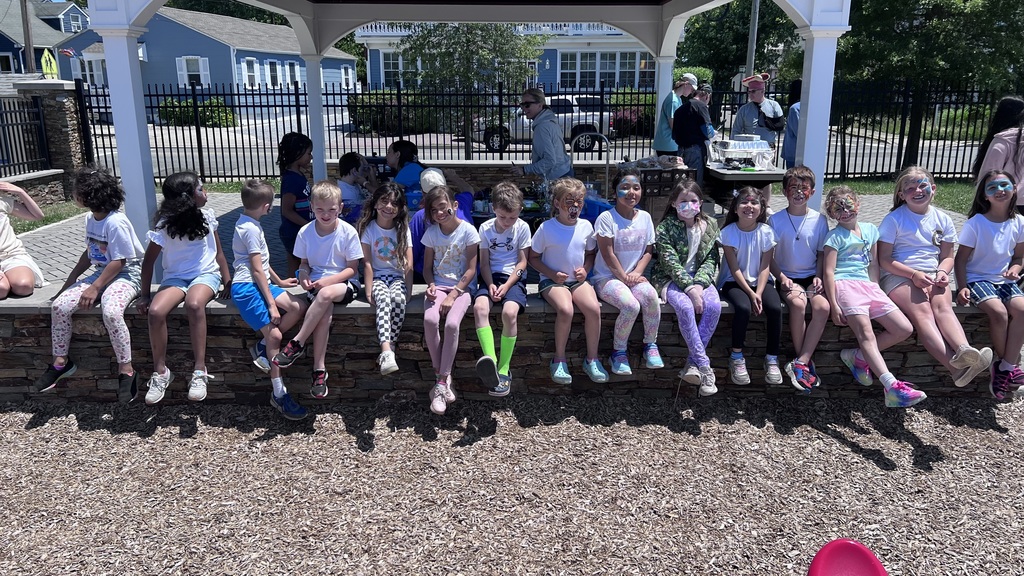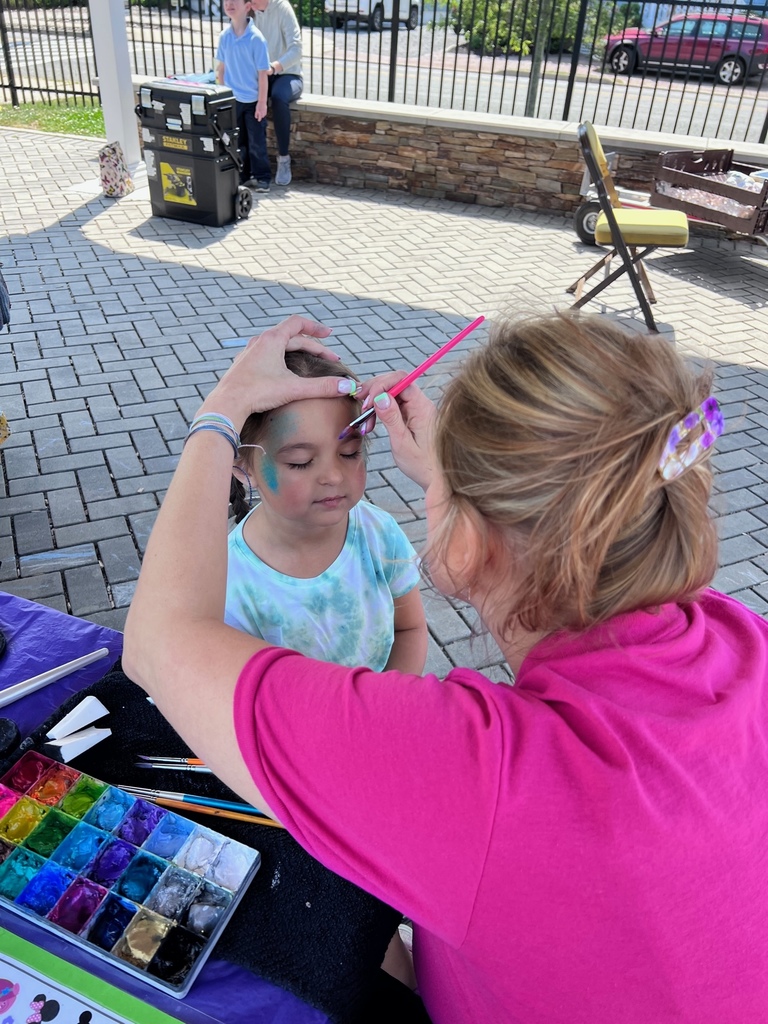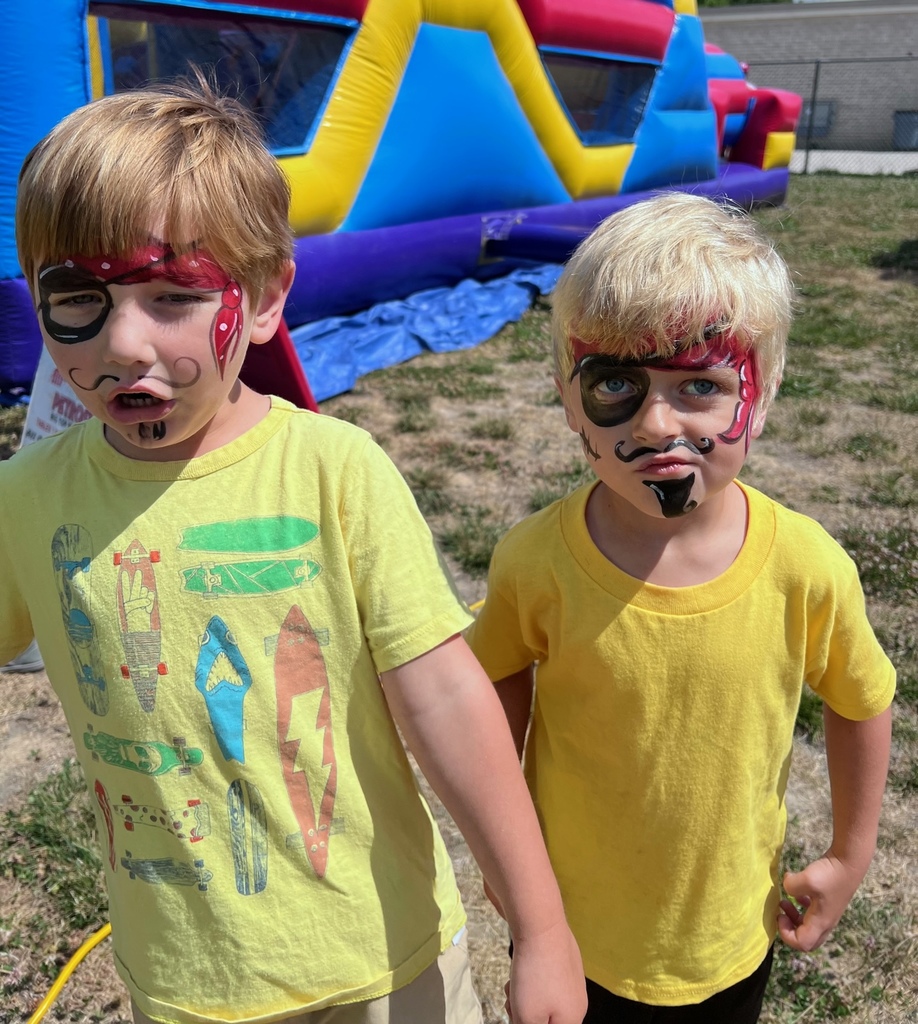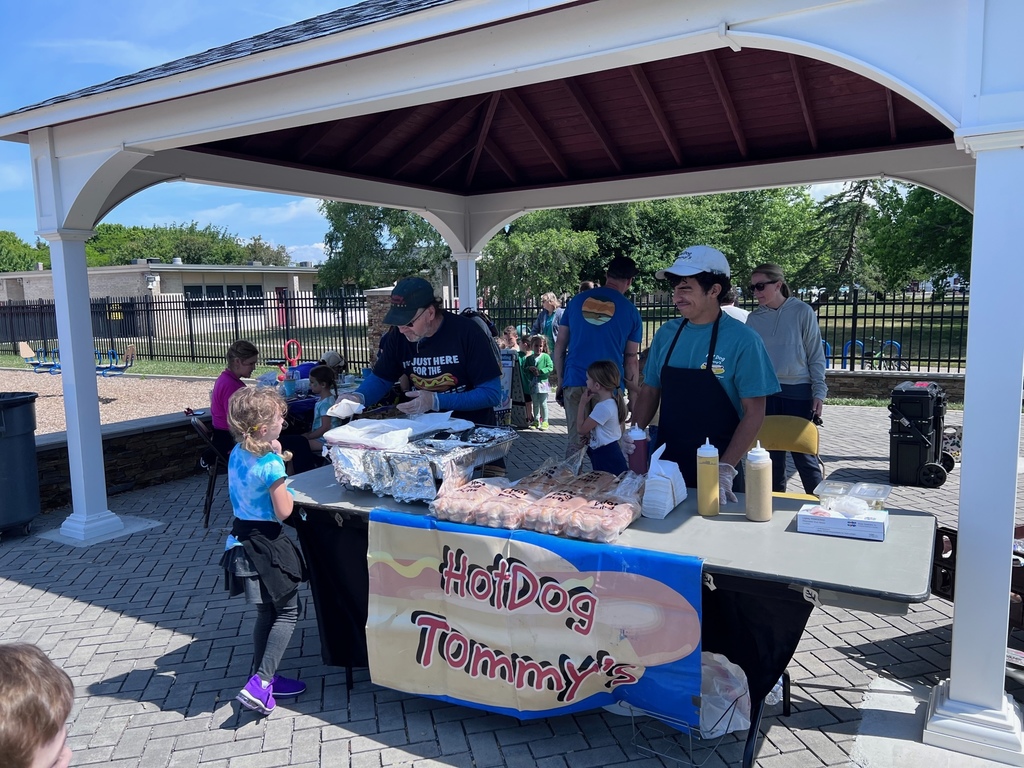 So far, Field Day is a big hit !!!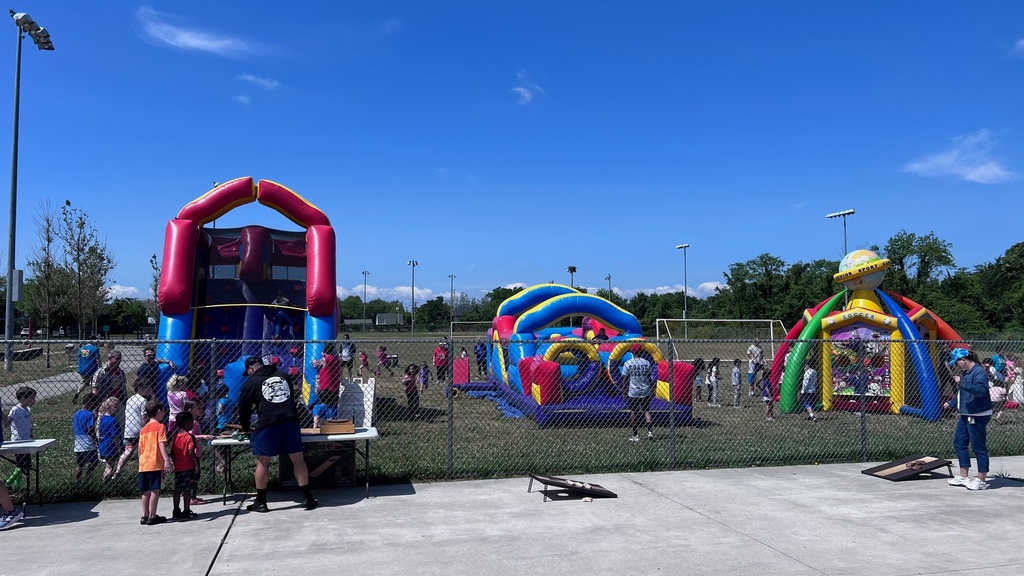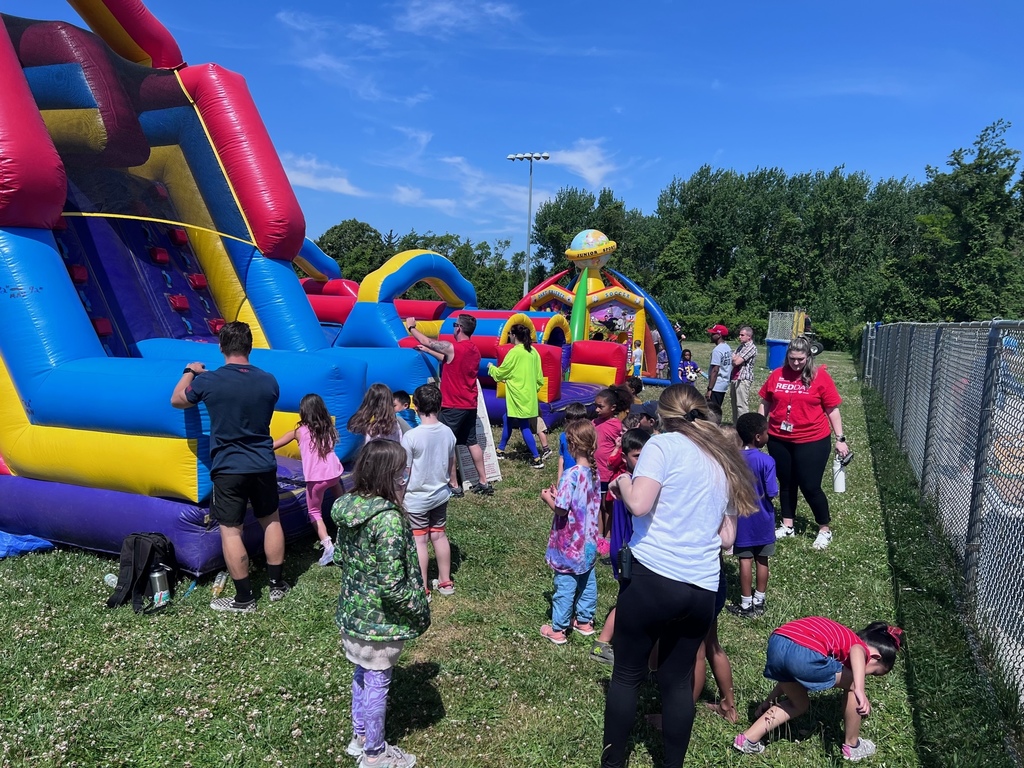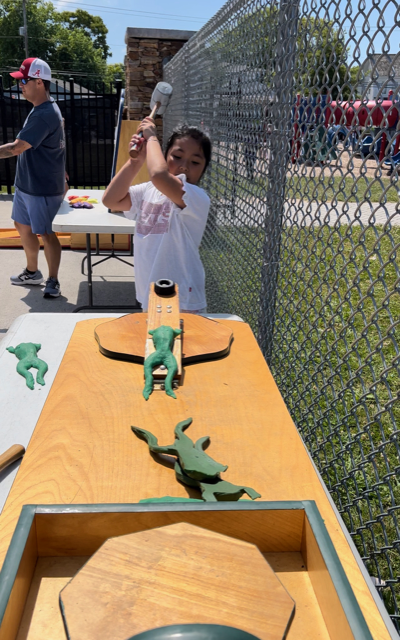 The CMCES and WCM 6th Grade Social - a fun night filled with making memories and new friends!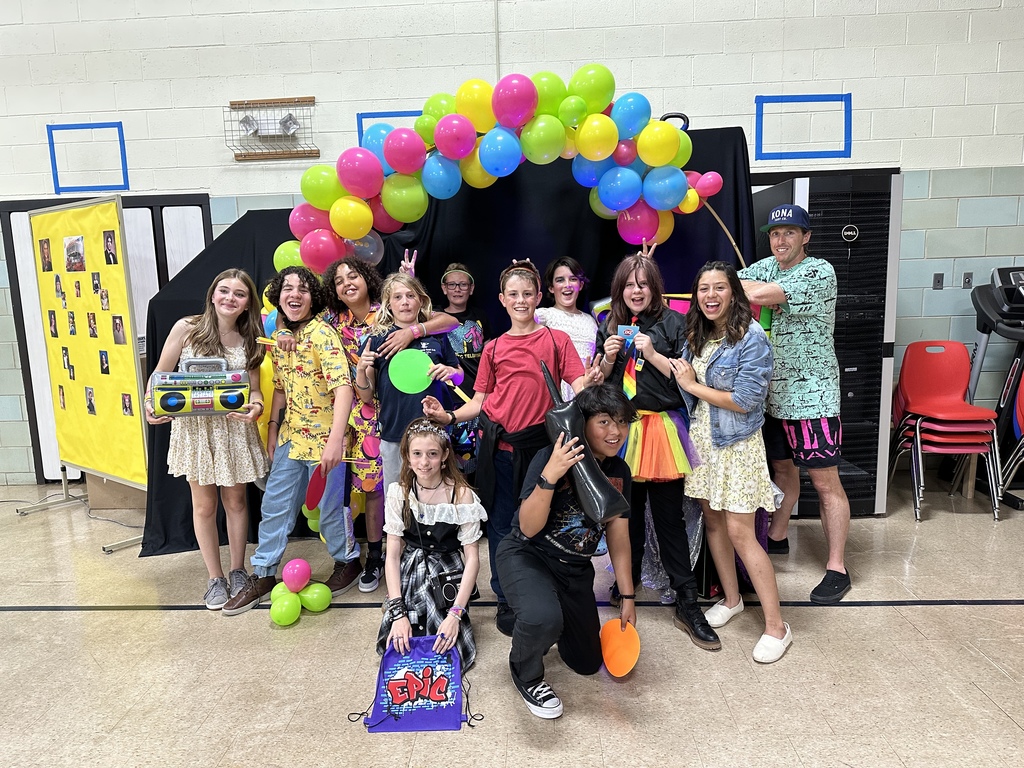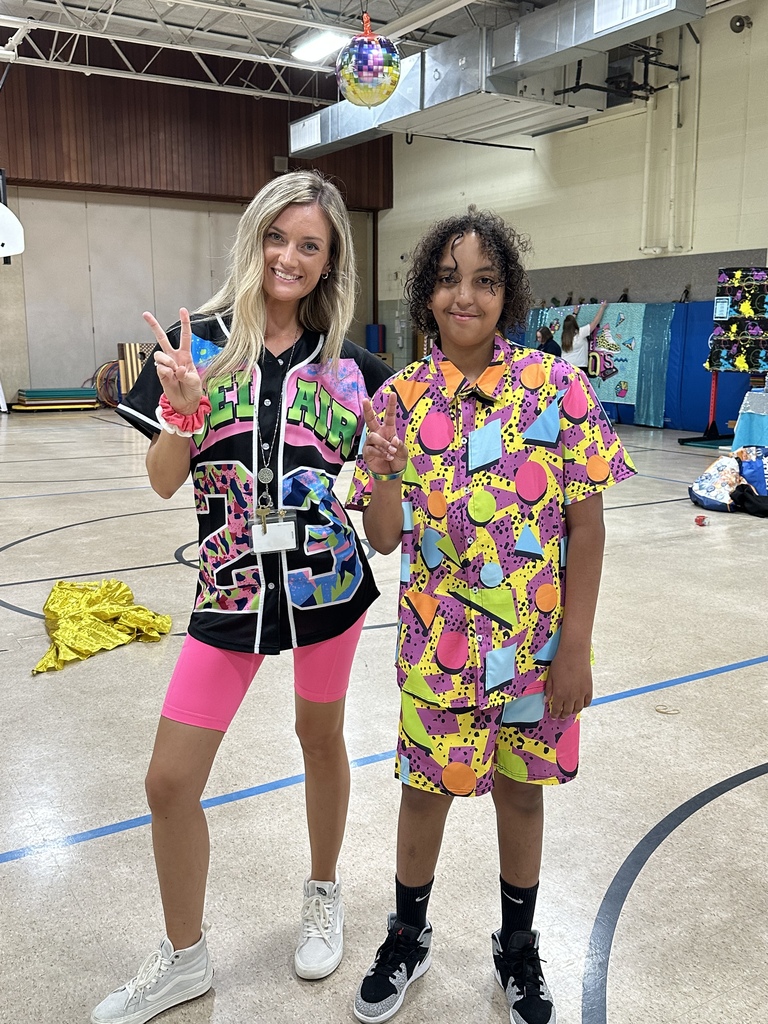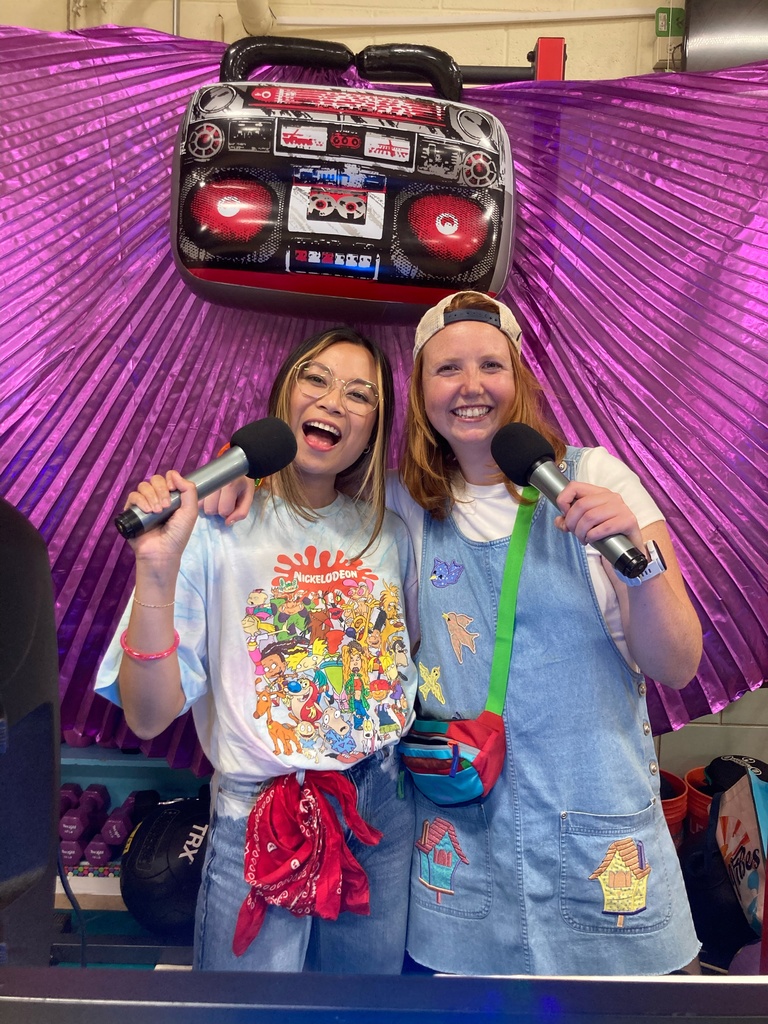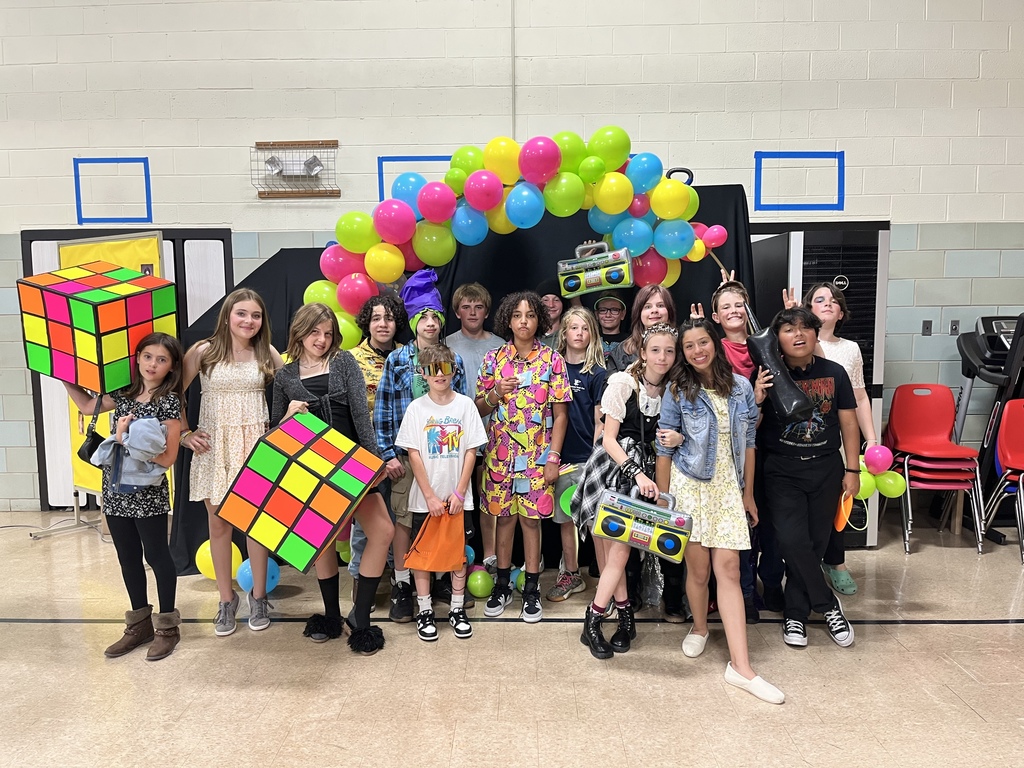 ⭐️⭐️⭐️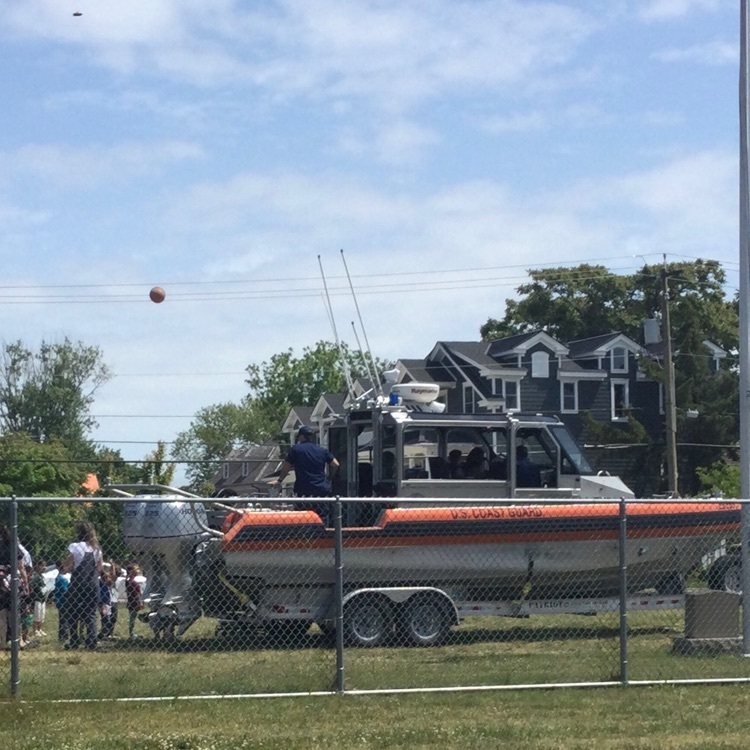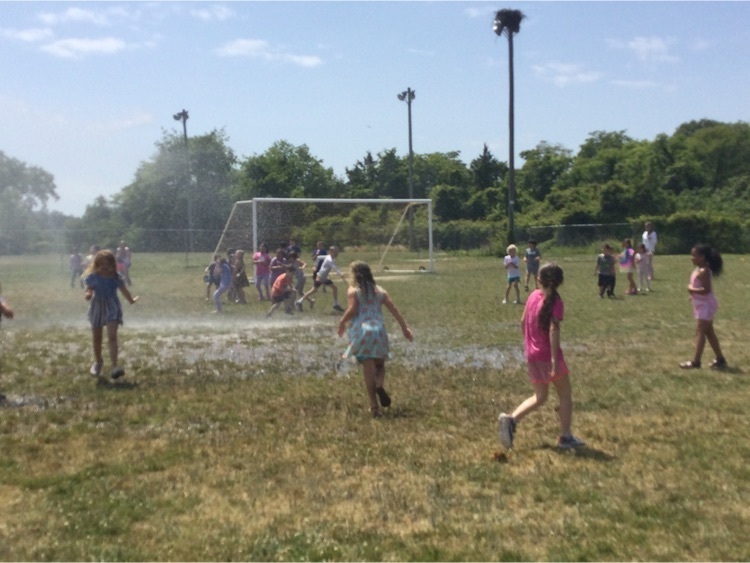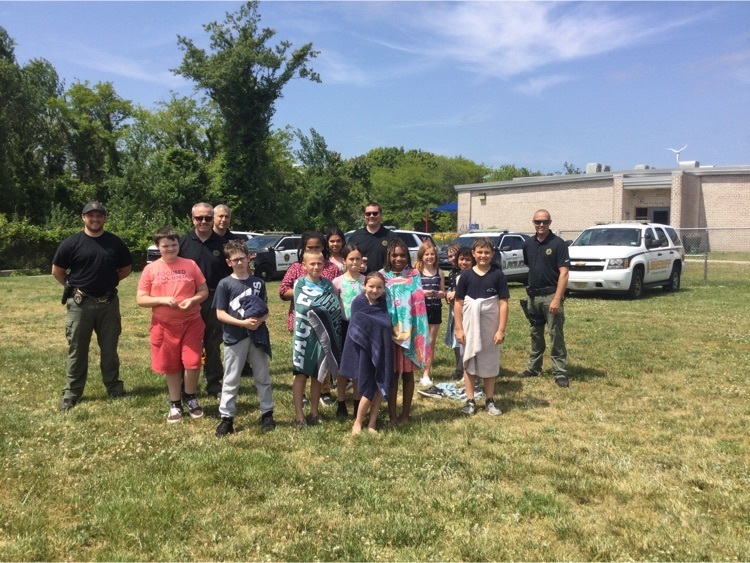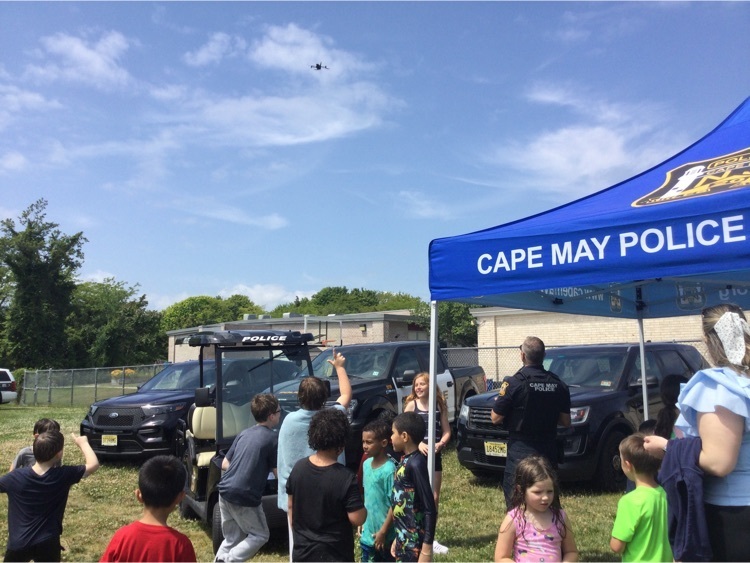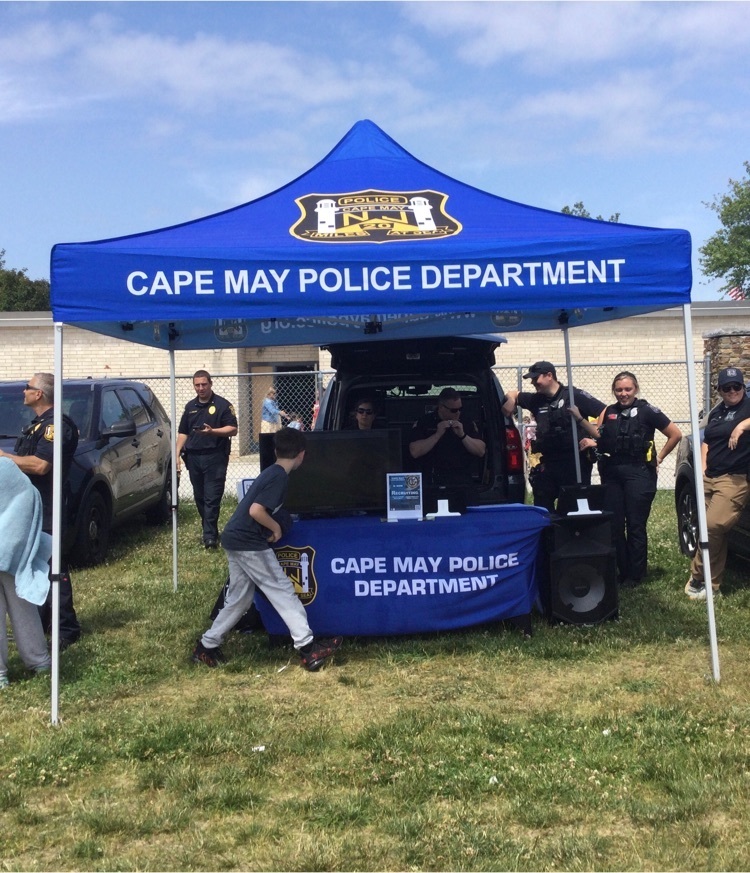 What a great day!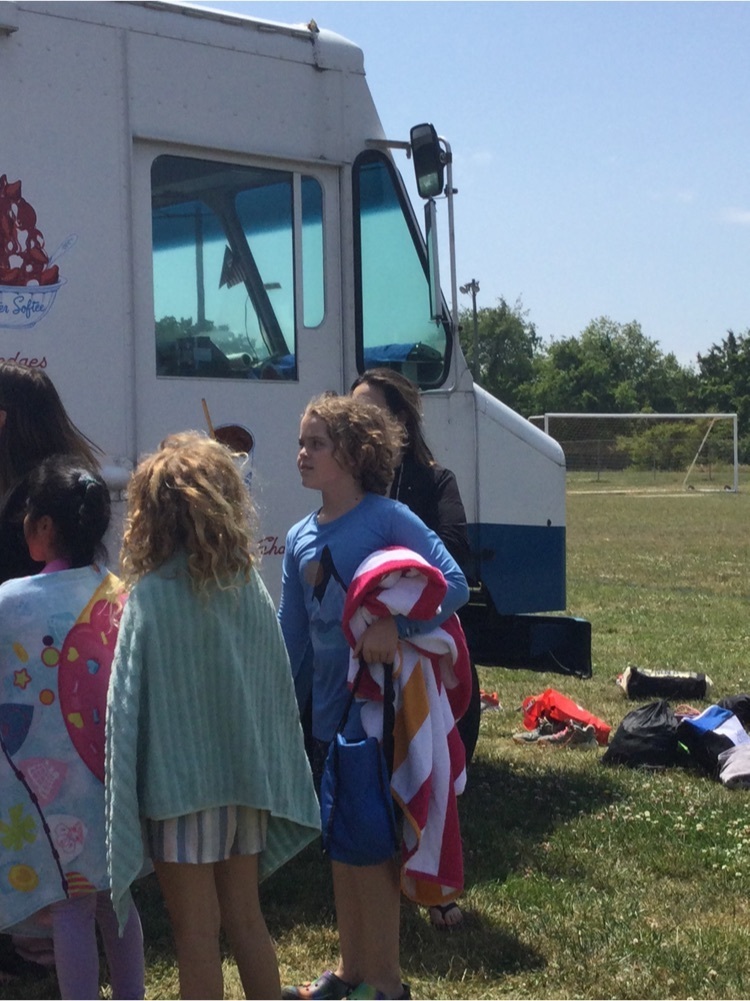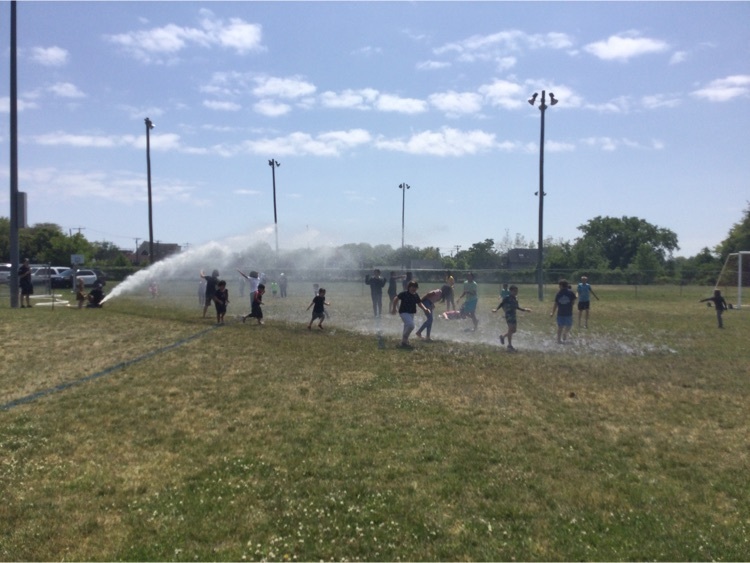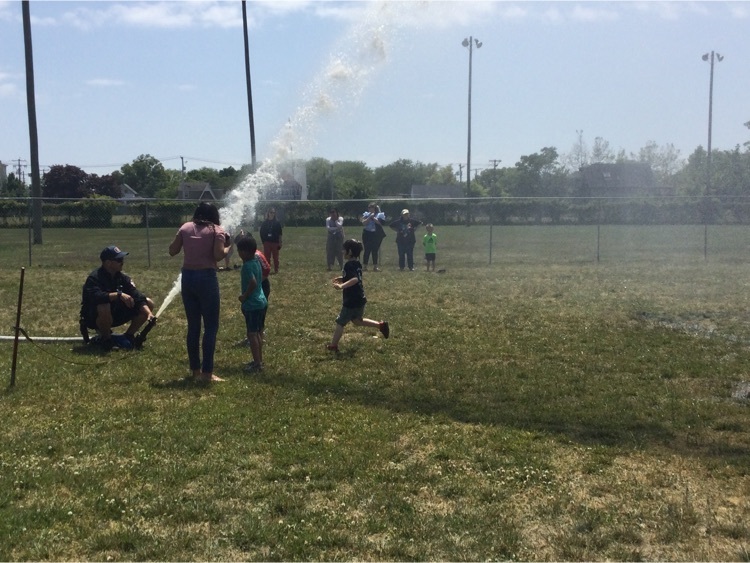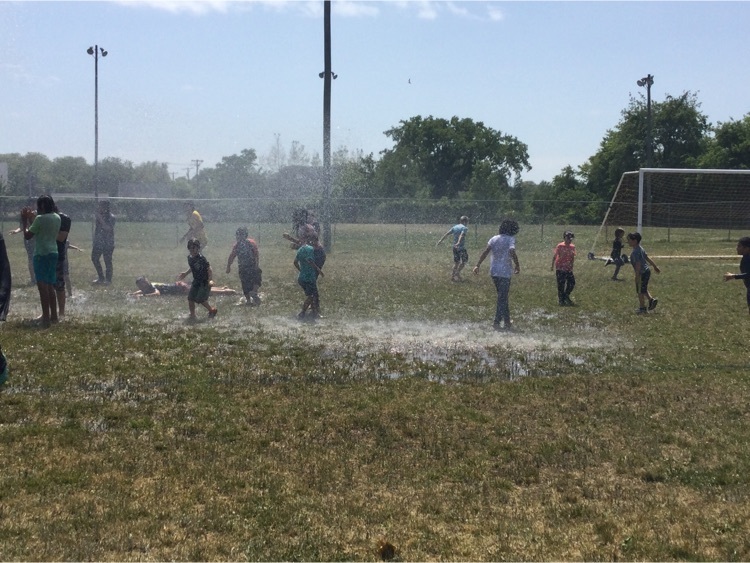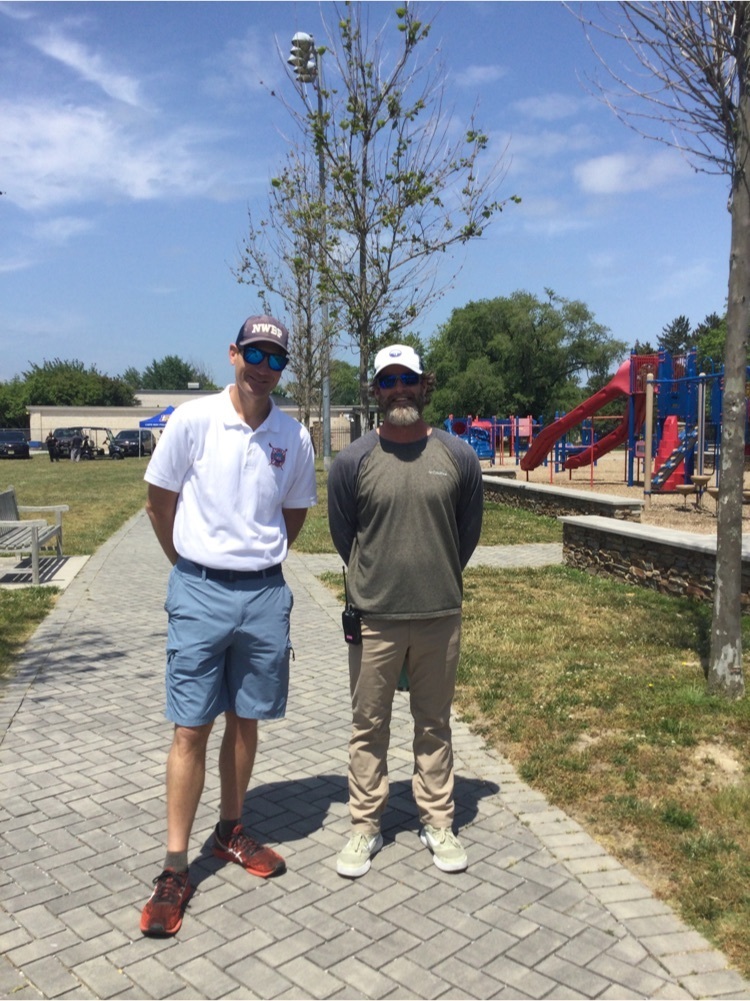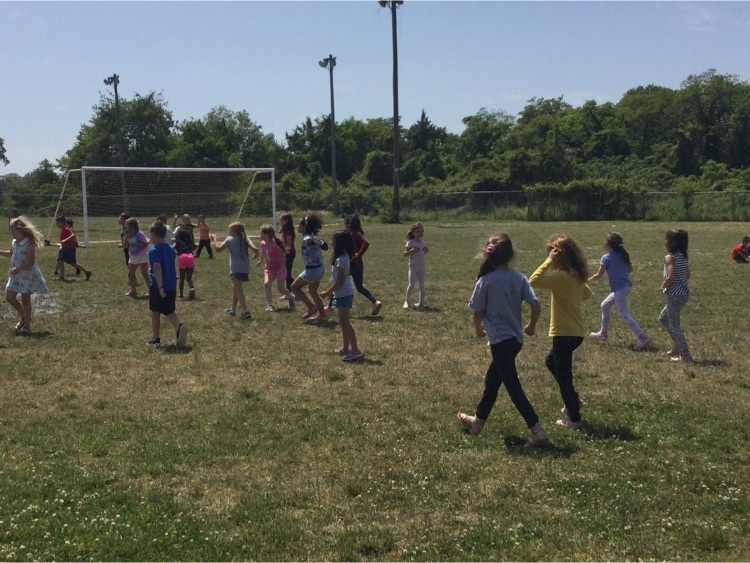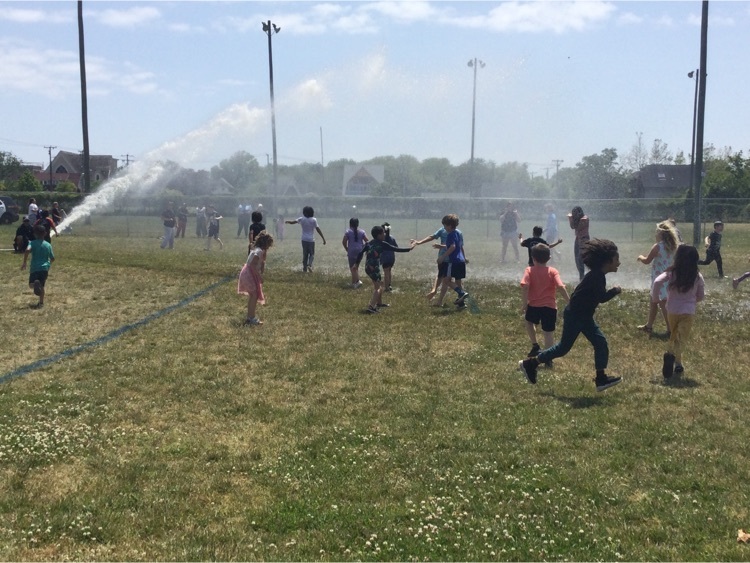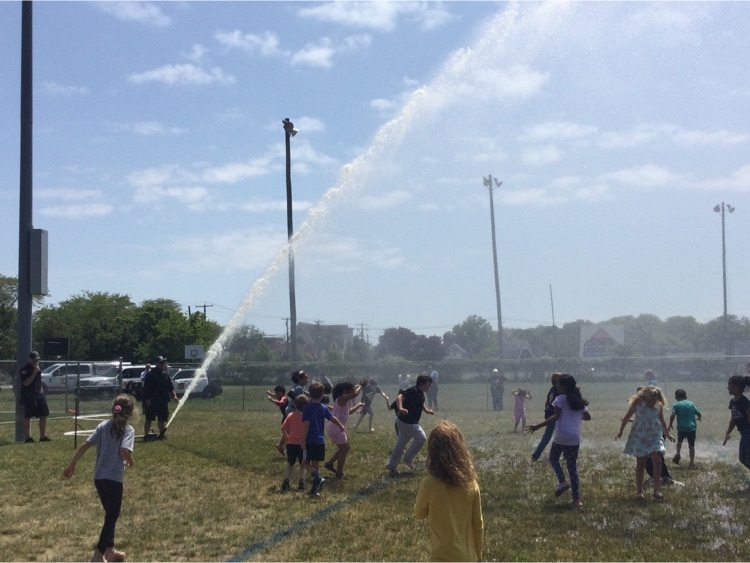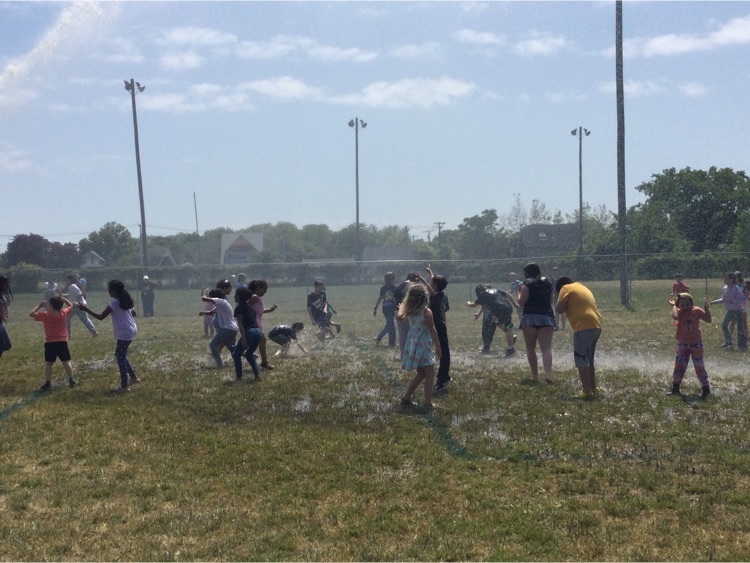 Fun!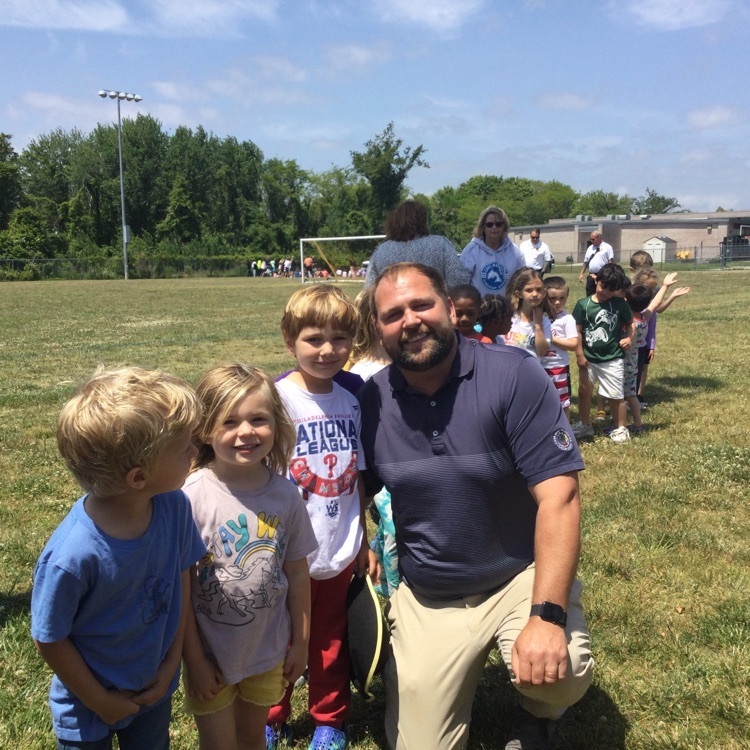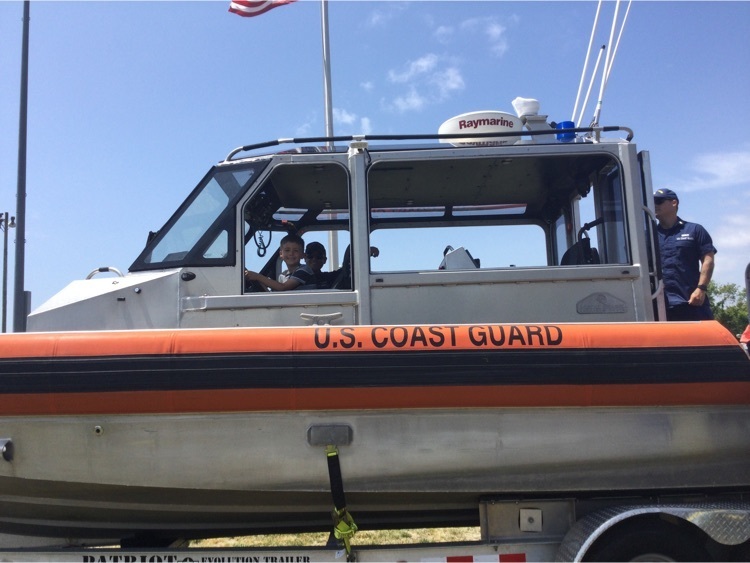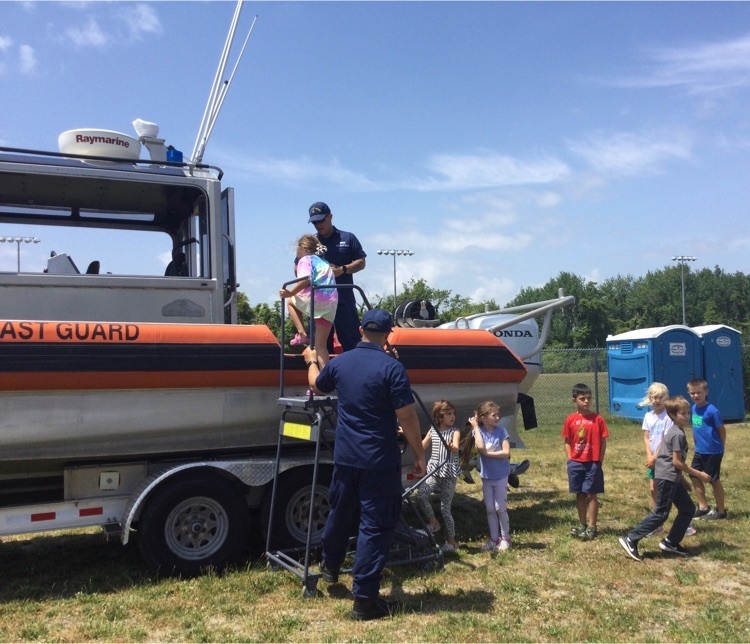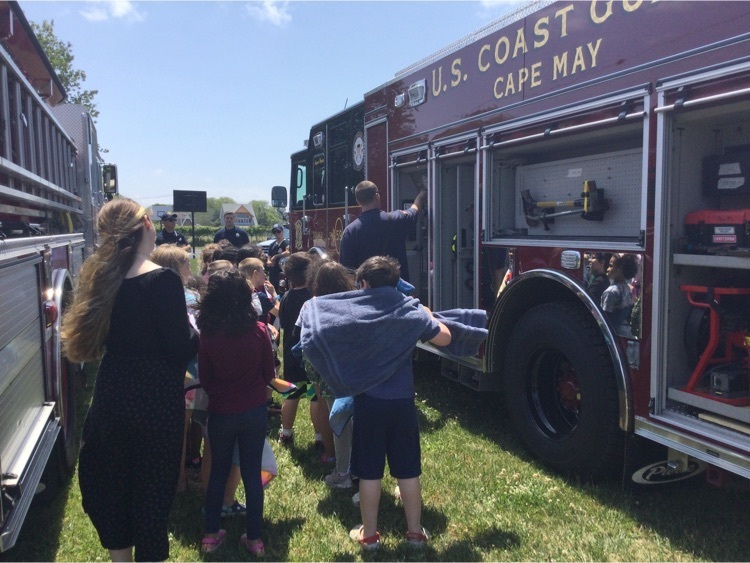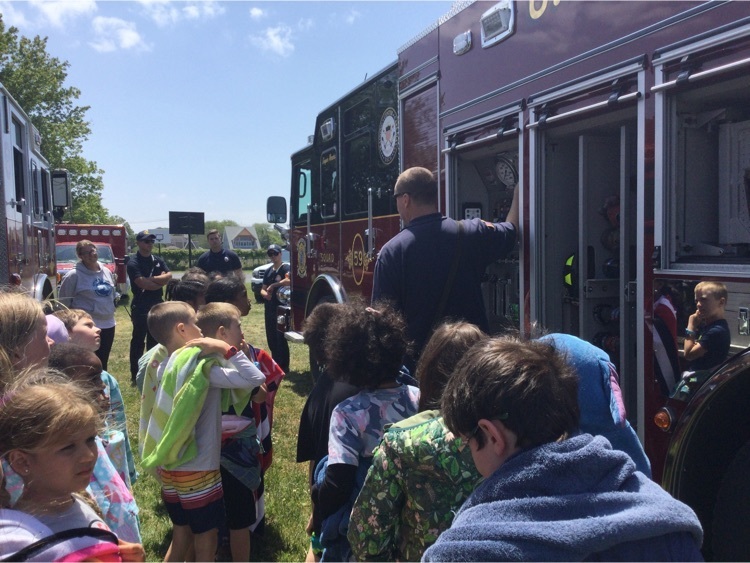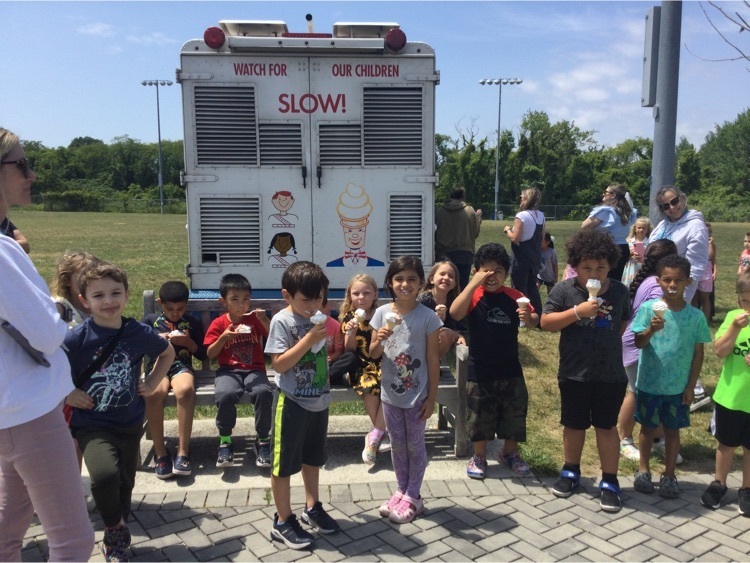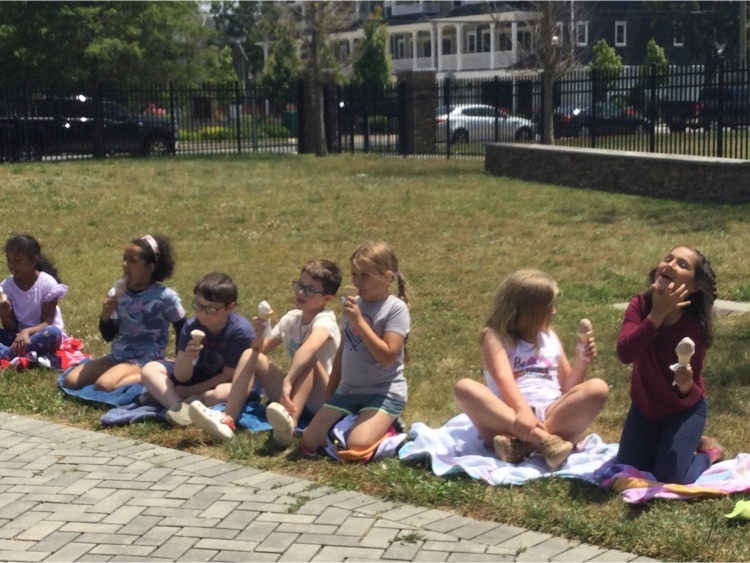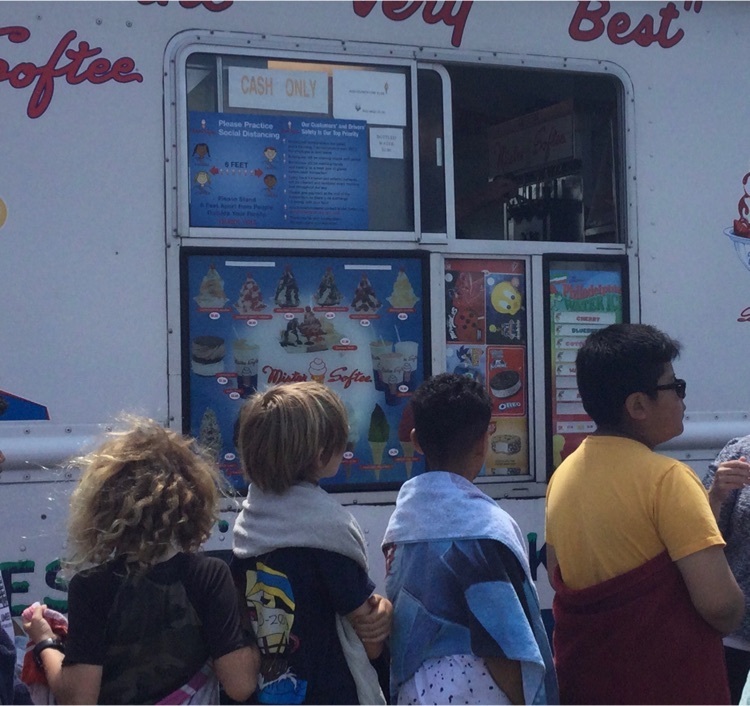 The annual First Responder Day was enjoyed by all! Thank you: CMC Police Department CMC Fire Department U.S.C.G. CMC Sheriff's K-9 Department Mr. Softee Mr. Mullock Mr. Voll Exit Zero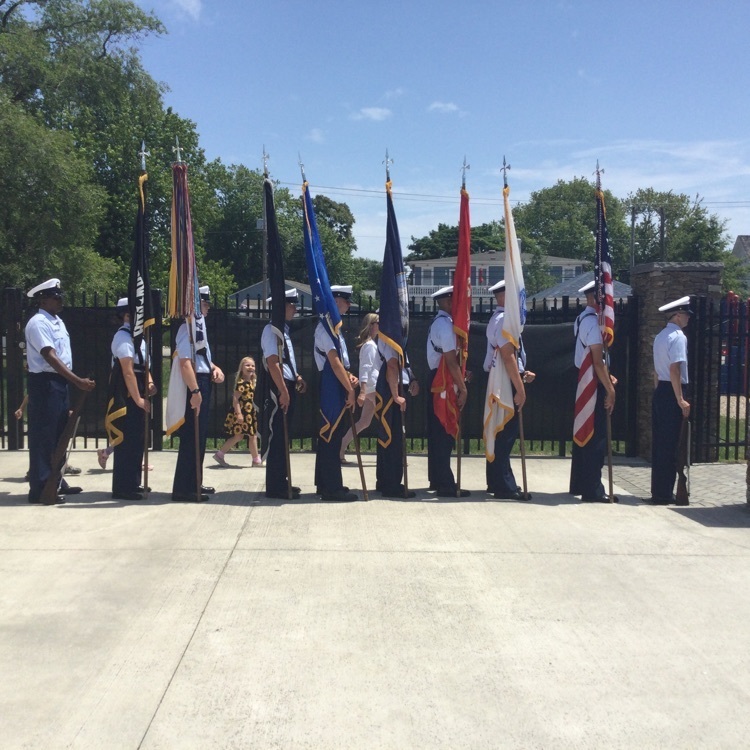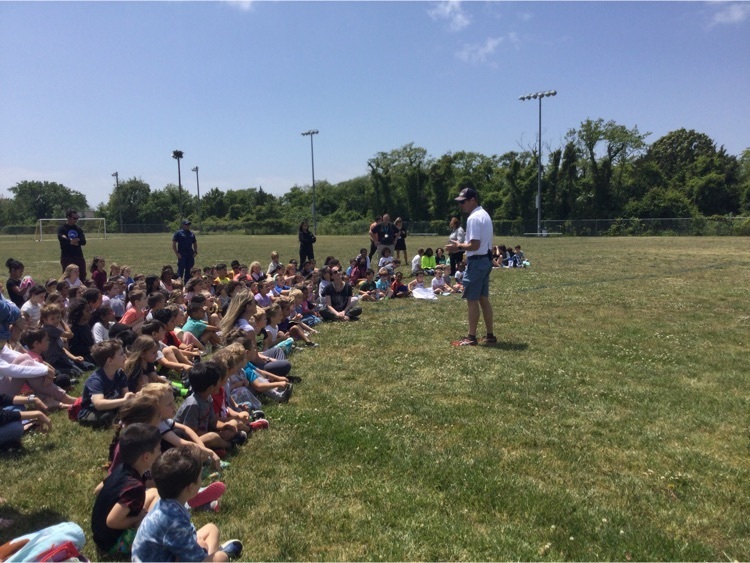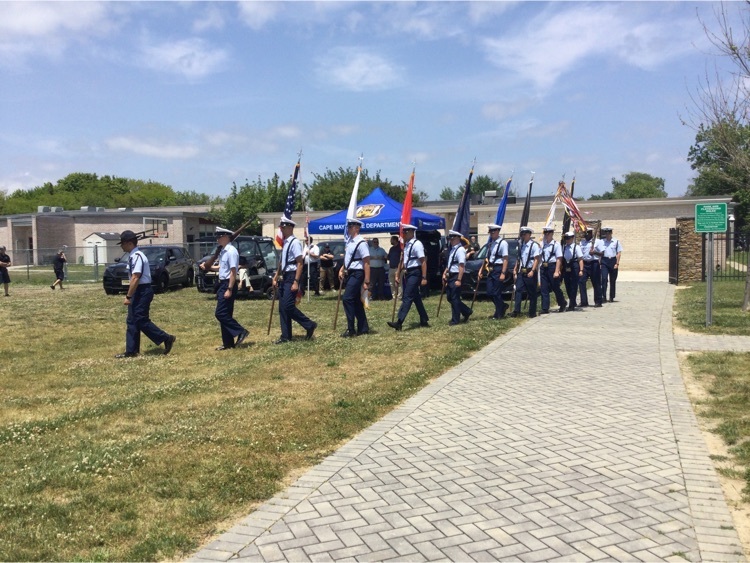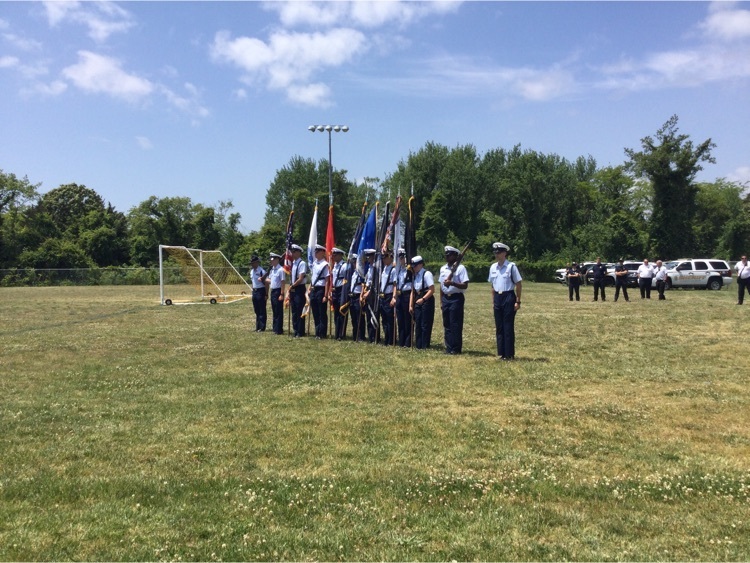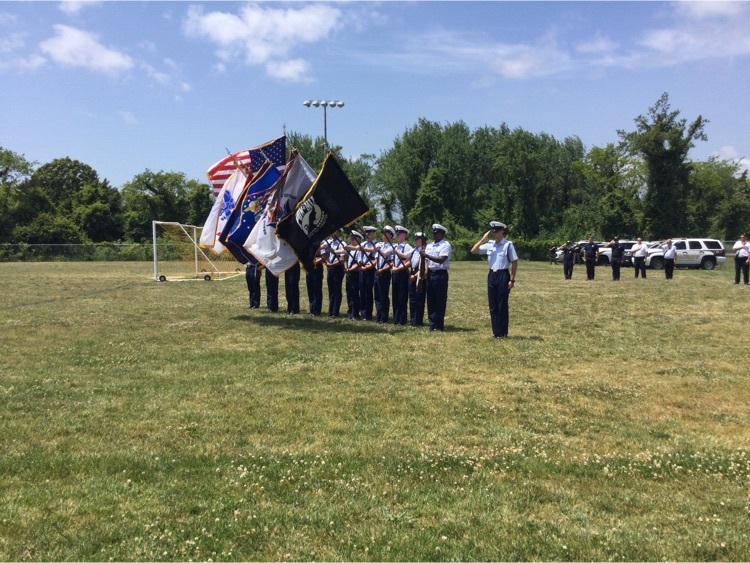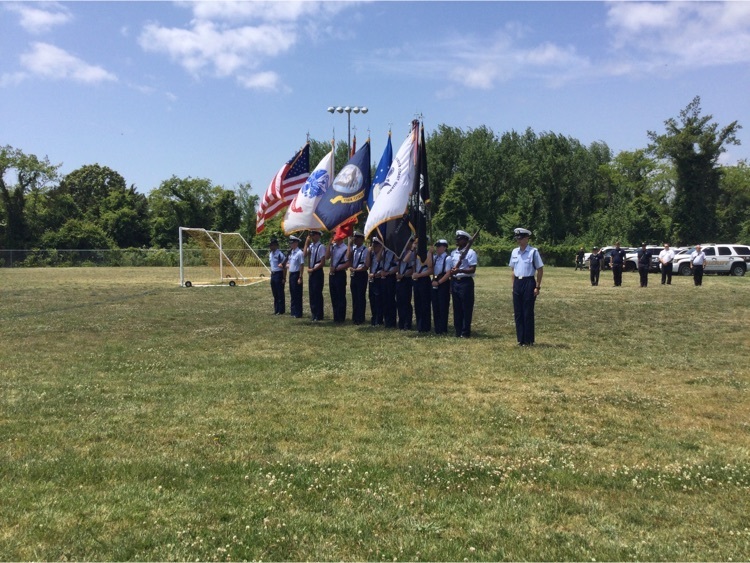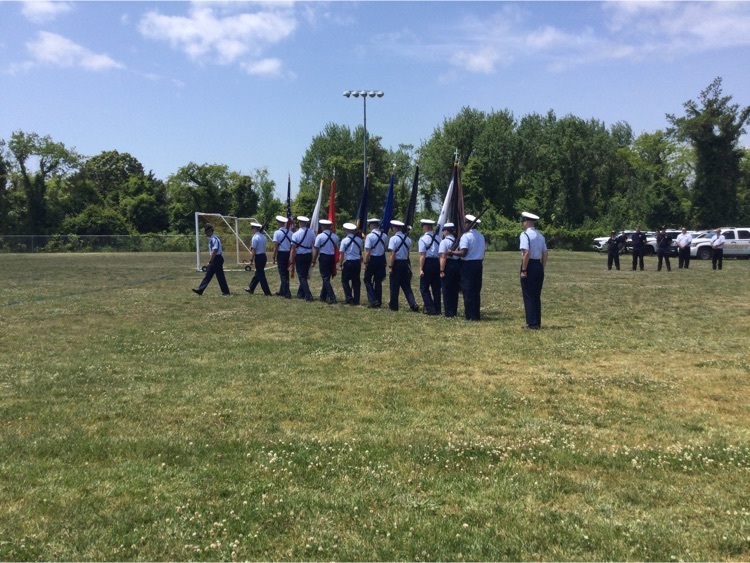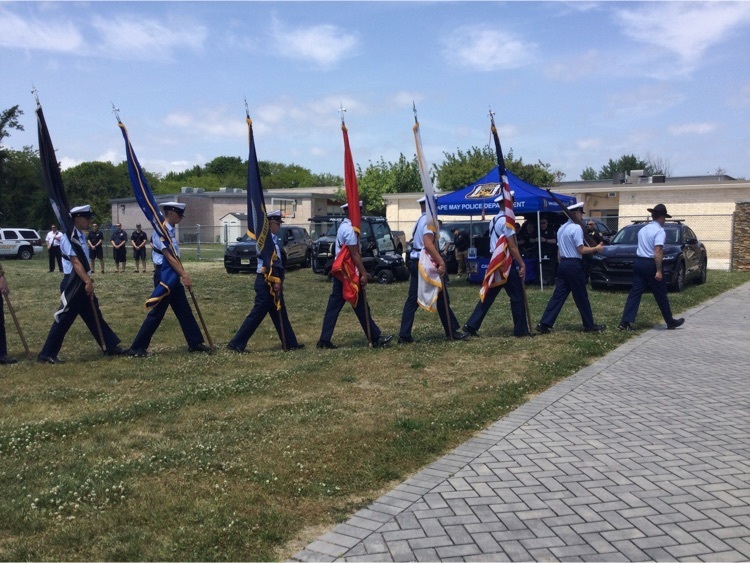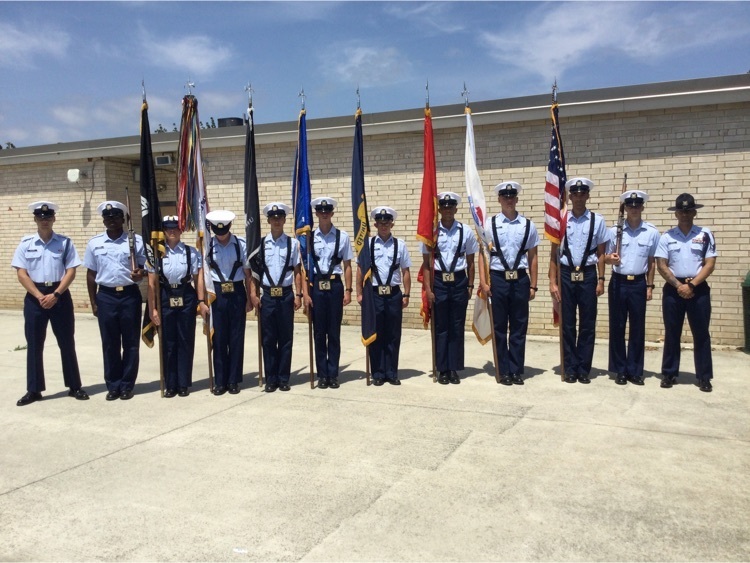 2nd Grade Lupine Flowers from "Miss Rumphius"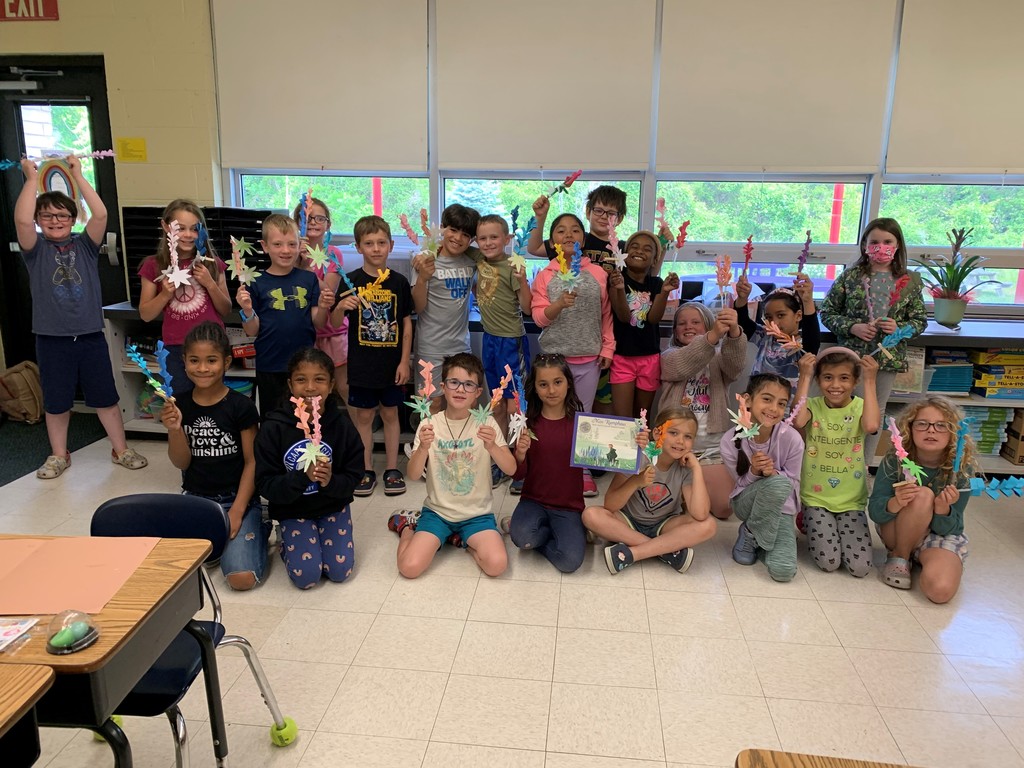 Are you following our PTC Penny Fundraiser? The attached leader-board is as of 5/26 !

Thank you, Lieutenant Xavier Moran & Mr. Medvecky, for teaching the 1st - 6th grade students about beach safety.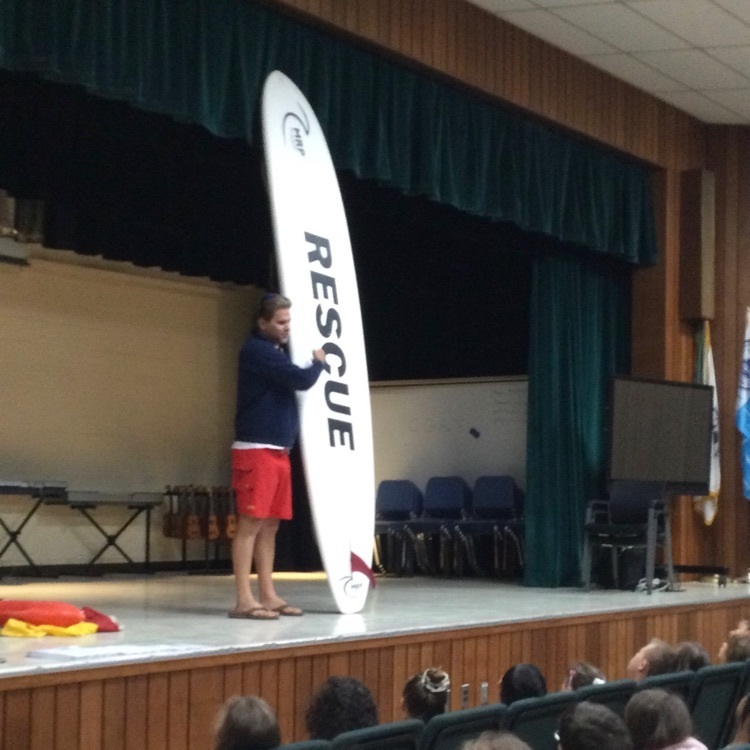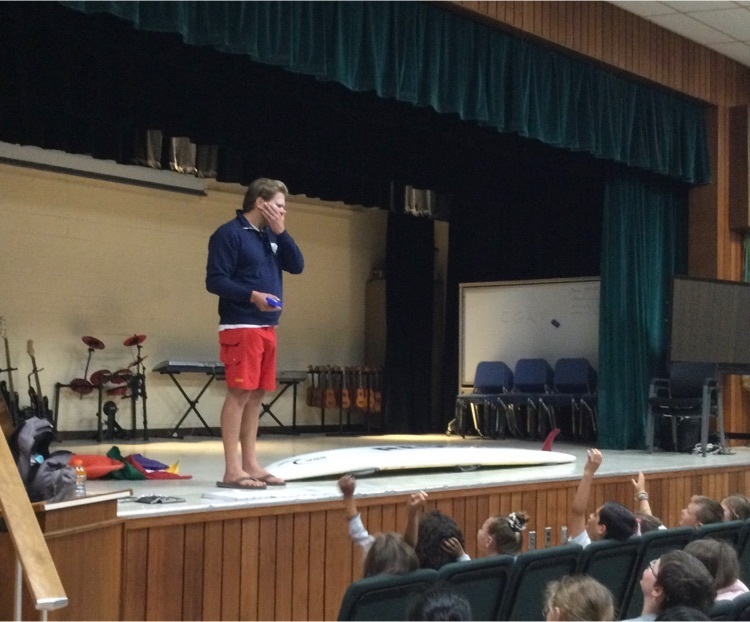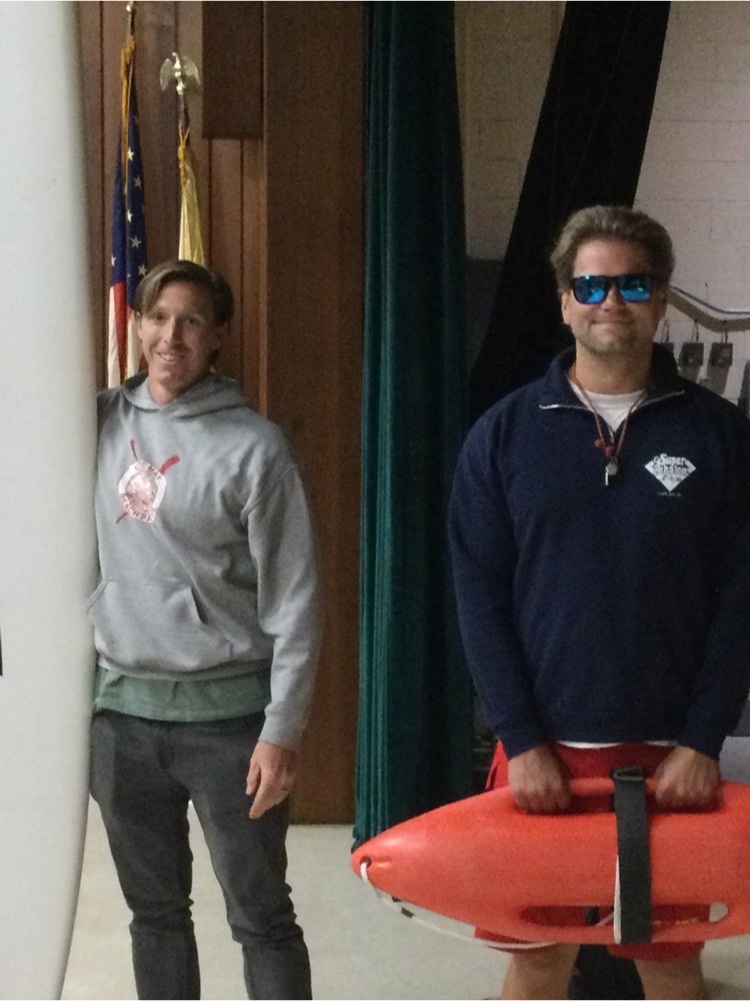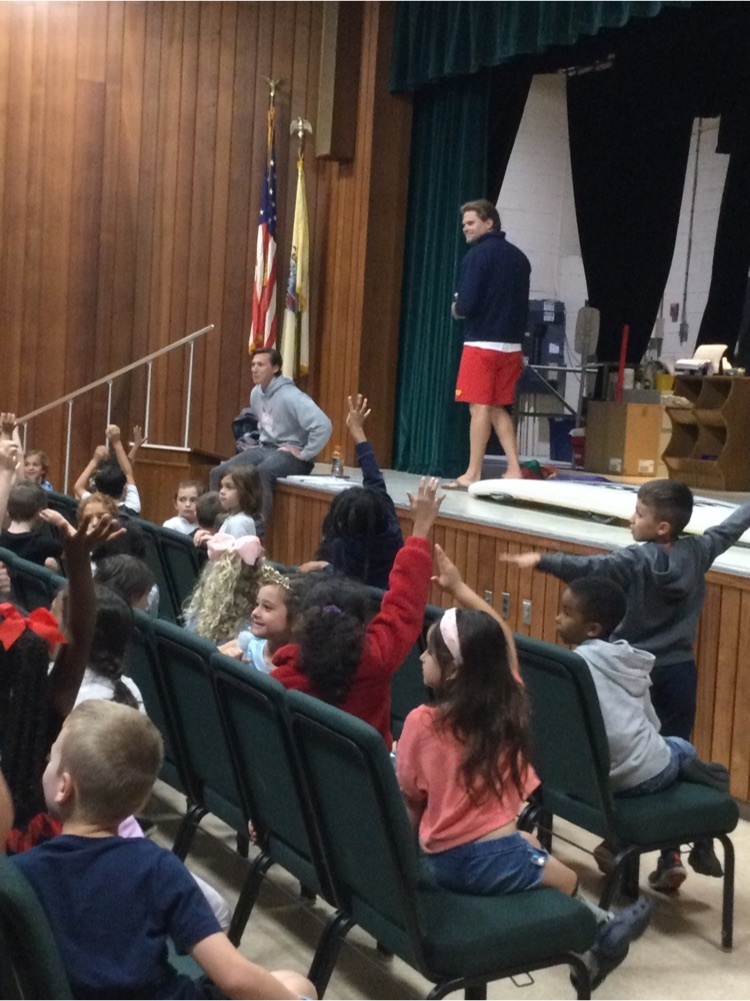 Good Evening CMCES! Just a reminder that tomorrow 5/26/23 will be an early dismissal day. We hope that everyone has a safe "unofficial" start of summer this Memorial Day Weekend. Thank you to all who gave the ultimate sacrifice for our country. ¡Buenas noches CMCES! Solo un recordatorio de que mañana 5/26/23 será un día de salida temprano. Esperamos que todos tengan un comienzo seguro "no oficial" del verano este fin de semana del Día de los Caídos. Gracias a todos los que dieron el máximo sacrificio por nuestro país.

Thank you LCDR Pommier and HS2 Raykovitz for teaching the Kindergarten classes about eating healthy! 🍎🥛🍞🥦 🥩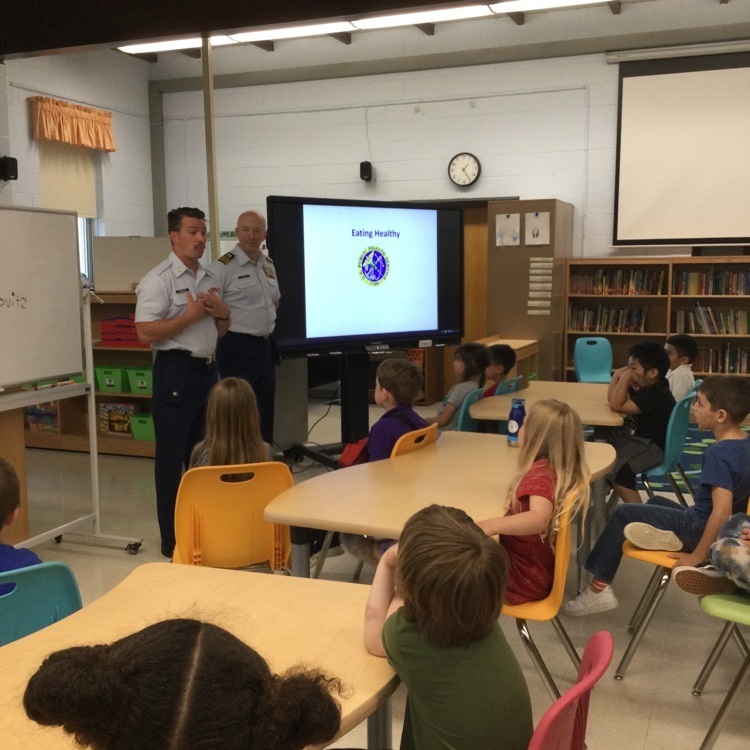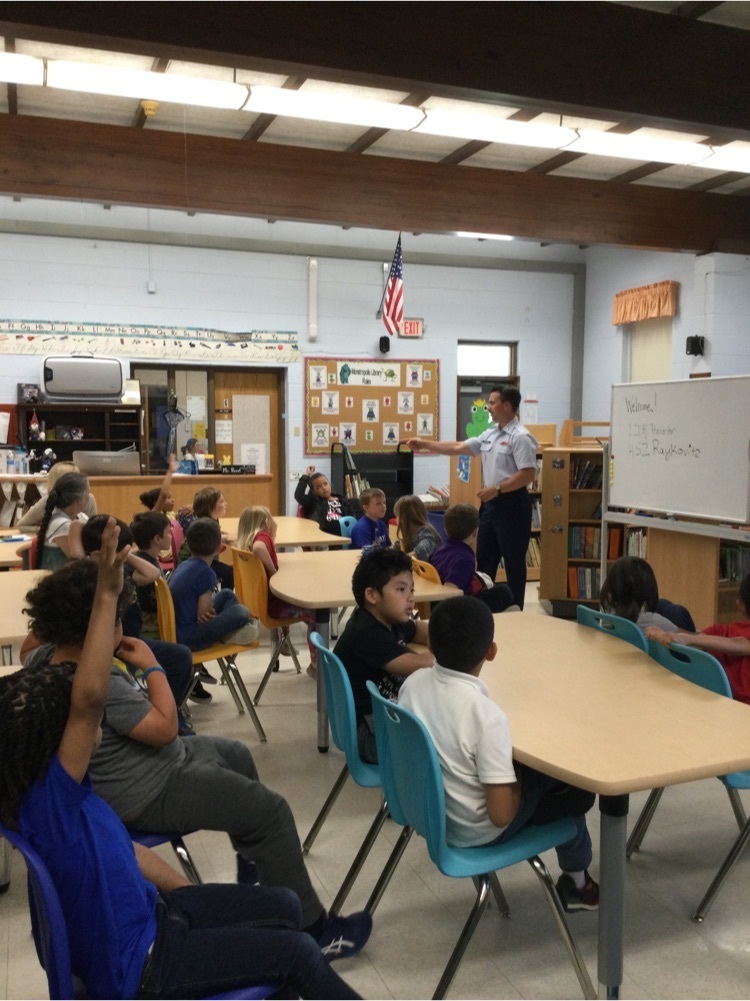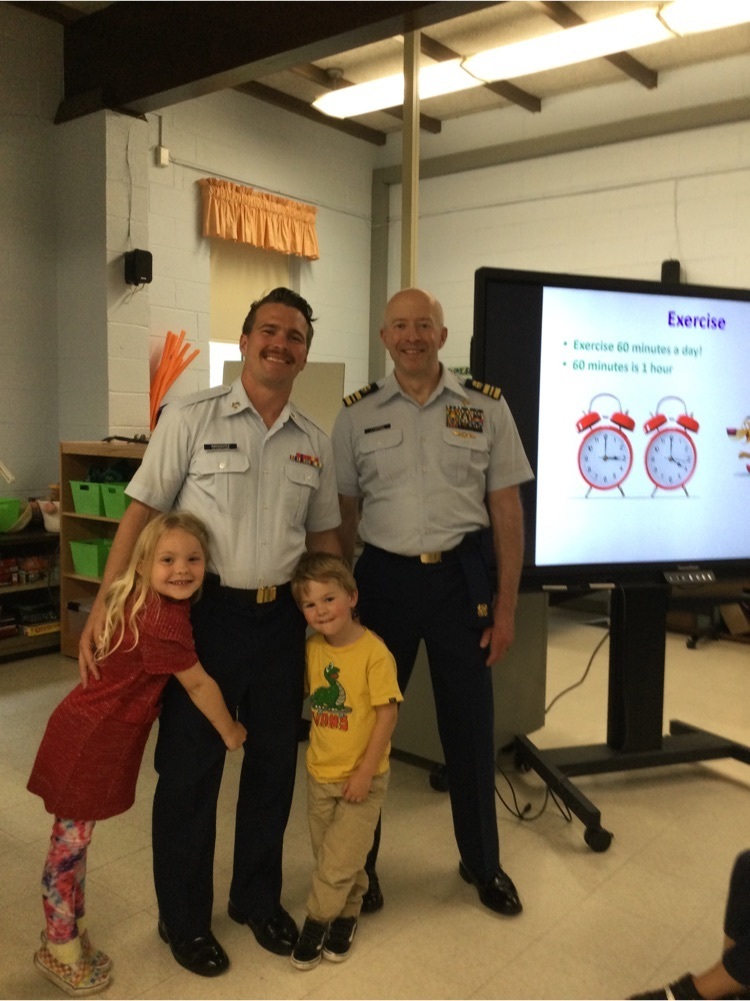 The 6th graders visit RMT!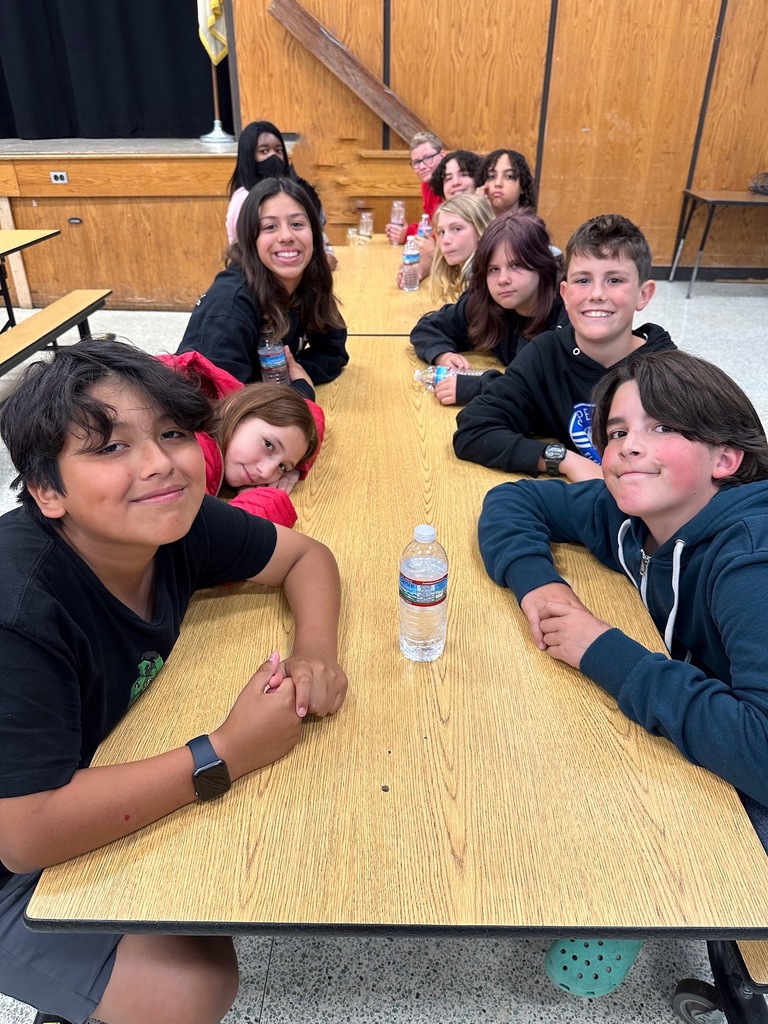 The First Grade classes learn about dental hygiene from CDR Lummis and LCDR Rachuba. 🦷🪥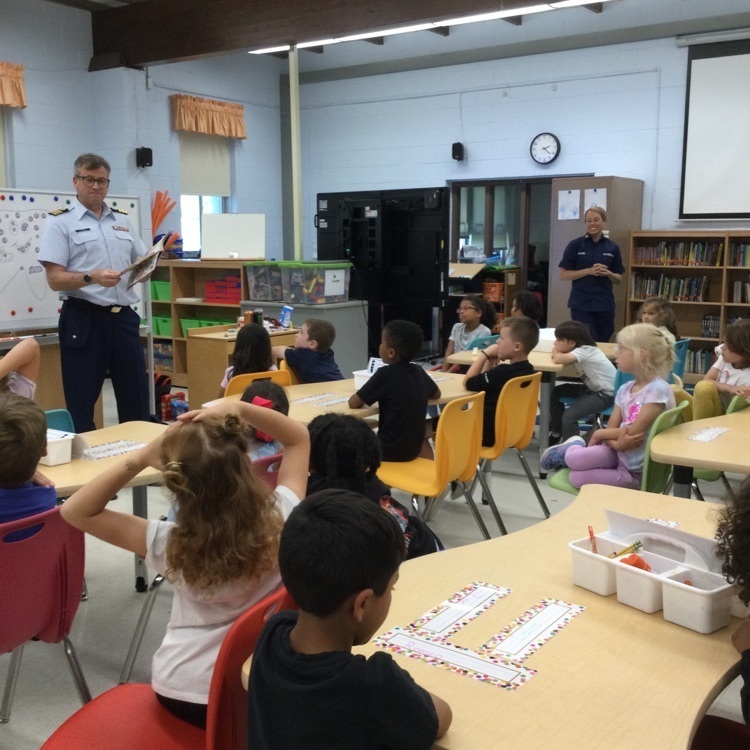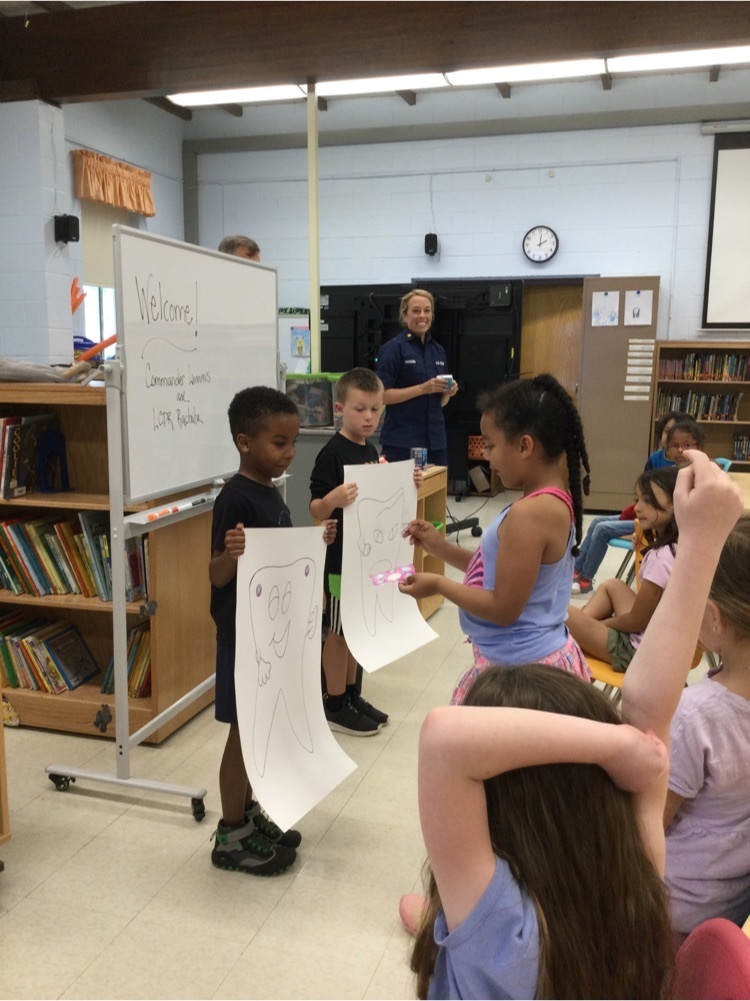 The Preschool classes had a special visit from the Cape May County Zoo!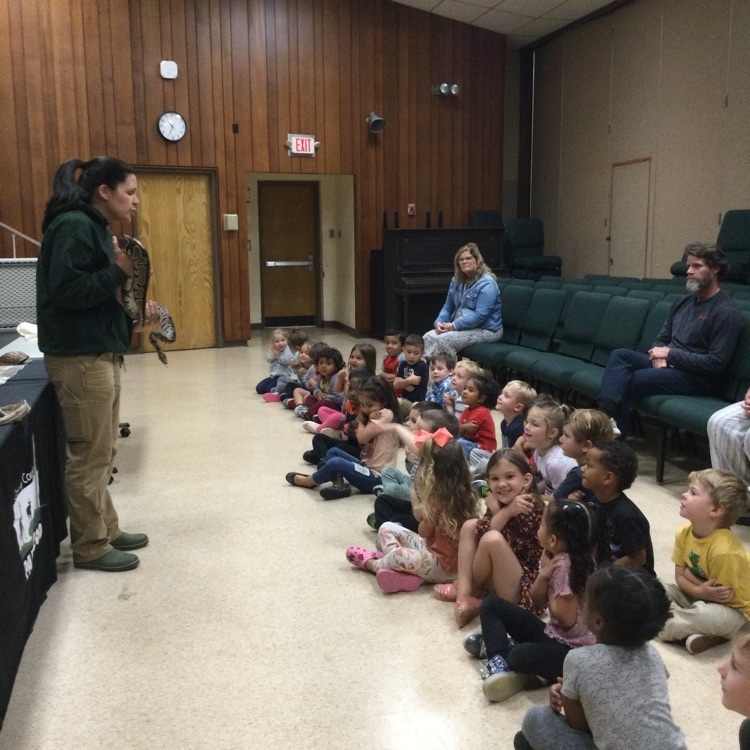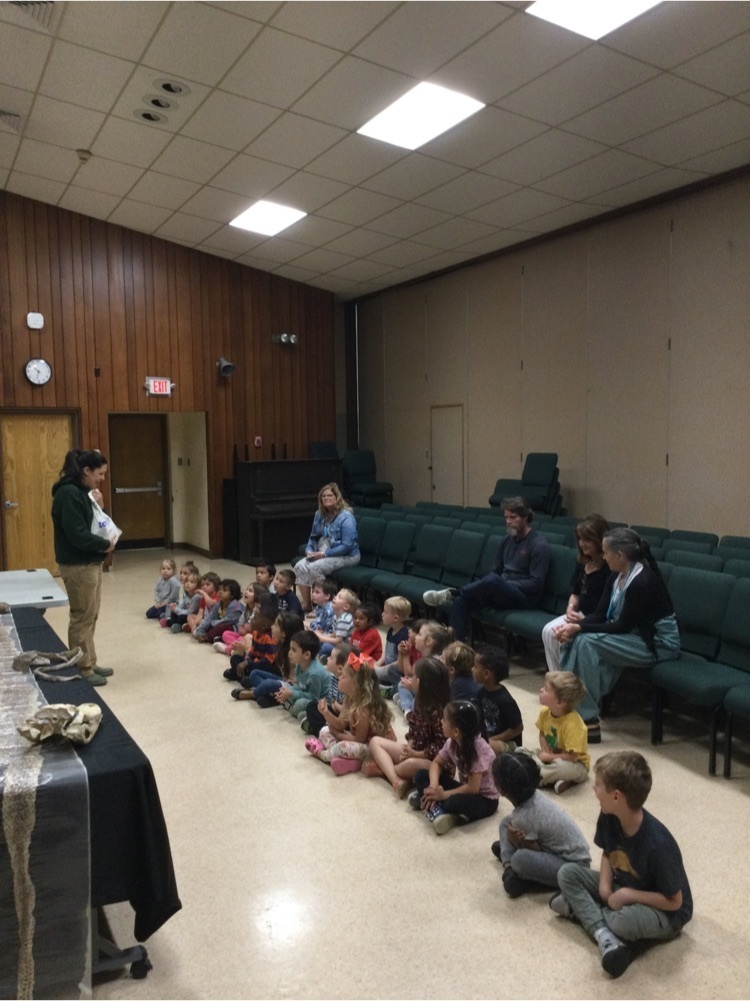 2023 – 2024 Preschool Registration for 3 & 4 Year Olds is open! Enrollment forms are available at the main office or online at
www.cmcboe.org
Space is limited! 2023 – 2024 Preescolar ¡La inscripción para niños de 3 y 4 años está abierta! Los formularios de inscripción están disponibles en la oficina principal o en línea en
www.cmcboe.org
¡El espacio es limitado!

Good Evening CMCES! Due to the construction concerns we are currently experiencing on Lafayette Street and the influx of visitors to Cape May for the holiday weekend, the administration has decided to make Friday May 26th, 2023 an early dismissal day for students. Please note a formal letter will be forthcoming by tomorrow. It is our hope that this message will give parents enough notice to make arrangements for childcare and that we can have everyone depart from school safely on Friday. Thank you.

¡Buenas noches CMCES! Debido a los problemas de construcción que estamos experimentando actualmente en Lafayette Street y la afluencia de visitantes a Cape May durante el fin de semana festivo, la administración ha decidido que el viernes 26 de mayo de 2023 sea un día de salida temprana para los estudiantes. Tenga en cuenta que mañana recibirá una carta formal. Esperamos que este mensaje avise a los padres con suficiente antelación para hacer arreglos para el cuidado de los niños y que podamos hacer que todos salgan de la escuela de manera segura el viernes. Gracias.
Kindergarten Cape May County Zoo FUN today !!!