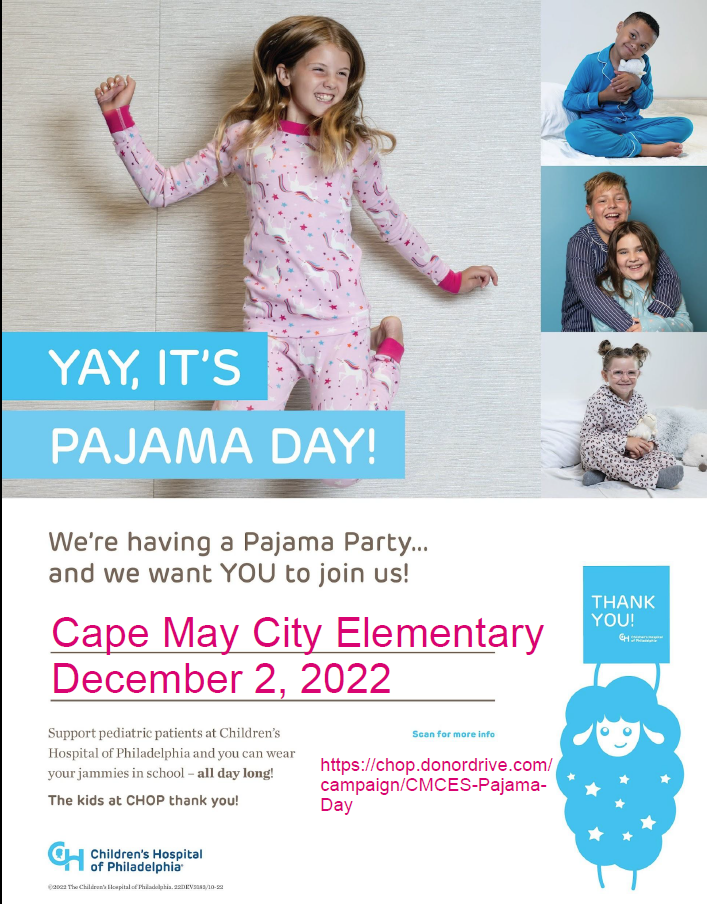 Congratulations to the Howell family! Their family name was selected to receive the Winter Basket provided by the teachers of the Cape May City Education Association. Thank you to all of the families that participated.

Happy Thanksgiving! Mrs. McClure's and Ms. Cooper's classes. 🦃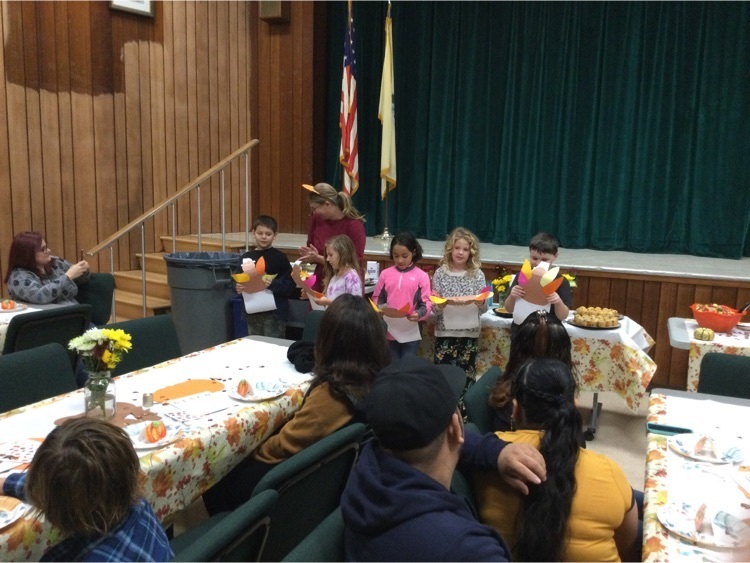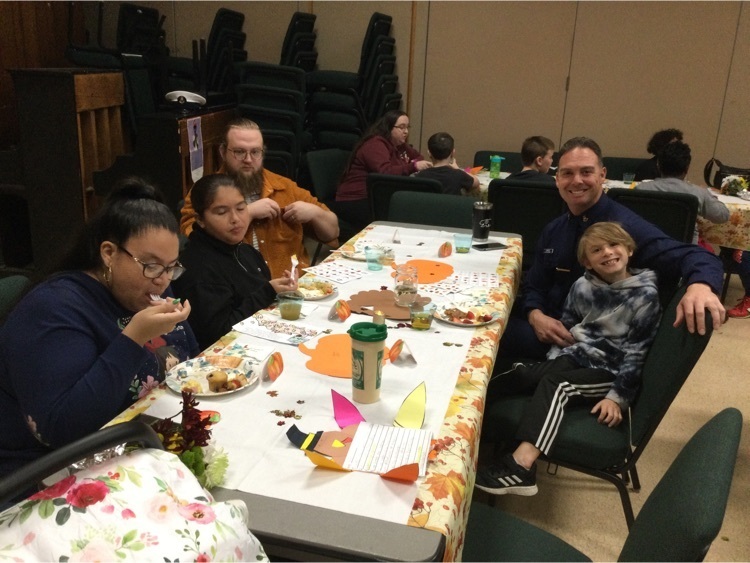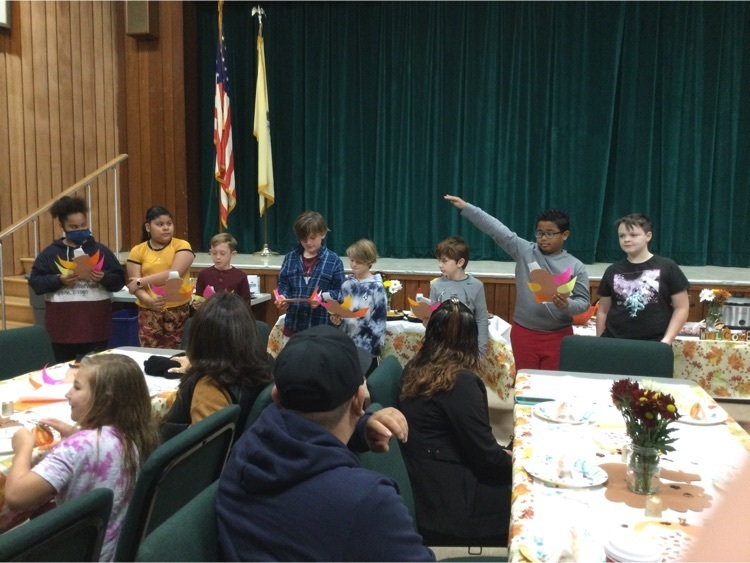 Getting ready for the Thanksgiving Feast! Mrs. McClure's and Ms. Cooper's Classes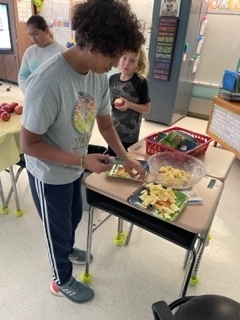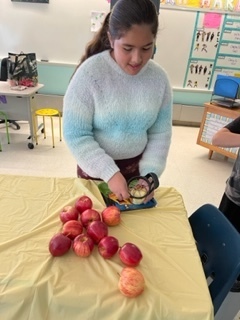 On Saturday, our student council volunteered at a food pantry. Together, we helped 46 families! Thank you to Miss Mac and Mr. Fitzpatrick who helped out and all the parents who drove their kids on a chilly day! So proud of everyone!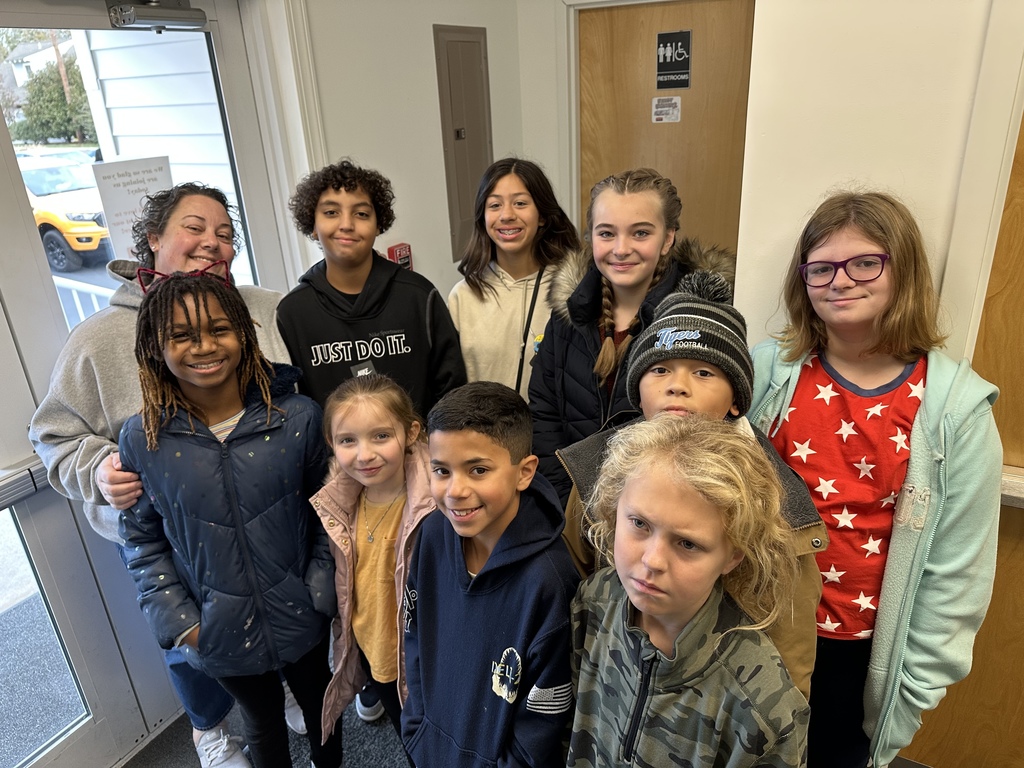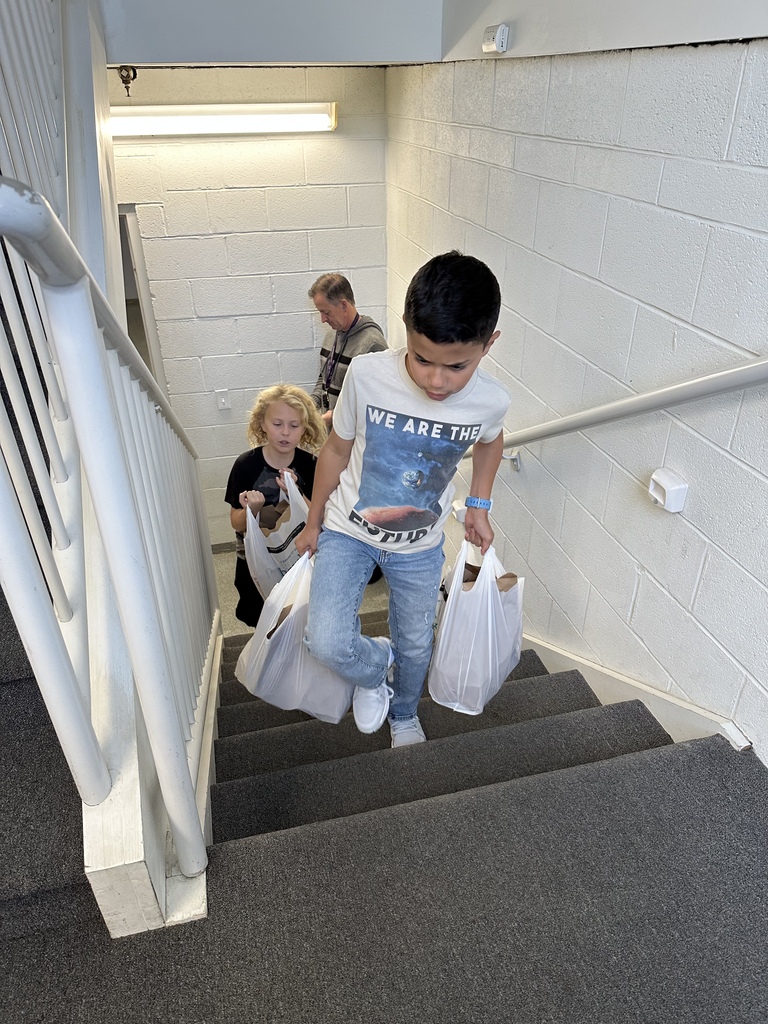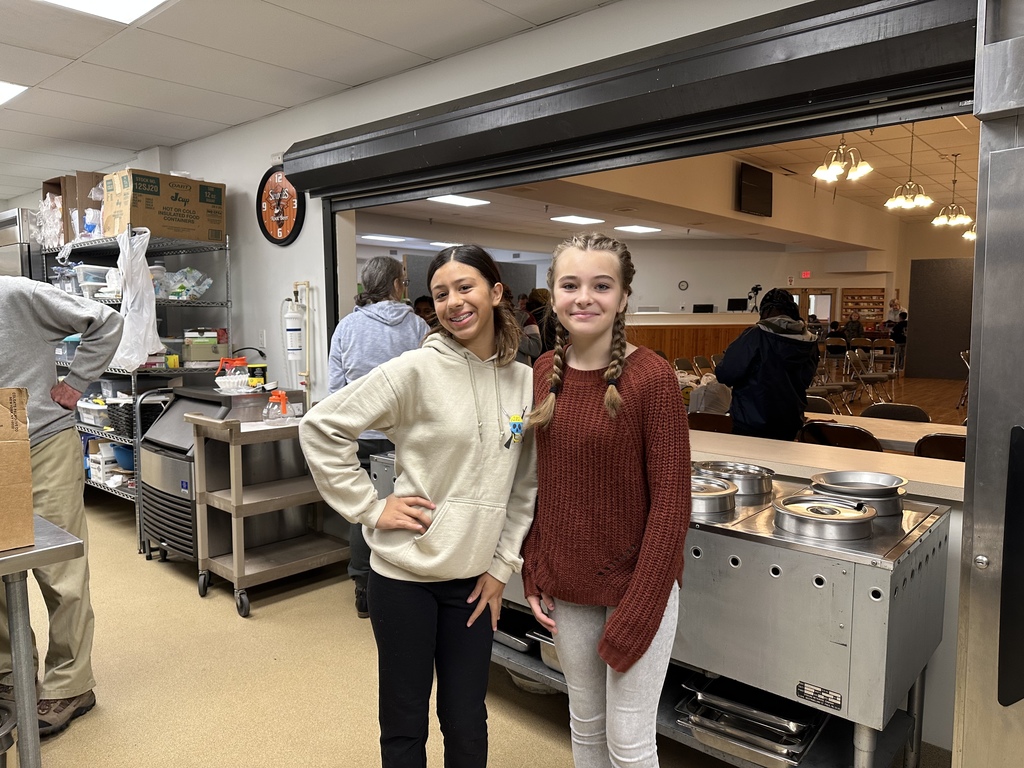 Our student council members got to meet and talk with the executive director of CARA, Claire Galiano, along with two outreach workers Corinne and Kristin. They were so excited to receive all the toiletries we collected during Violence Prevention Week and said we are the FIRST elementary school to do so! Great job to our CMCE community! And thank you!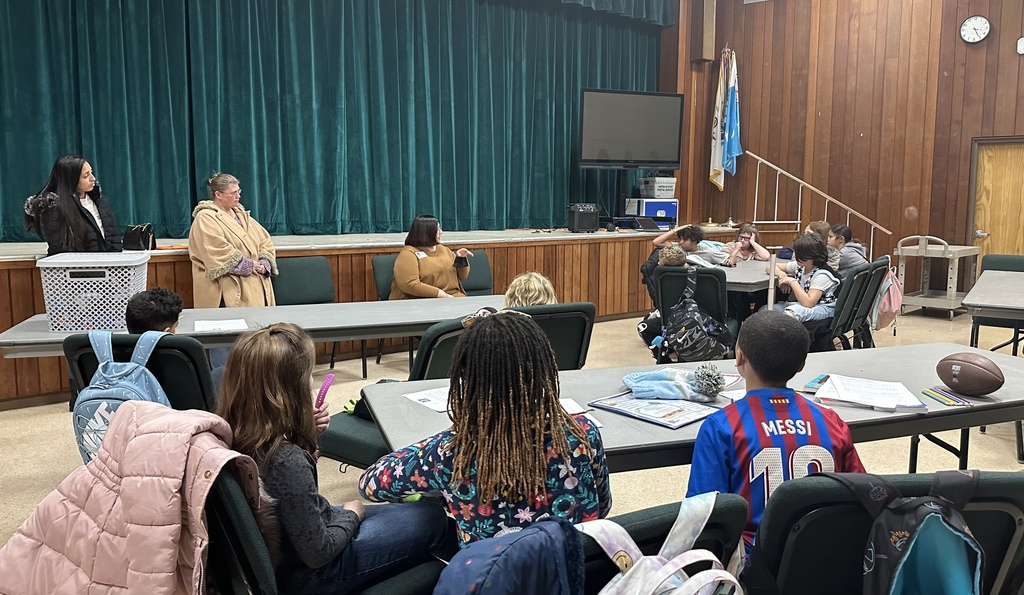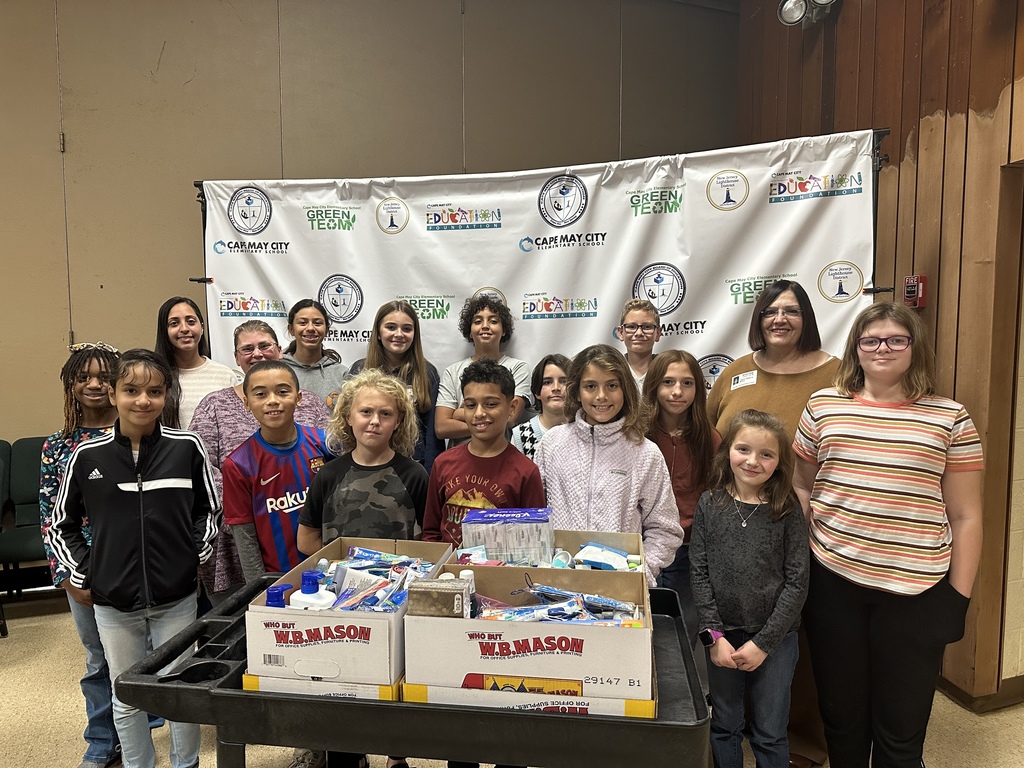 We were fortunate enough to have a visit from the @WetlandsInstitute yesterday. We were able to interact with some pretty neat sea creatures !!!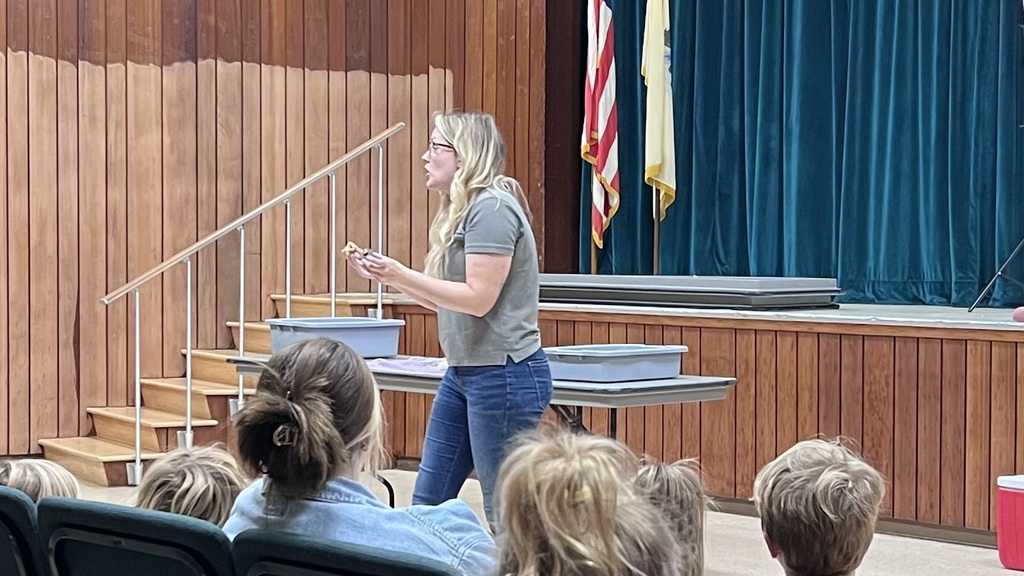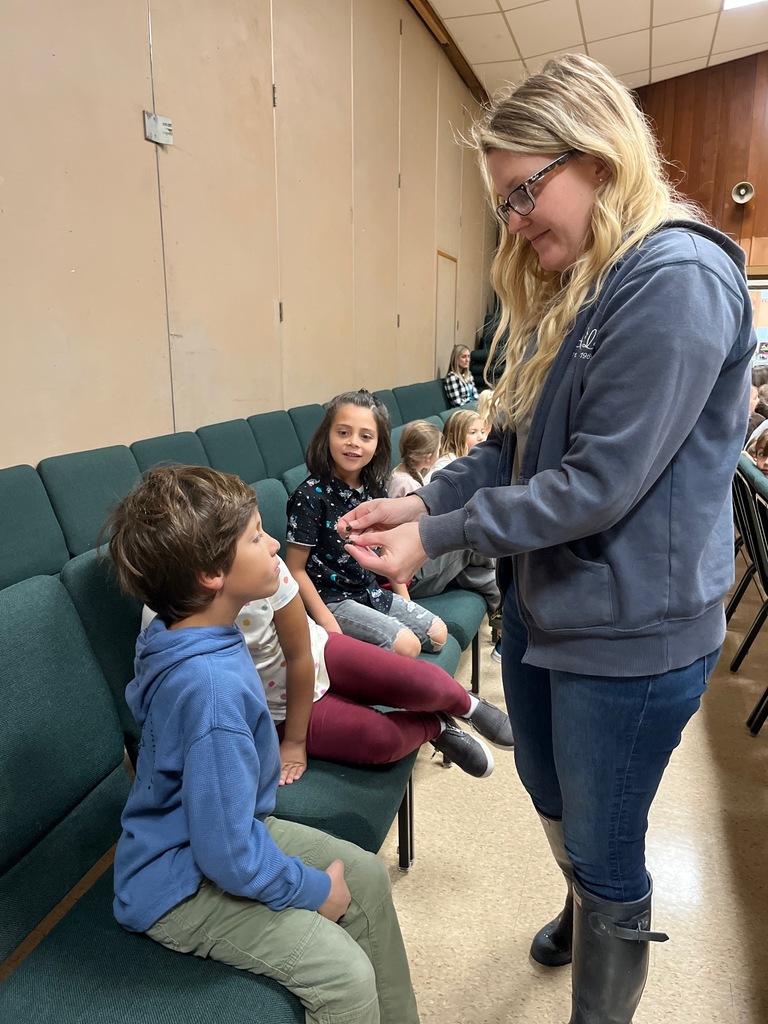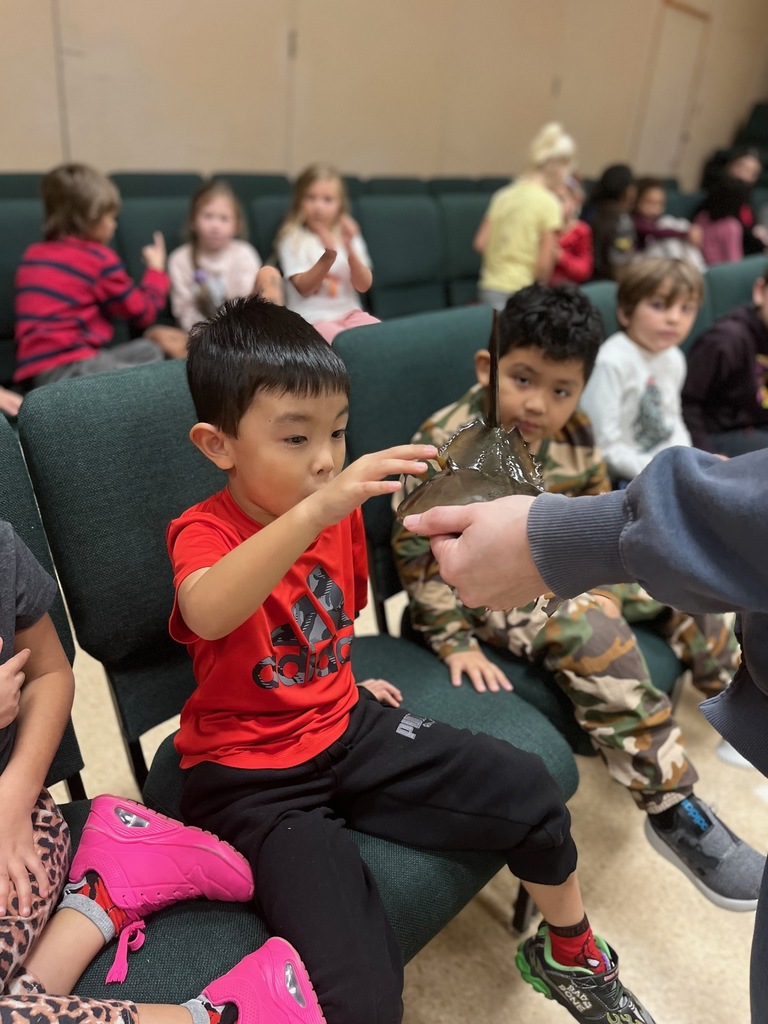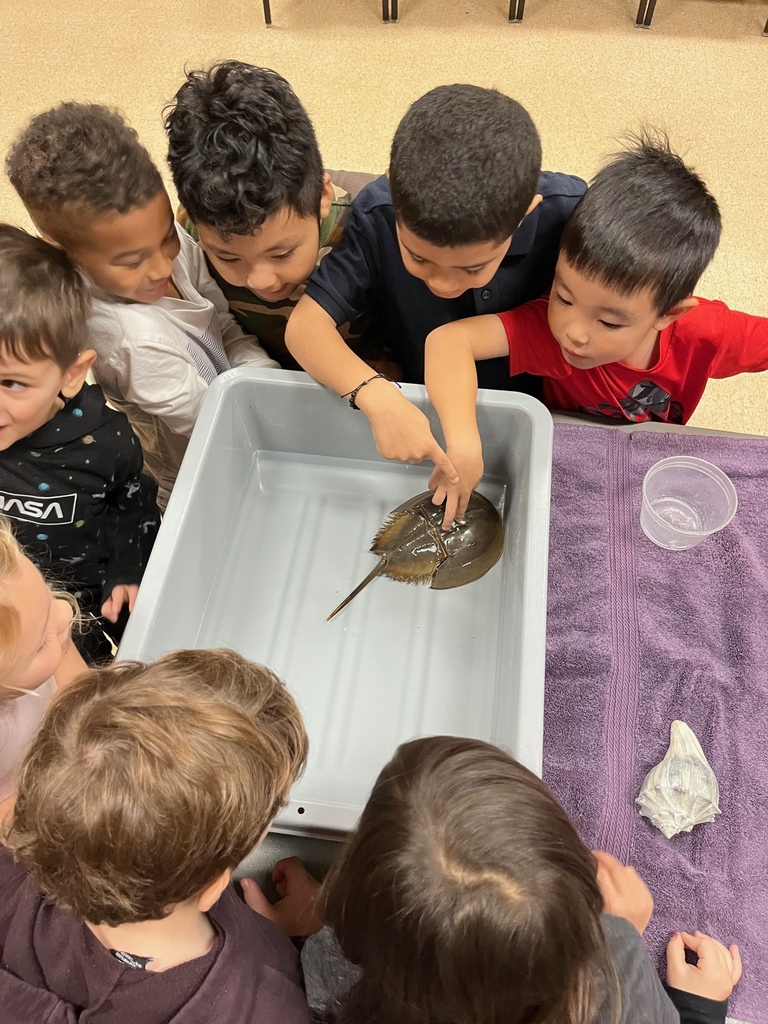 Happy Veterans' Day! Thank you for your service!
The Book Fair is in full swing! Another few days to come visit !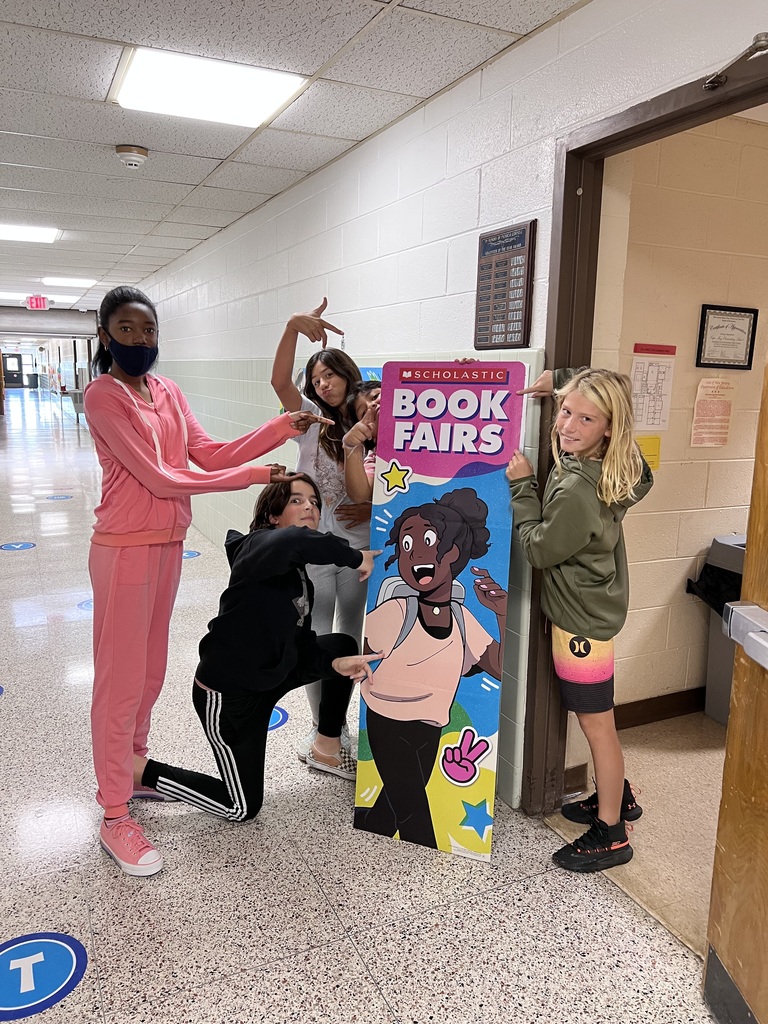 Happy Halloween ! Our parade was a huge success, thanks to all the students, parents, and staff!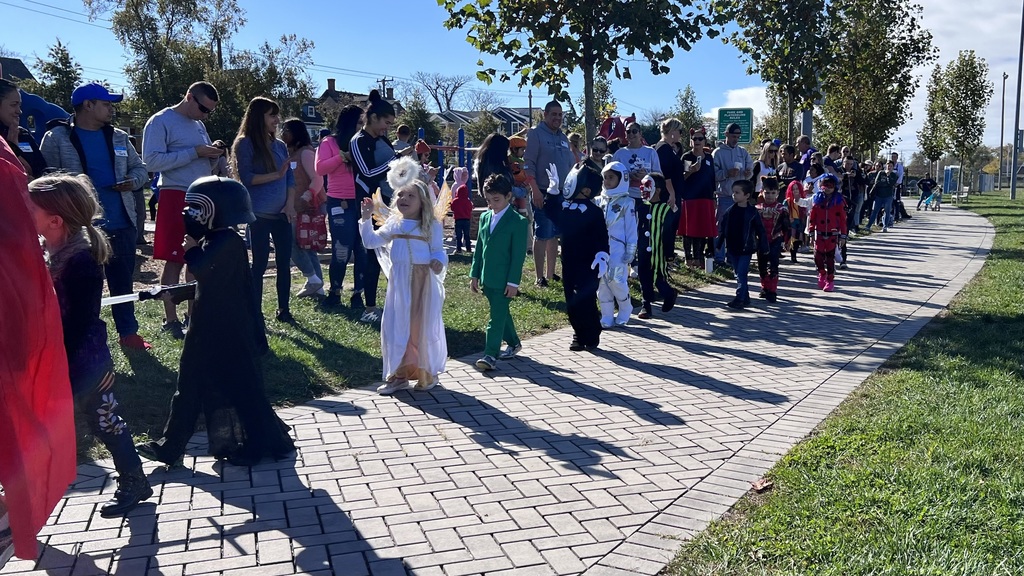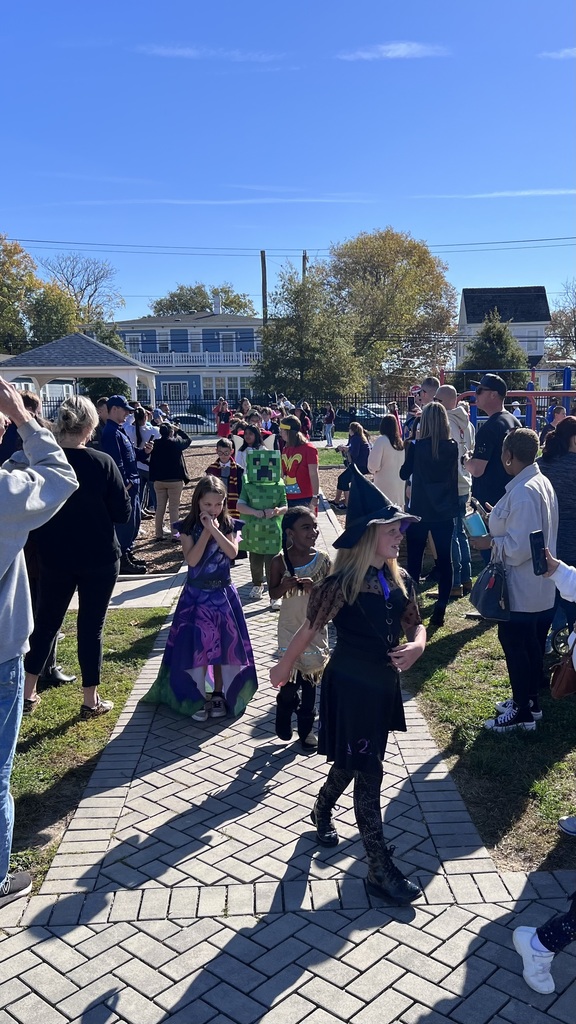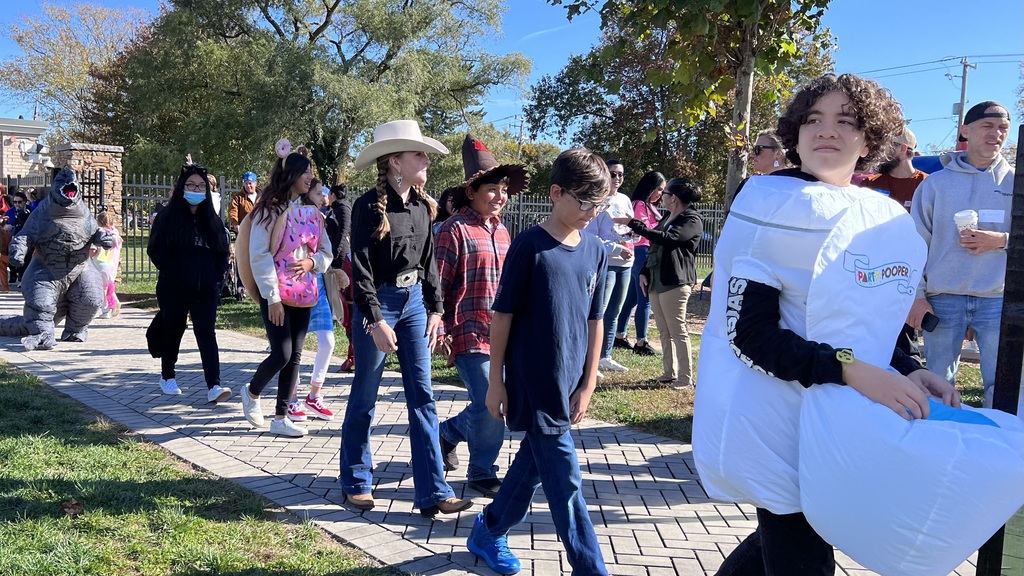 Good Afternoon CMCES! Just a friendly reminder that CMCES will be having Family Fall Night on Thursday November 3rd from 5:30 to 7pm. Activities include: the Book Fair, Crafts, and Special Readers. Dinner is provided so that we ask that you RSVP to Ms. Crowther at
acrowther@cmcboe.net
by Tuesday November 1st so we can get a proper head count! Thank you and hope to see you there!

Happy Friday! 🎃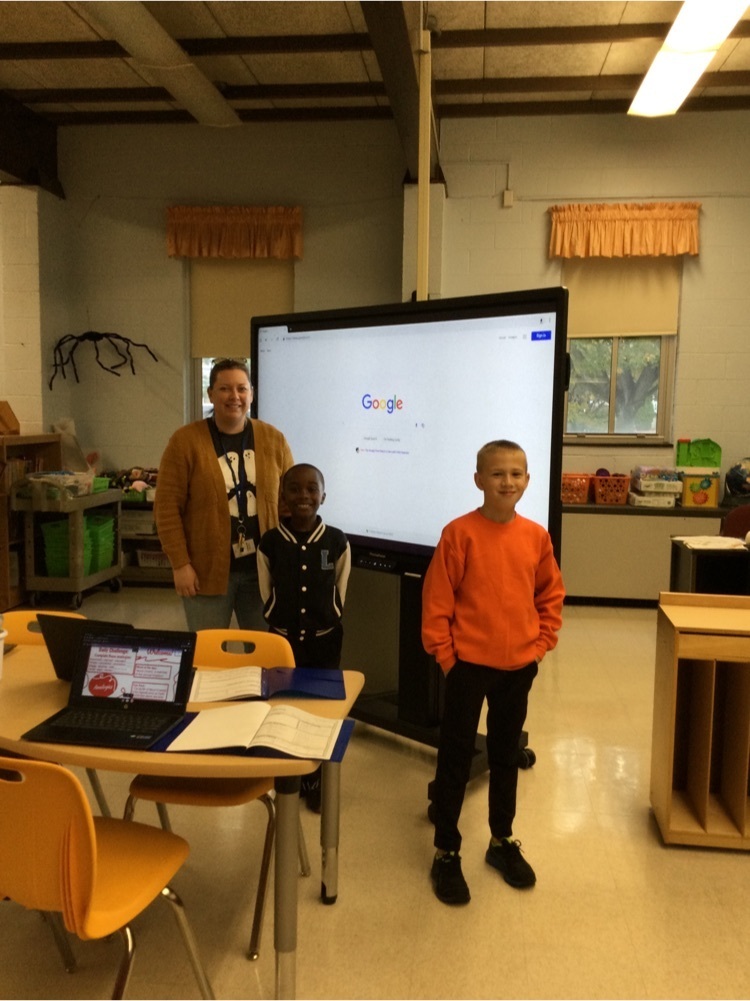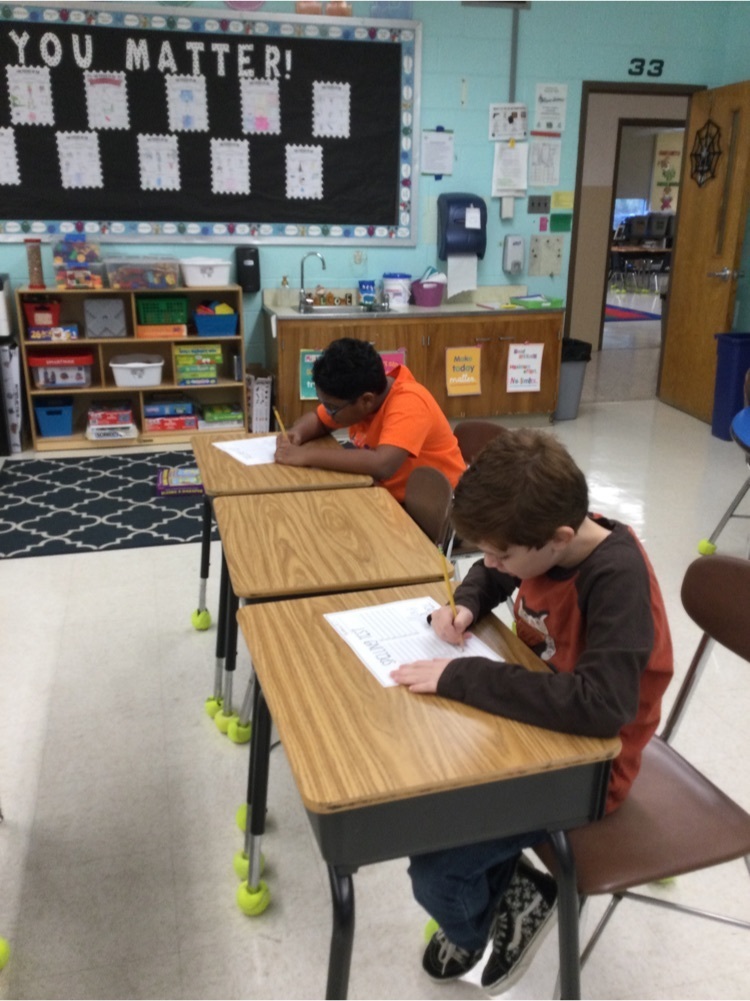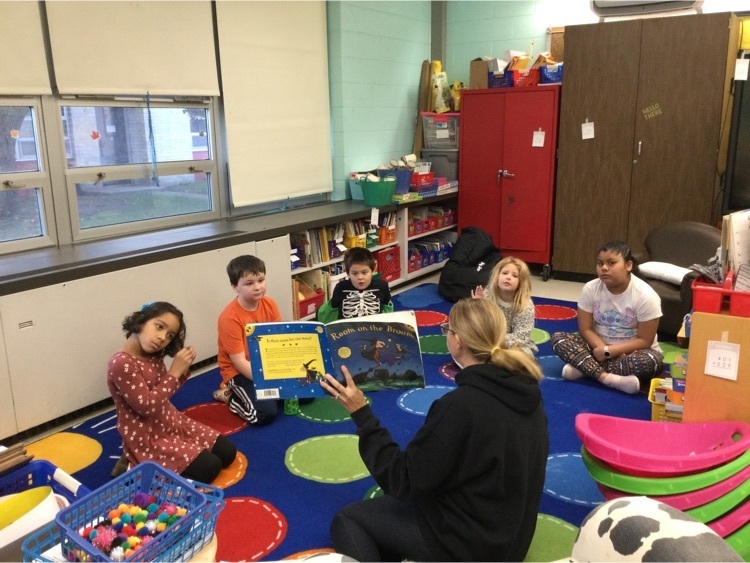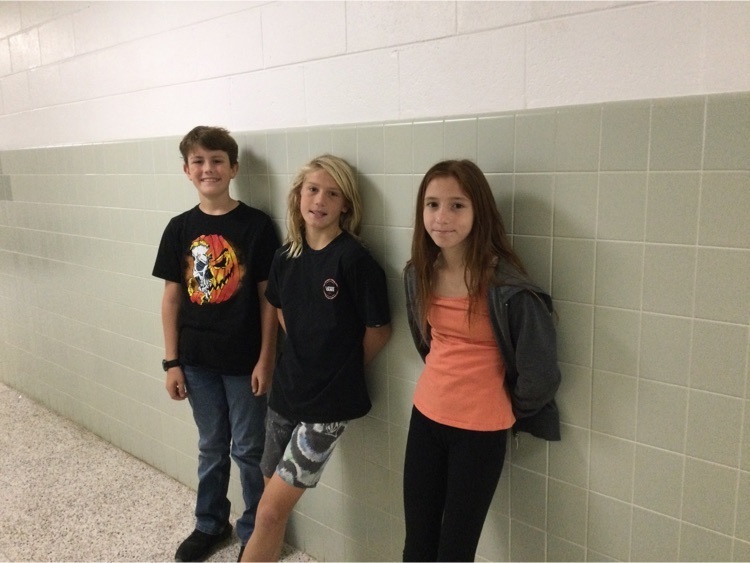 Red Ribbon Week - TWIN DAY !!!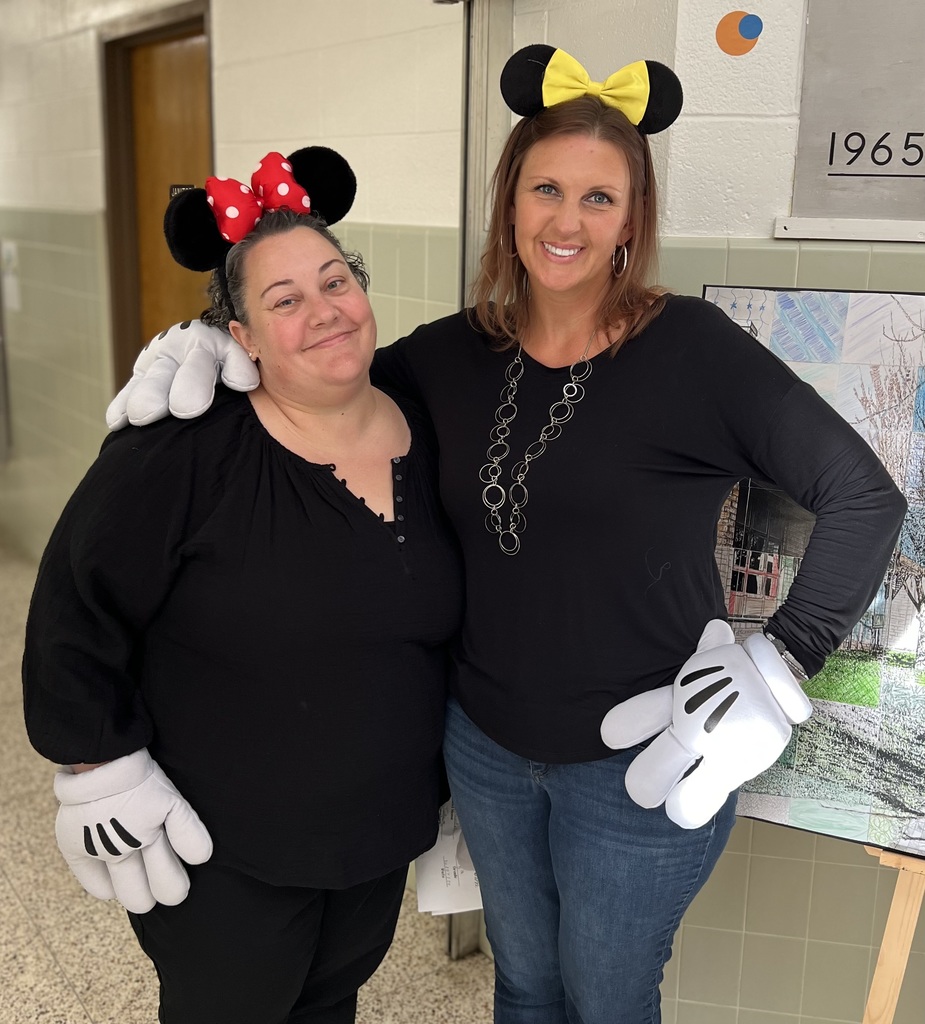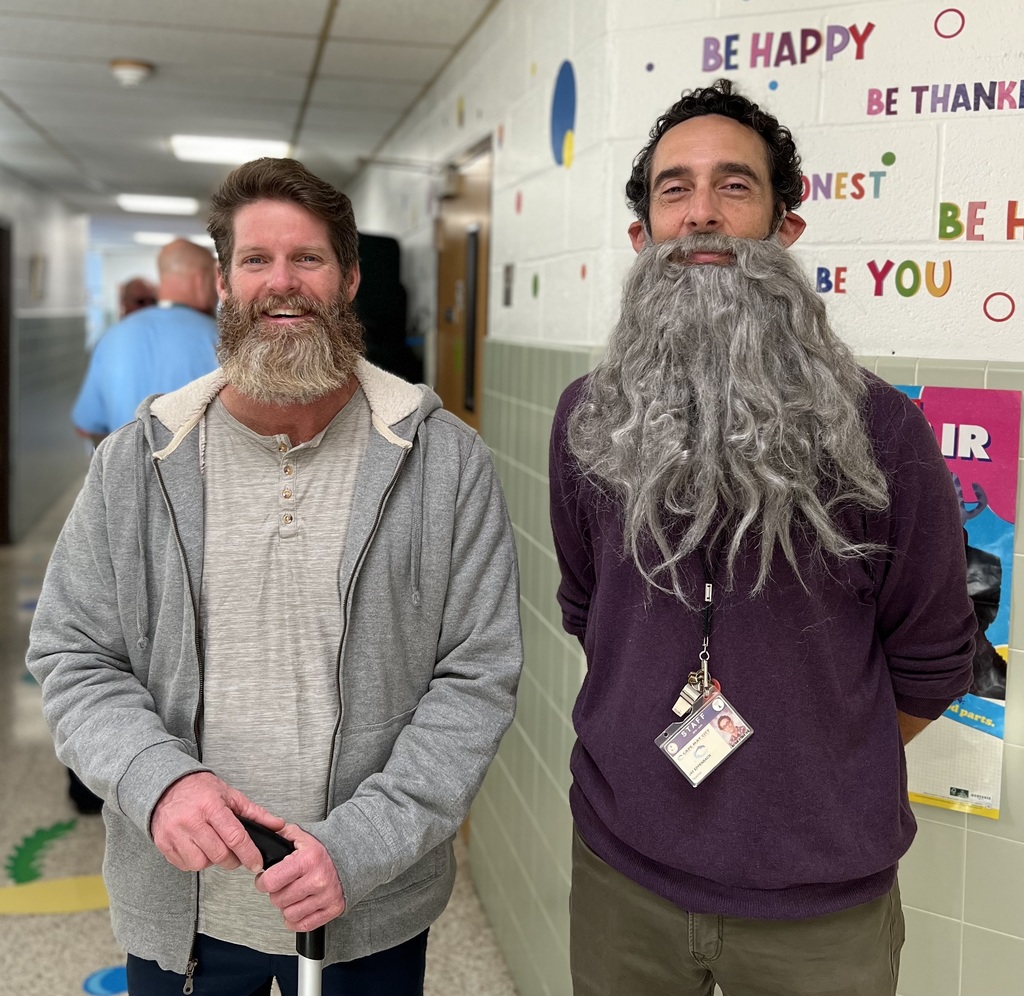 Our futures are bright at CMCES!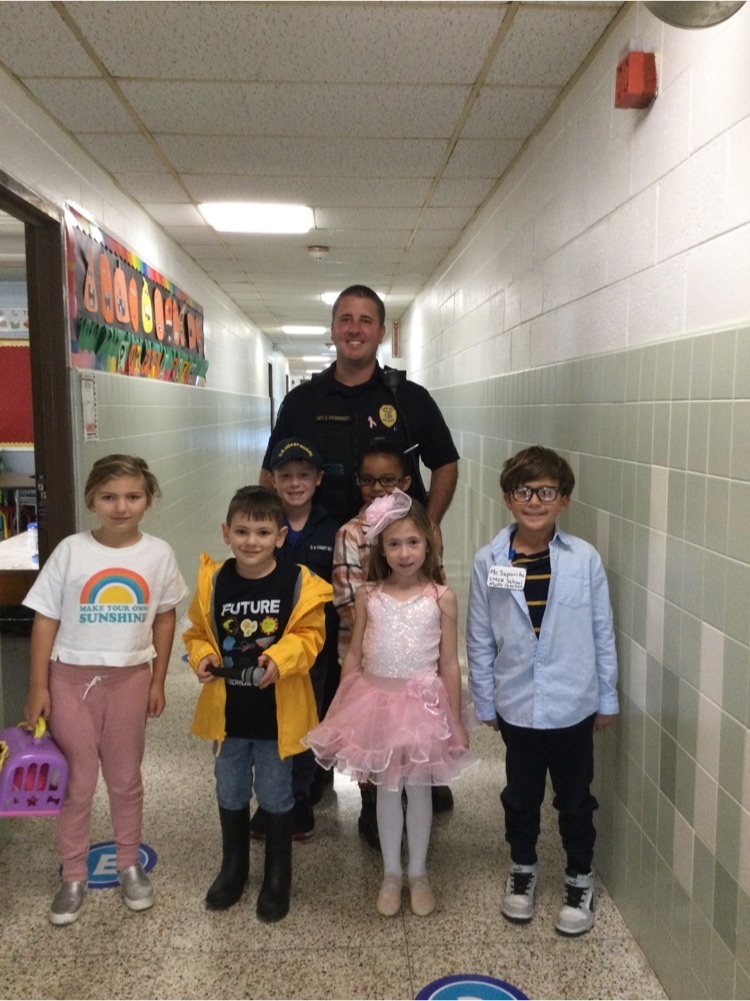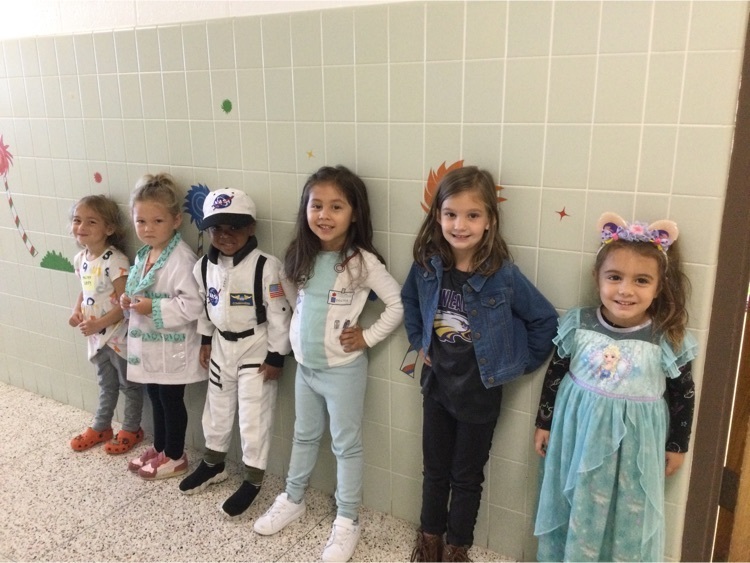 Good Morning CMCES! We are taking nominees for the NJ Governors Educator of the Year Award. Information and the official nomination form can be found on our Facebook page. All nominations must be returned to the main office by November 9th, 2022. ¡Buenos días CMCES! Estamos tomando nominados para el Premio al Educador del Año de los Gobernadores de NJ. La información y el formulario oficial de nominación se pueden encontrar en nuestra página de Facebook. Todas las nominaciones deben devolverse a la oficina principal antes del 9 de noviembre de 2022.
Fall Family Night November 3rd !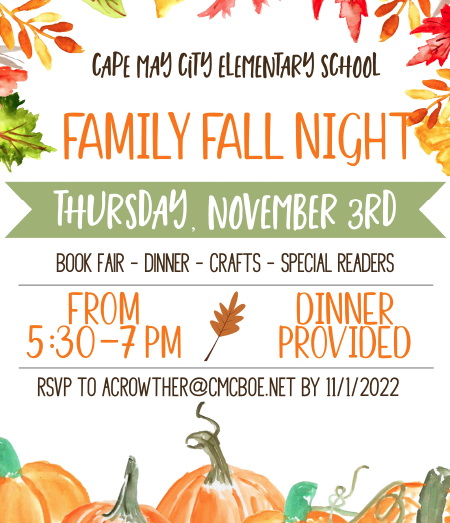 Get Ready... the BOOK FAIR is coming ! Nov 2-9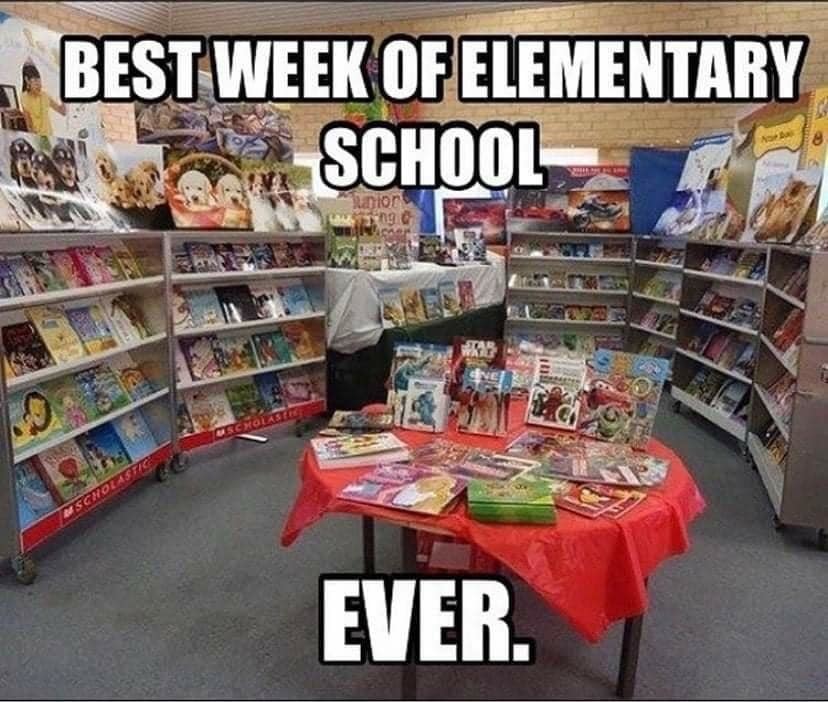 Red Ribbon Week!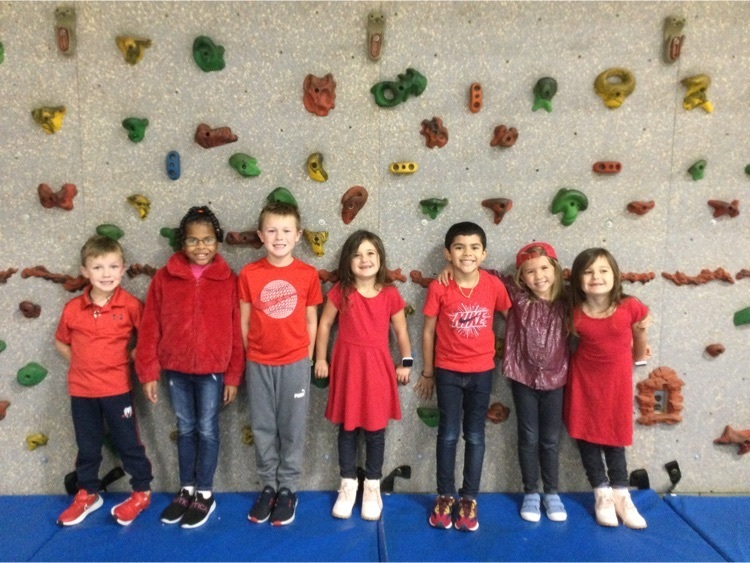 Red Ribbon Week !!!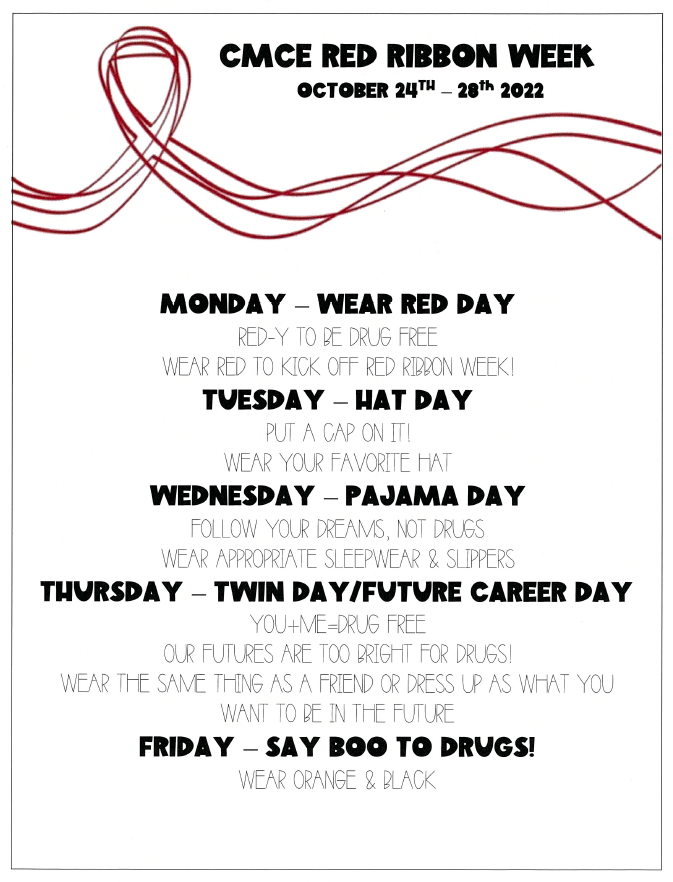 We are going to do it again… Wash those Jerseys! Good Afternoon CMCES! With the Phillies and the Yankees in the playoffs we are asking that our students wear their fan gear for either team including their favorite team caps. For those of you who do not have team apparel support either team by wearing their colors - Phillies - Red, White, and Blue / Yankees - Navy, Red, and White. Mr. Palombo says Let's Go Phils! Ms. Cartagena says Let's Go Yankees!