Today we hosted a stop on the NJ RUN FOR THE FALLEN (
www.njrun.org
) honoring LCpl Curtis A. Christensen, Jr., USMC, and his mother. We were honored to pay tribute to them, and all of our fallen heroes. Thank you for your service.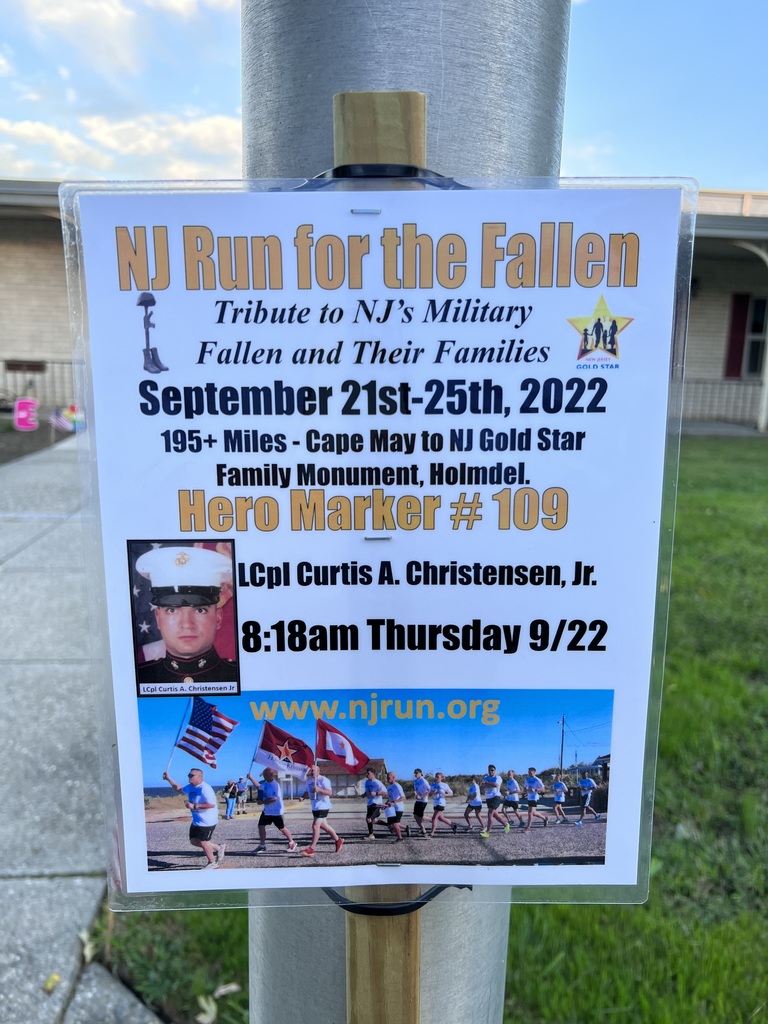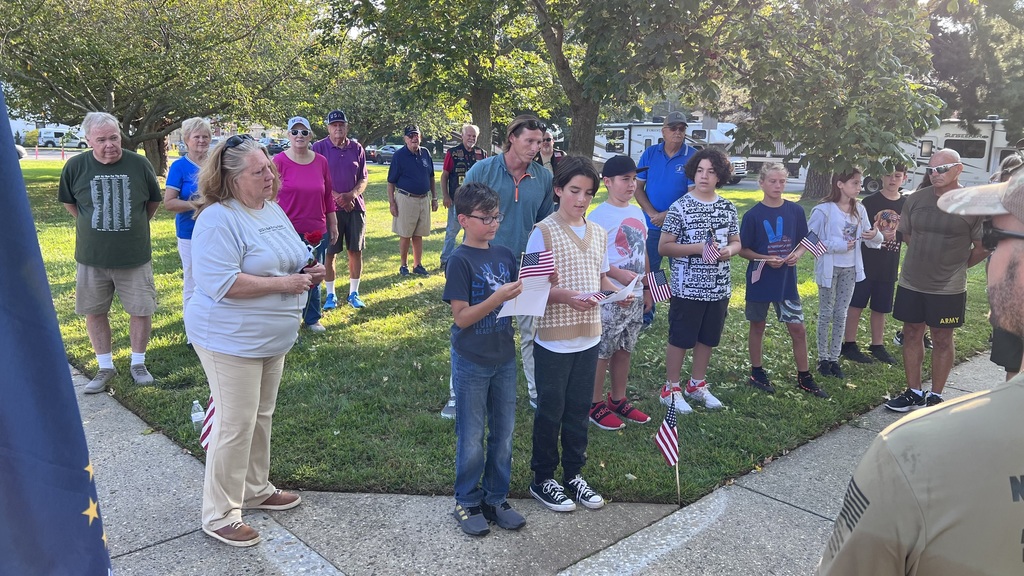 Good Evening CMCES Coast Guard families please review the following message from Captain Warren Judge.
https://bit.ly/3Lp60Pk
CMCES faculty and staff will continue to work together that all children arrive to and from school safely. Buenas noches CMCES Familias de la Guardia Costera, por favor revisen el siguiente mensaje del Capitán Warren Judge.
https://bit.ly/3Lp60Pk
La facultad y el personal de CMCES continuarán trabajando juntos para que todos los niños lleguen ay de la escuela de manera segura.
Fresh Picked from Our School Garden! Students planted these in the spring before school got out and are loving being able to pick and eat them now :)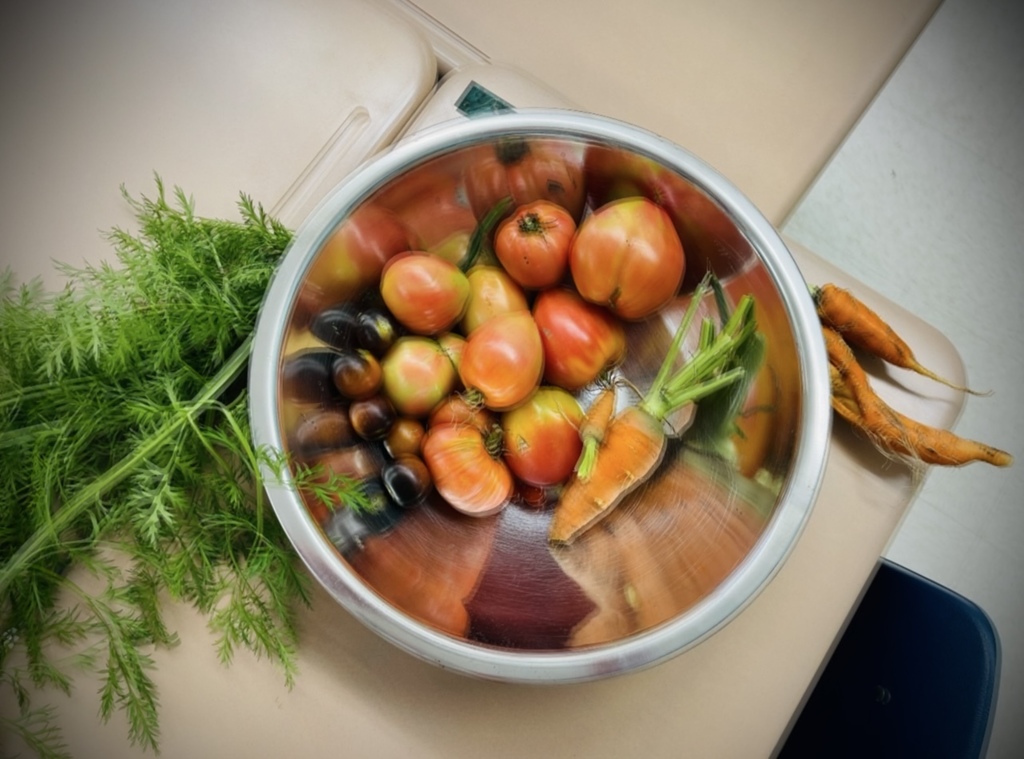 Happy Labor Day! Thank you to everyone who works hard everyday to make this world a better place. A special shout out to the Faculty and Staff of Cape May City Elementary! We look forward to seeing all students Thursday for the first day of school!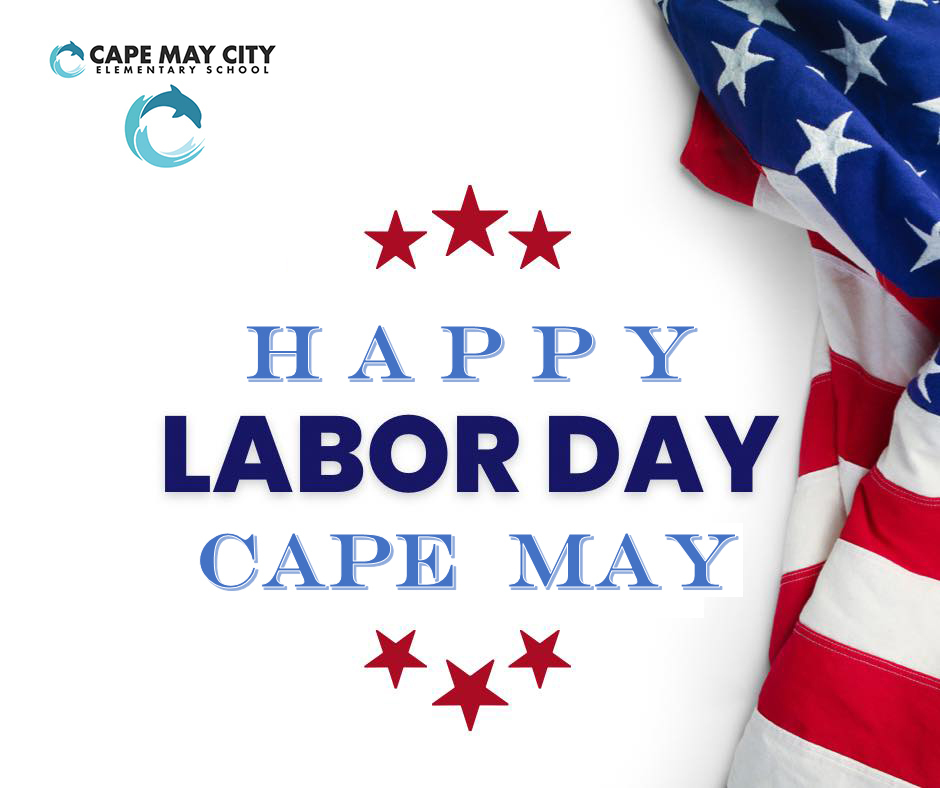 We are getting ready to come back to school next week. Check out the freshly-waxed hallway and our new sensory walk!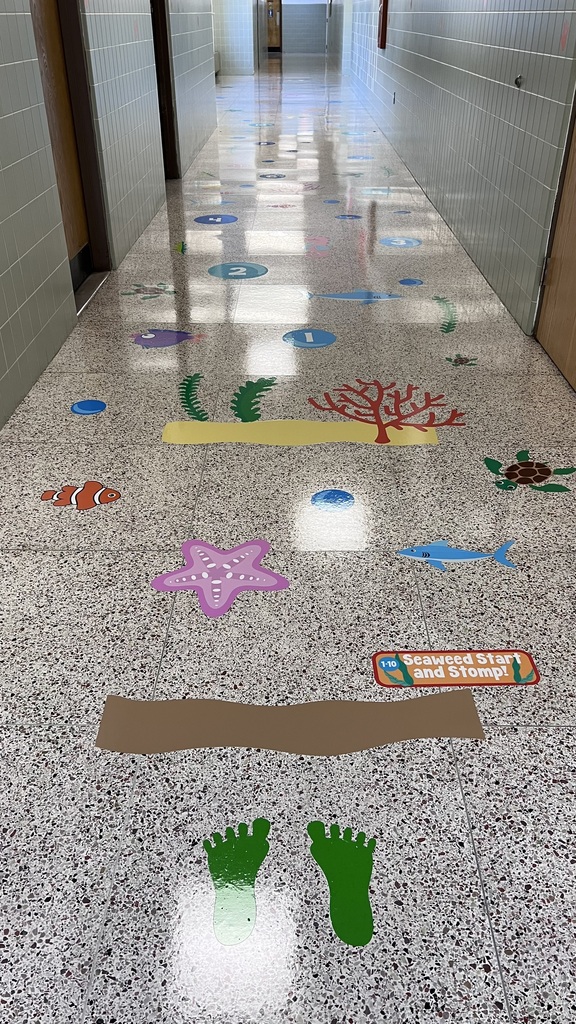 Good Afternoon CMCES! We are about a month from school reopening! Just a few reminders… Kindergarten Screening begins on Wednesday, if you still need a time slot for your kindergartener please contact the main office. If you have a sibling of a student who is of school age, please be sure to register that child as we have begun the process of assigning class rosters. The sooner you register your child the sooner you know your child's teacher. Please review our website in regards to 6th grade vaccination requirements, School Supplies, the School Calendar, and all other opening information. New Student Orientation is Aug. 31 at 10 am. See you all in September! Enjoy your summer!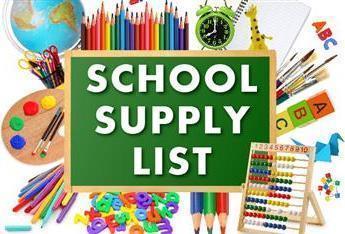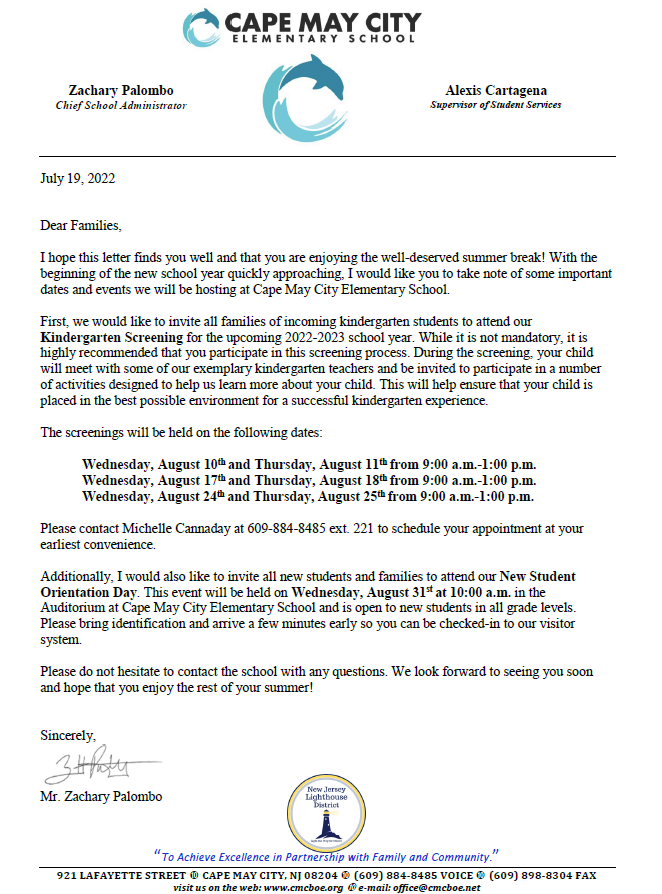 .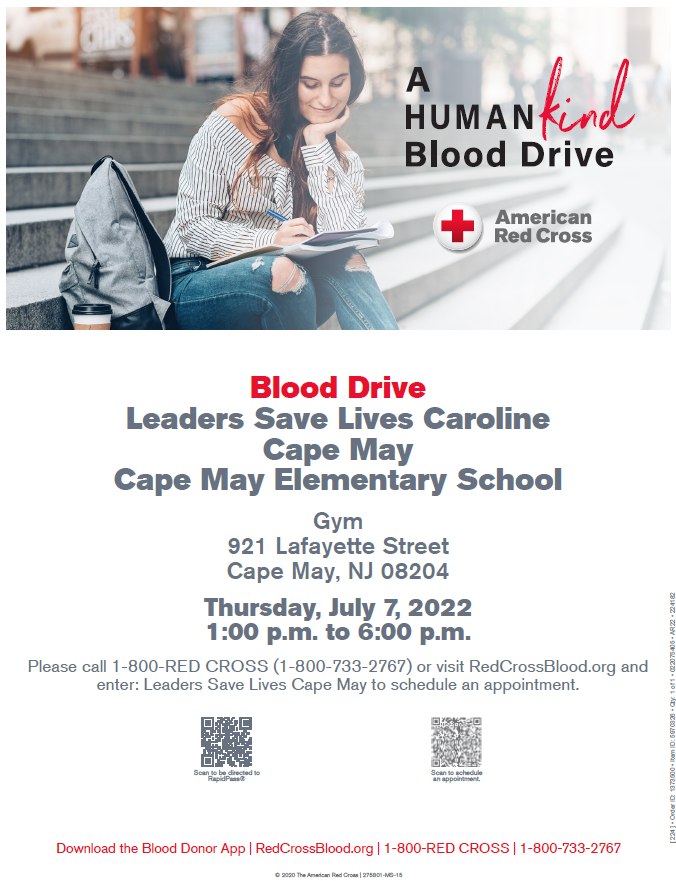 CMCES 6th Graders ~ Congratulations today, and best wishes! We are proud of you!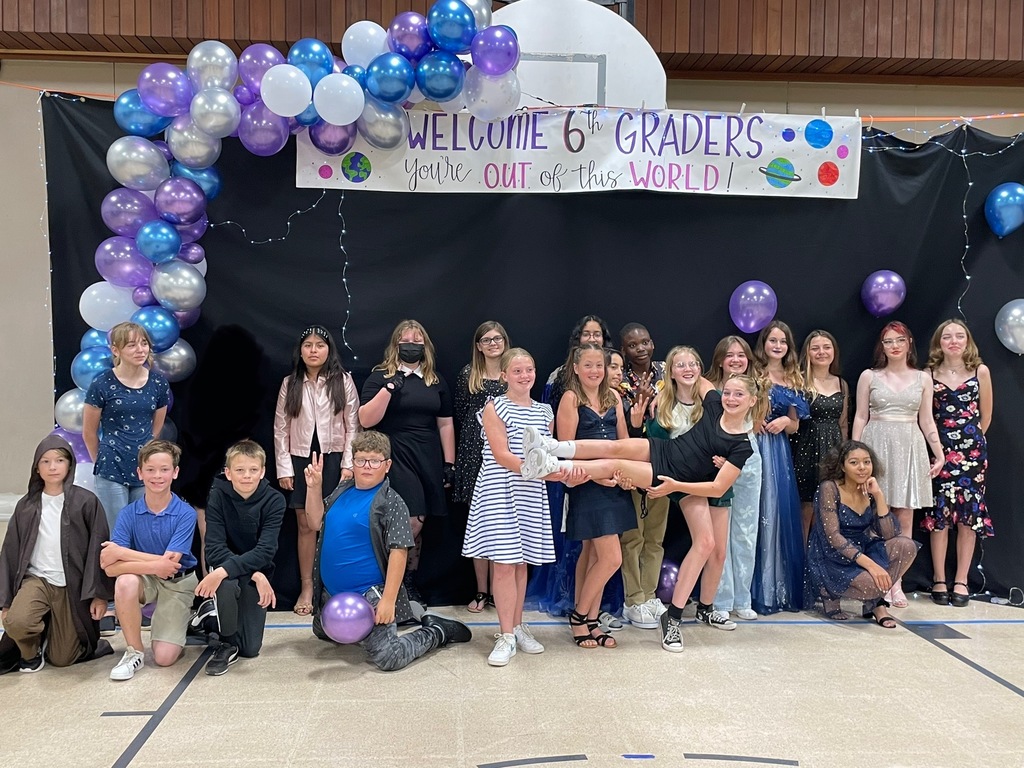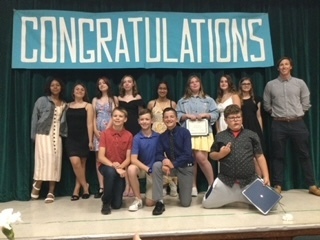 Preschool Celebration! 🎉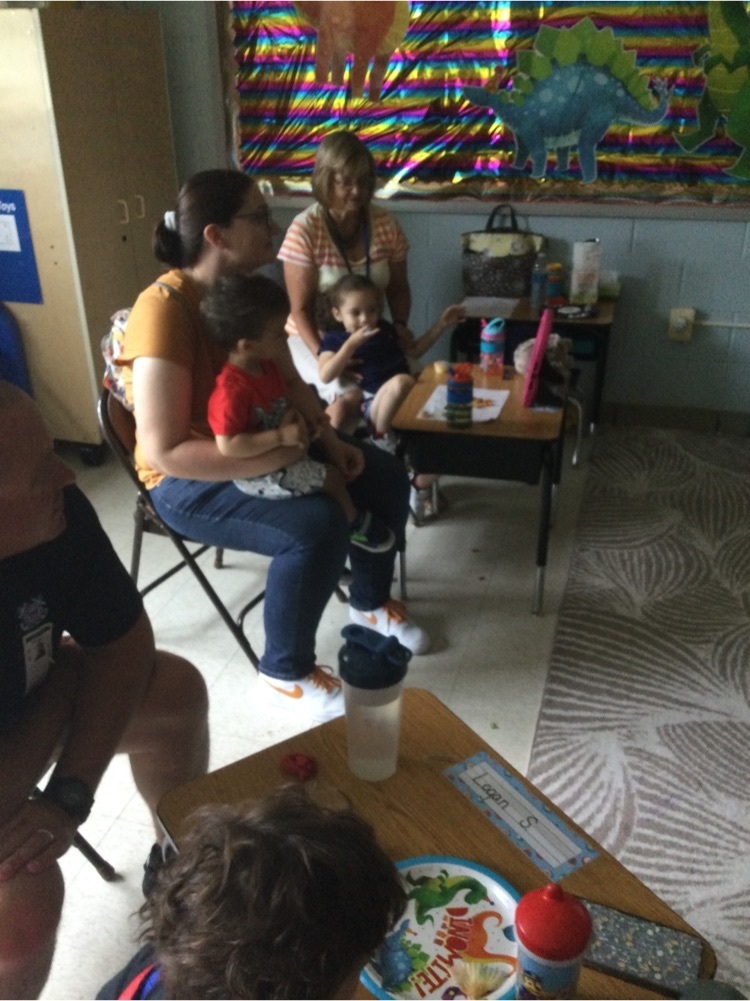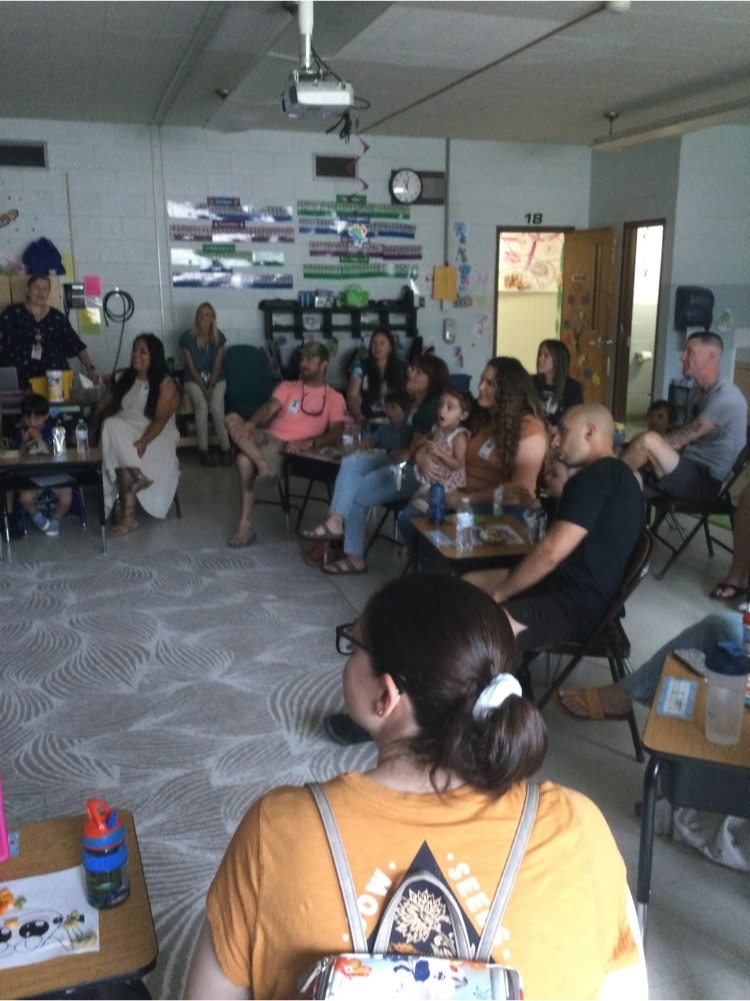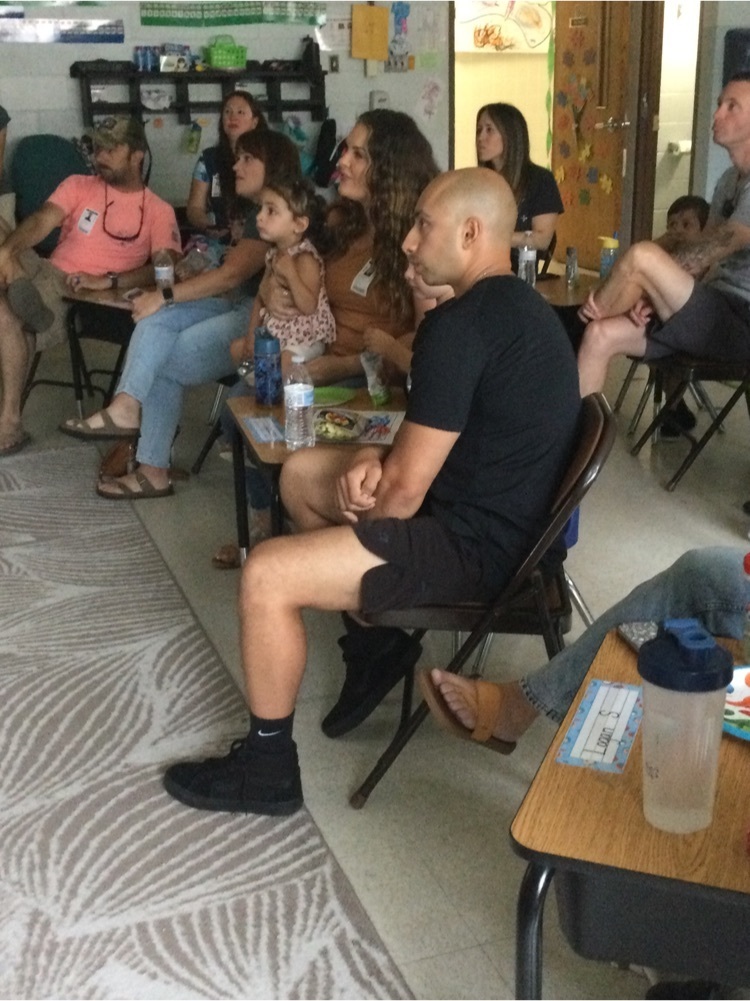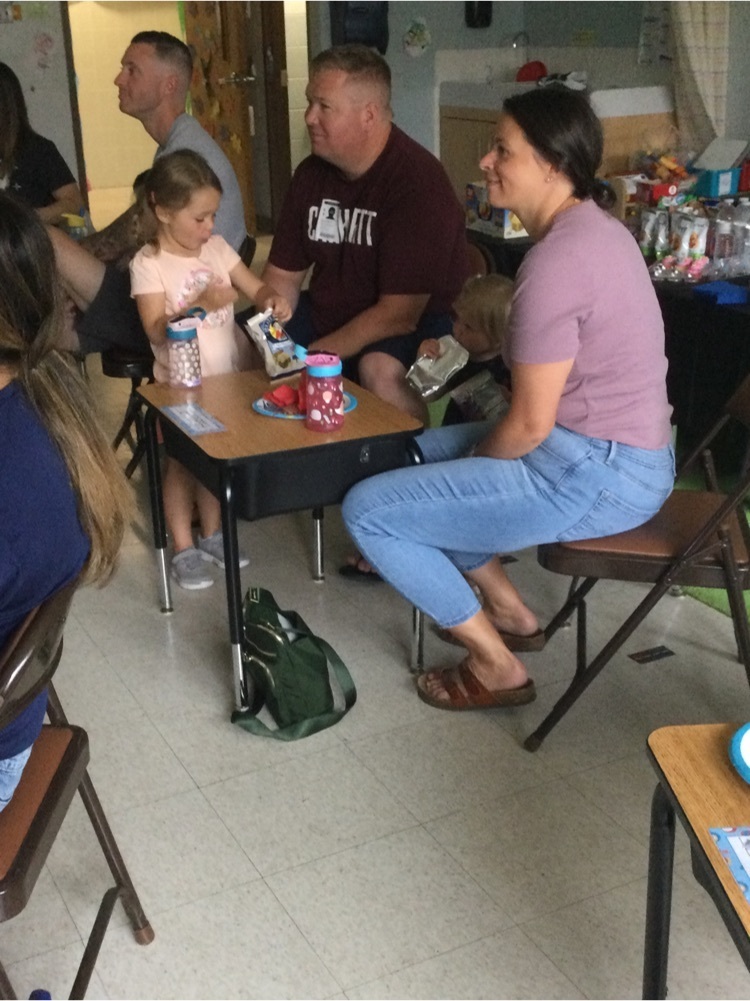 Preschool Celebration! 🎉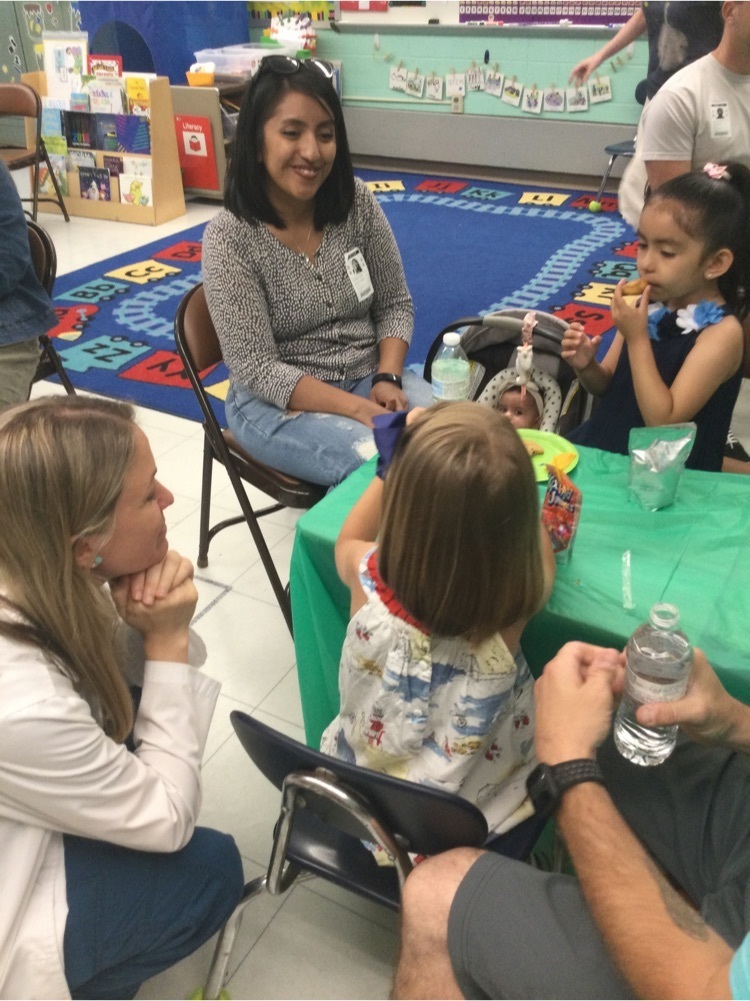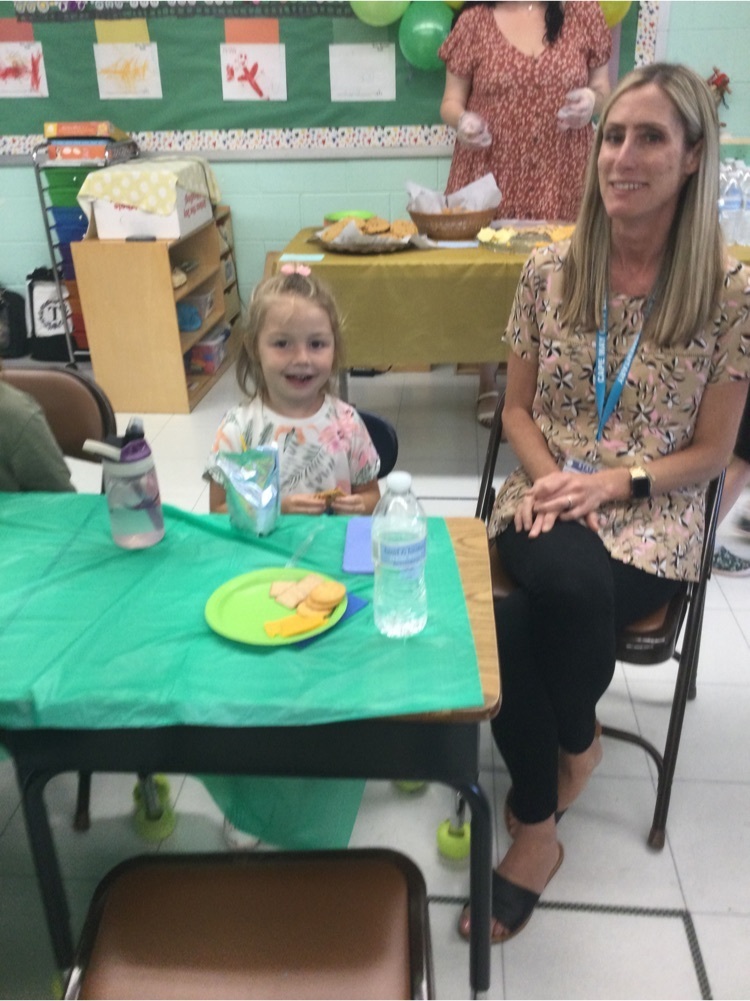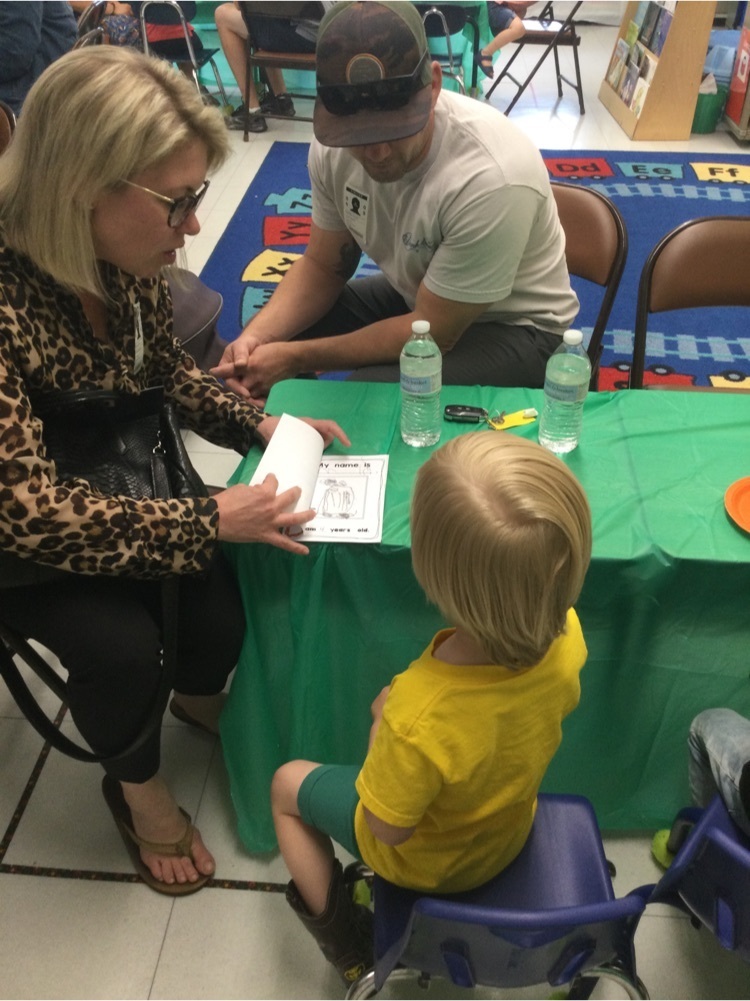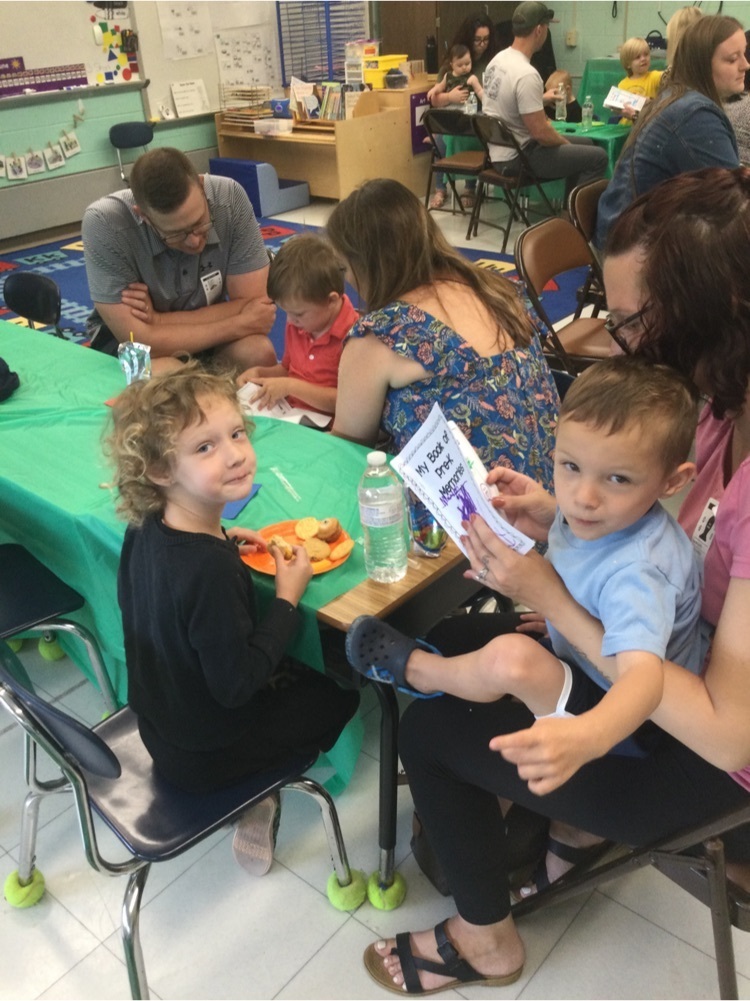 Preschool Celebration! 🎉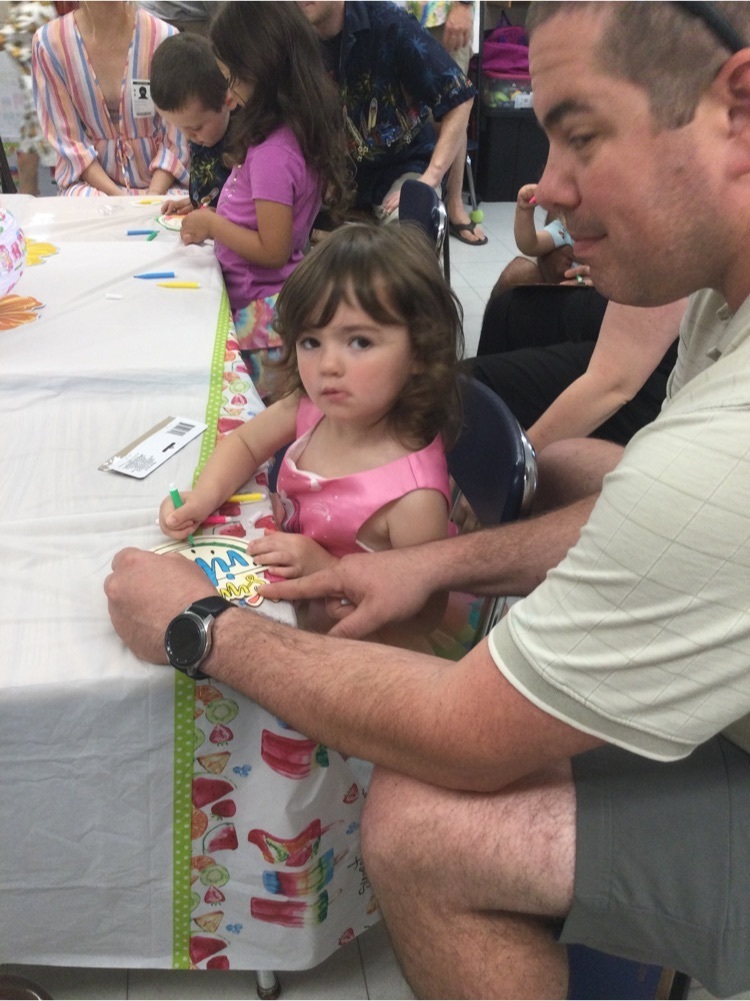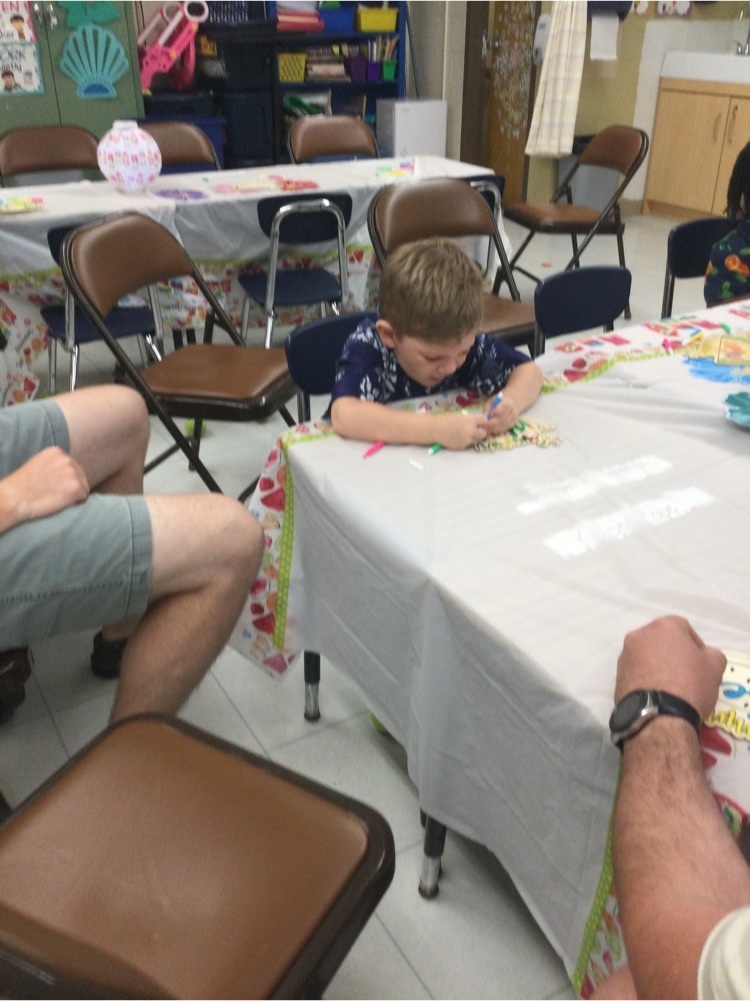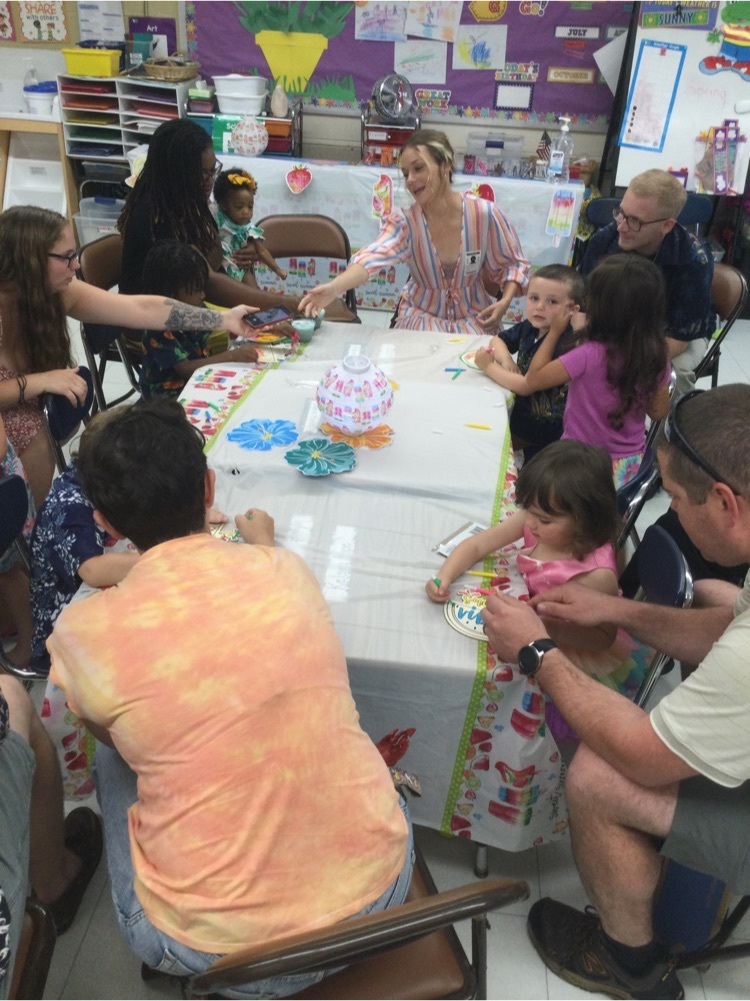 Field Day 🎉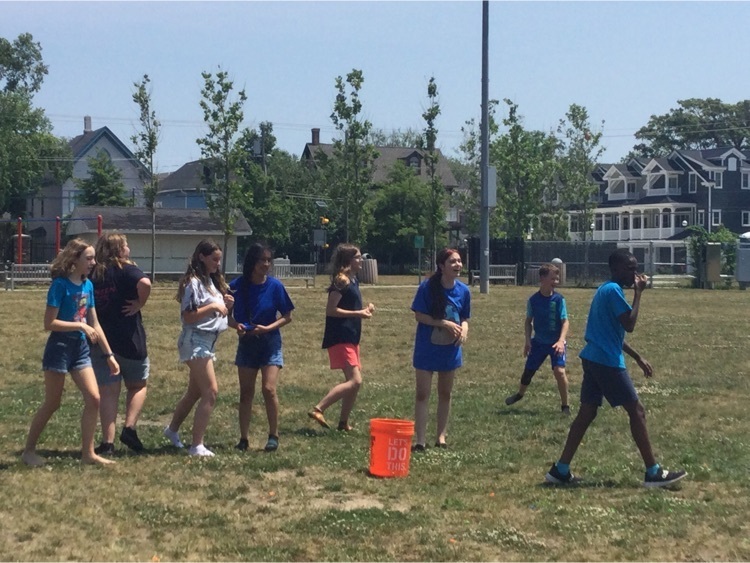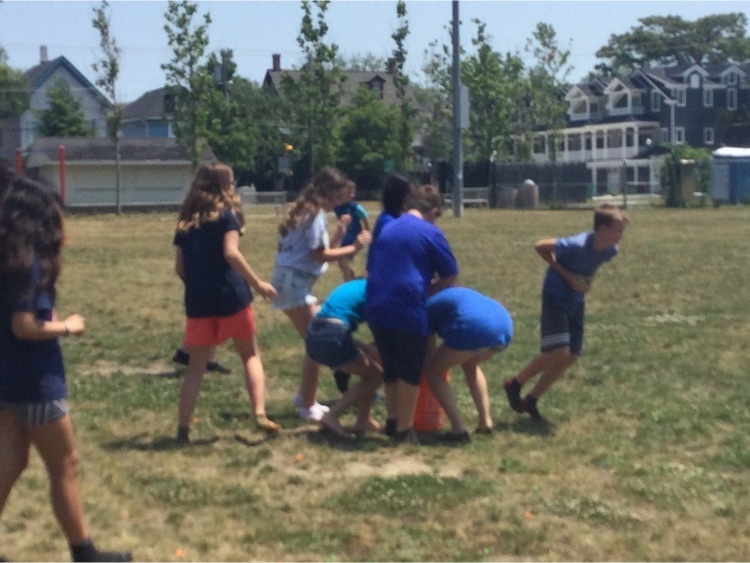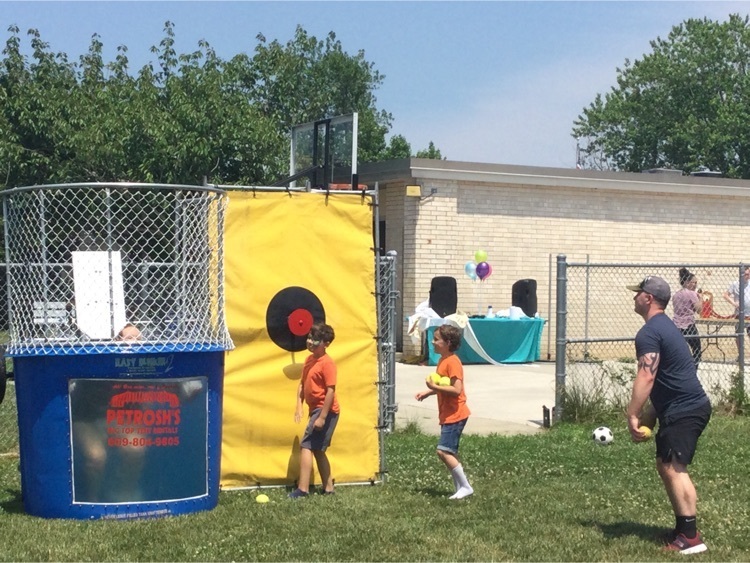 Field Day 🎉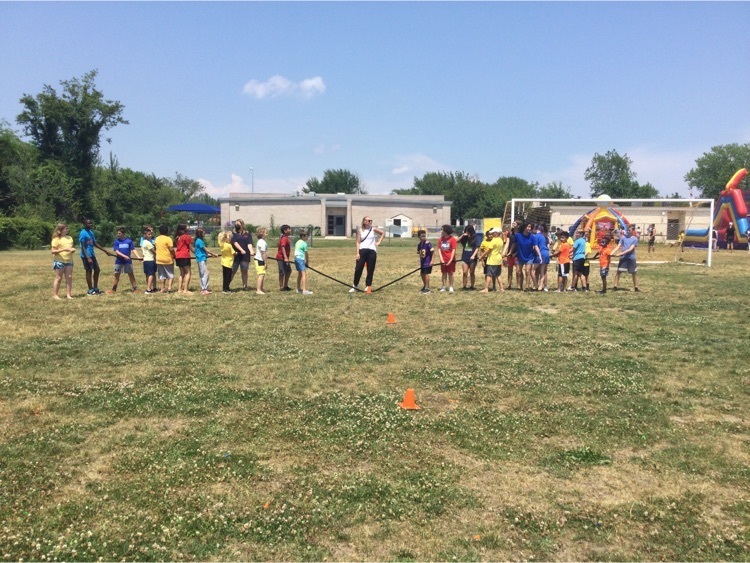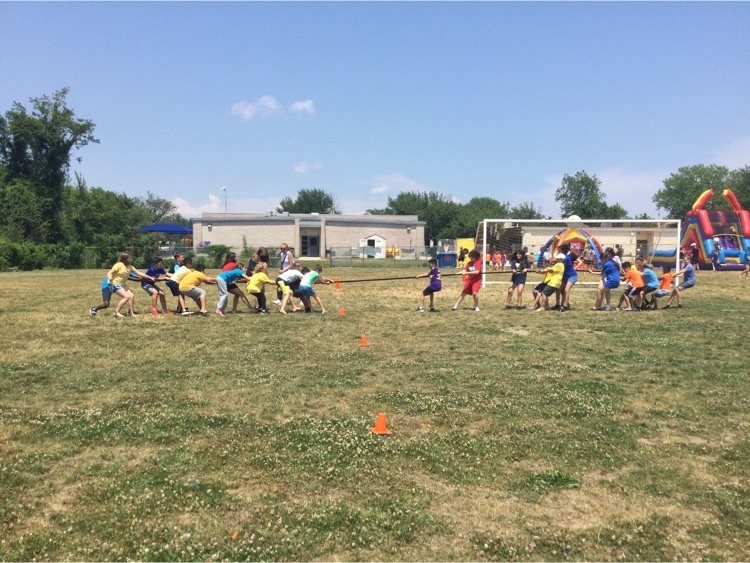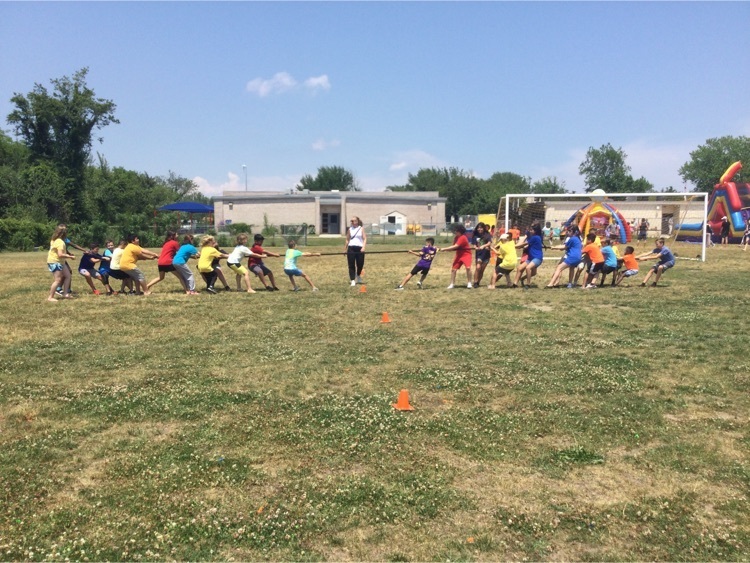 Field Day 🎉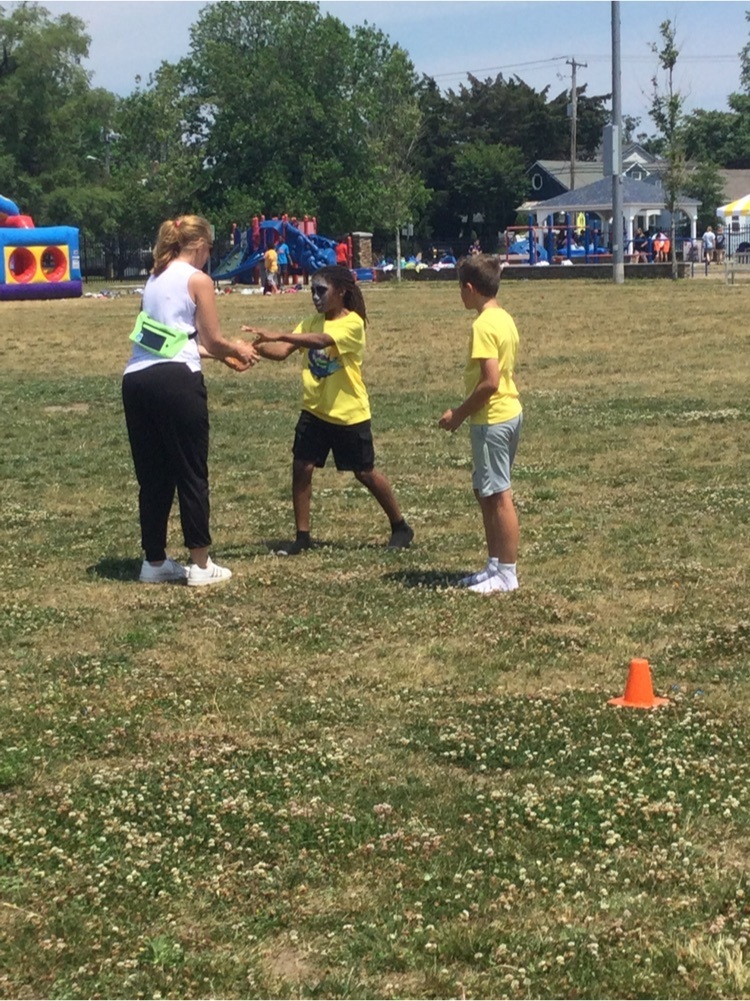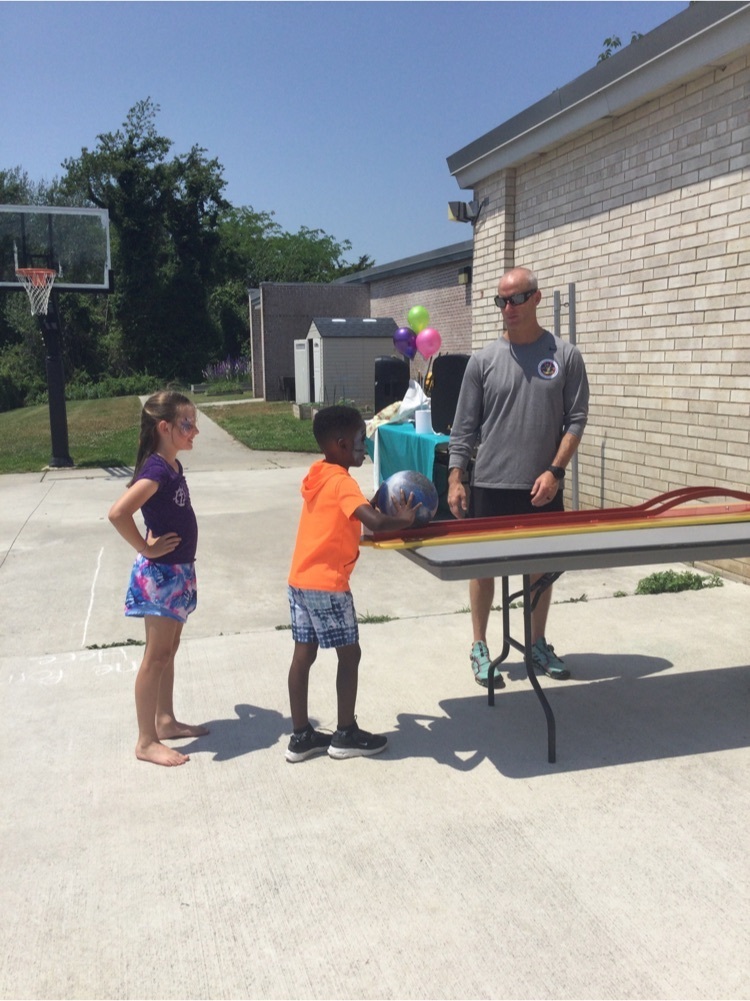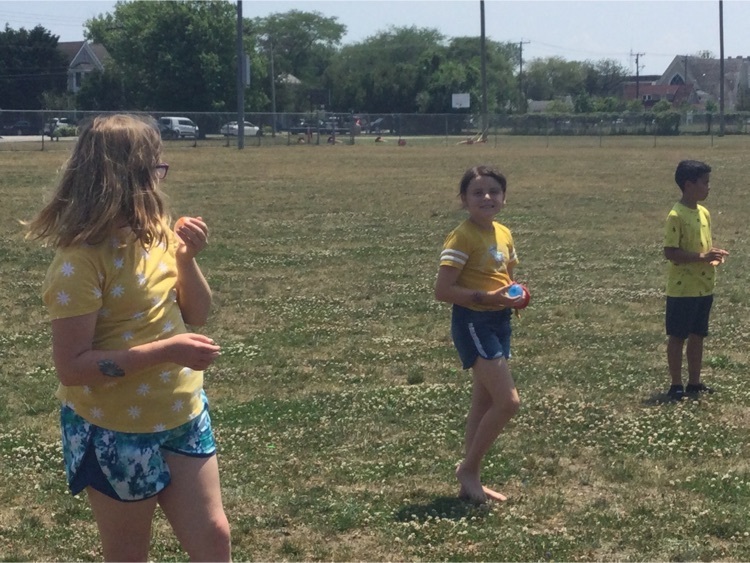 Field Day 🎉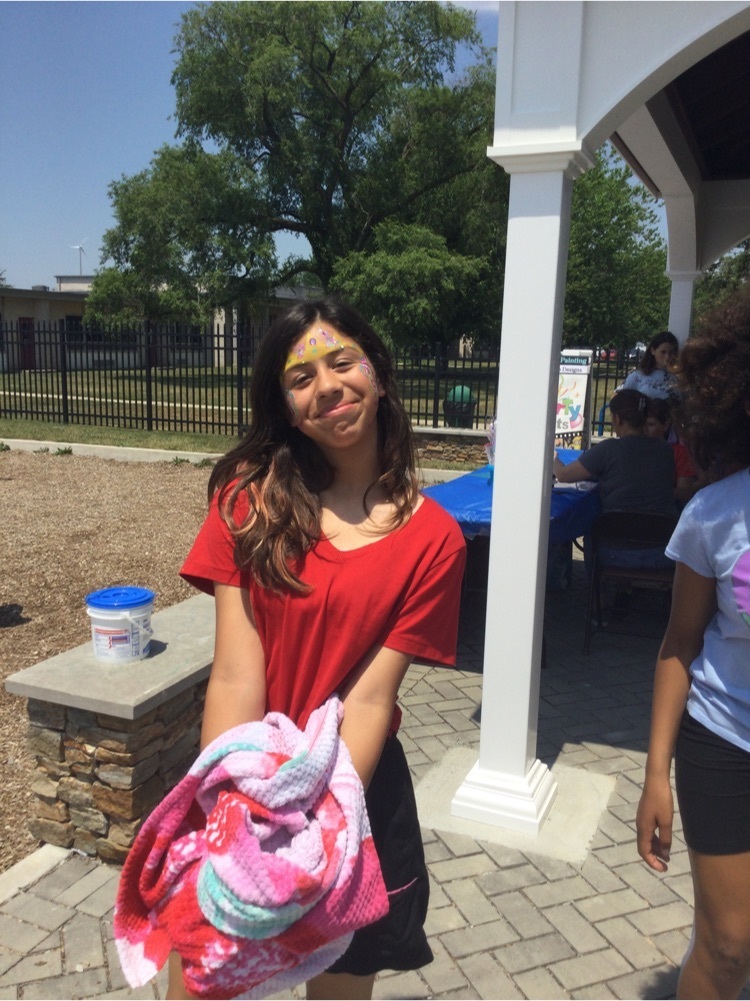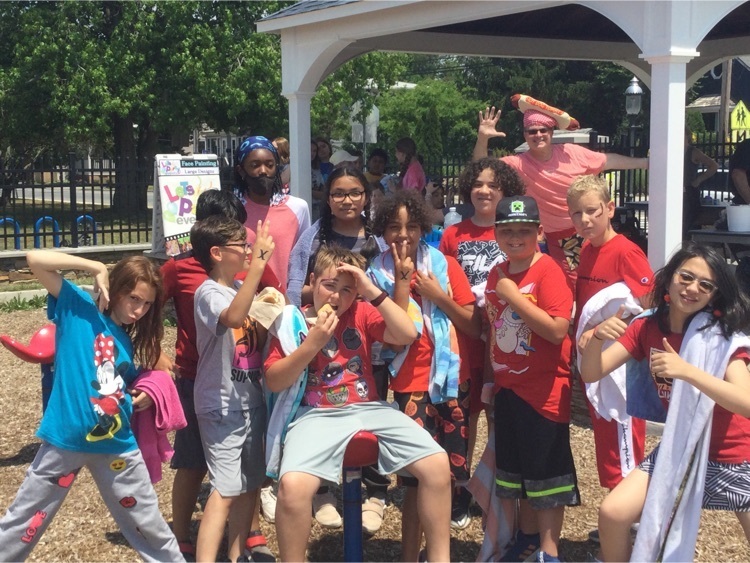 Field Day 🎉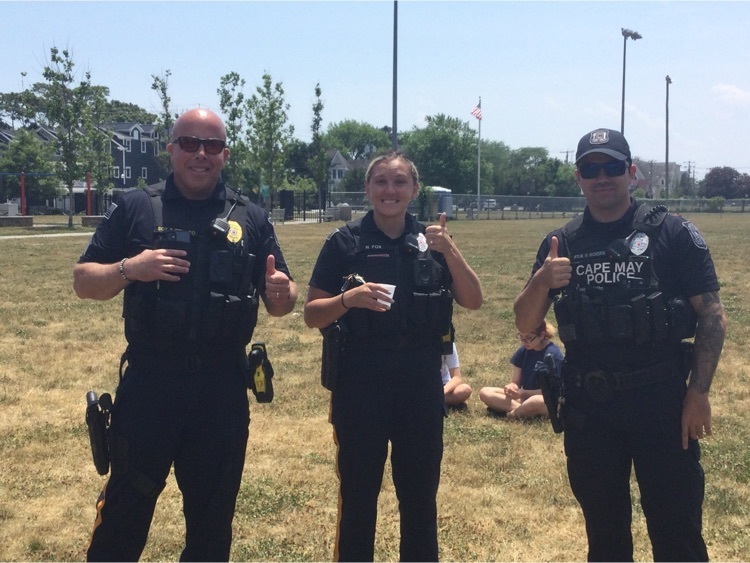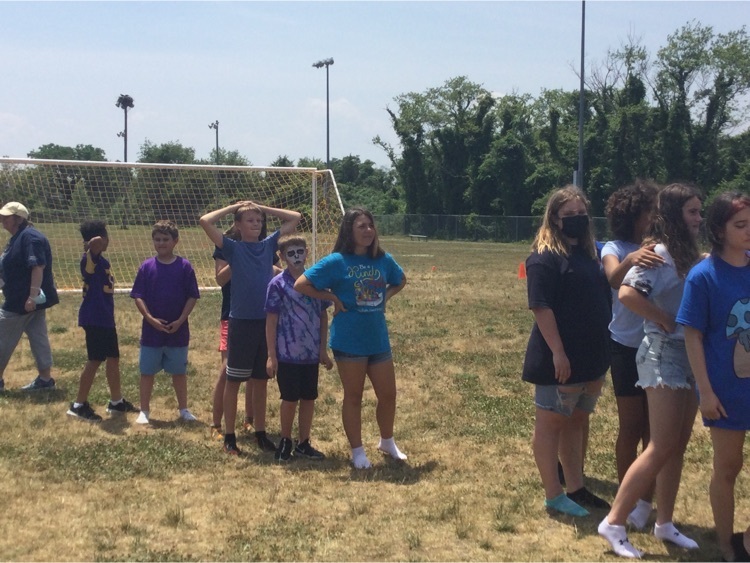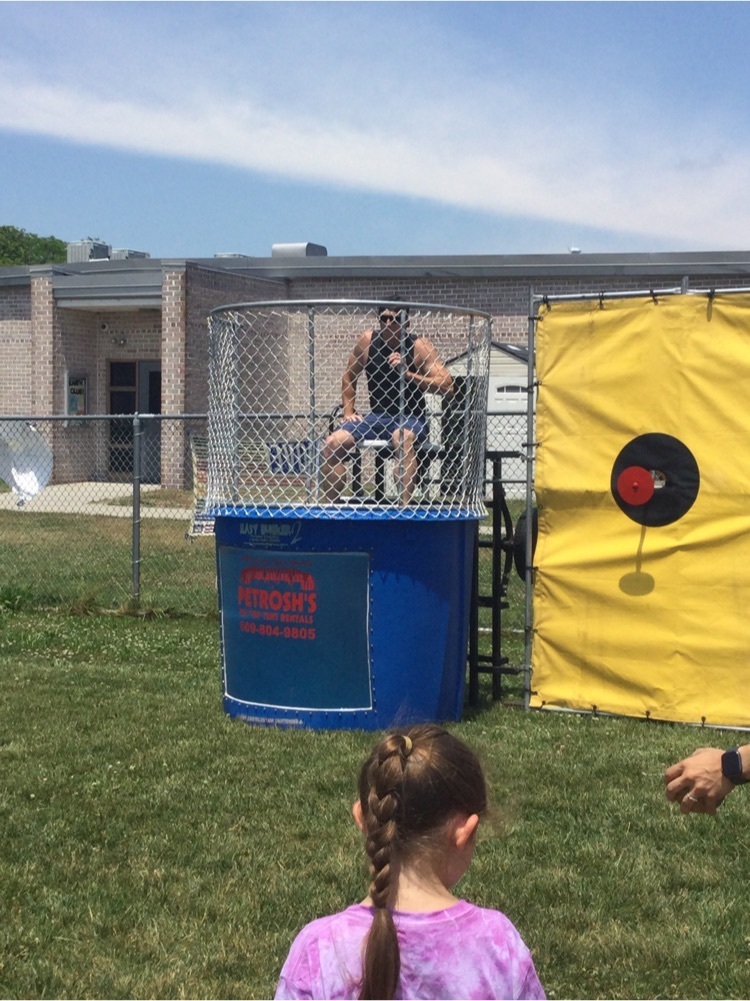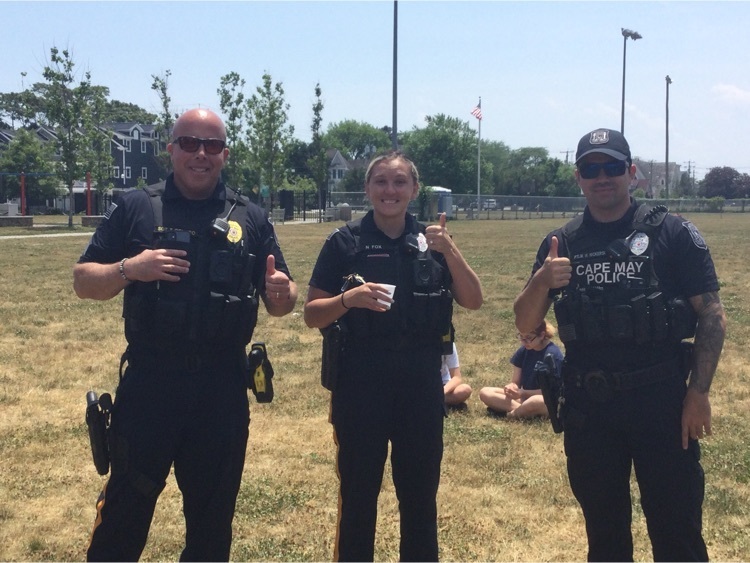 Field Day 🎉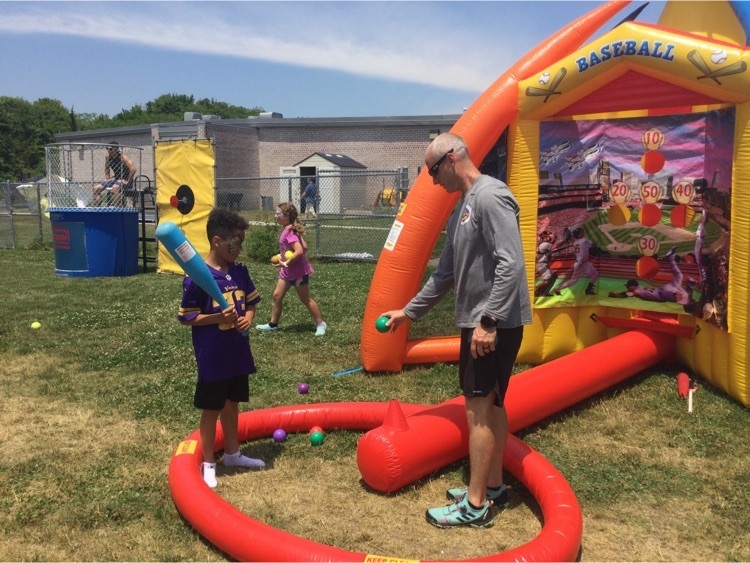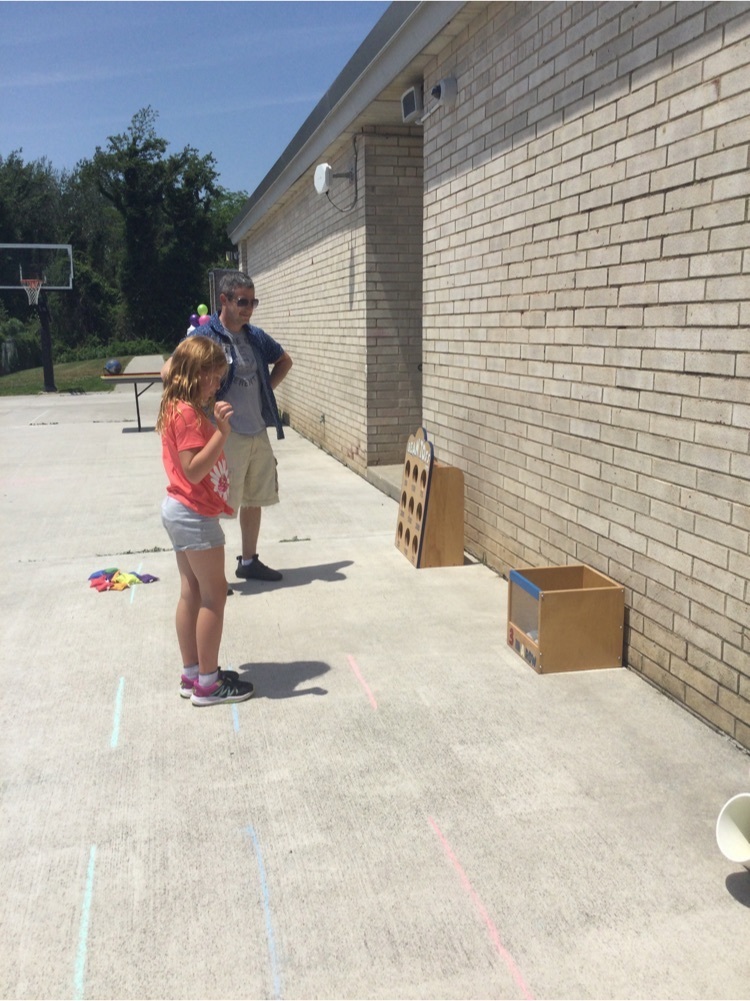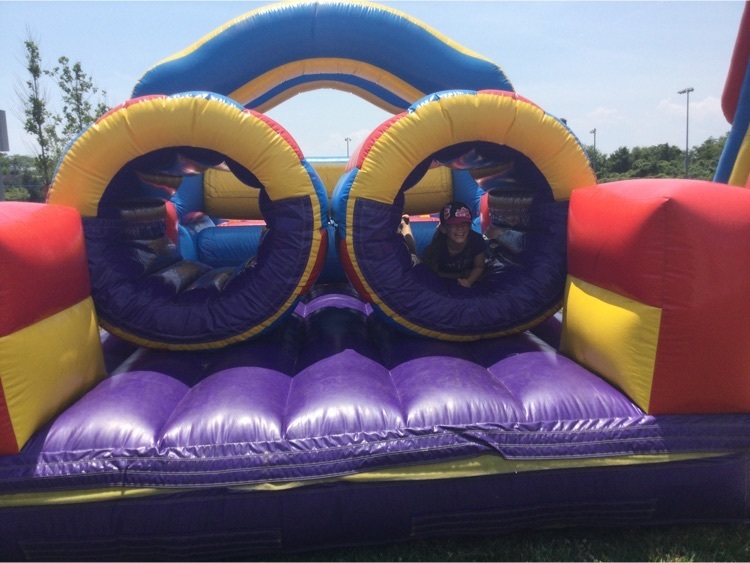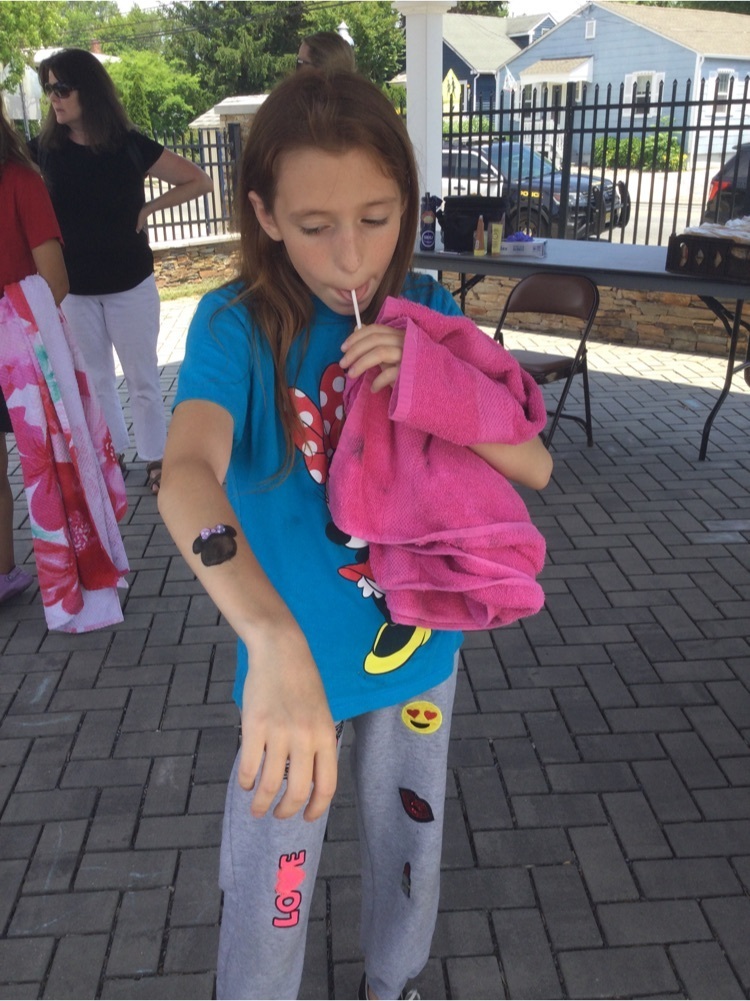 Field Day 🎉