Fun!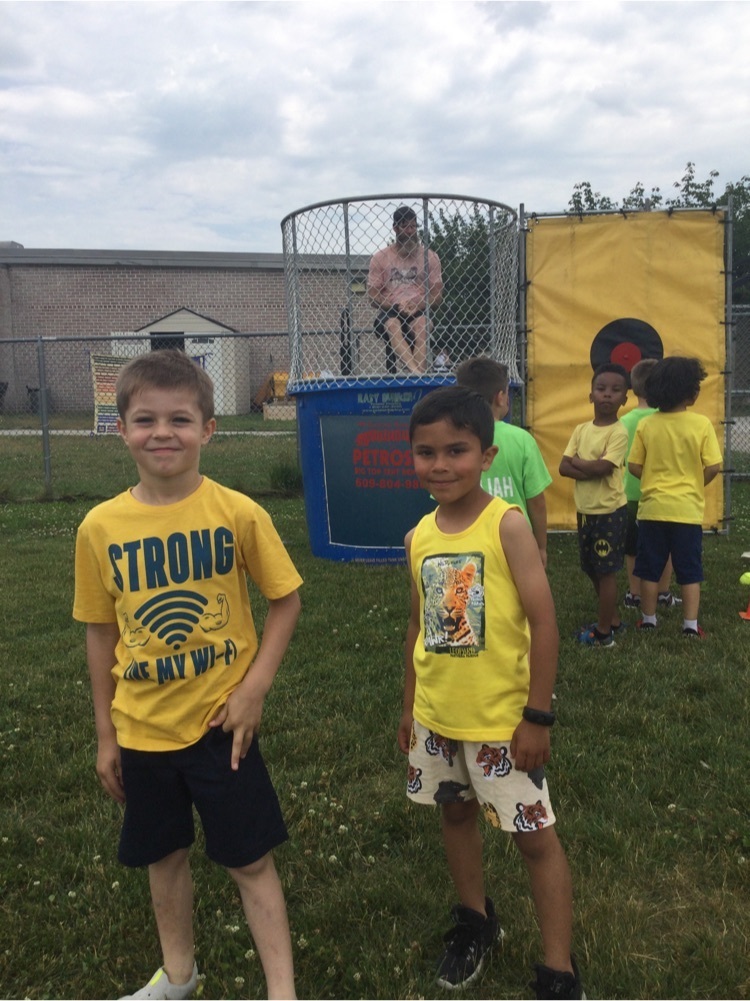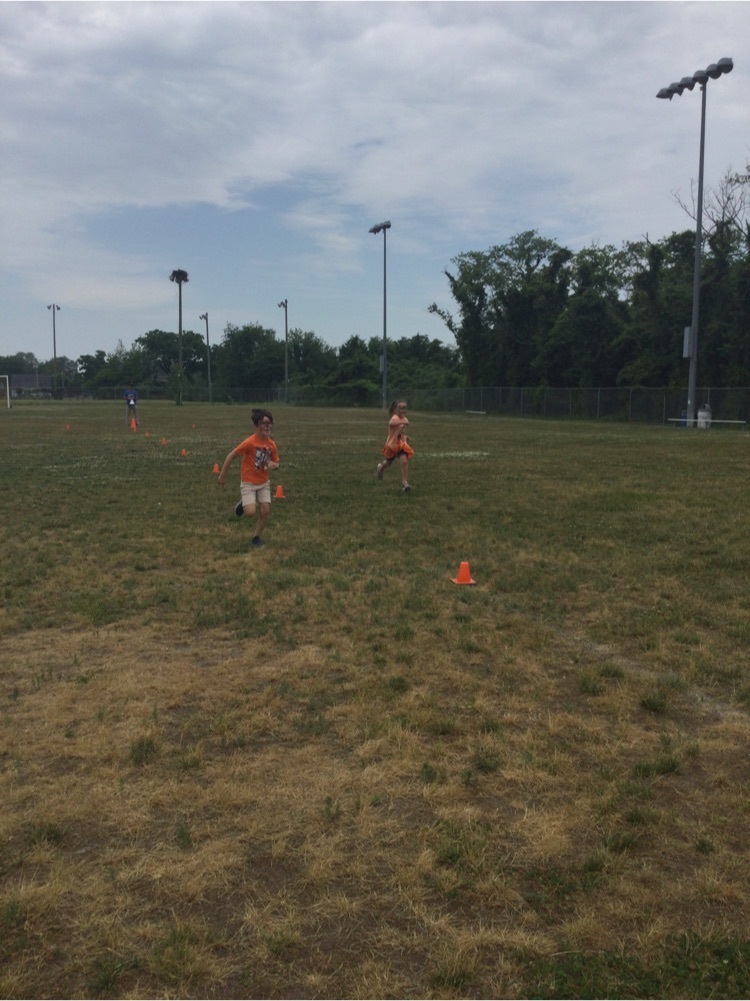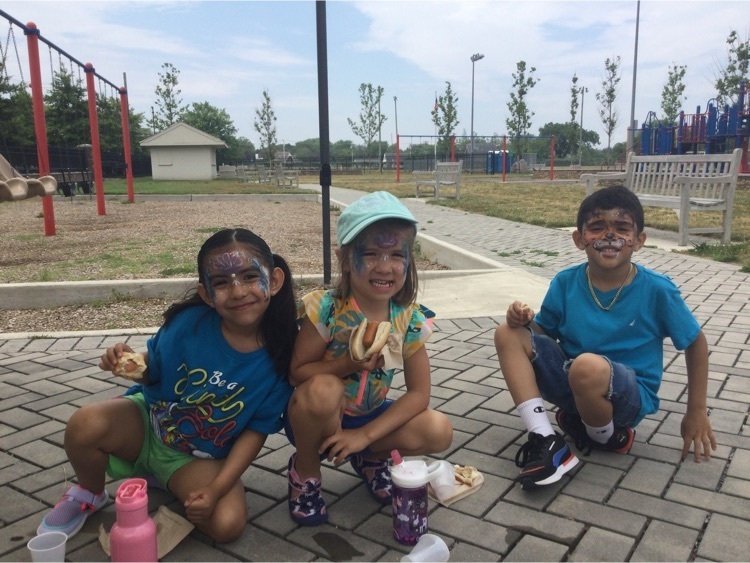 It's going to be a great field day!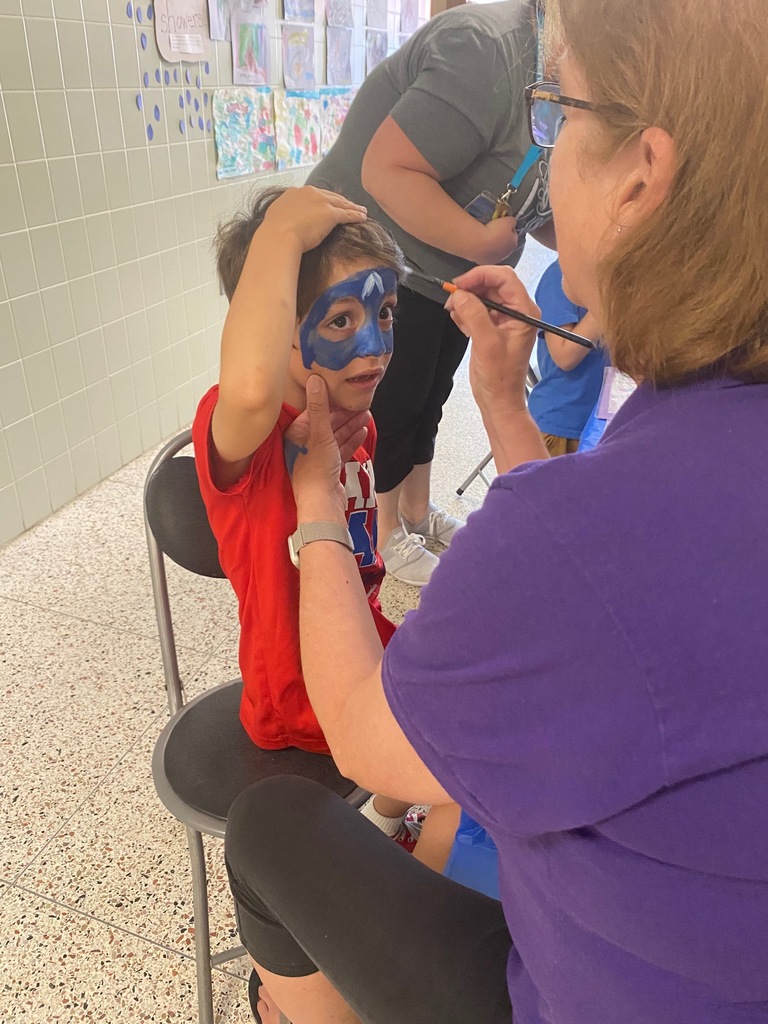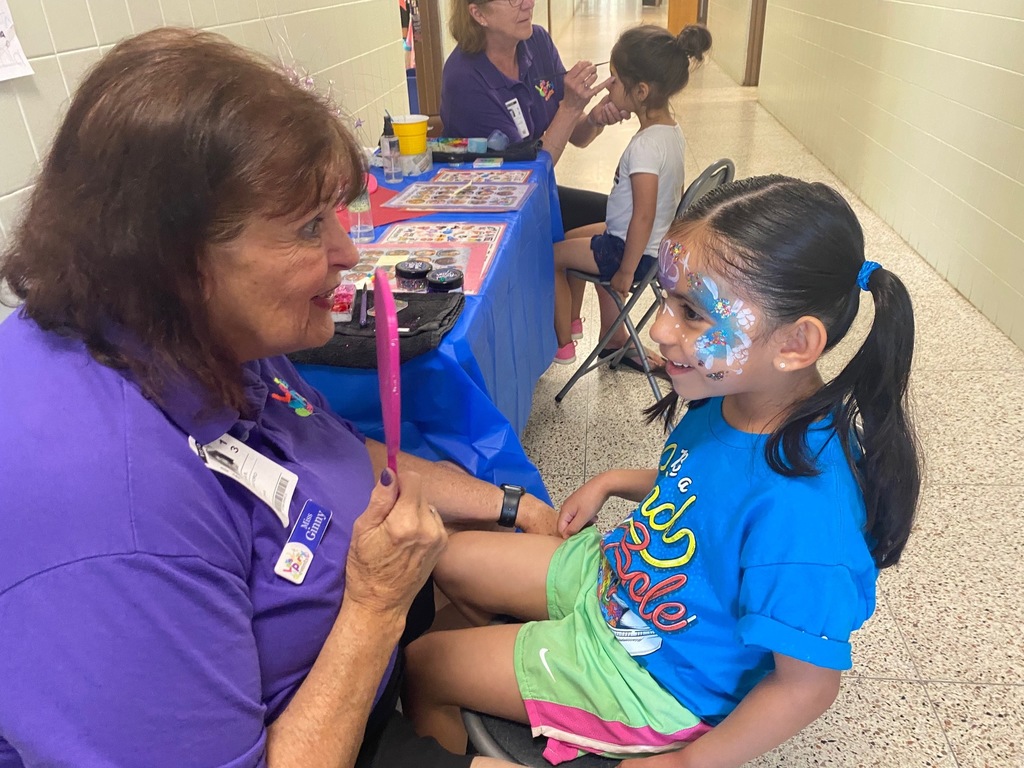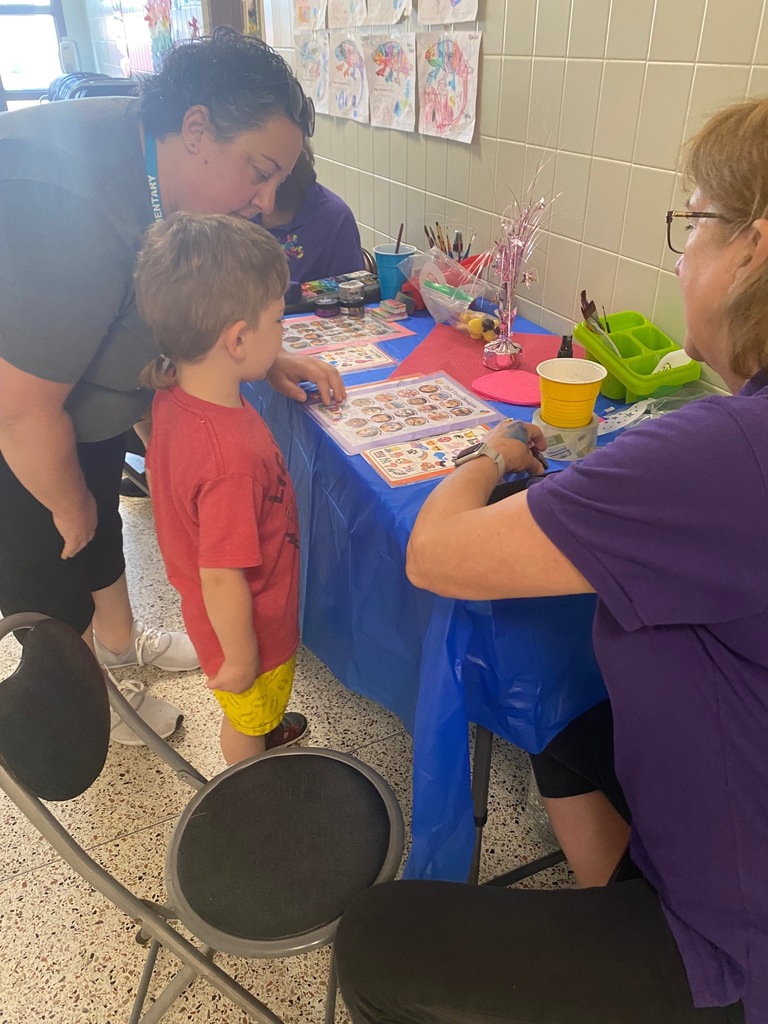 Learning is fun in 1st grade!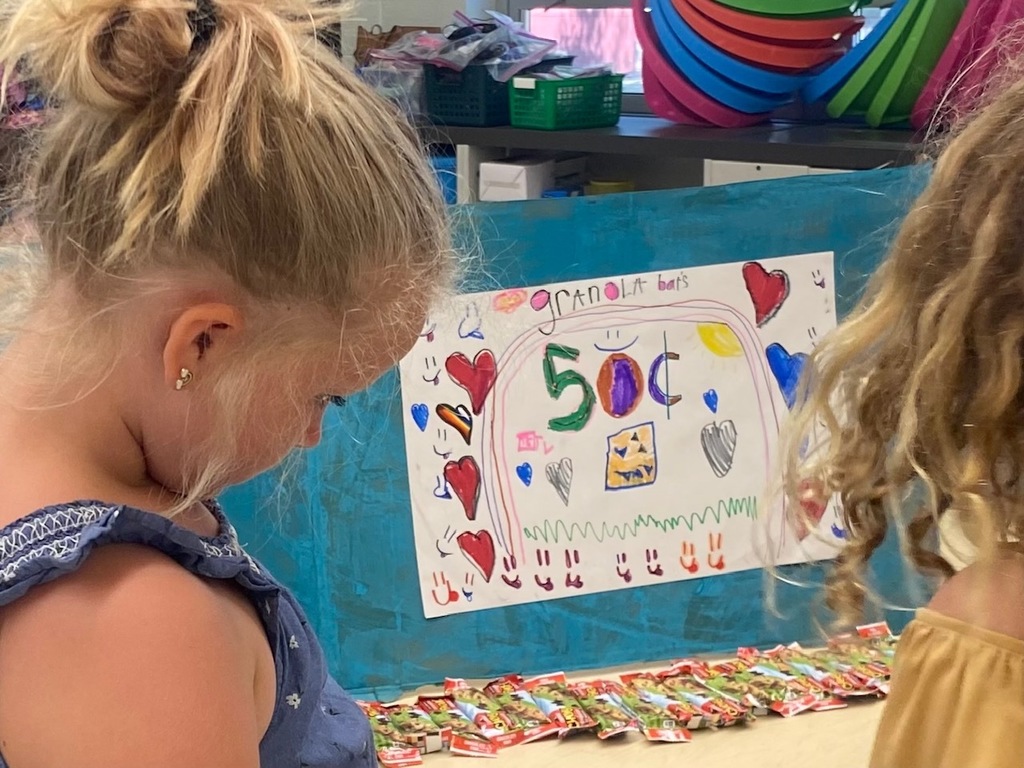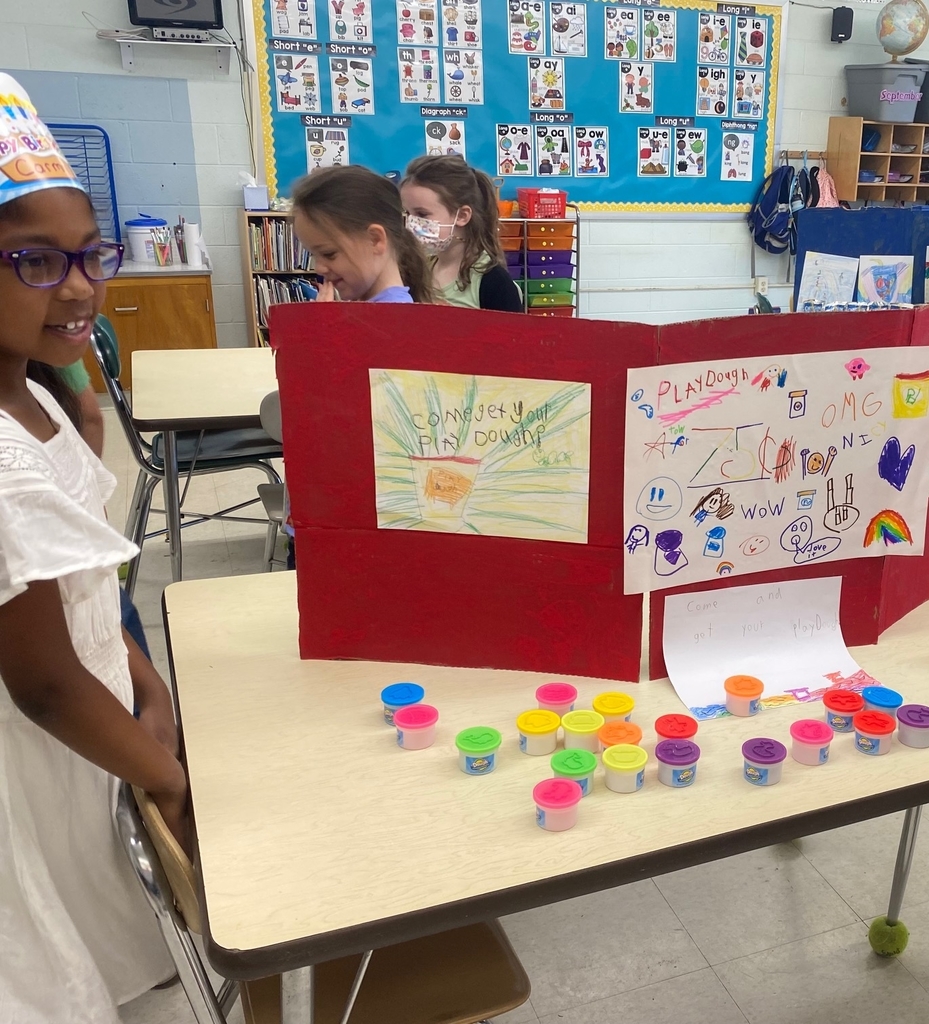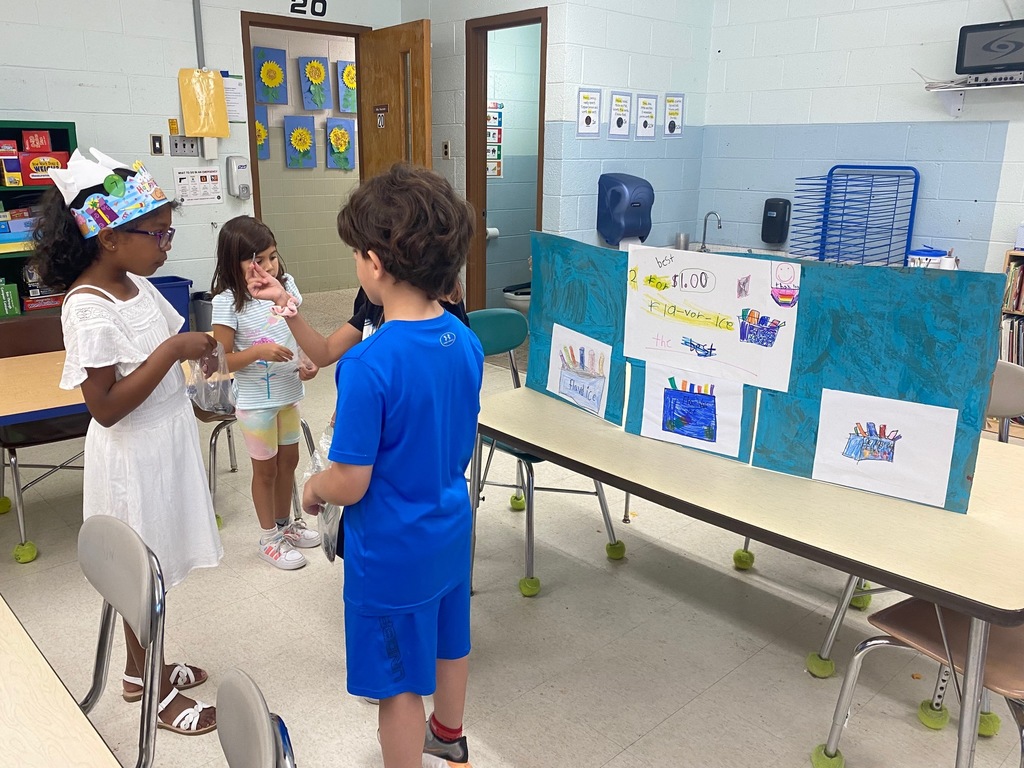 A fun day filled with shopping in 1st grade!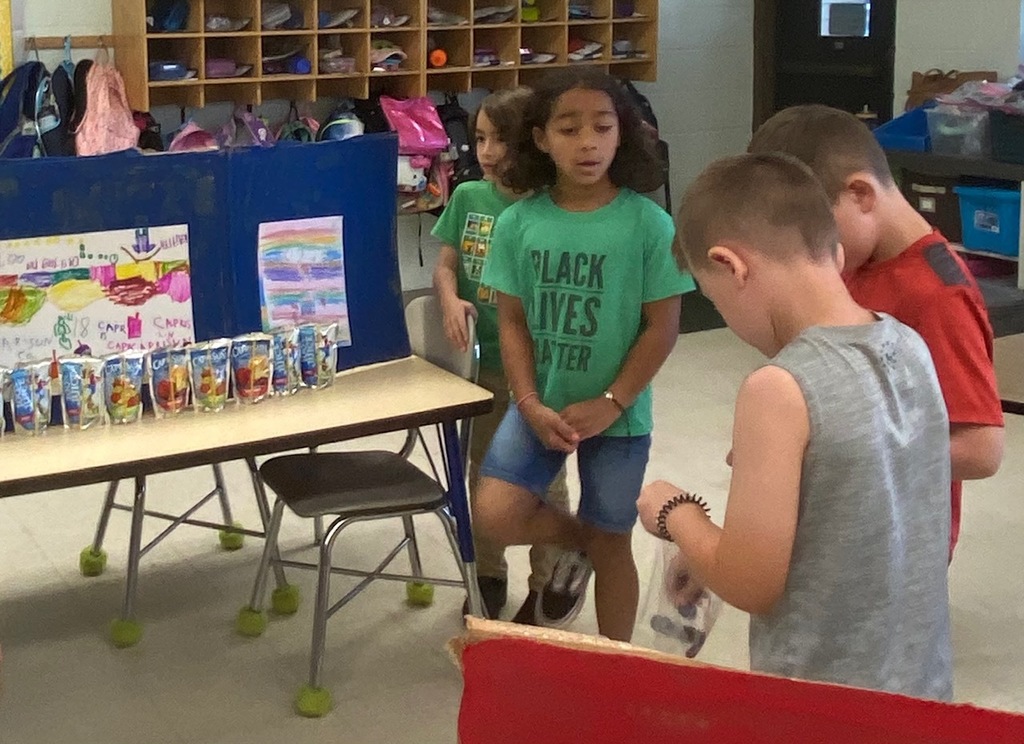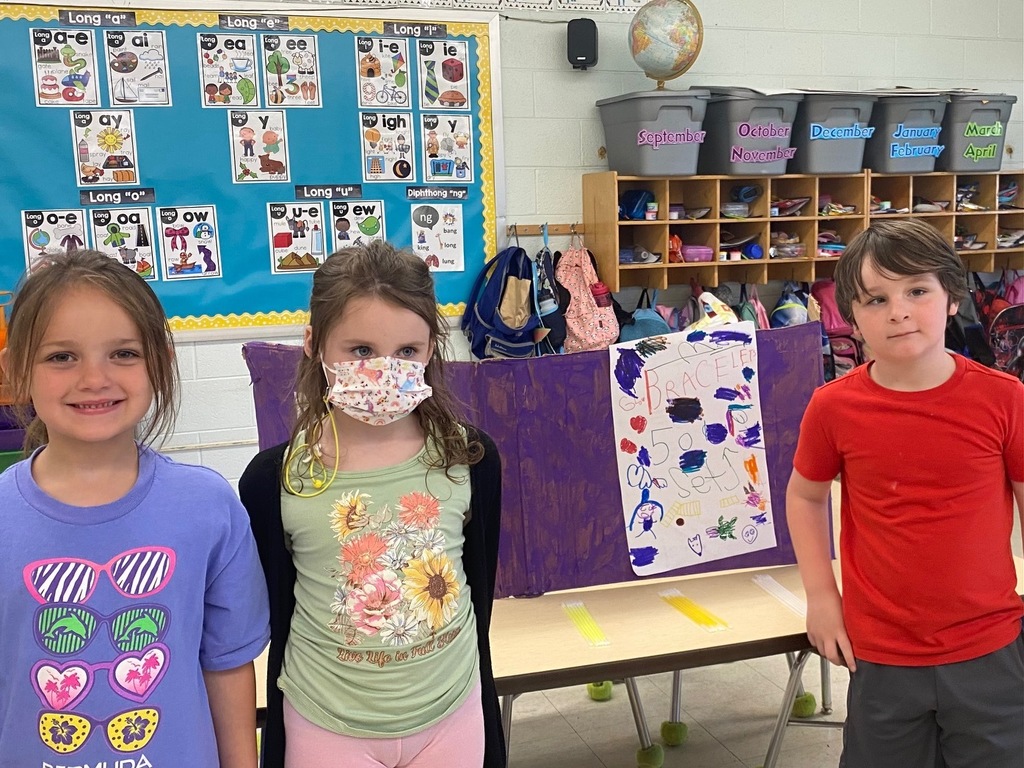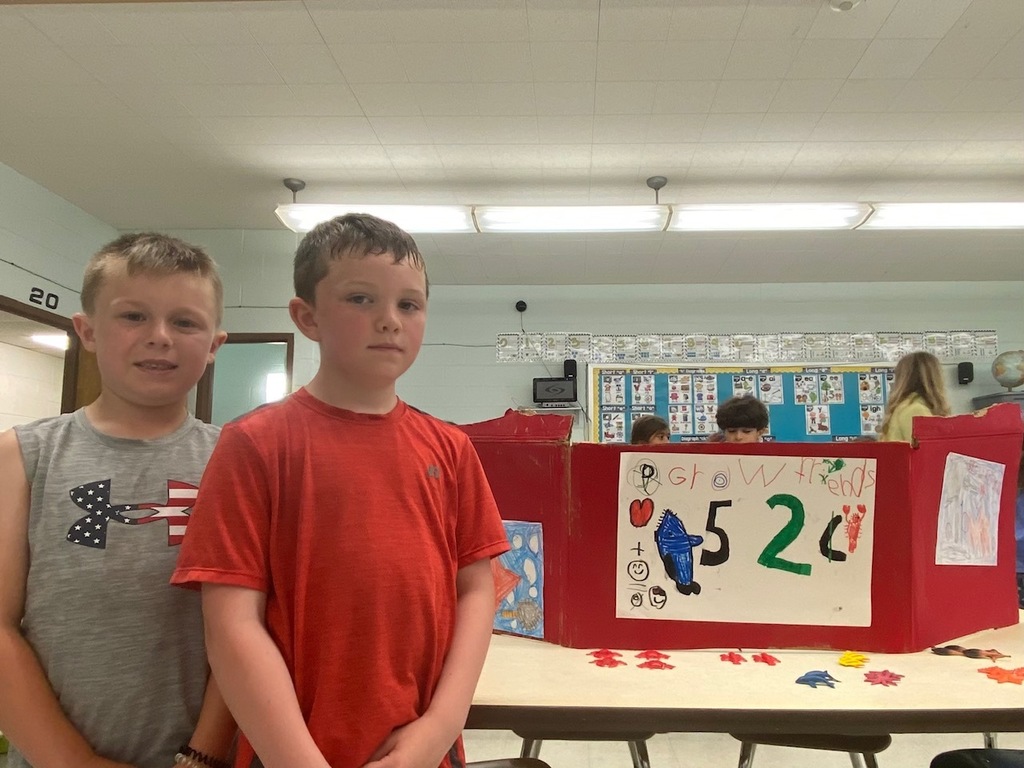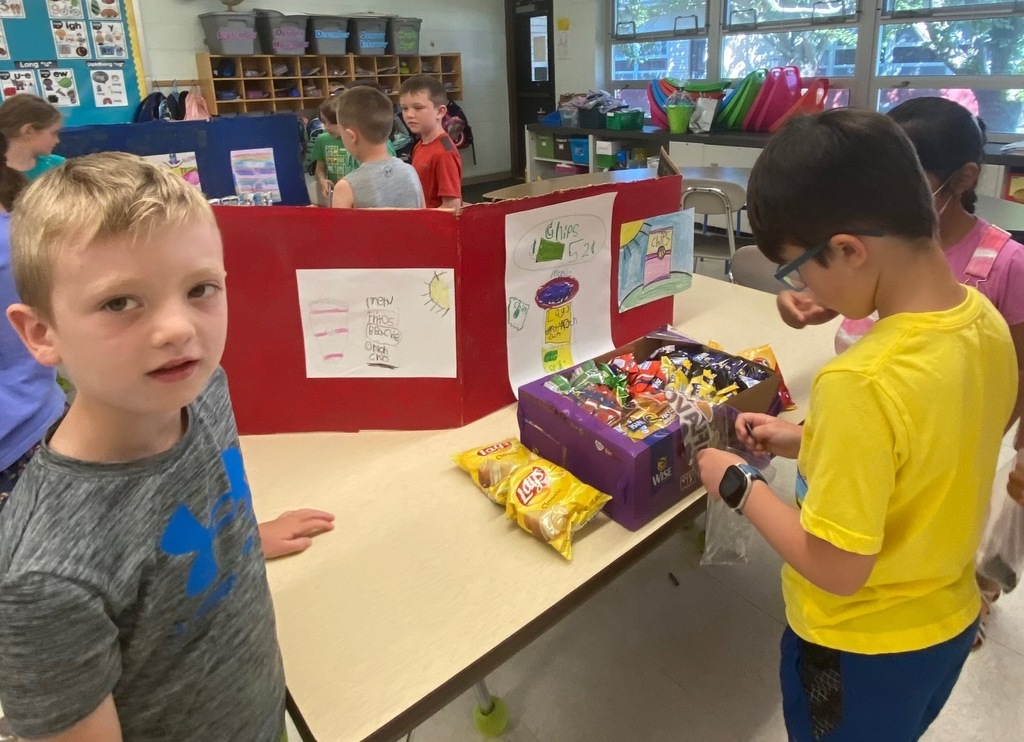 CMCES Sweatshirts are coming home today!

👏👏👏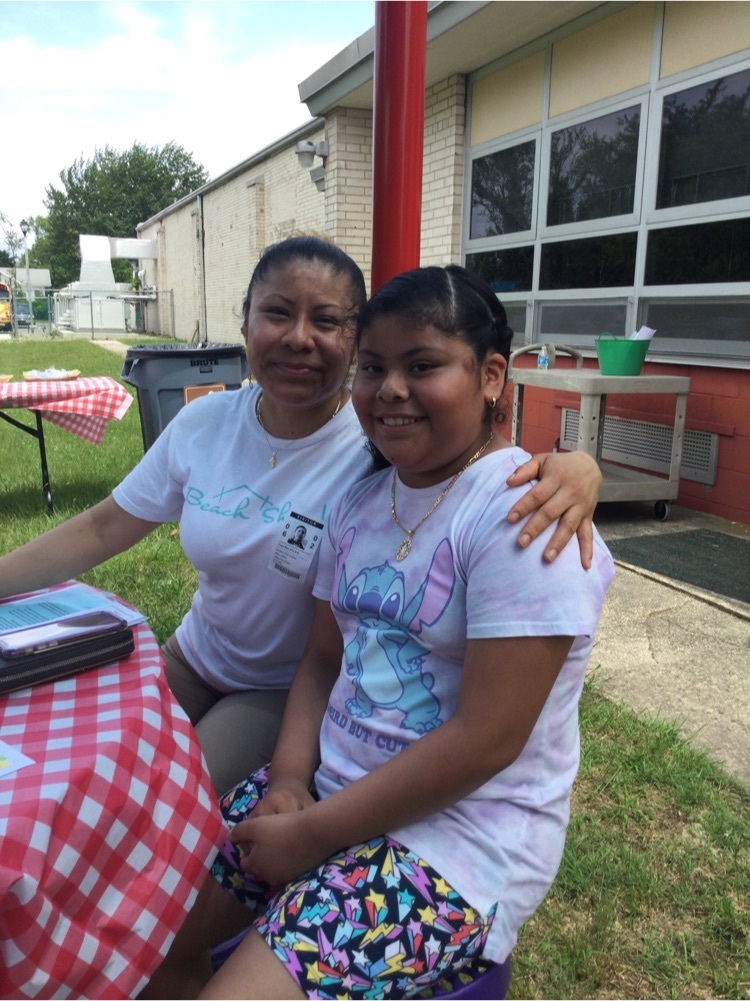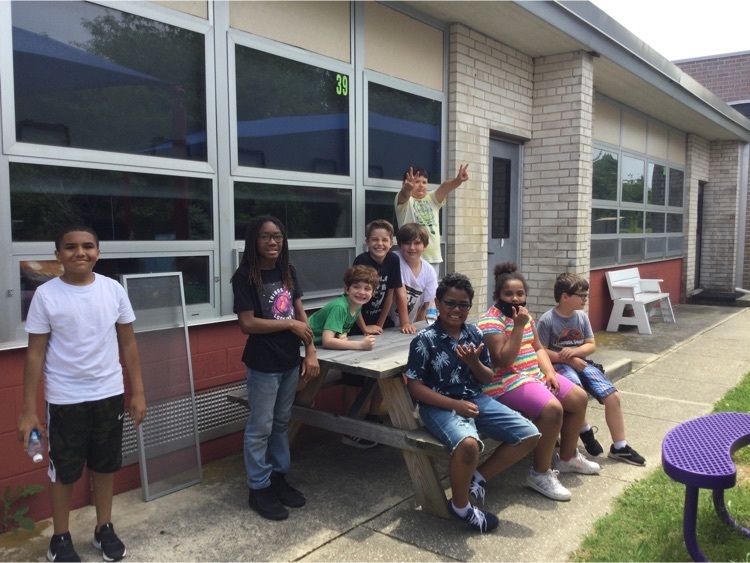 👏👏👏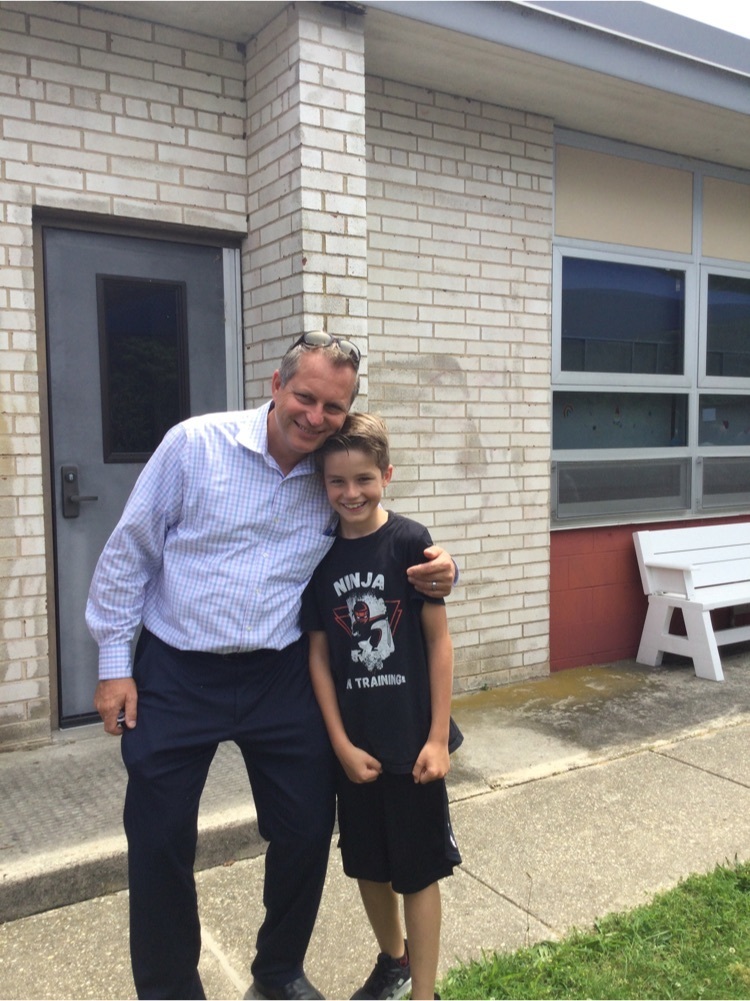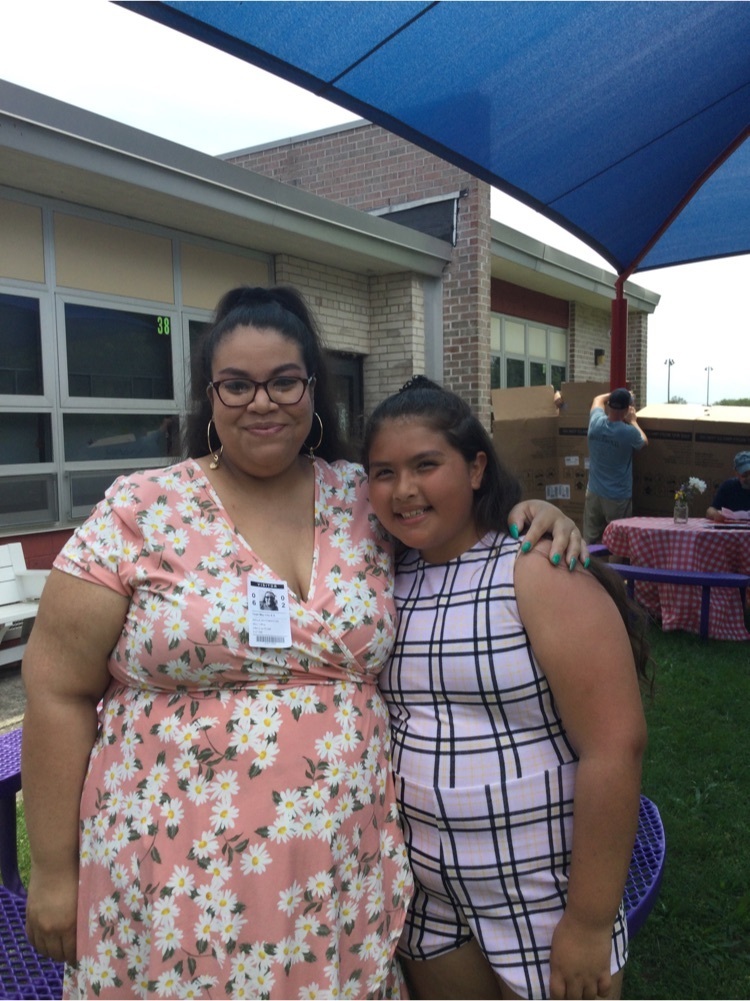 👏👏👏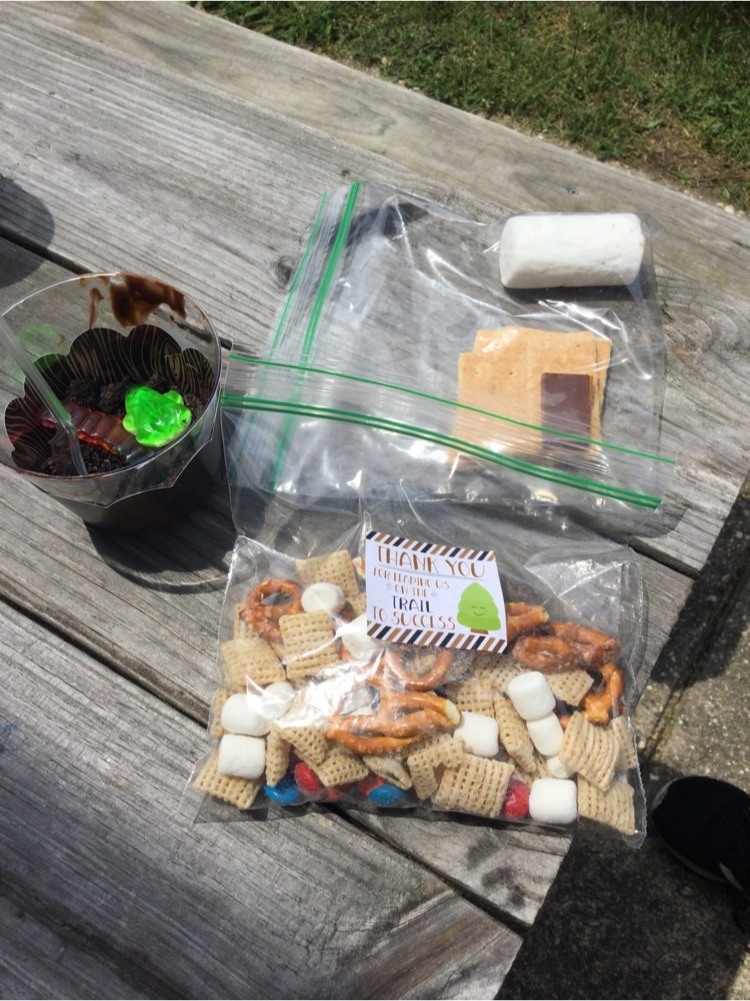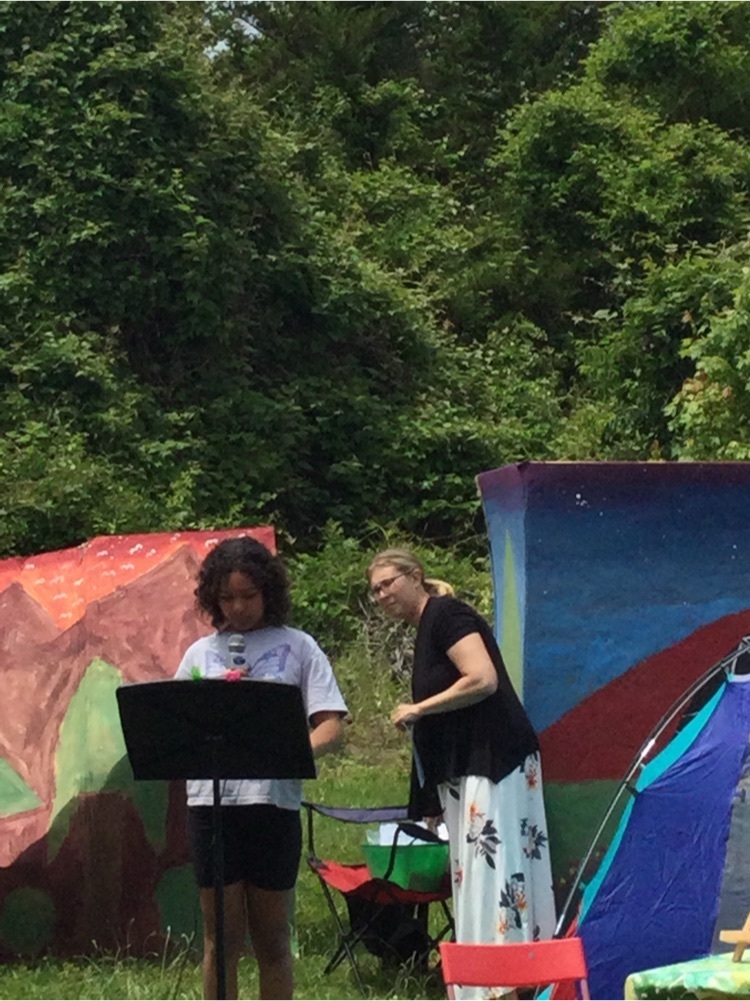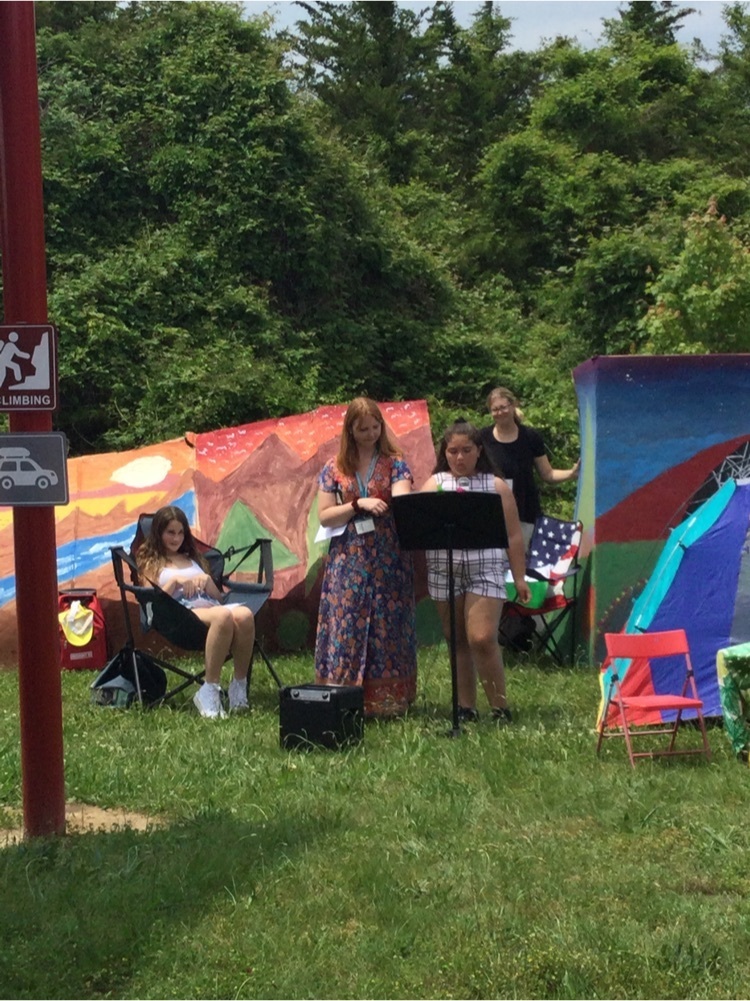 👏👏👏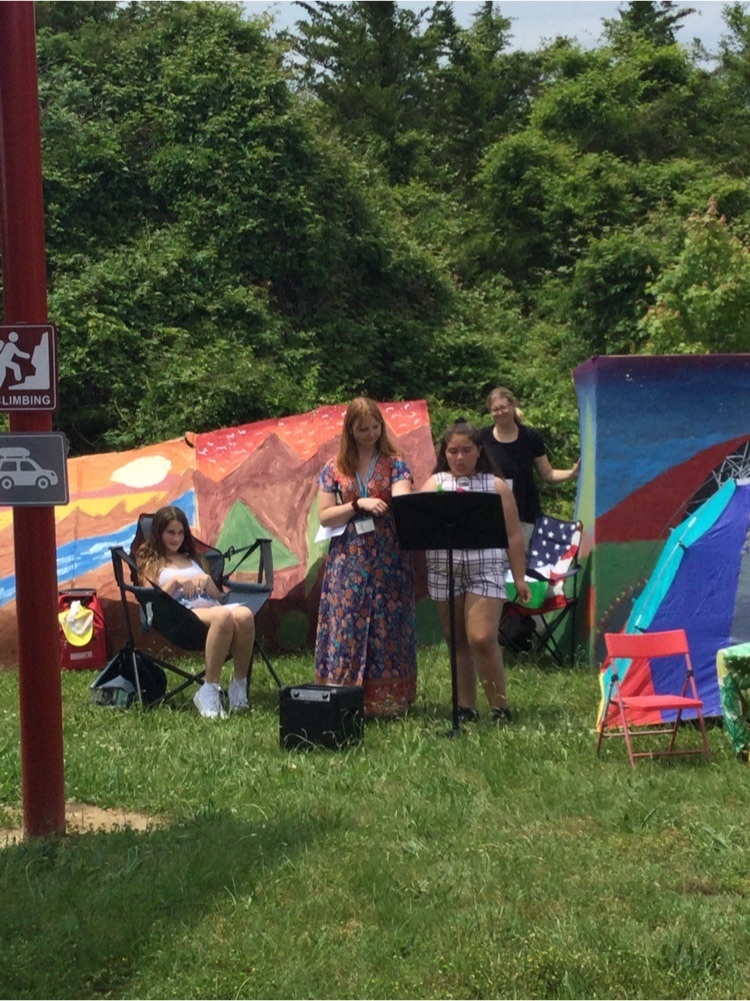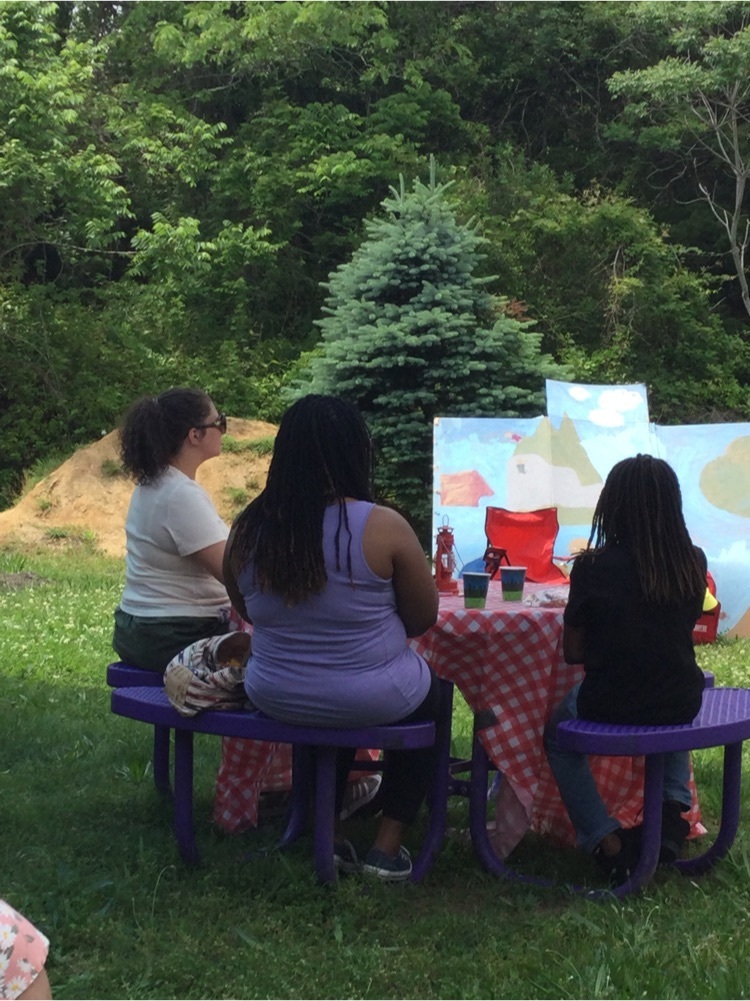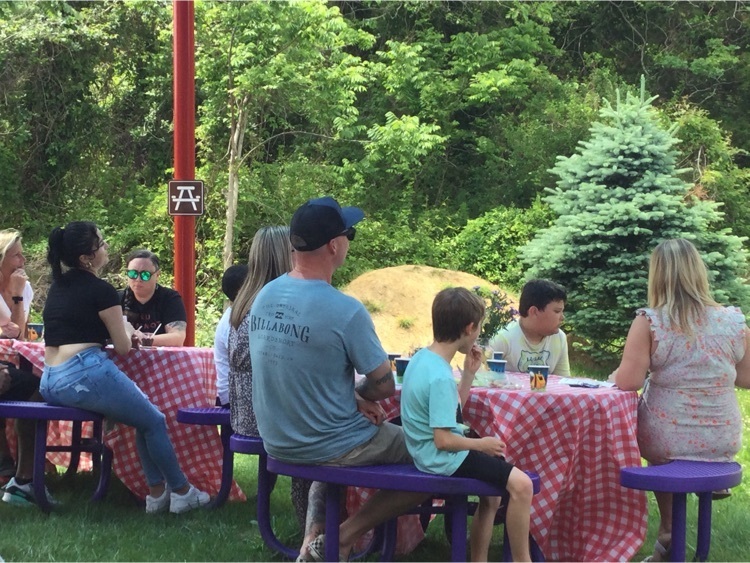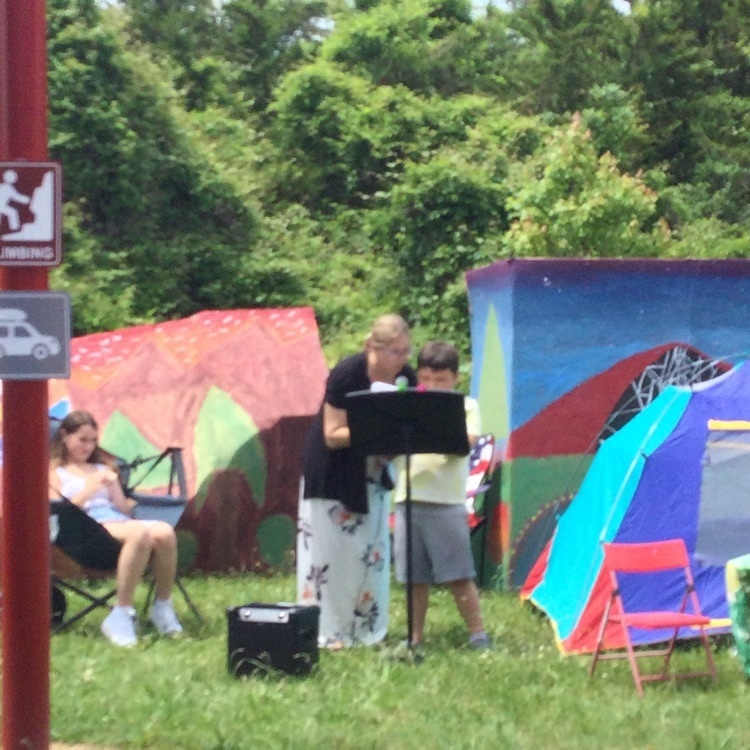 👏👏👏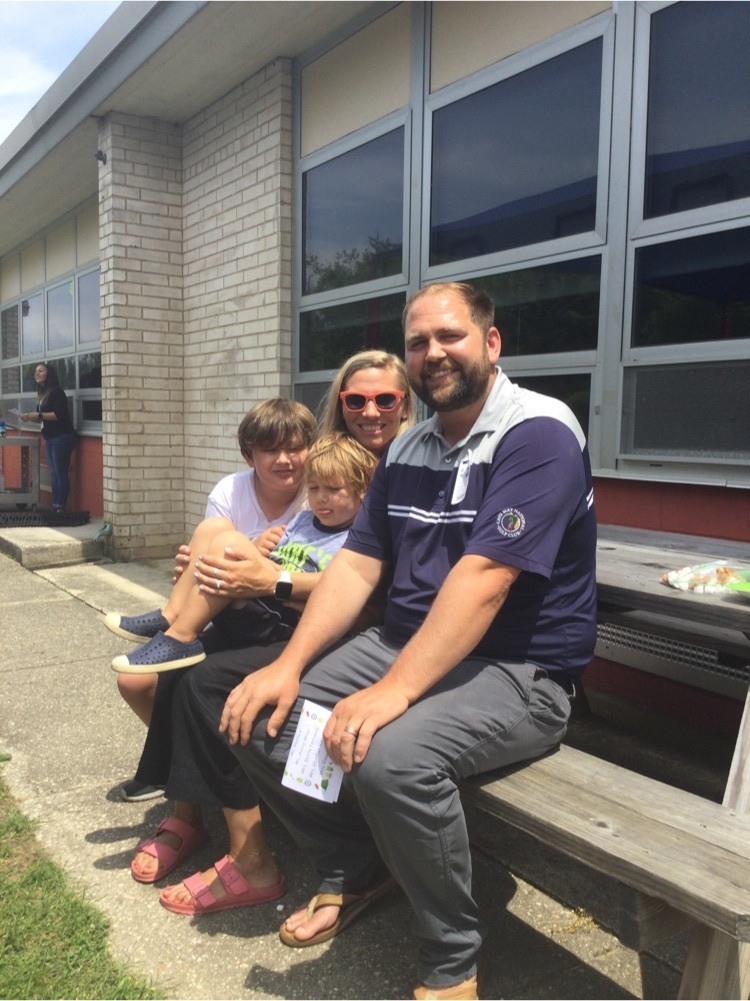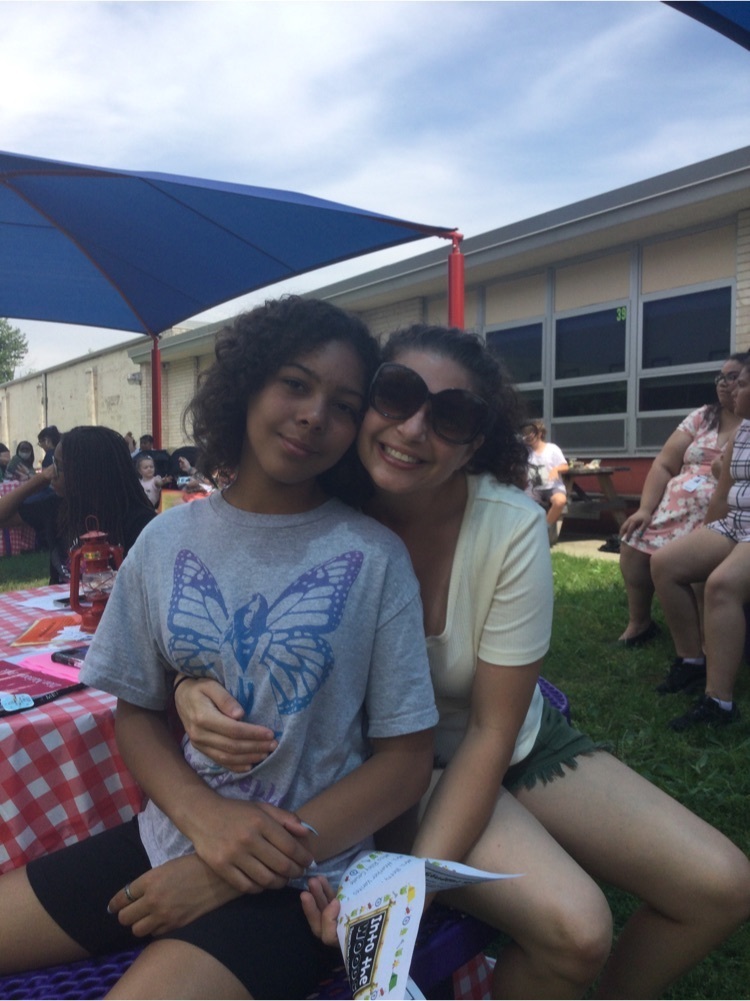 👏👏👏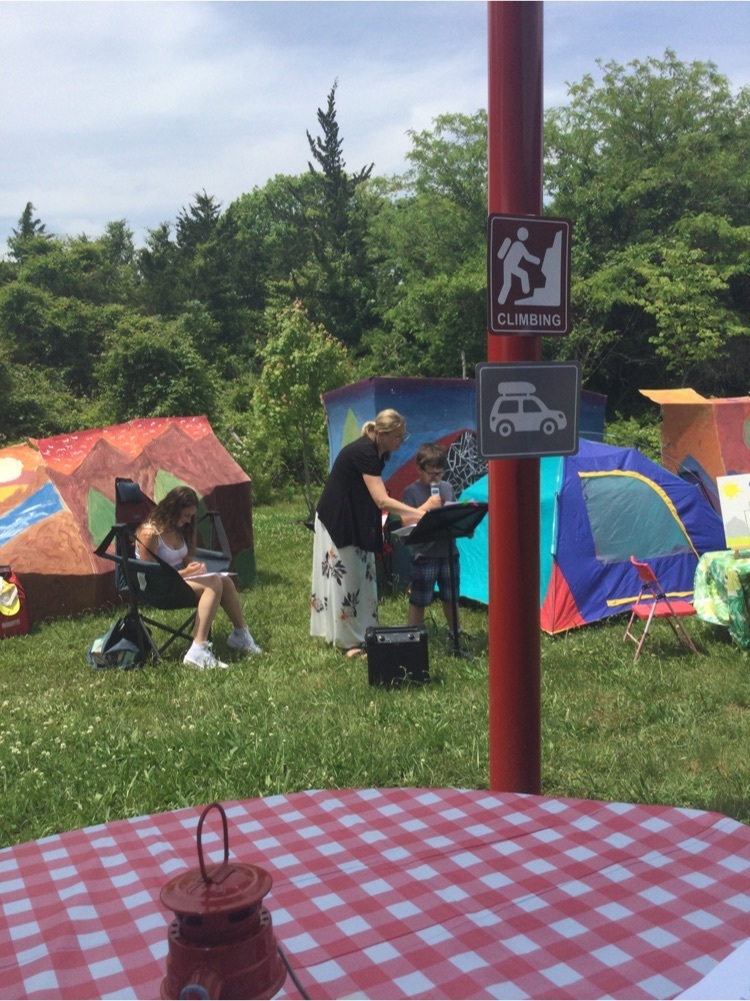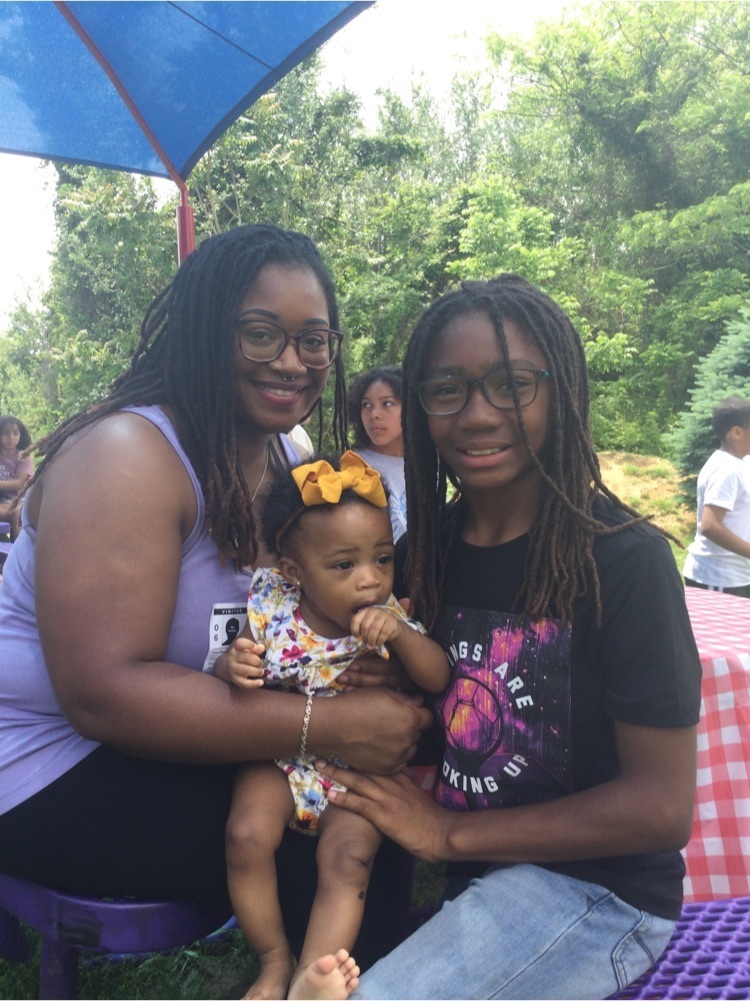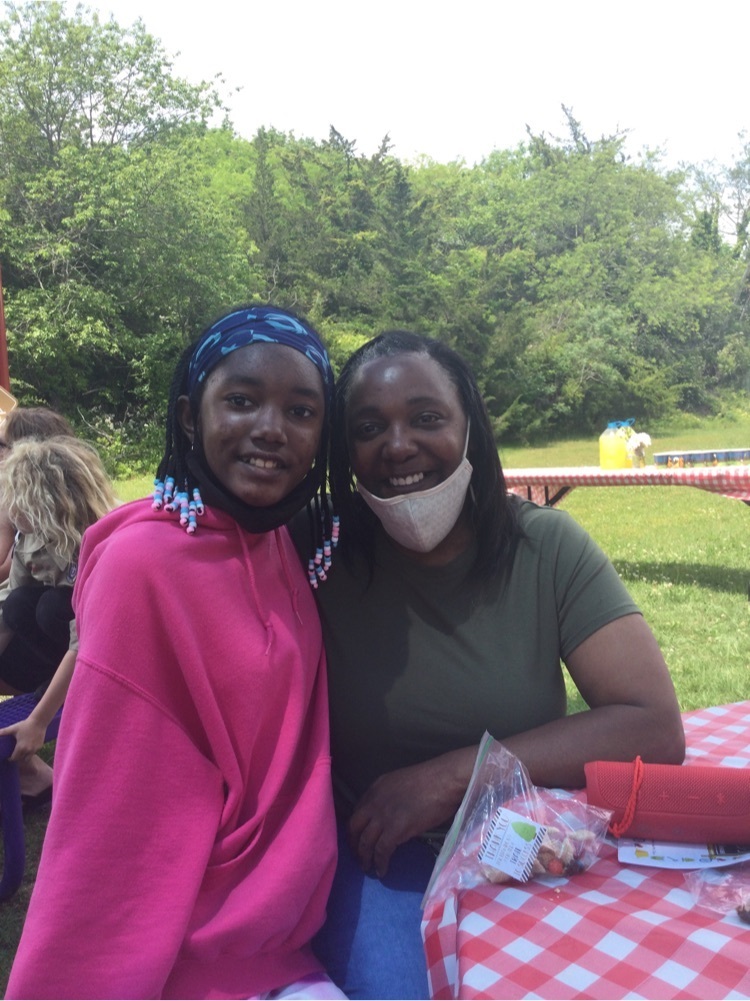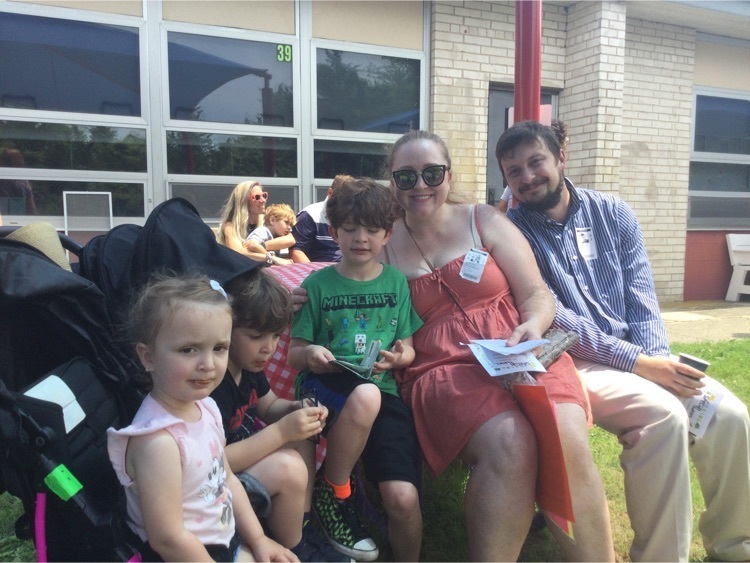 Into the Woods Showcase Amazing work by all of the students! 👏👏👏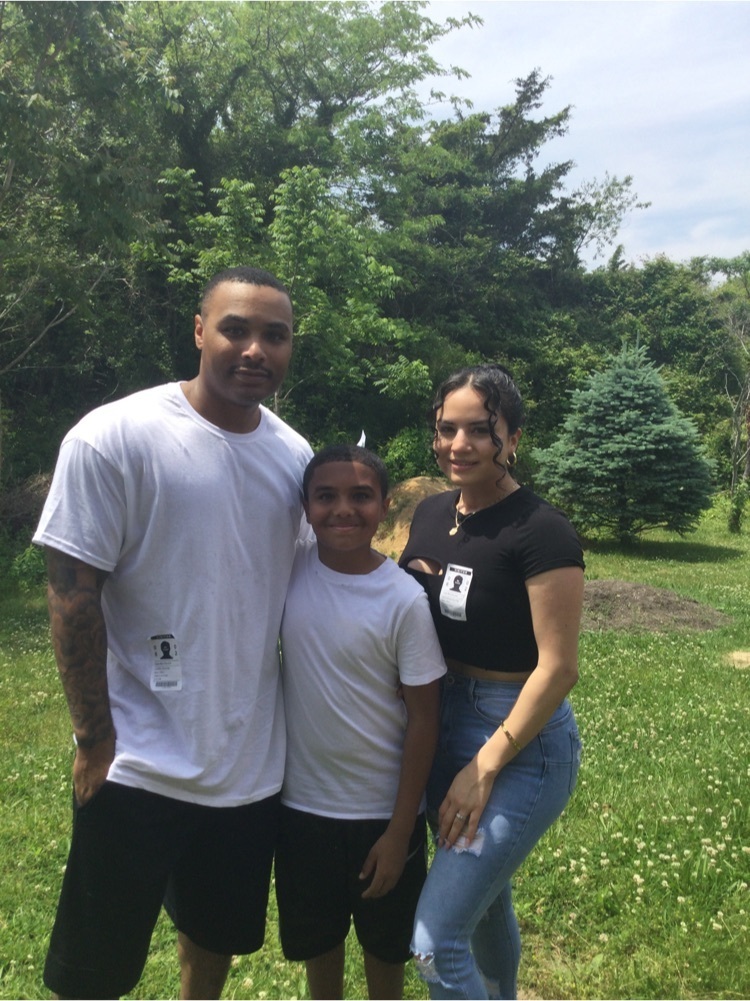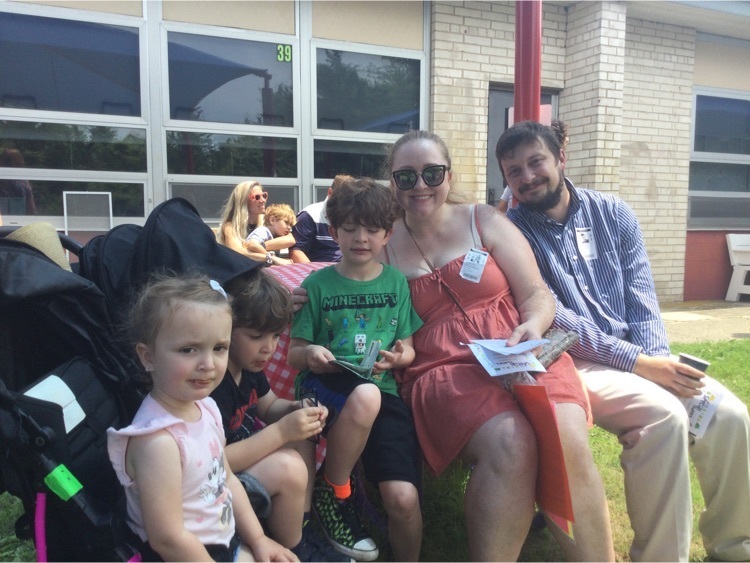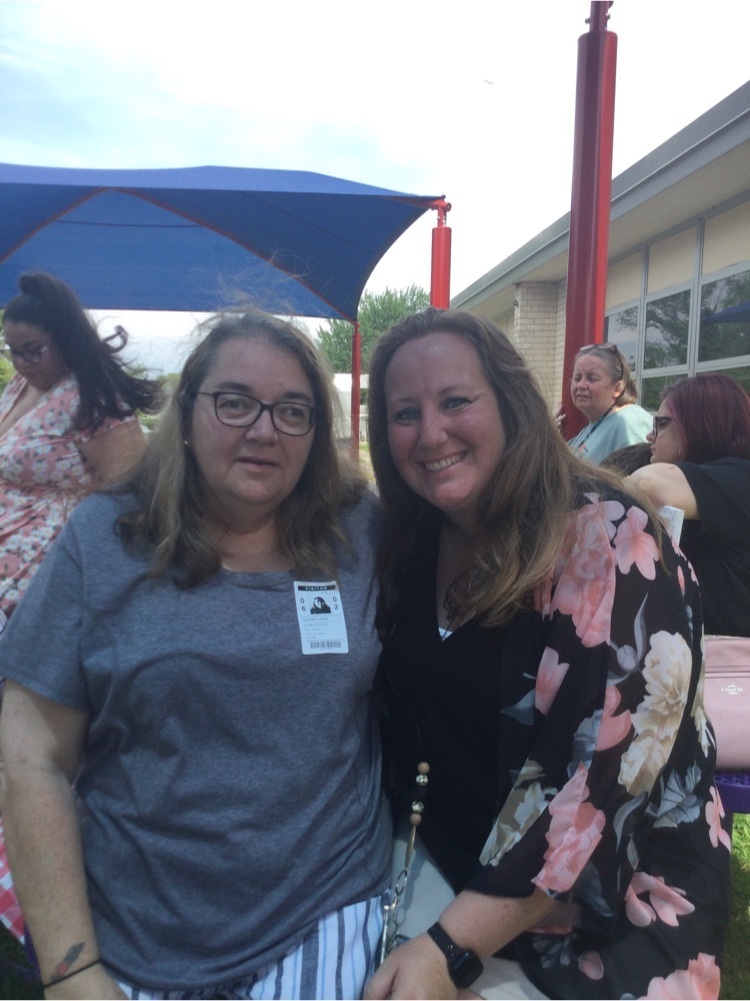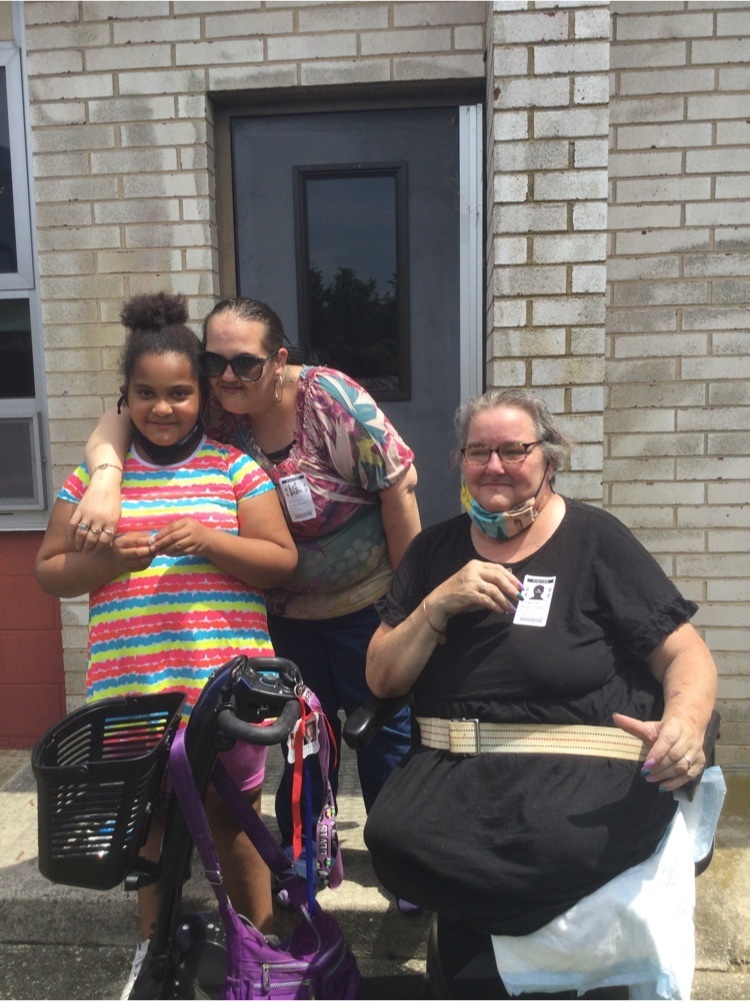 Fun memories!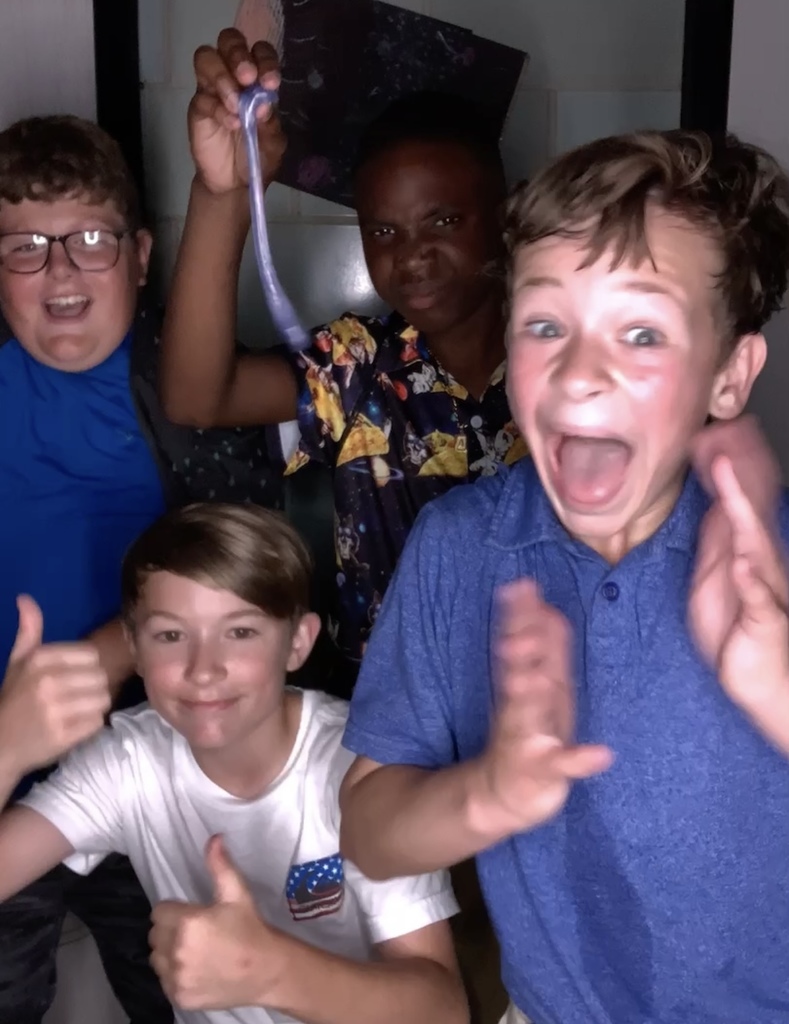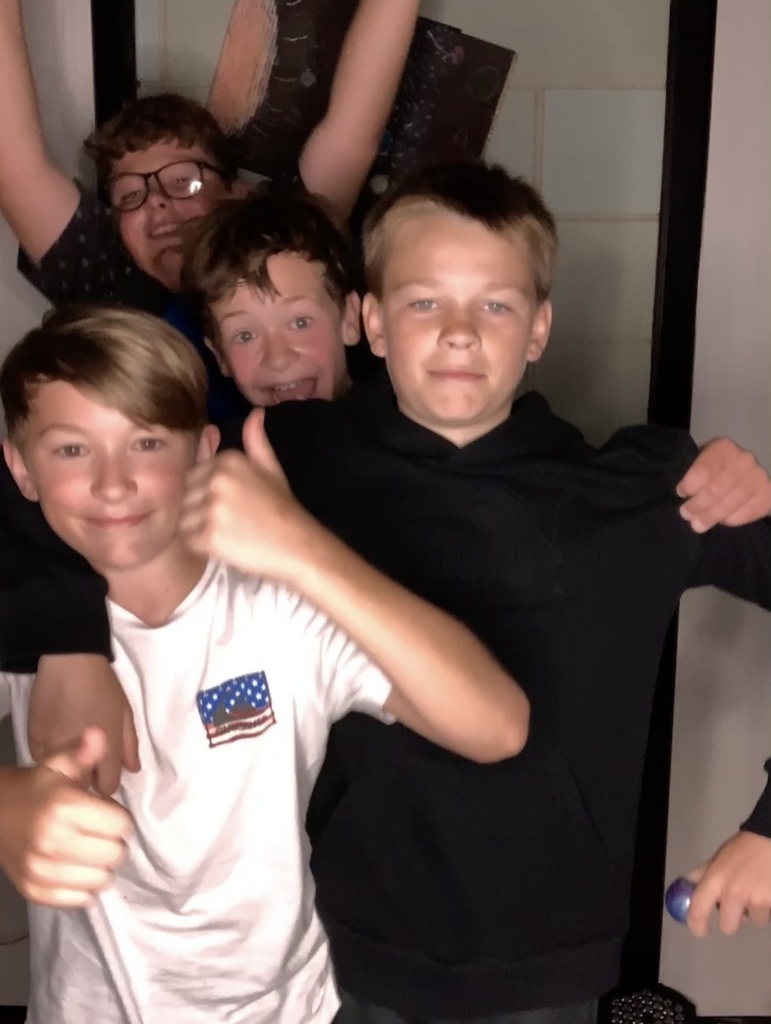 Fun times at the dance!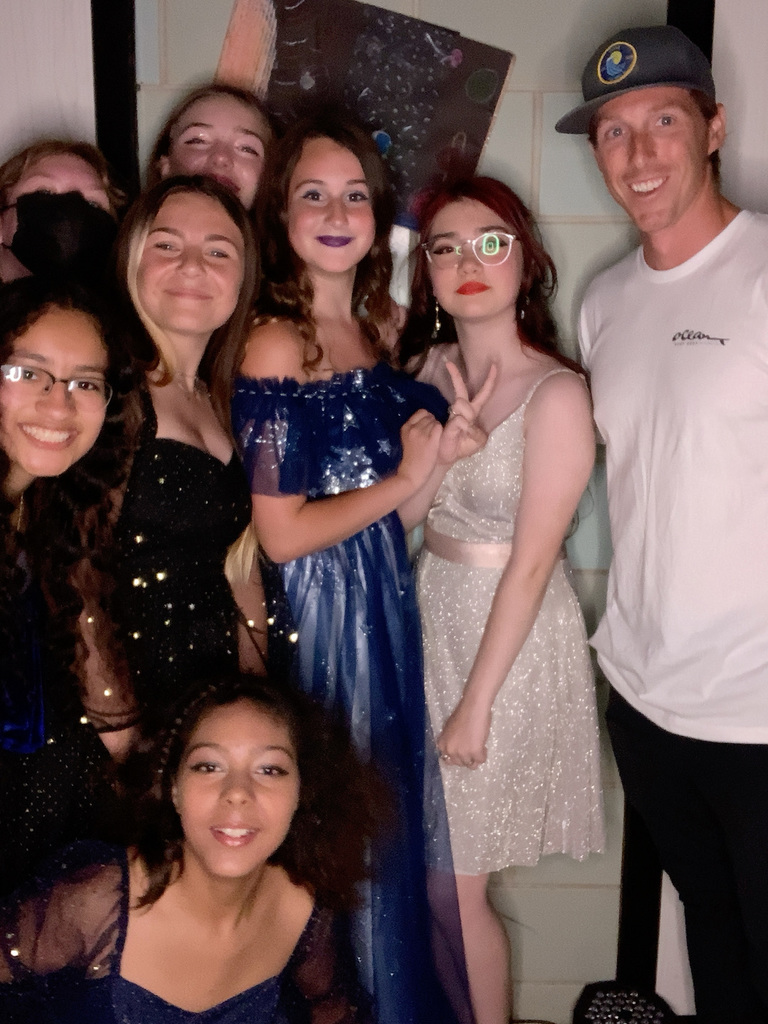 Fun!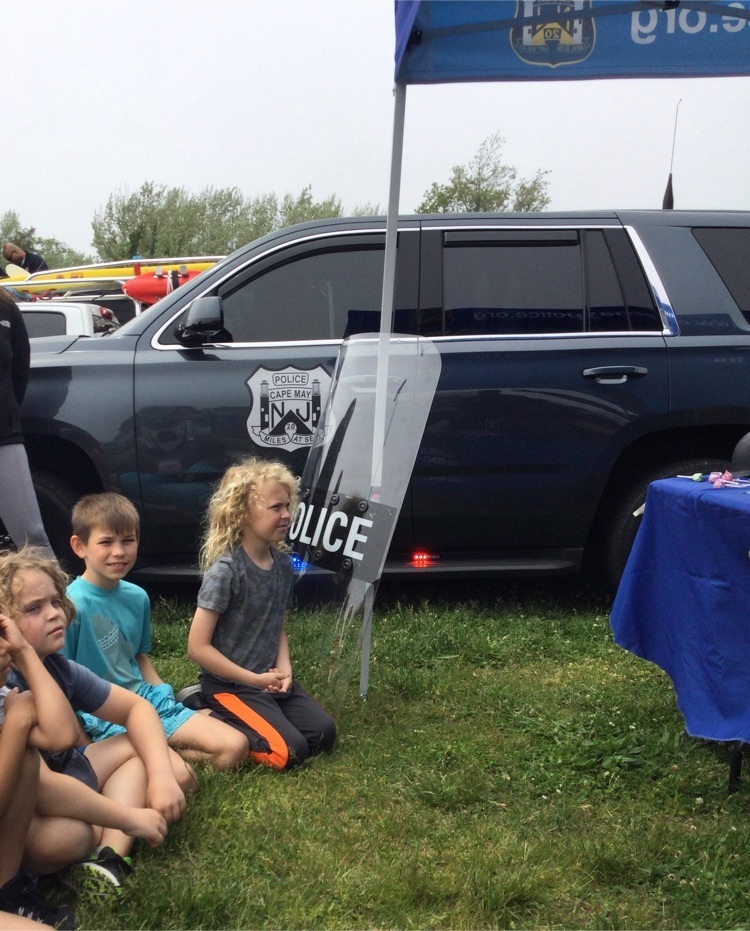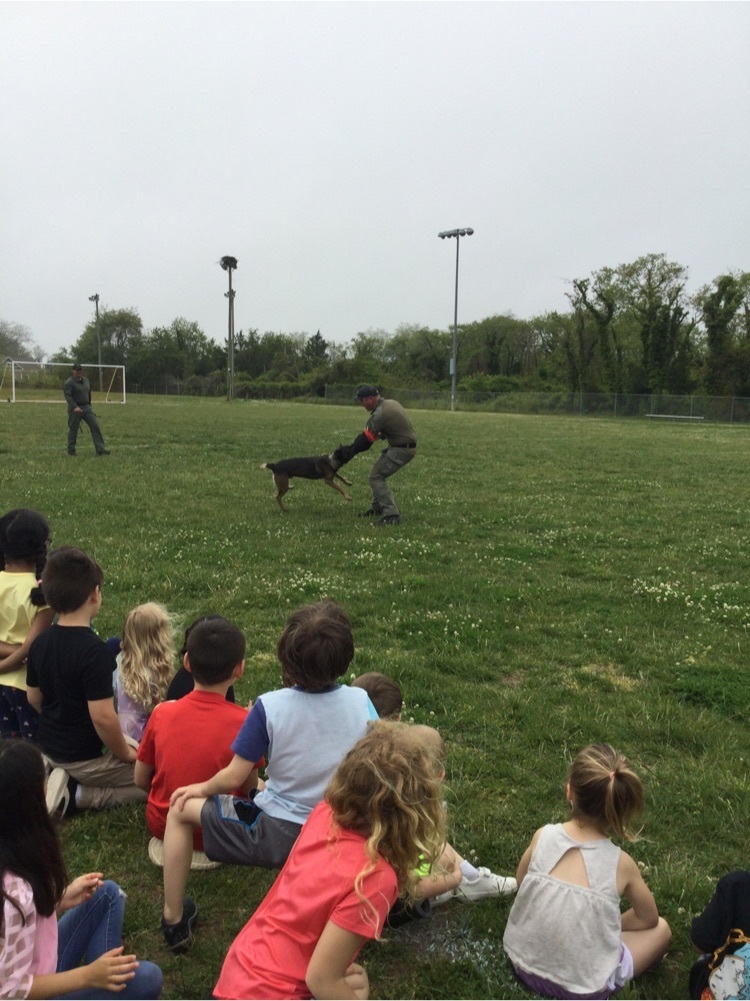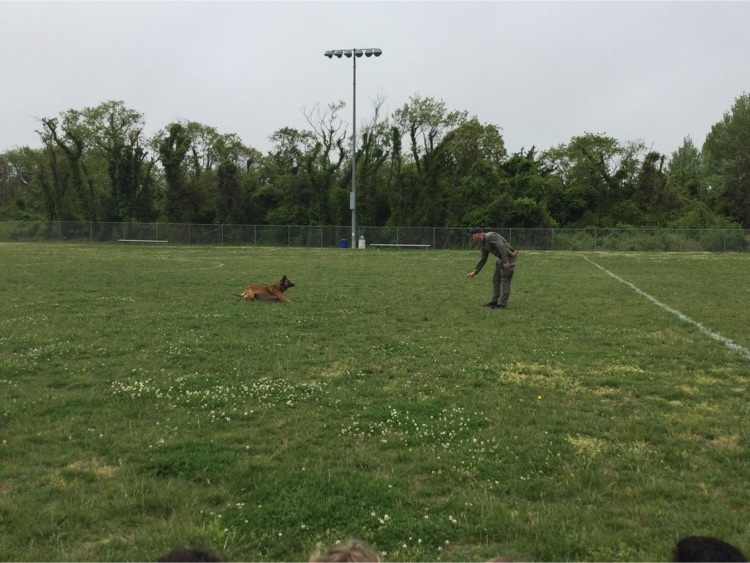 What a fun afternoon!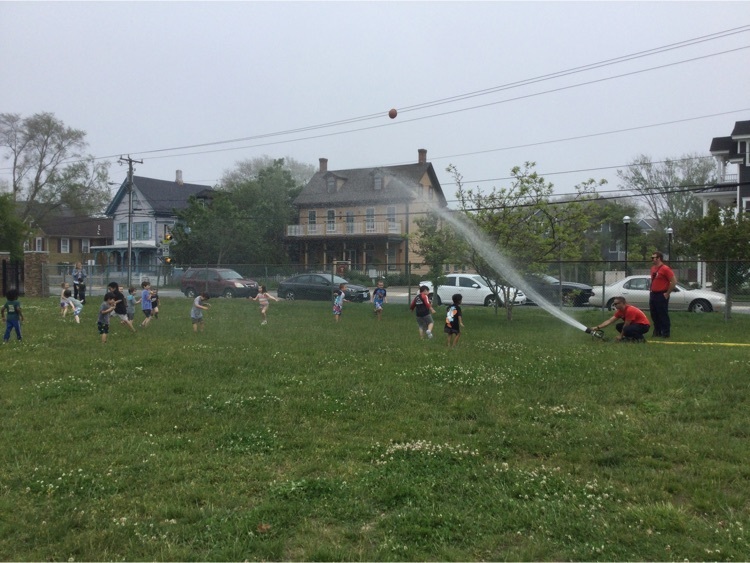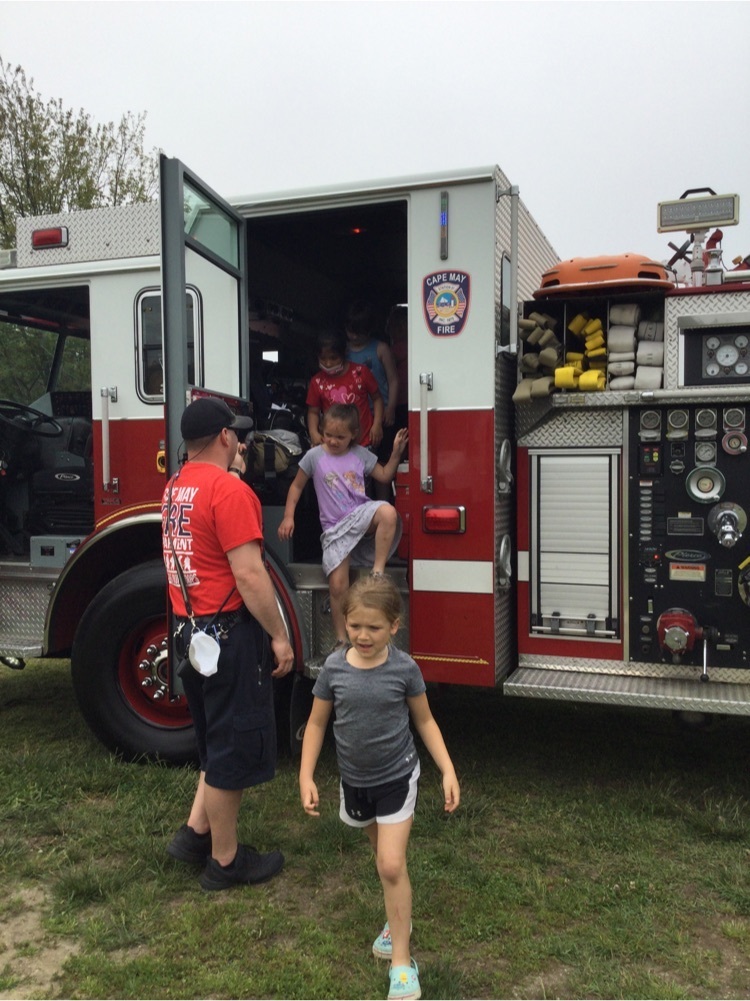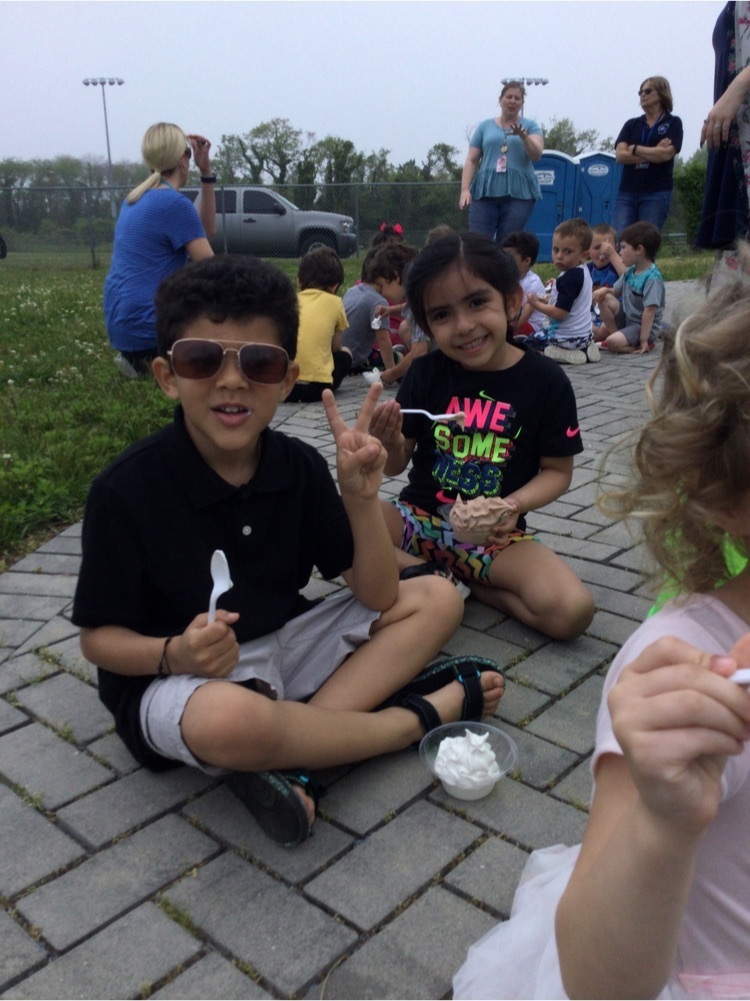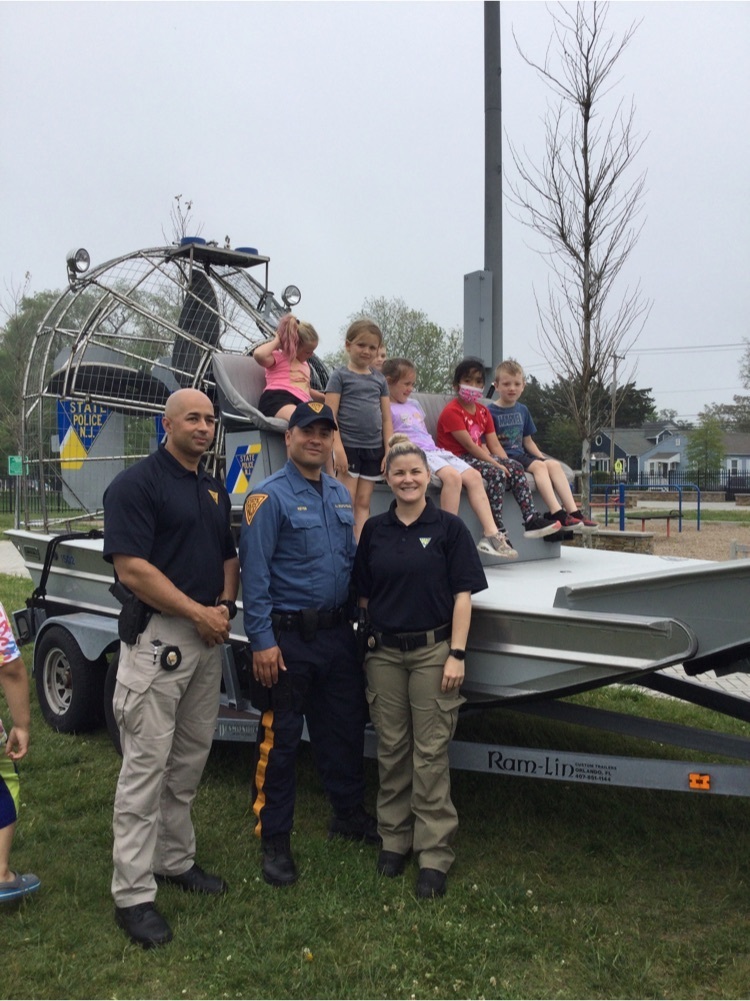 First Responders Exploration Day! Thank you to CM Police, CM Fire Department, CMC Sheriff, NJ State Police, CMC Prosecutors Office, & CM Beach Patrol!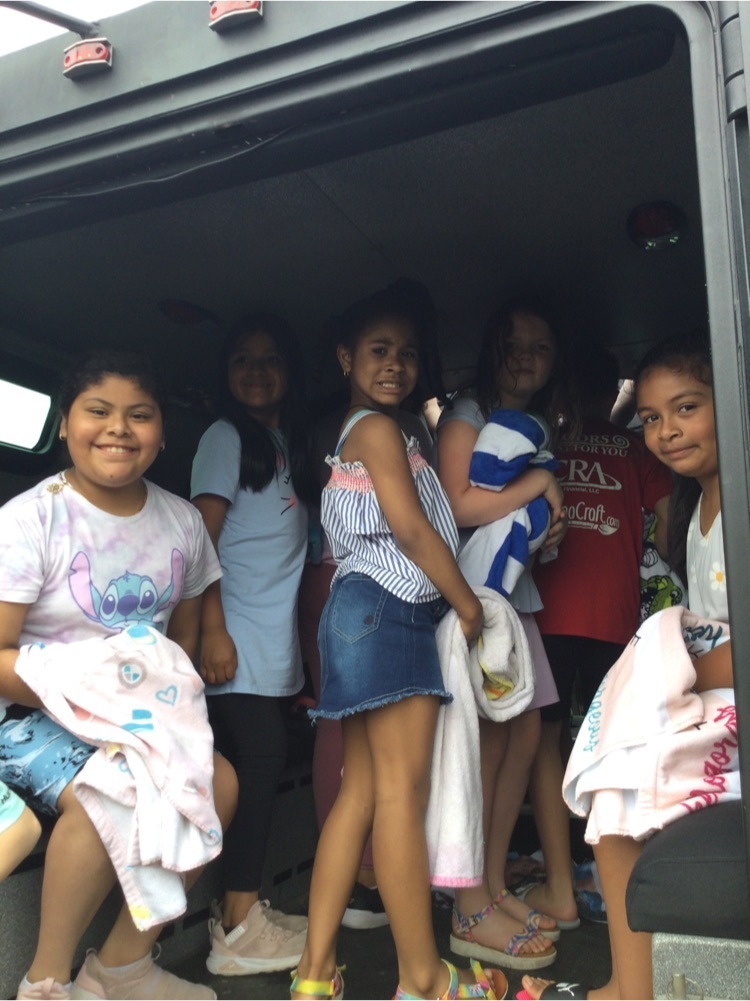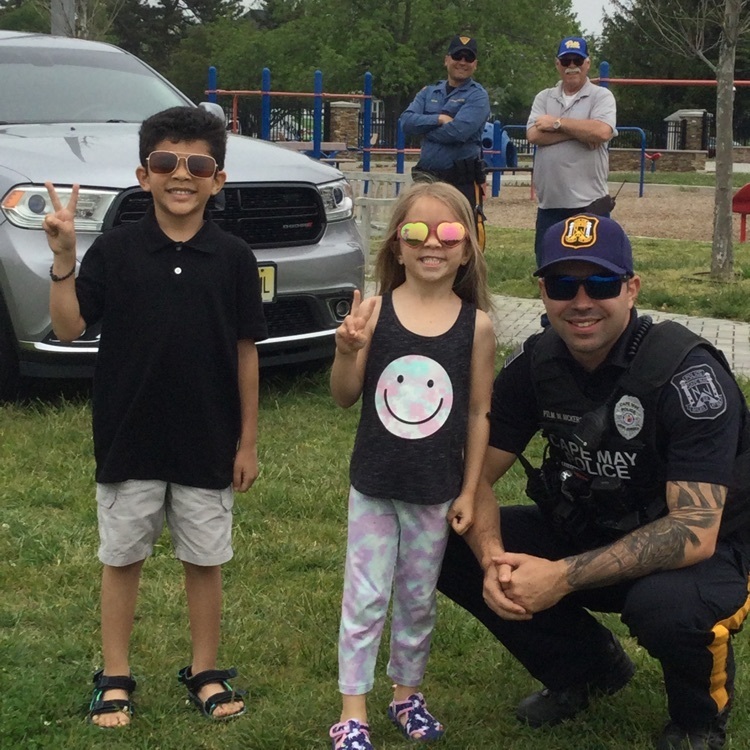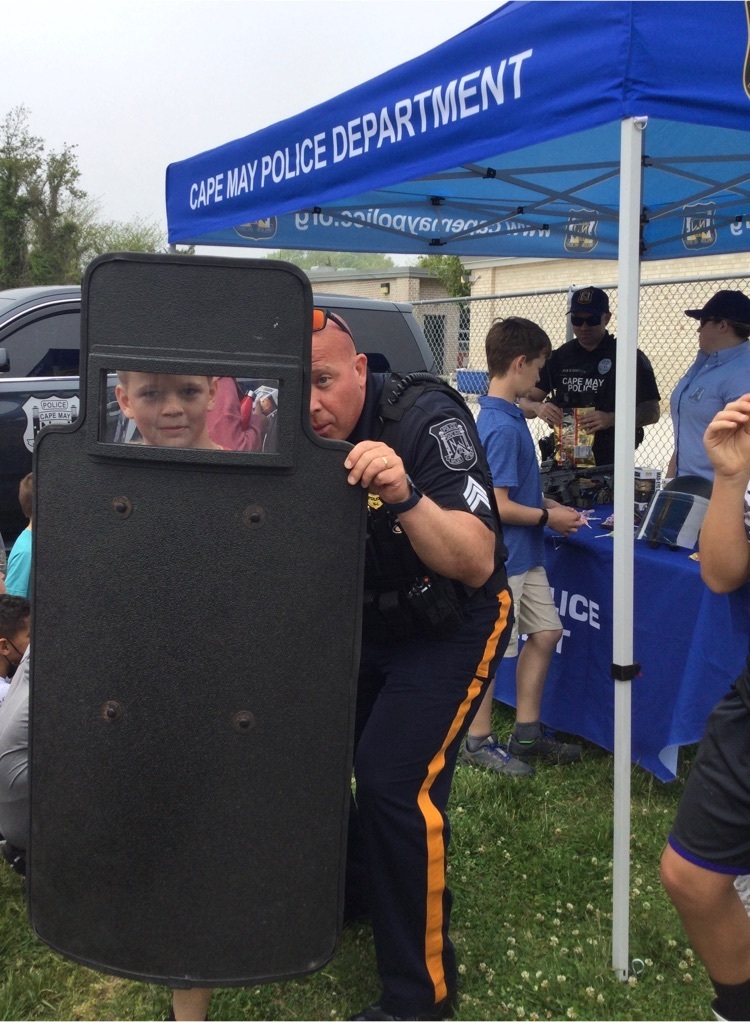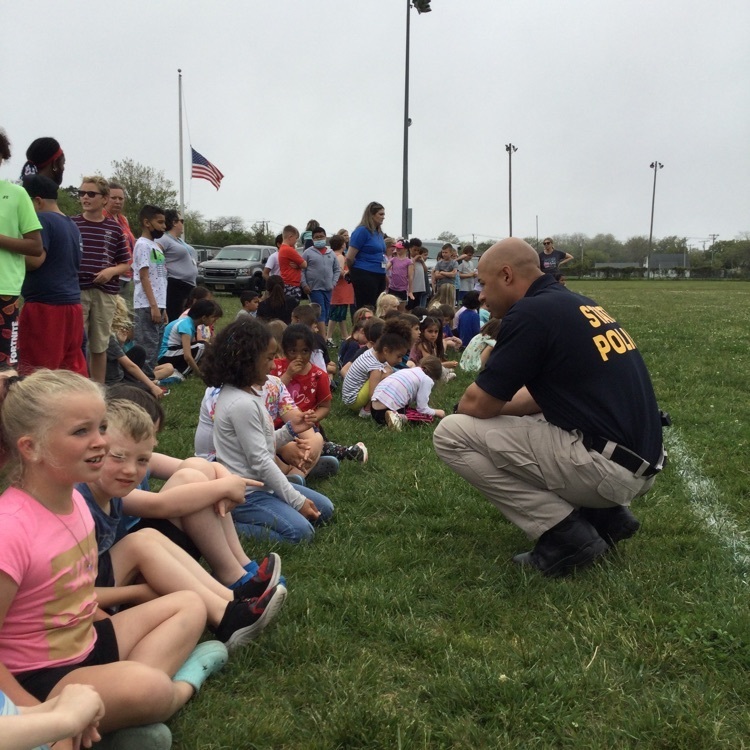 THANK YOU to members of the Cape May City Beach Patrol for coming today and sharing BEACH SAFETY lessons with our students !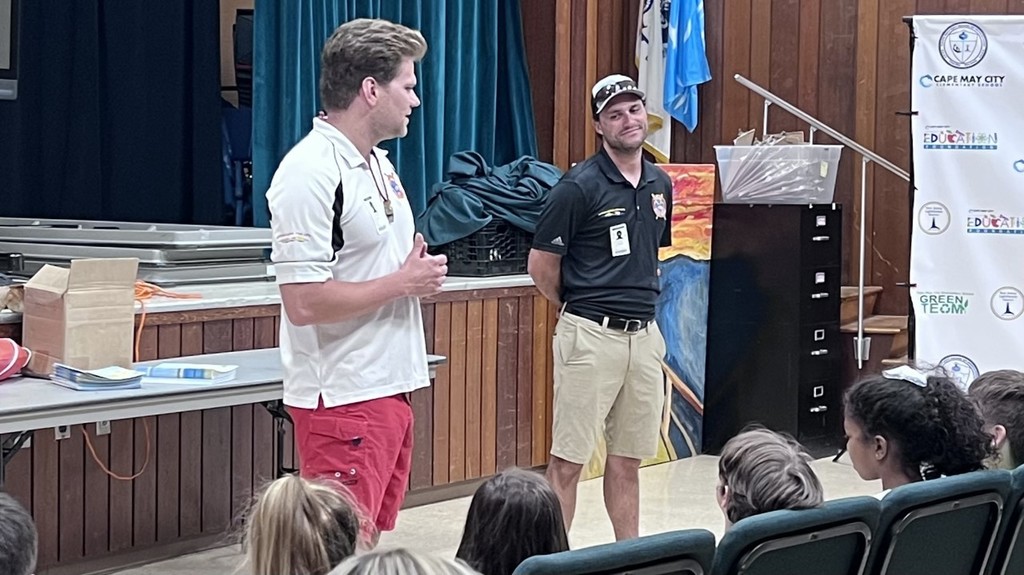 Kindergarten Mother's Day Tea 💕 Happy Mother's Day to all of our special Moms! 💜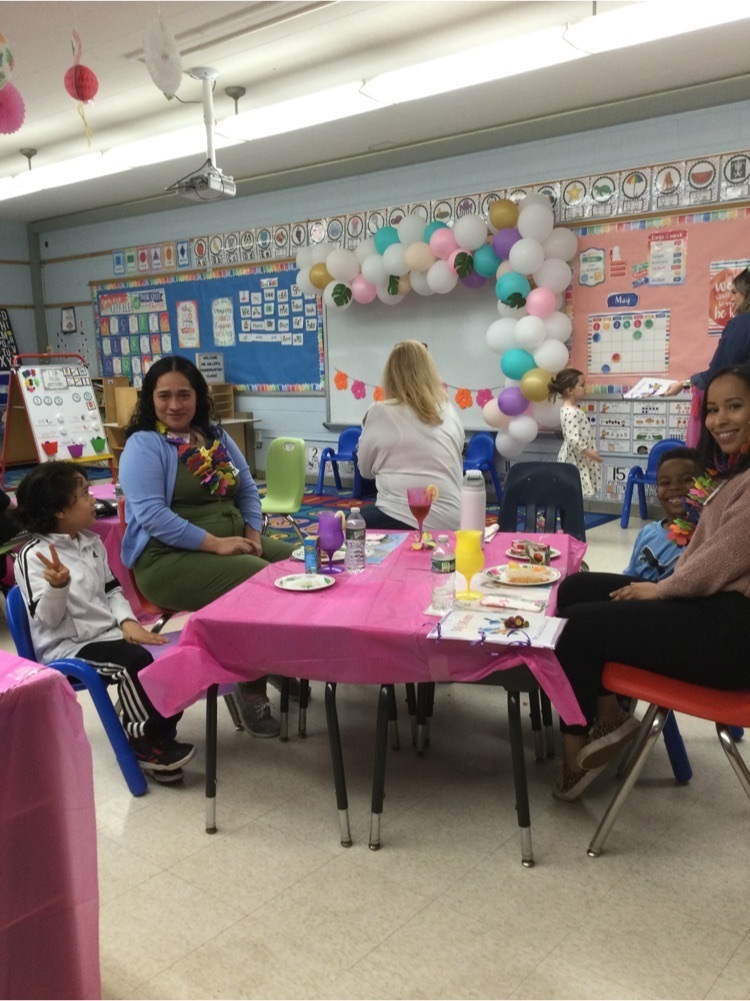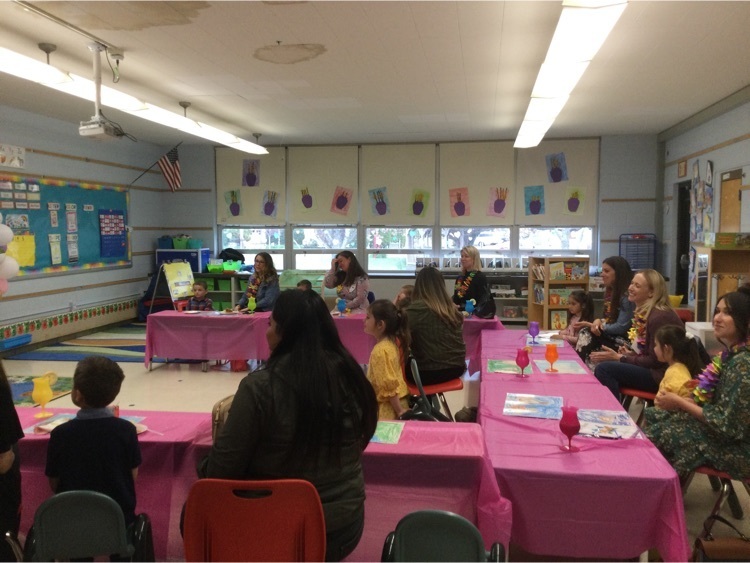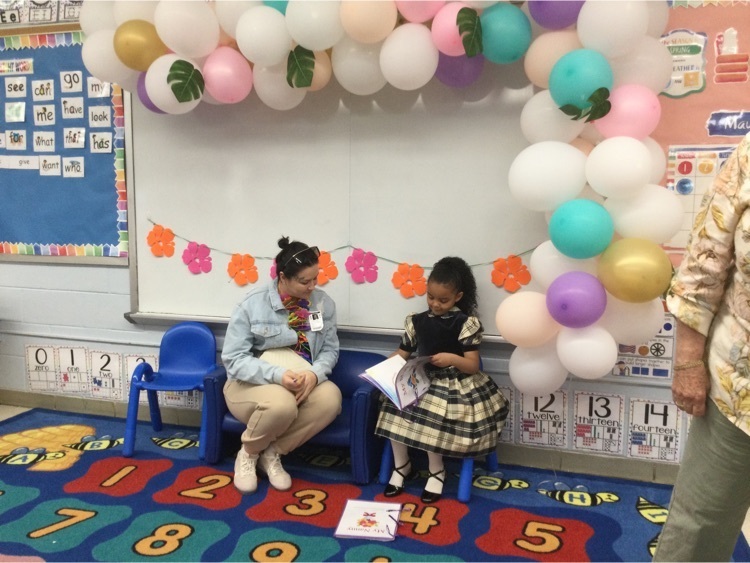 Thank you to Lucky Bones, the CMCBOE, & the Cape May City Education Foundation for the yummy lunch! 🎉