Tomorrow we start Red Ribbon Week at CMCES and "Say No!" to drugs! Everyone at CMCES is Way Too Cool - Please wear RED and your favorite pair of sunglasses! Virtual students send in your best pictures so we can share on social media.


Tomorrow, Friday, October 16, 2020, students and staff at Cape May City Elementary School are encouraged to wear pink to support breast cancer awareness. Thank you!

Hello Parents, Dolphins, Lighthouses, and Diamonds! The Principal's Picks for September 2020 are in! Please view the following link to see if your student was selected by our faculty and staff!
https://vimeo.com/468717668
Don't forget to wear pink tomorrow!

Reminder! School Closed Tomorrow! 4 Days of In-Person Instruction for Dolphins and Lighthouses, Diamonds please review your teachers' schedule for this week.

Hello Parents and Students! We are into a full month of school! please review the principal's latest message here:
https://vimeo.com/465061287


Monday kicks off the Week of Respect at CMCES! "I RESPECT MY SCHOOL!" - Be sure to wear BLUE to show pride in our school.

A reminder that tomorrow is a virtual day for all students. Please review your schedule that has been provided by your teachers. Any direct questions in regards to subject matter please contact that particular teacher.


This is a reminder about in-person instruction starting tomorrow review the following link
https://5il.co/l6cl
Please also review the new drop off procedures from our letter home dated on 9/17. Finally be sure to fill out your daily COVID form to allow access to the building. Enjoy the rest of your weekend!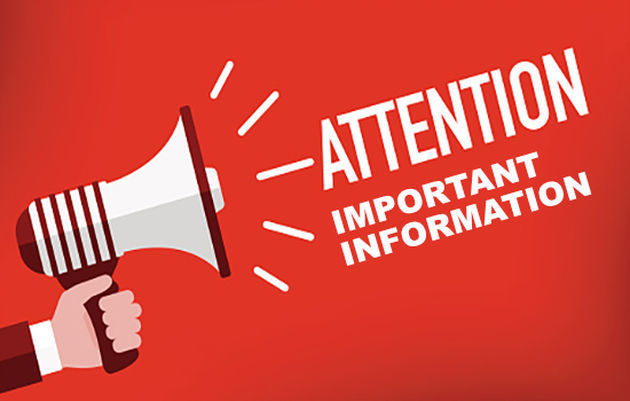 Attention all Cape May Diamonds! Any student who would like to return back for in-person instruction must complete the Google Form which can be found on our website under the tab labeled "Return to In-Person Instruction". Please understand that there will be a waiting period and that we must make arrangements to ensure proper social distancing. Thank you.

Good Morning CMCES! Lighthouse students are in school today and tomorrow for in-person instruction. Dolphins and Diamonds are at home for virtual learning. Make it a great day Cape May!

Due to connectivity issues with the NWEA, all MAP testing that was scheduled to be remotely has been suspended until further notice. Thank you for your patience and cooperation as we await NWEA to rectify the situation.

Just a quick reminder that tomorrow September 16th is a virtual day for ALL students. We will see our Lighthouses in-person on Thursday & Friday. Dolphins remain virtual for the rest of the week.
Before arriving at school, please complete the COVID19 form on our app or website.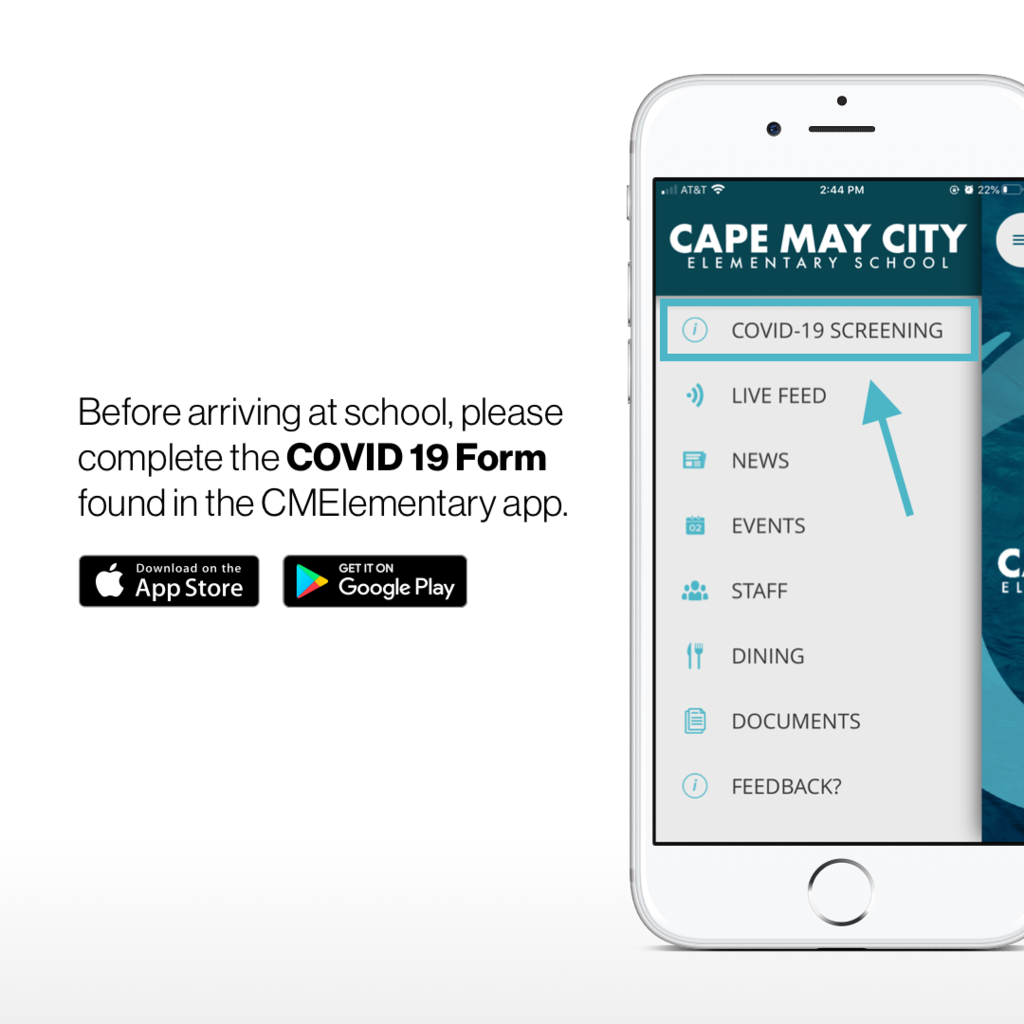 Dolphins & Diamonds! Dolphins please bring your Chromebooks to school on Monday to begin MAP testing. Diamond families will receive an email with Zoom login information on Sunday night. Please review the presentations for virtual assessments are located on the district's website.