Tilly the Sloth visits Cape May City Elementary School!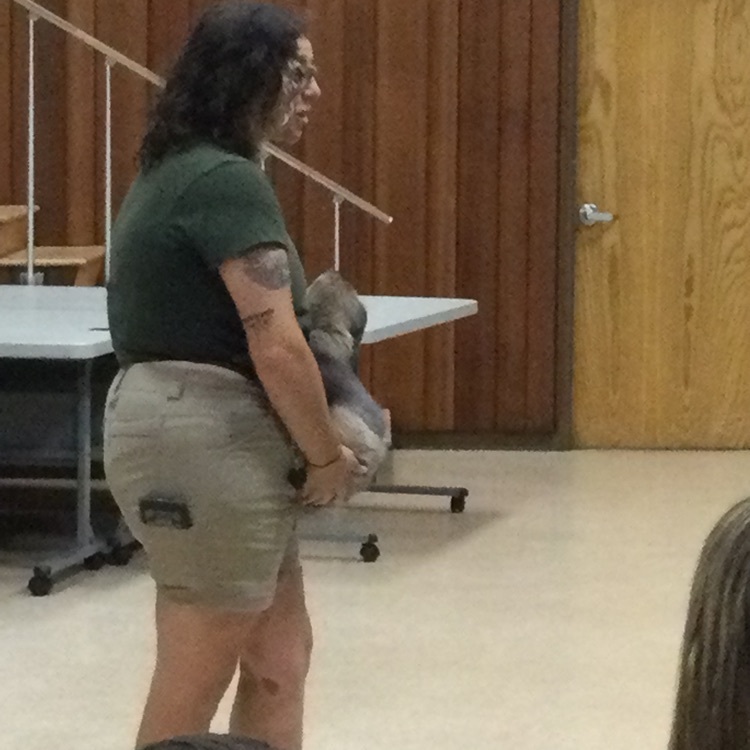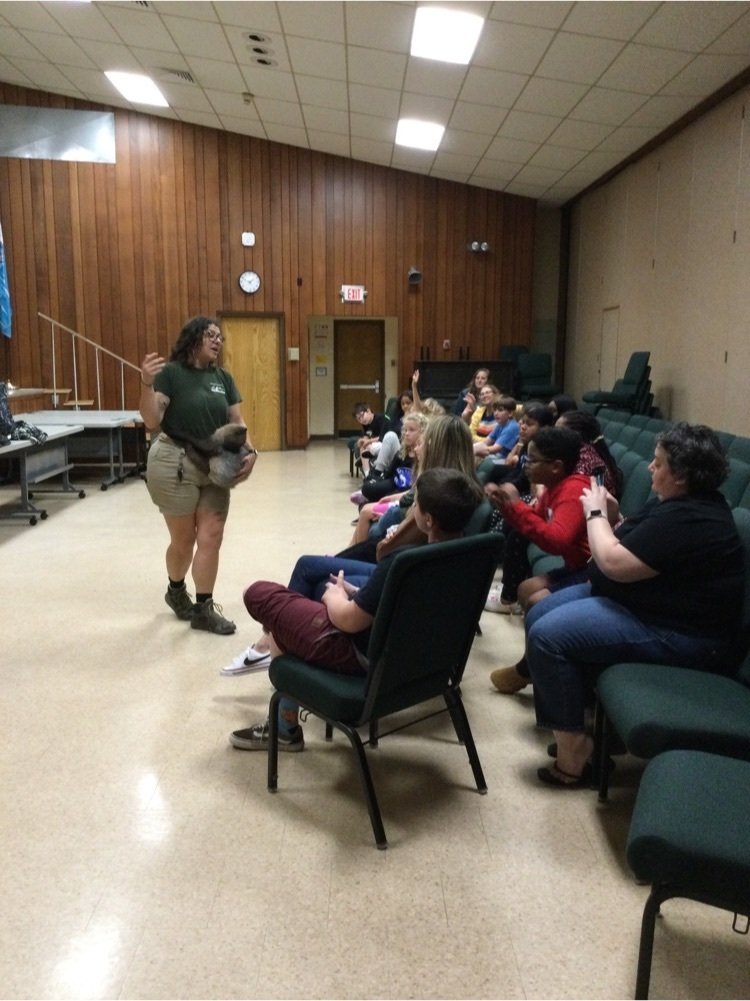 Ms. Cooper's and Mrs. McClure's classes had a special visitor today.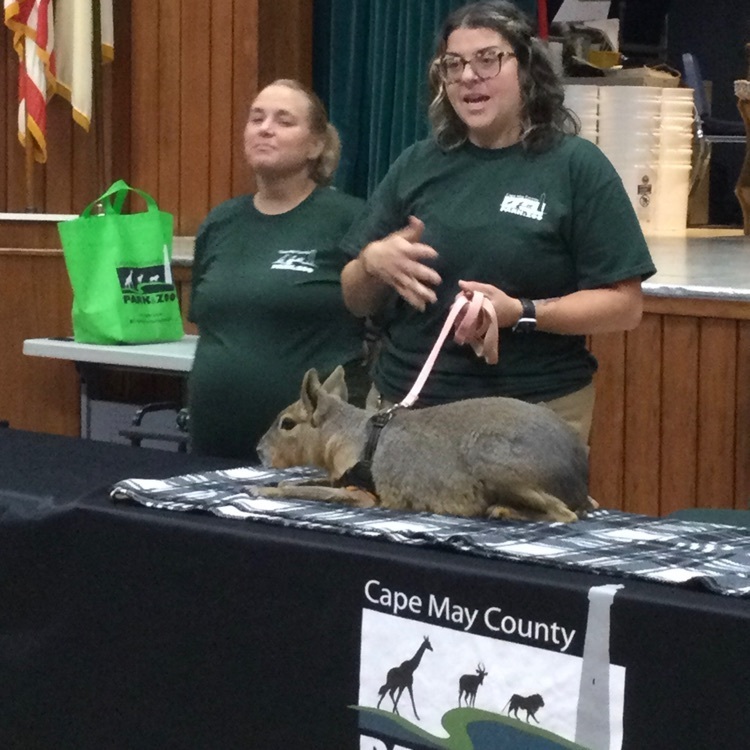 Good Afternoon CMCES! Today we had our tennis assembly at school. The Cape May Tennis Center is hosting a kick off event on May 20th at 1pm about their summer program for students in grades 3 thru 6. For any questions please call 609 884 8986 or email at
info@capemaytenniscenter.com
¡Buenas Tardes CMCES! Hoy tuvimos nuestra asamblea de tenis en la escuela. El Cape May Tennis Center organizará un evento de lanzamiento el 20 de mayo a la 1:00 p. m. sobre su programa de verano para estudiantes de los grados 3 a 6. Si tiene alguna pregunta, llame al 609 884 8986 o envíe un correo electrónico a
info@capemaytenniscenter.com

👏👏👏👏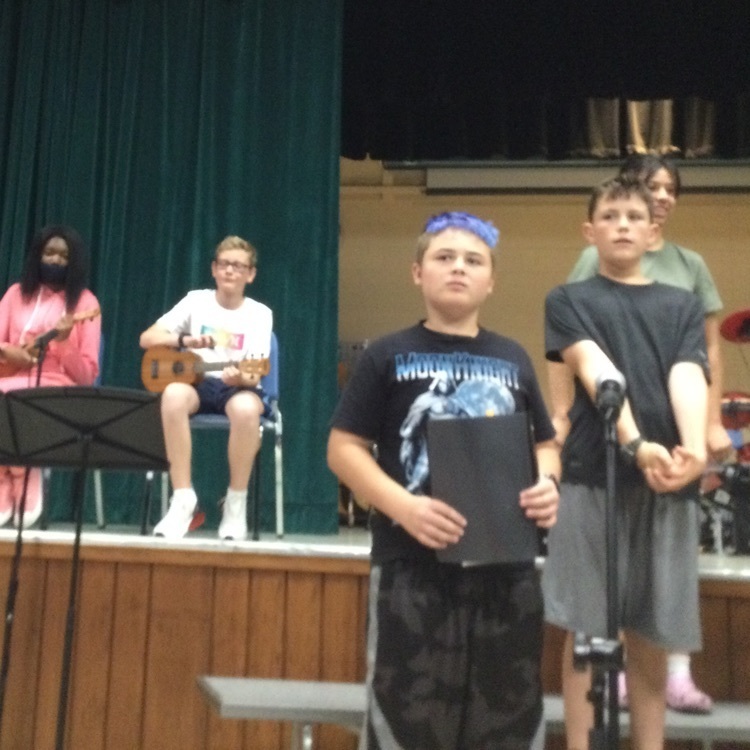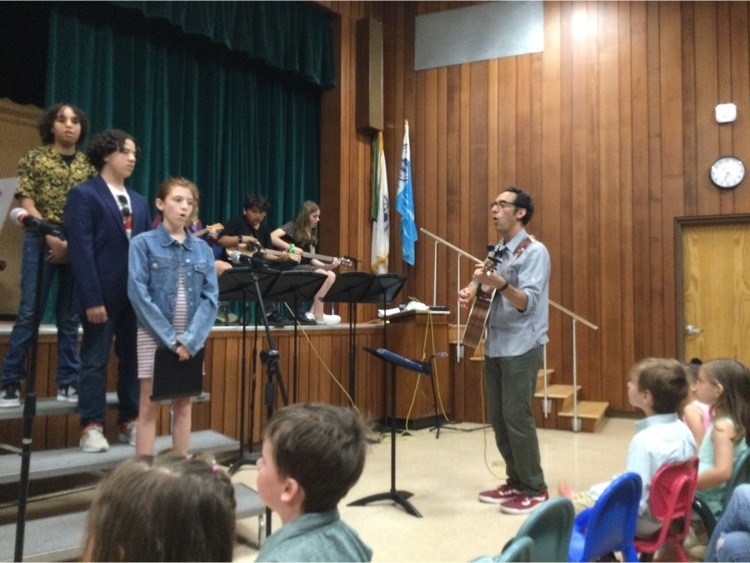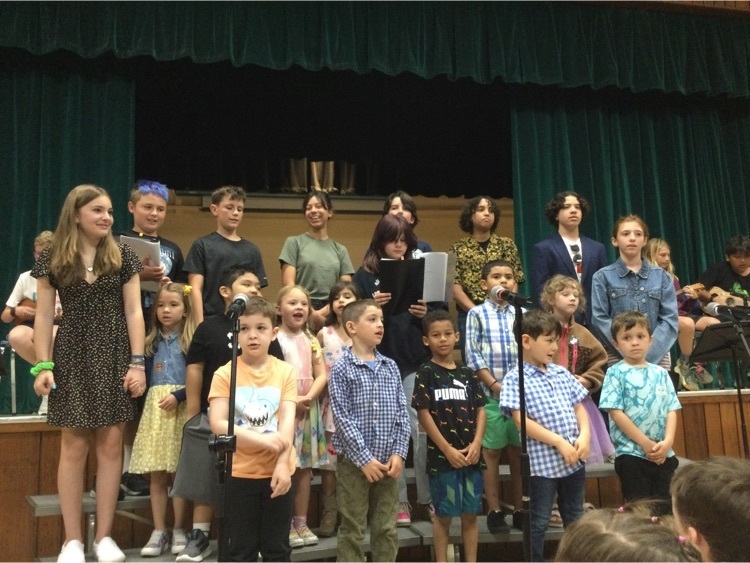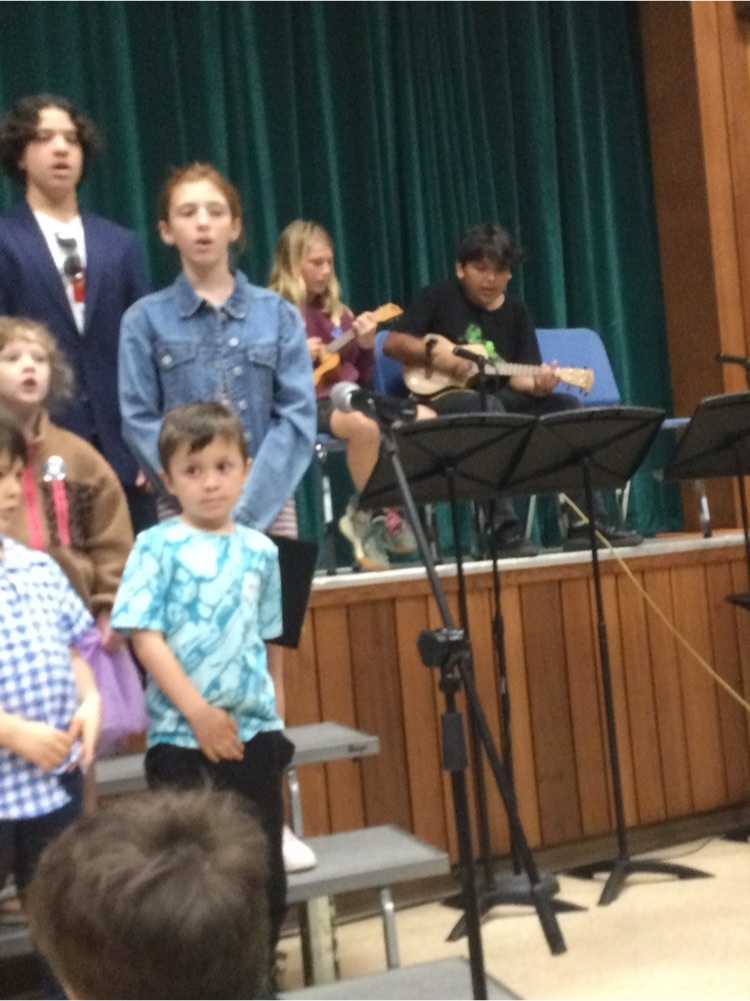 👏👏👏👏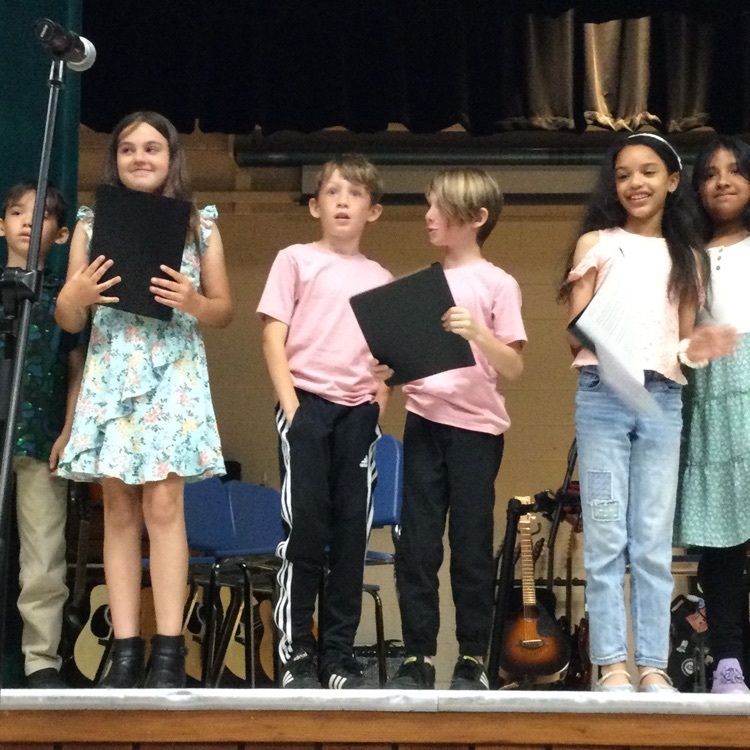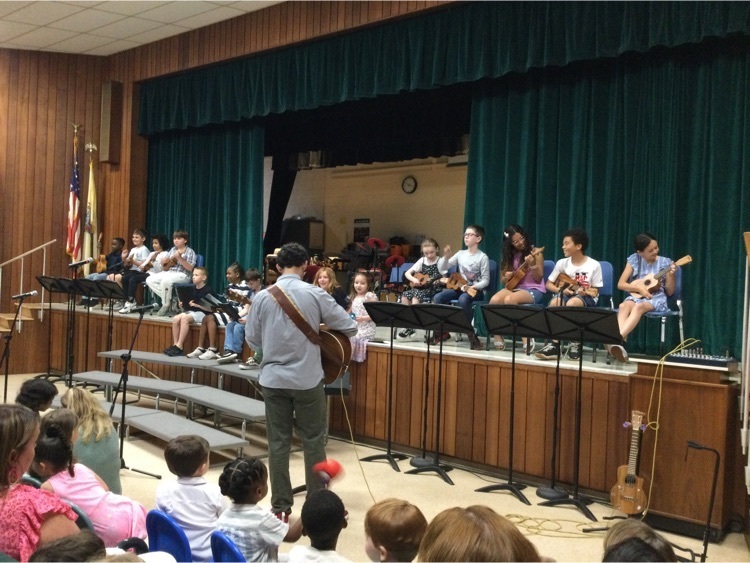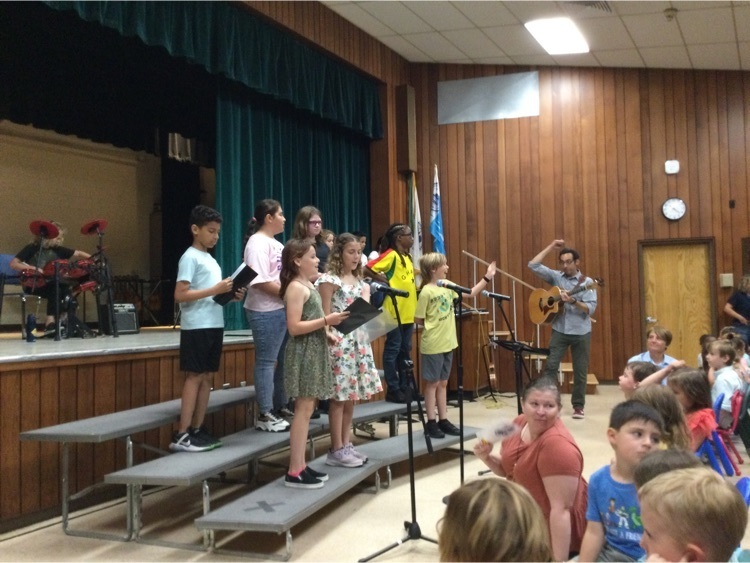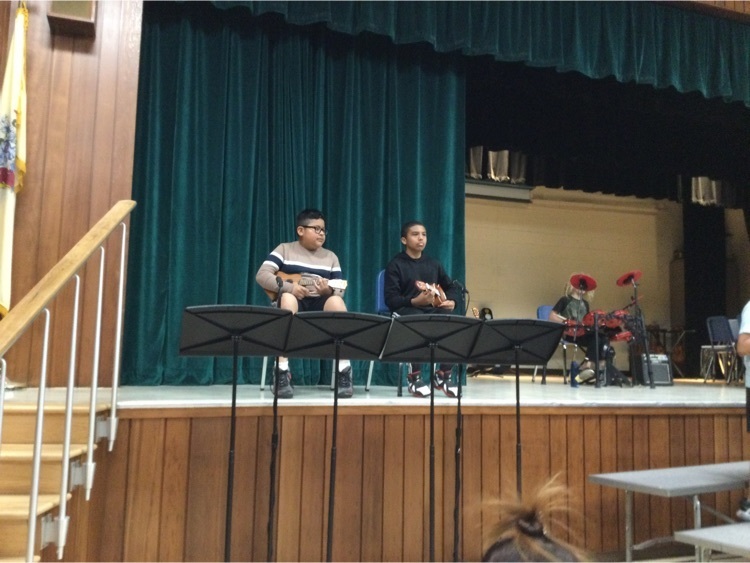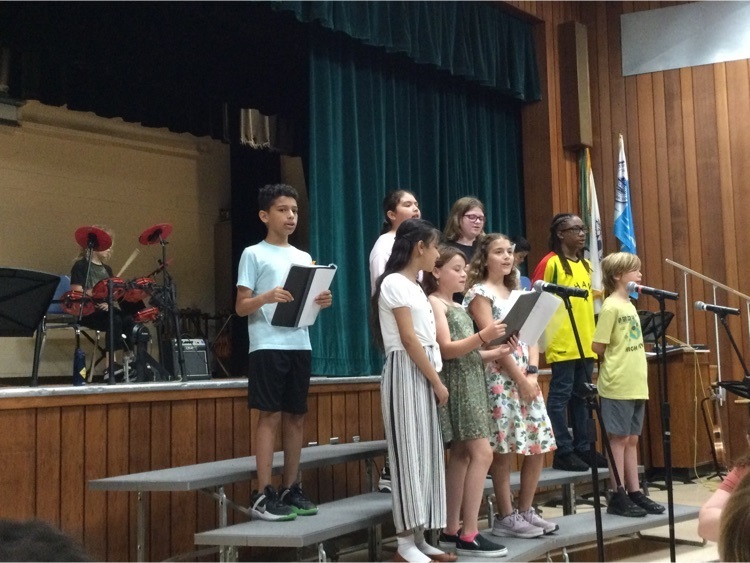 A wonderful 🎶show! ❤️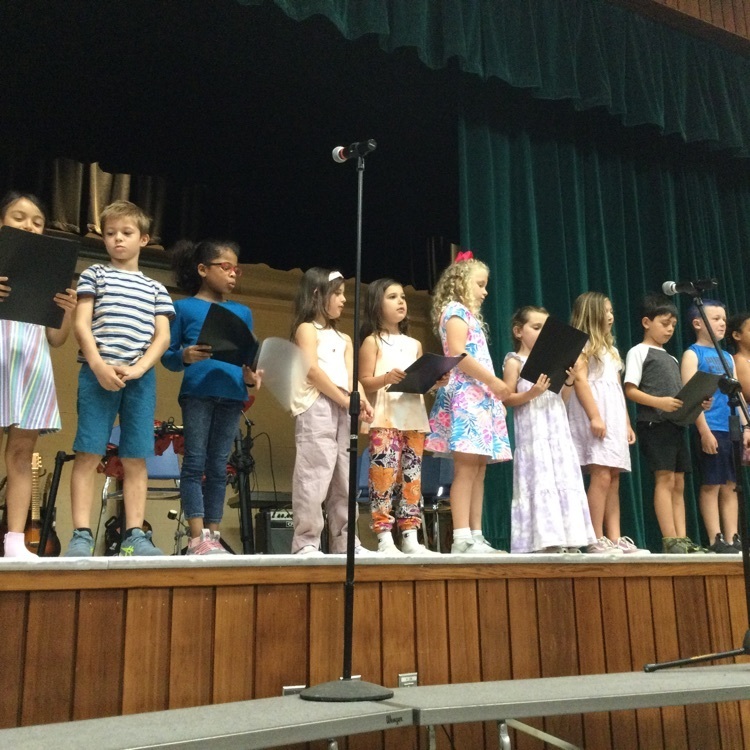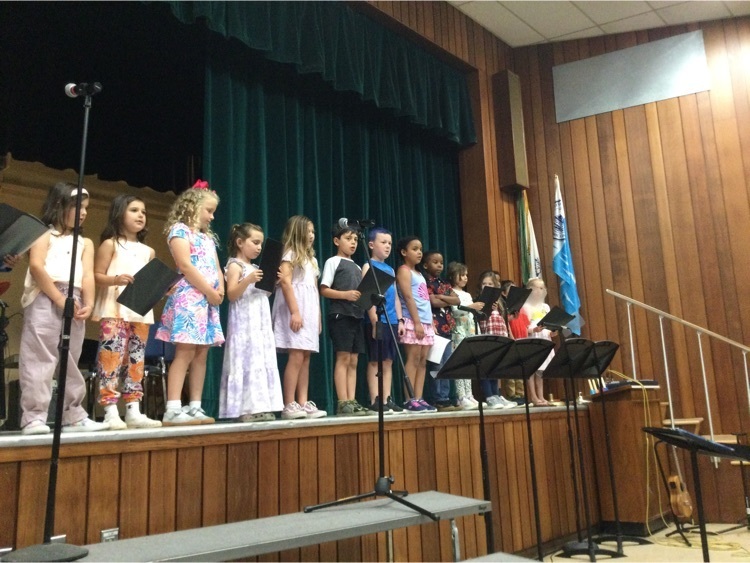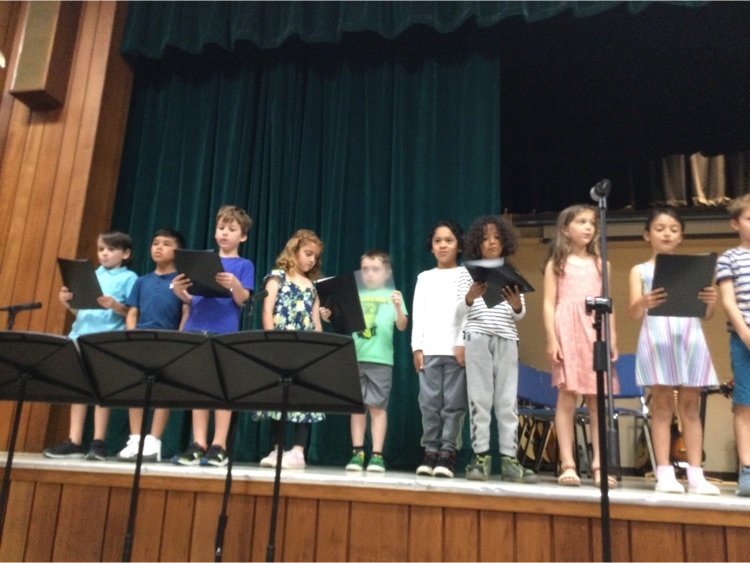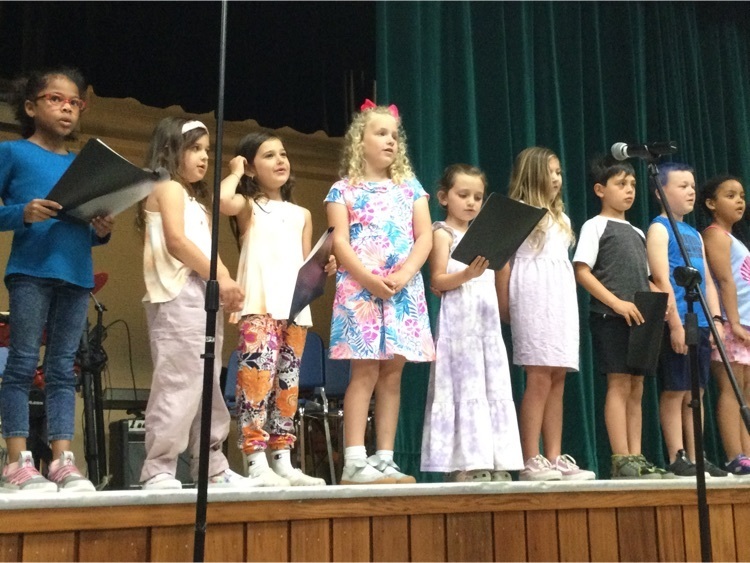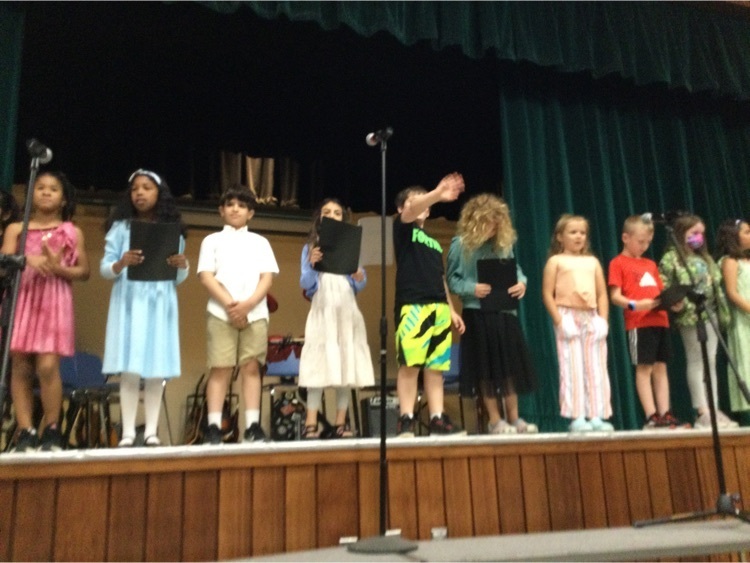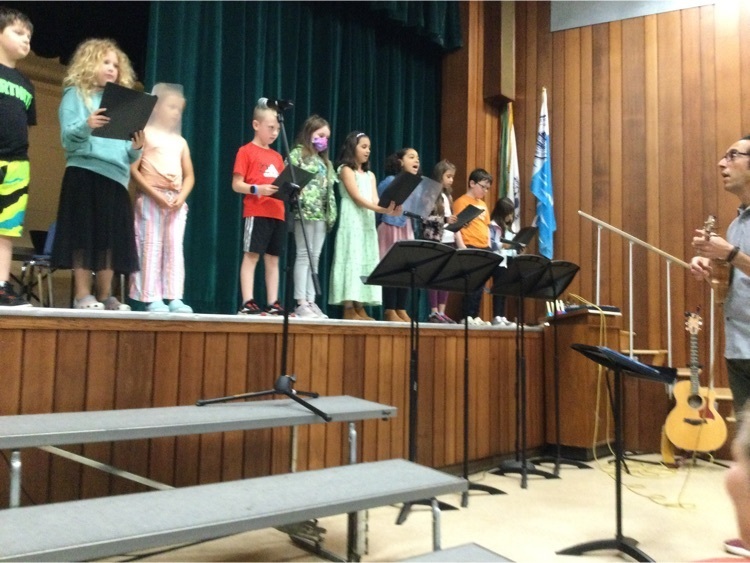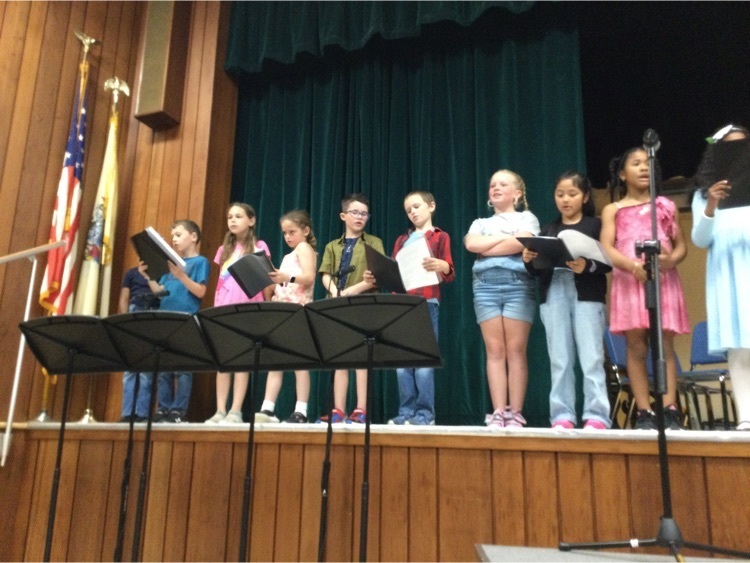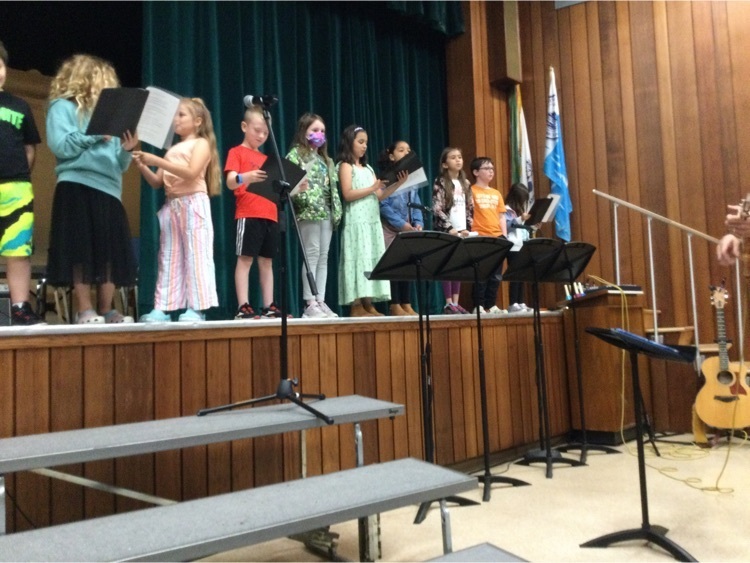 Bravo to all of the students, Mr. Eppenbach, Mrs. Bickings, and Ms. Fruchtman for the wonderful concert and artwork! 👏👏👏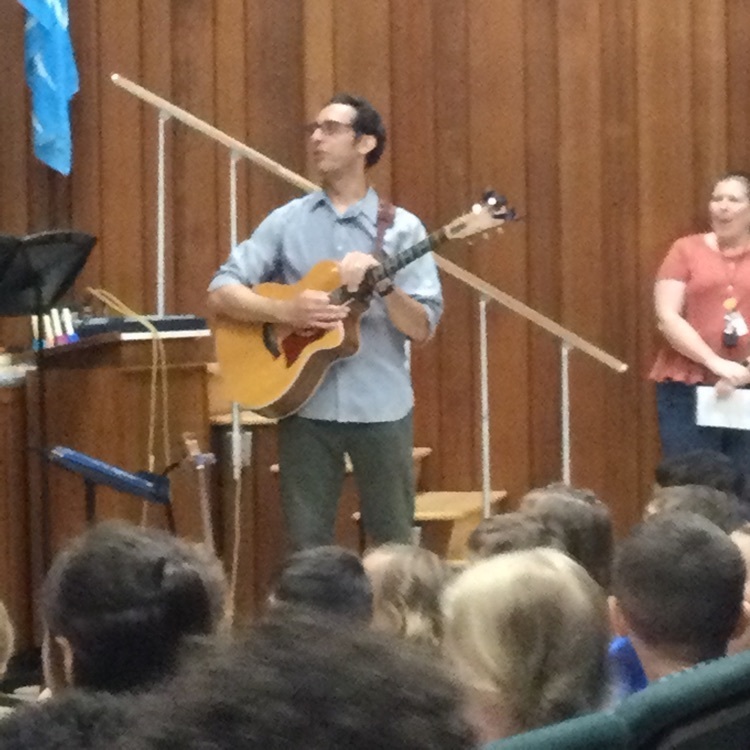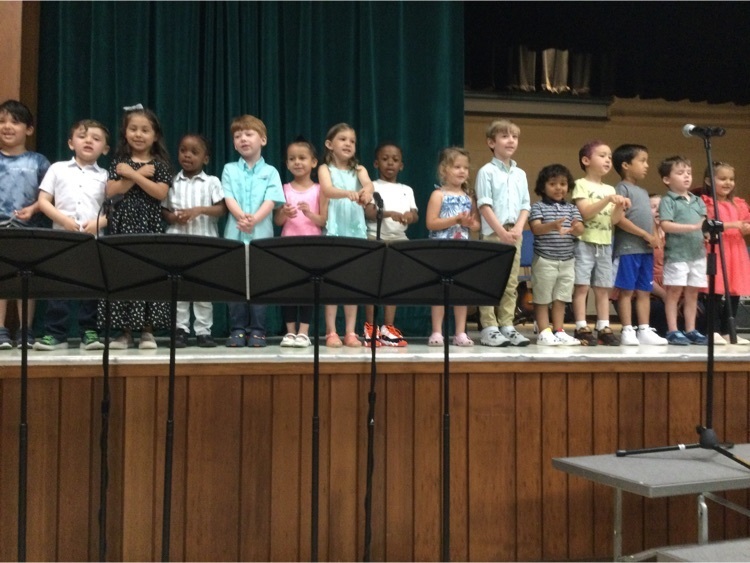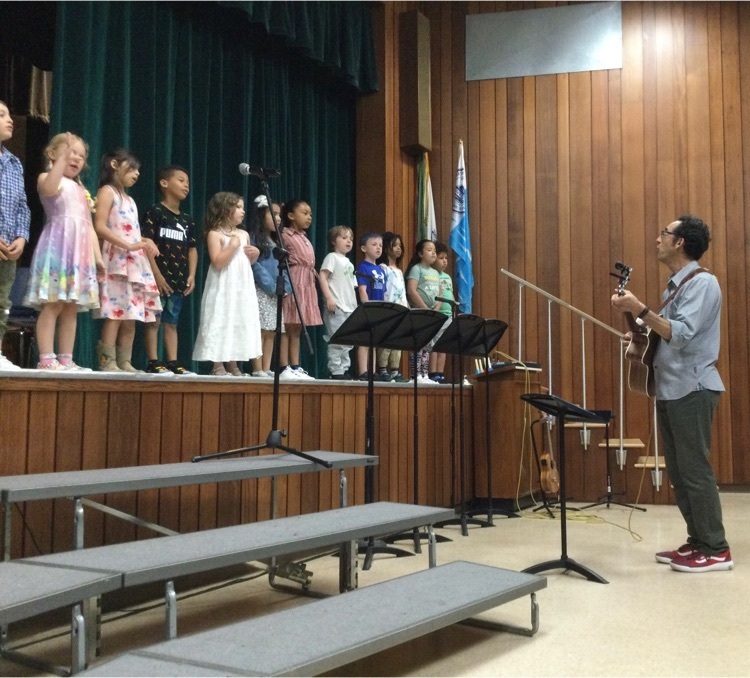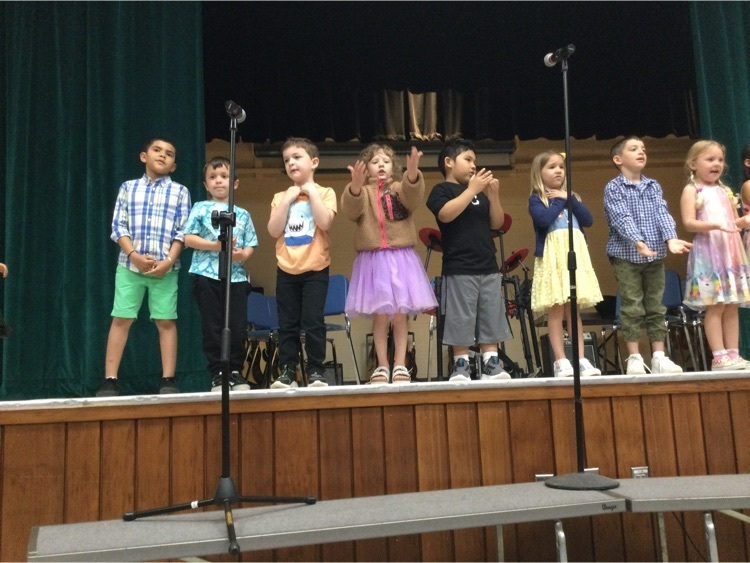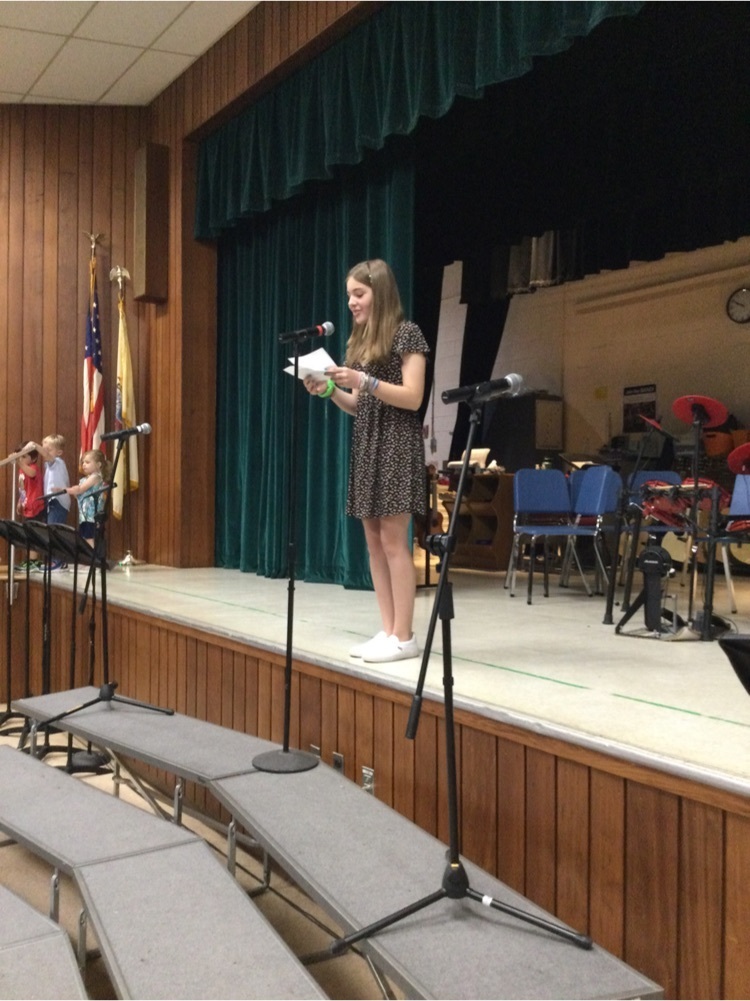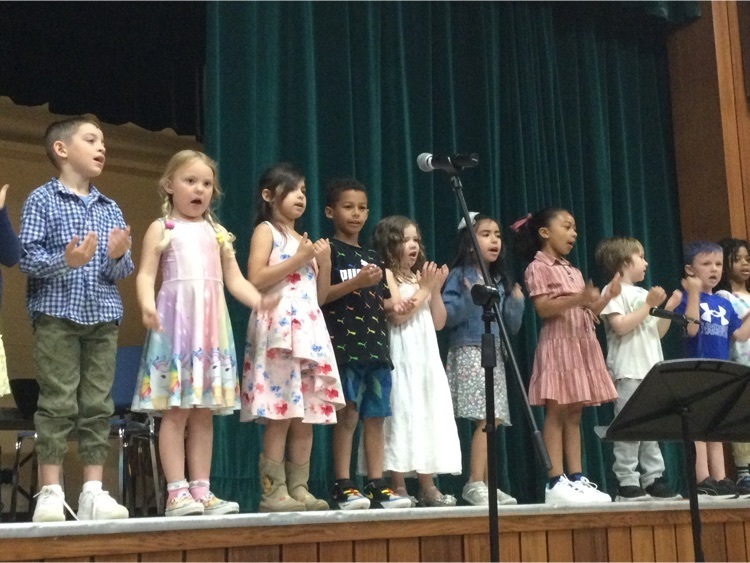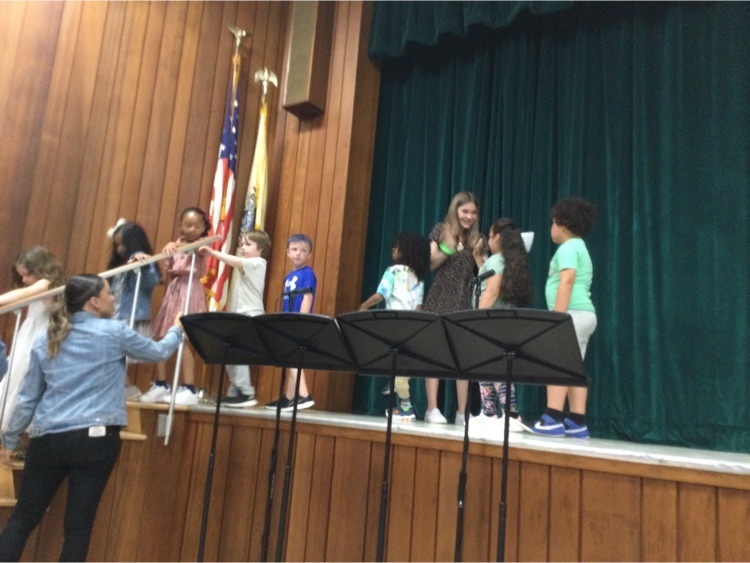 Mrs. Wilson and her crew!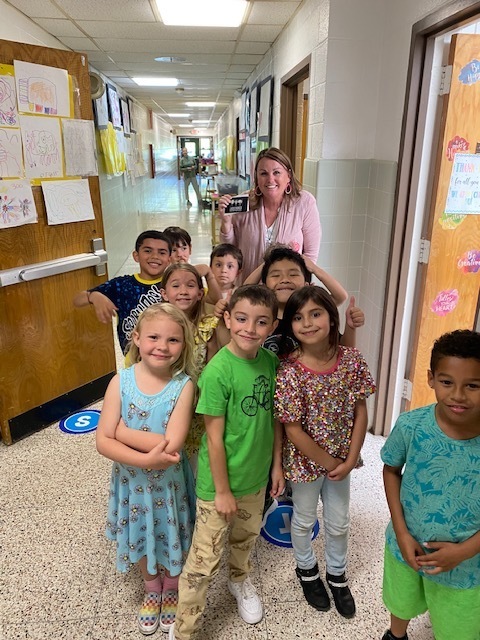 What a fun week of raffle prizes! Mrs. Wilson's winning ticket was pulled today! 🎉👏🏅

Please enjoy the students' artwork in the main hallway.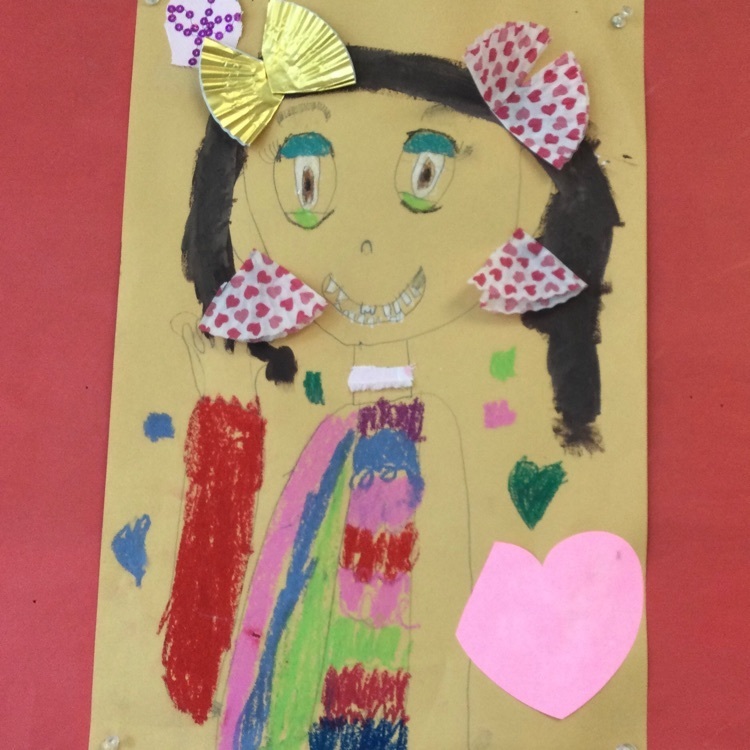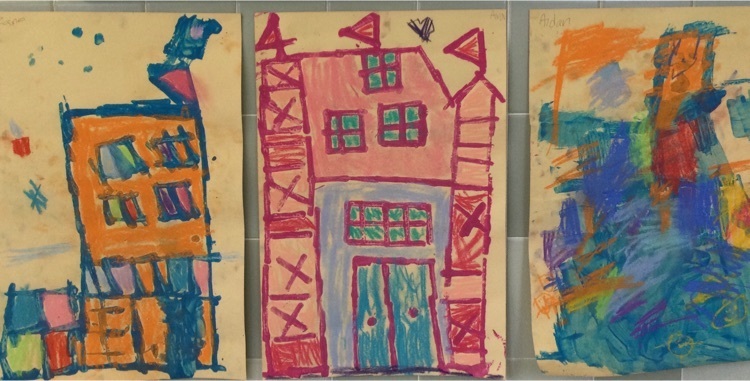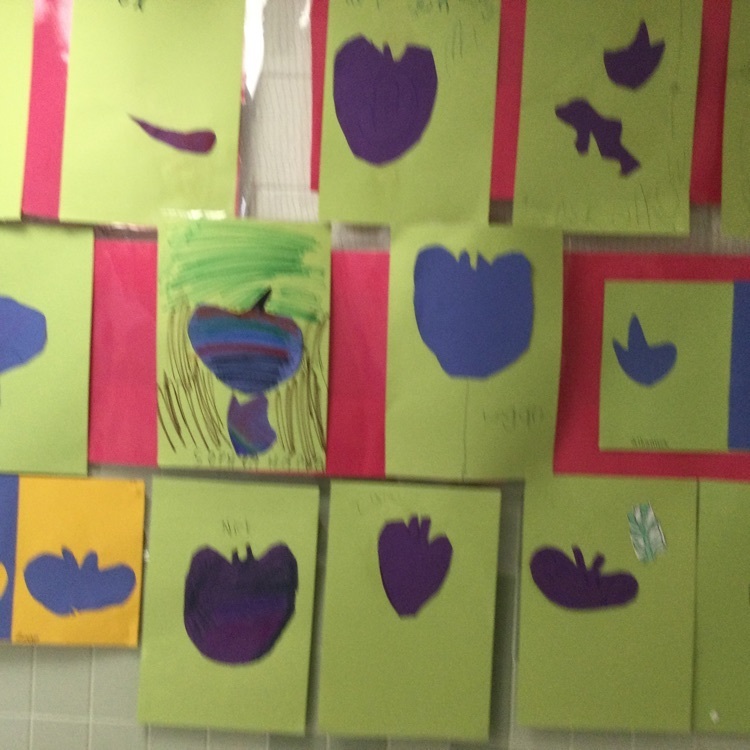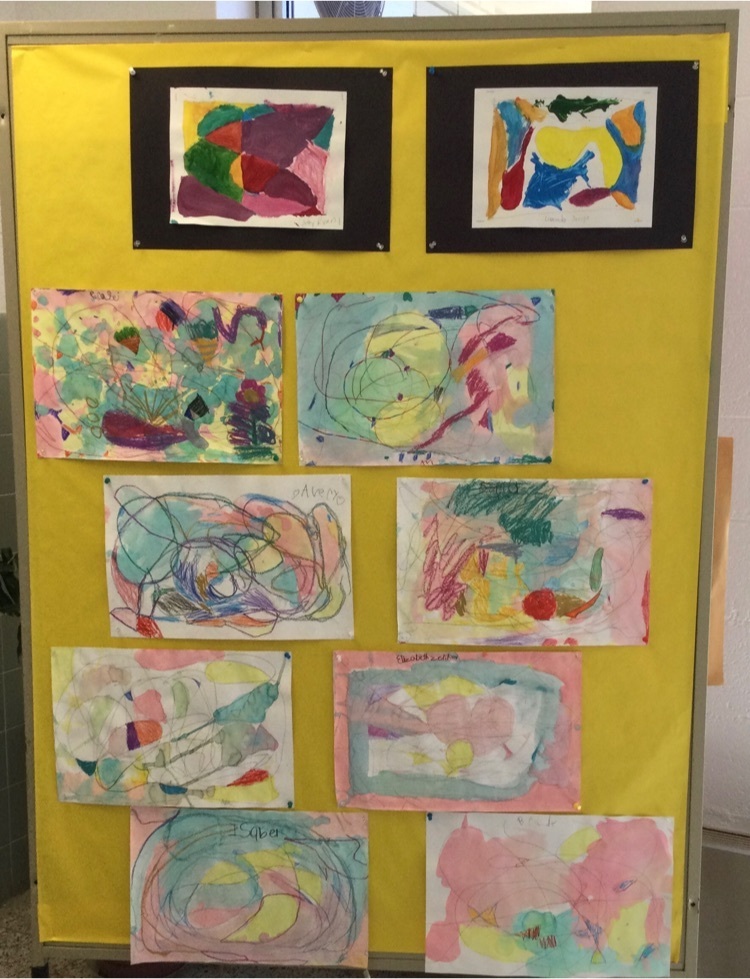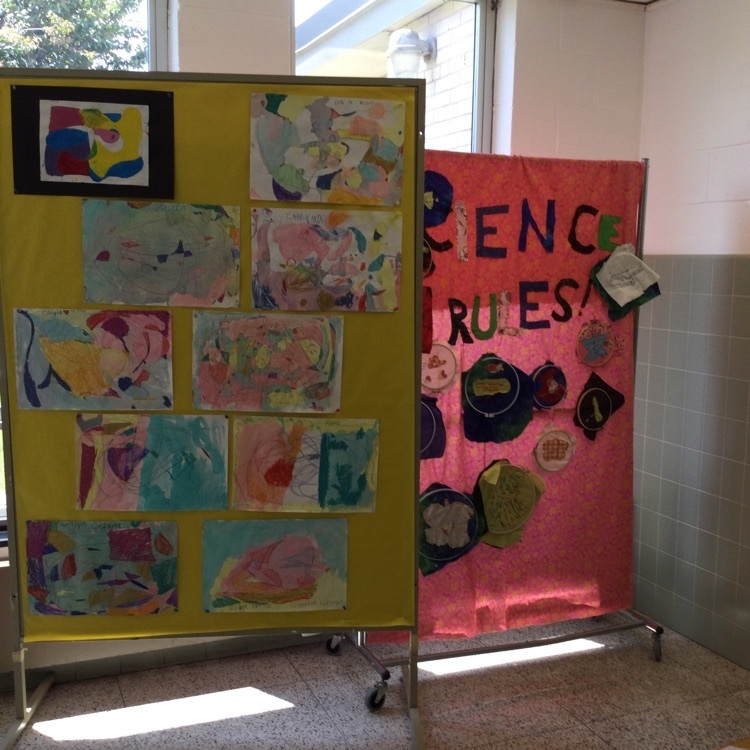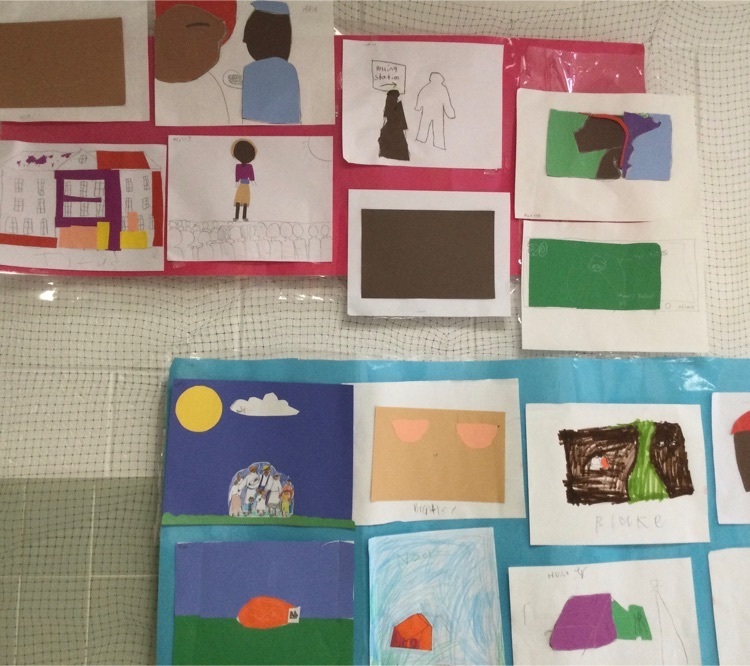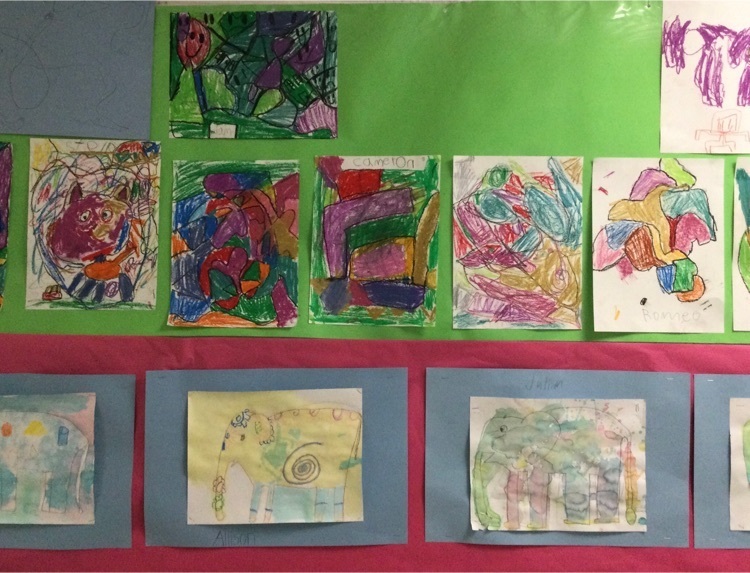 First Graders visit the Wetlands Institute!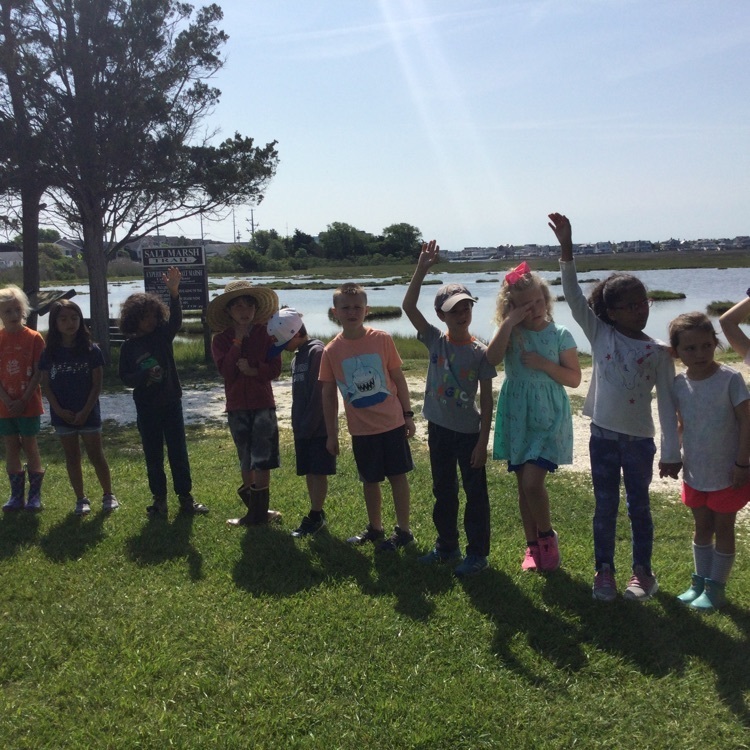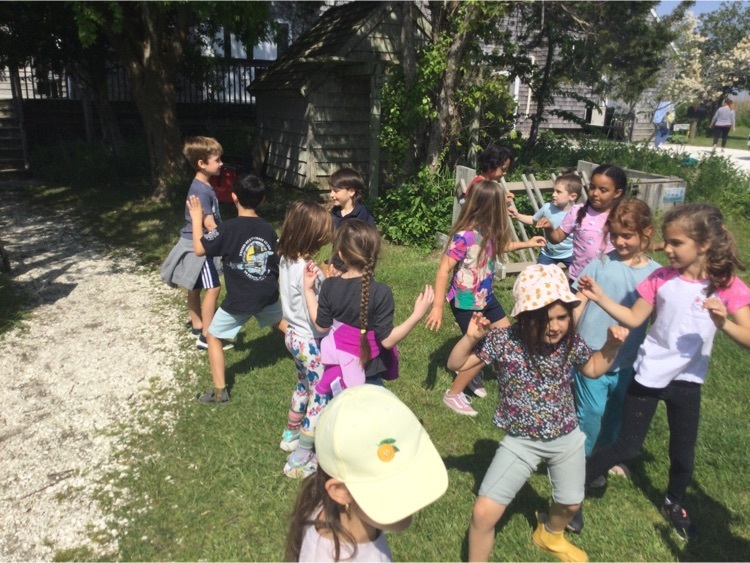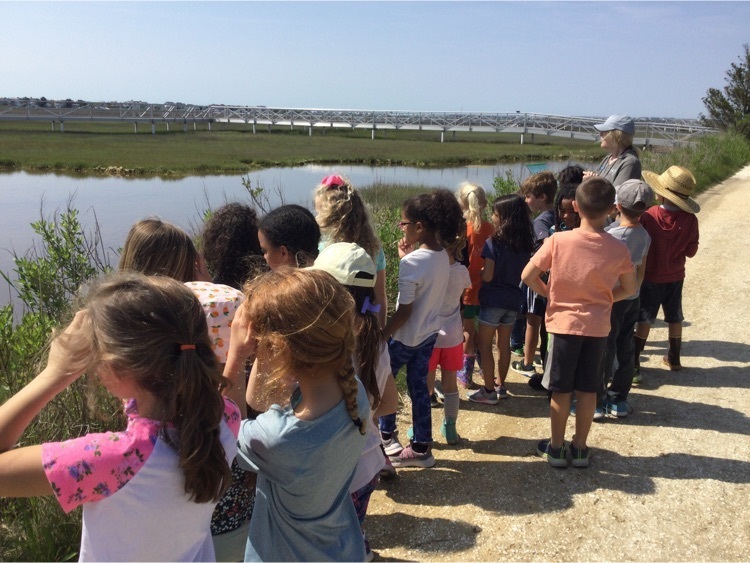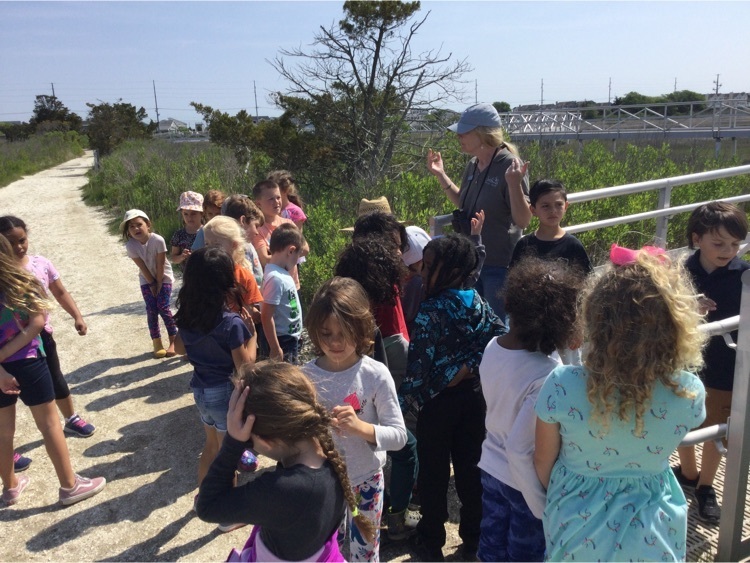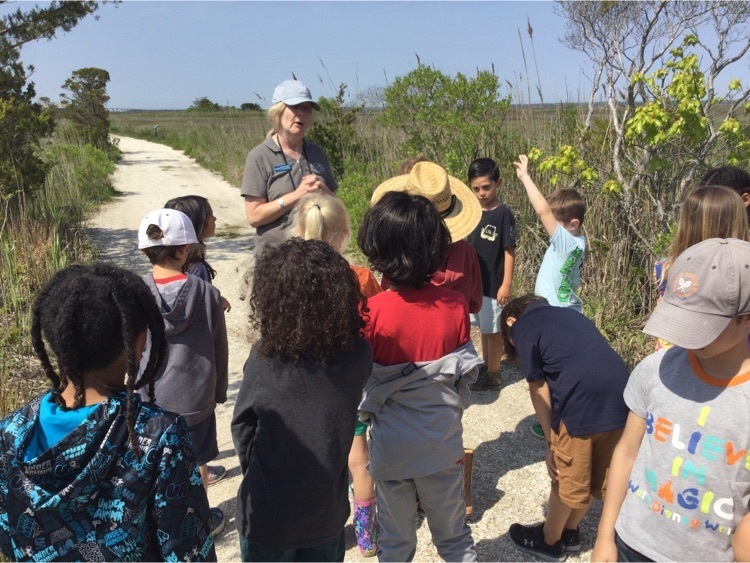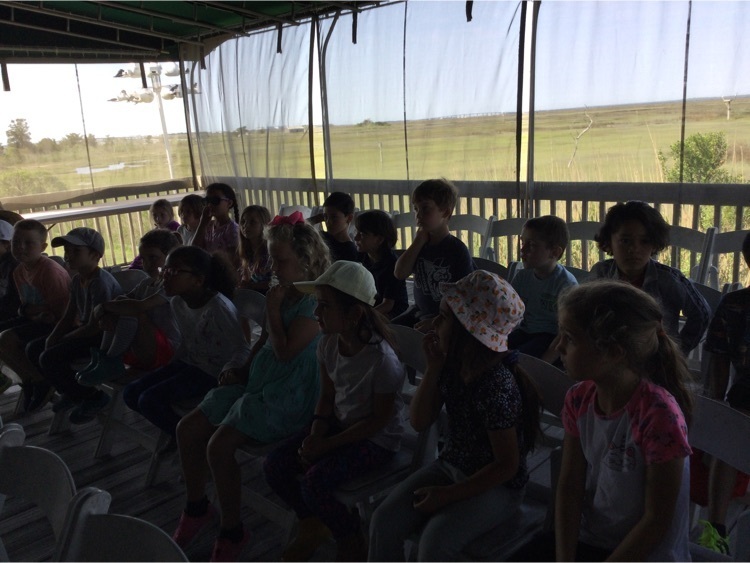 The First Grade classes had a great day at The Wetlands Institute.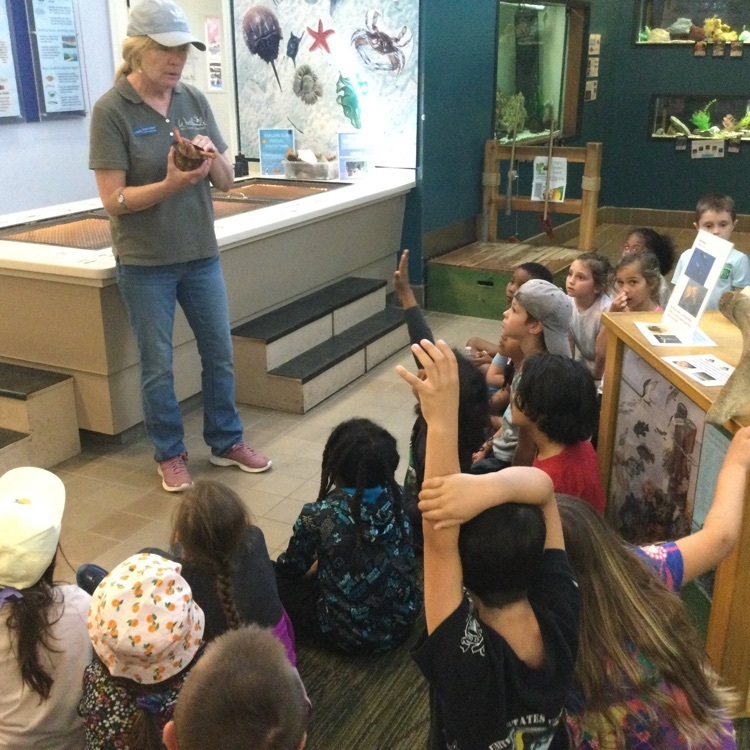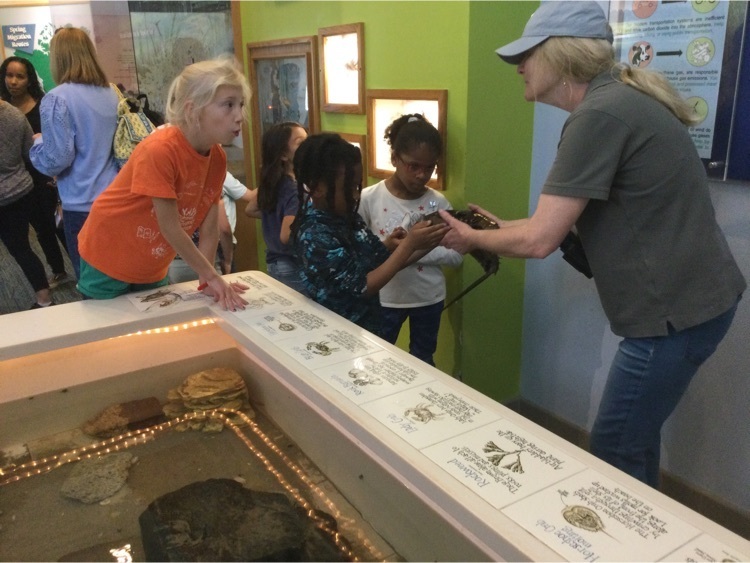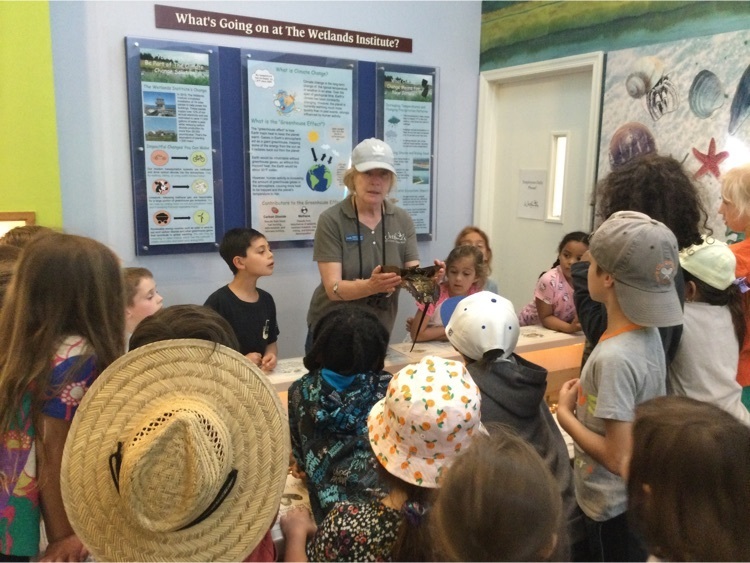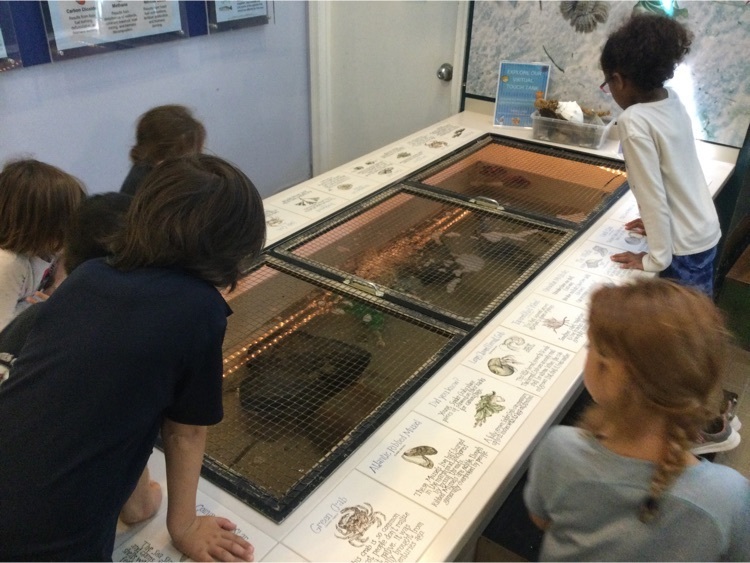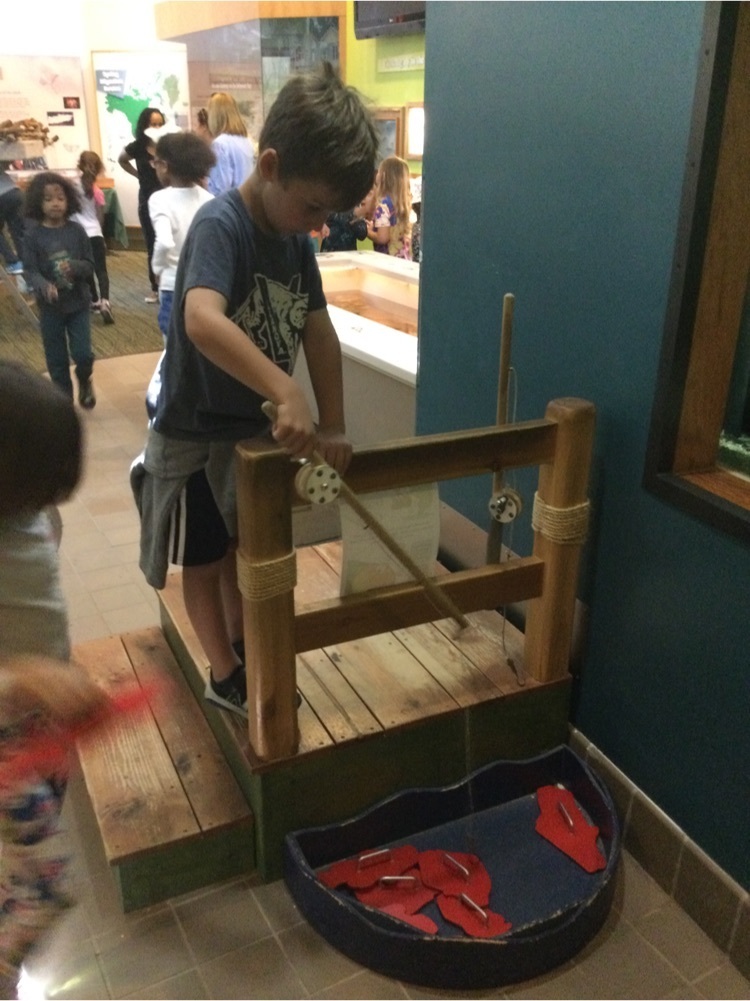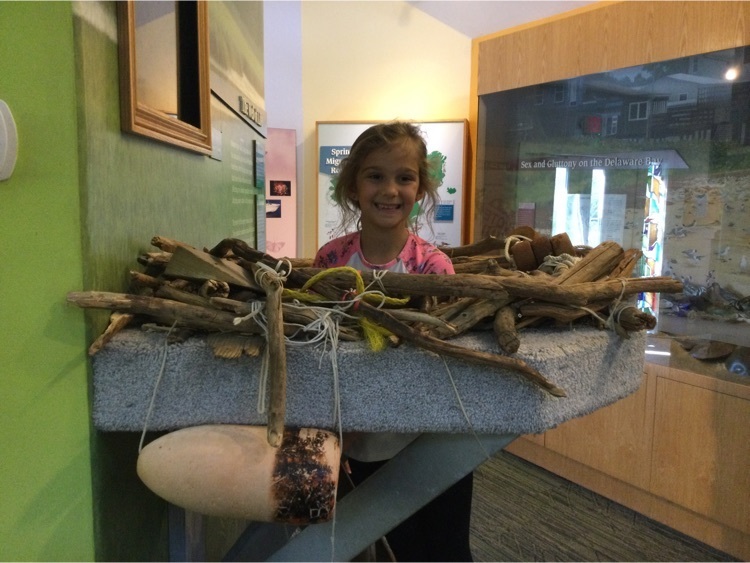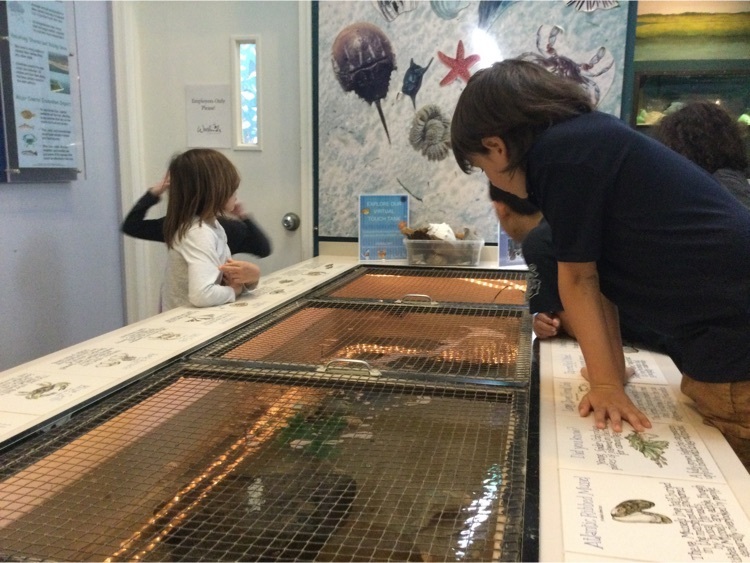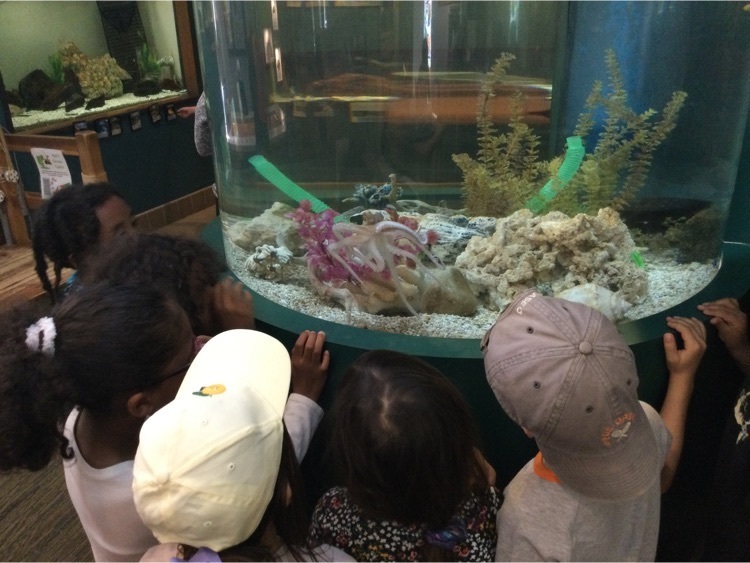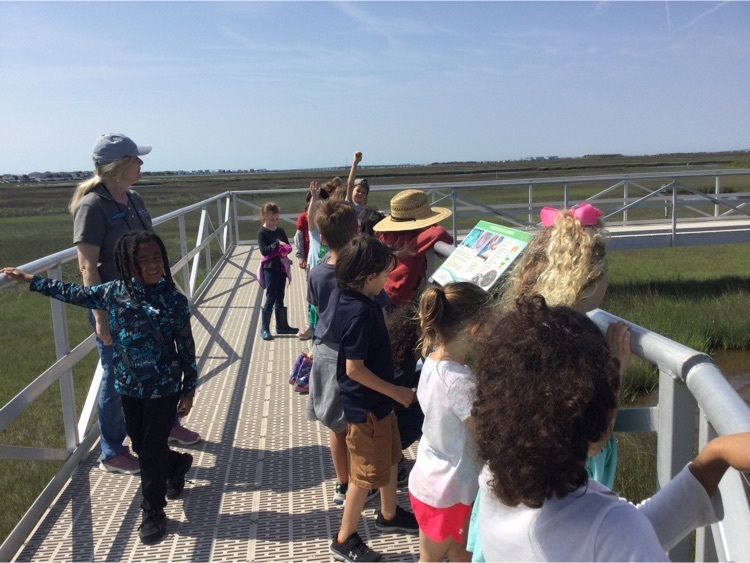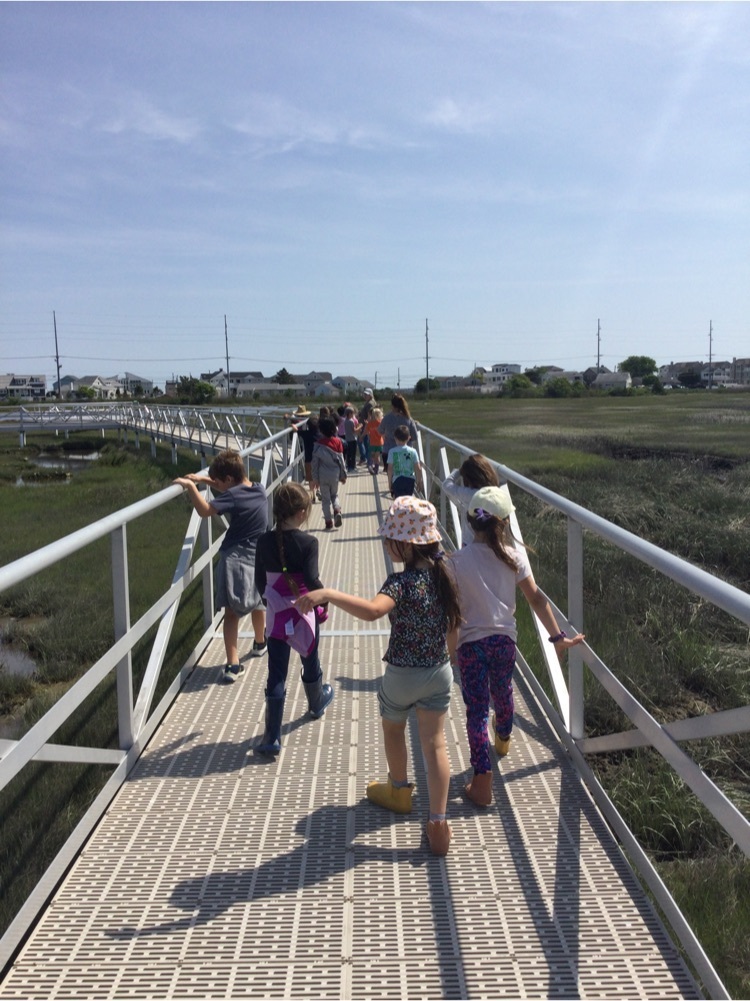 Kindergarten Mother's Day Tea Party. 💕 Happy Mother's Day to all of our CMCES Moms! 💜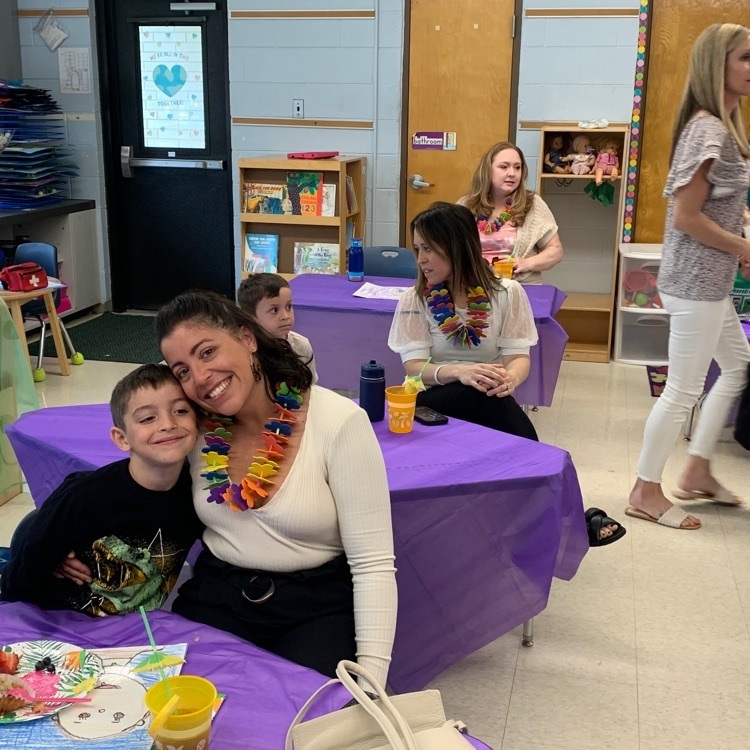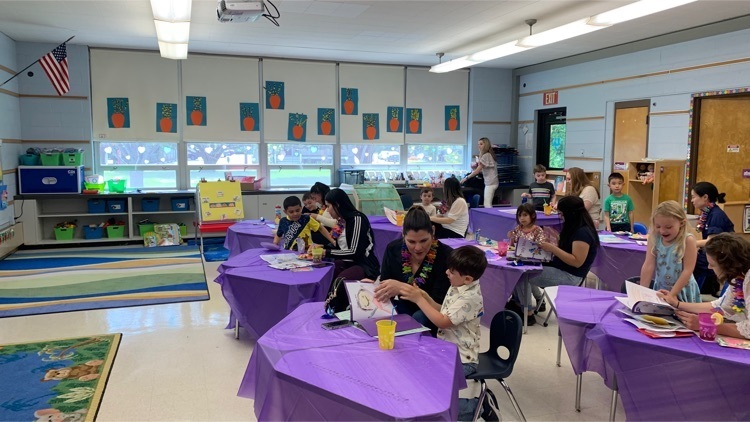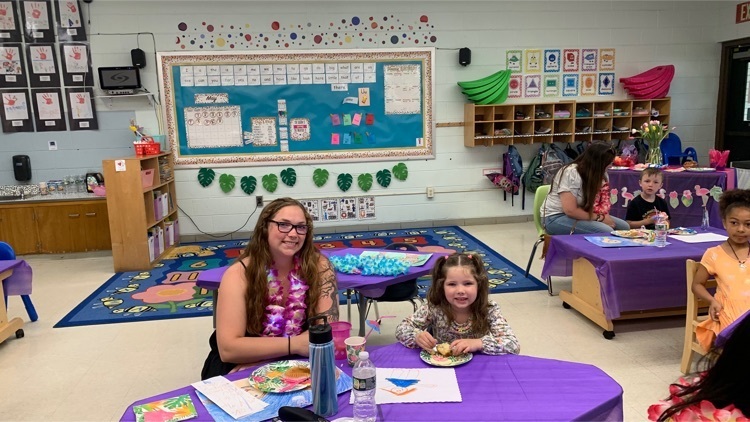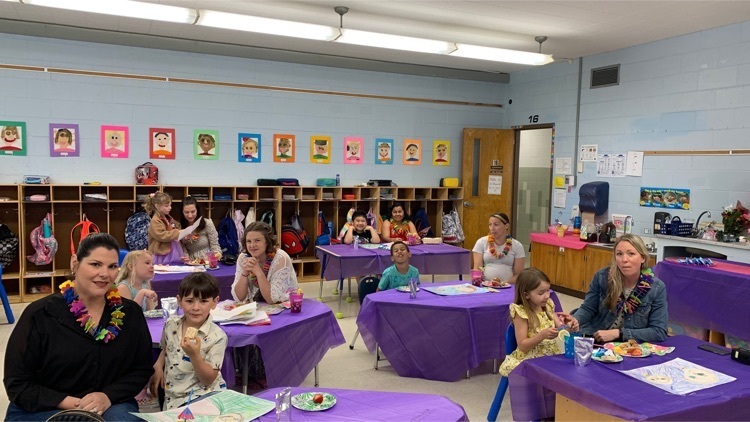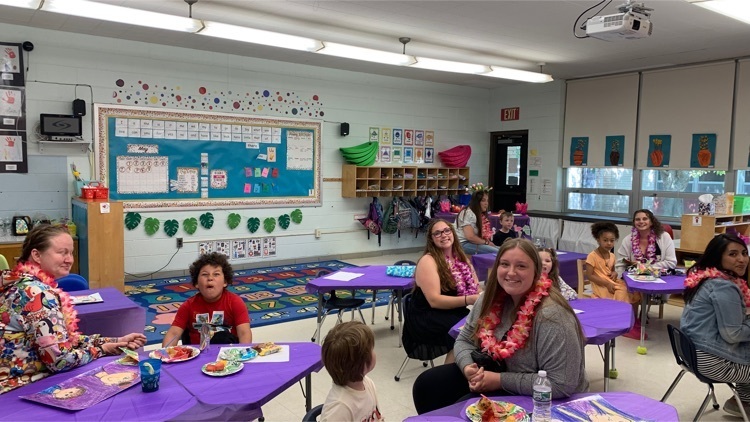 a big THANK YOU to the P.T.C. - came around with breakfast & treats on a cart... Our teachers could really get used to this!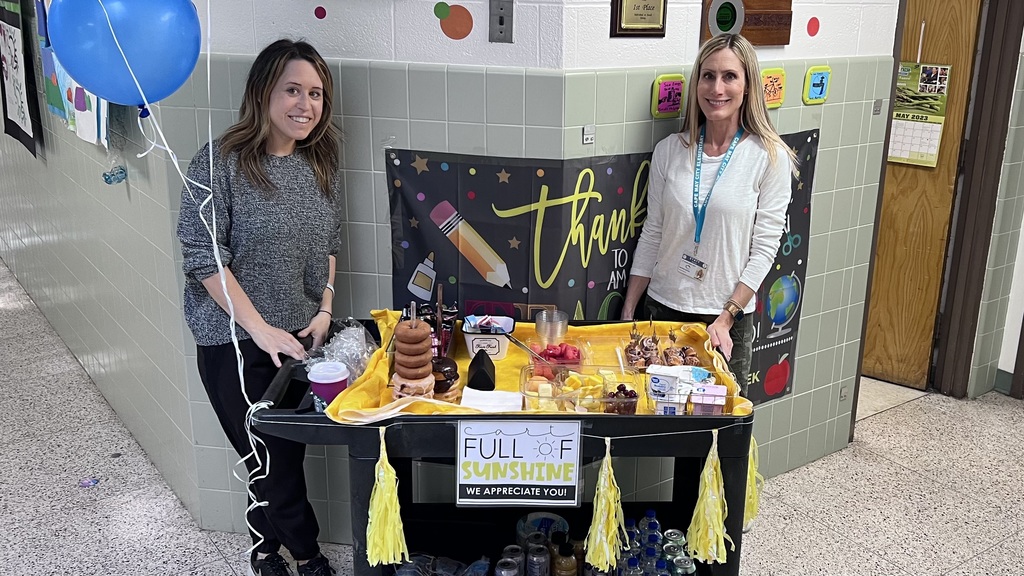 Winner, Winner, Chicken Dinner !! Ms. El Shoubary was the big winner today.

Thank you to the CMCES families and students for the delicious breakfast! What a wonderful way to start the week. 💜
Teacher Appreciation Week !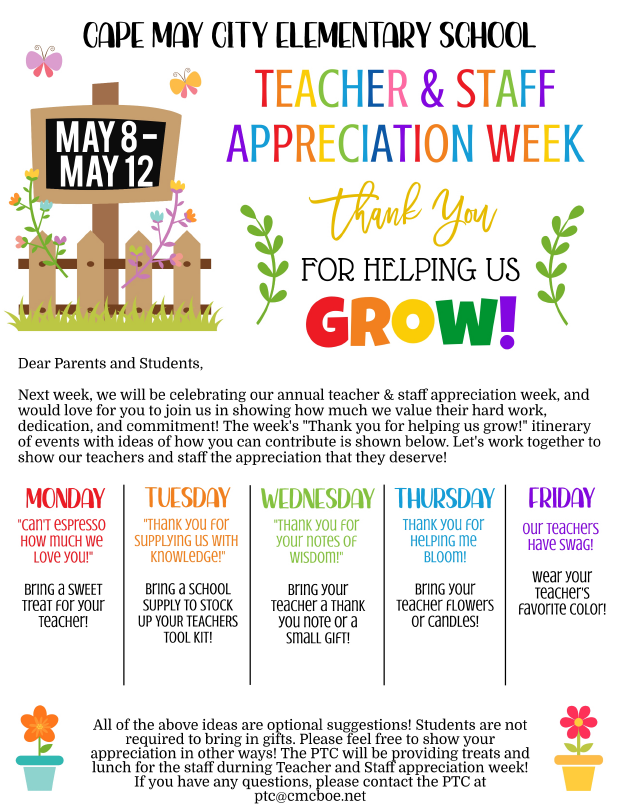 Celebrating the fourth!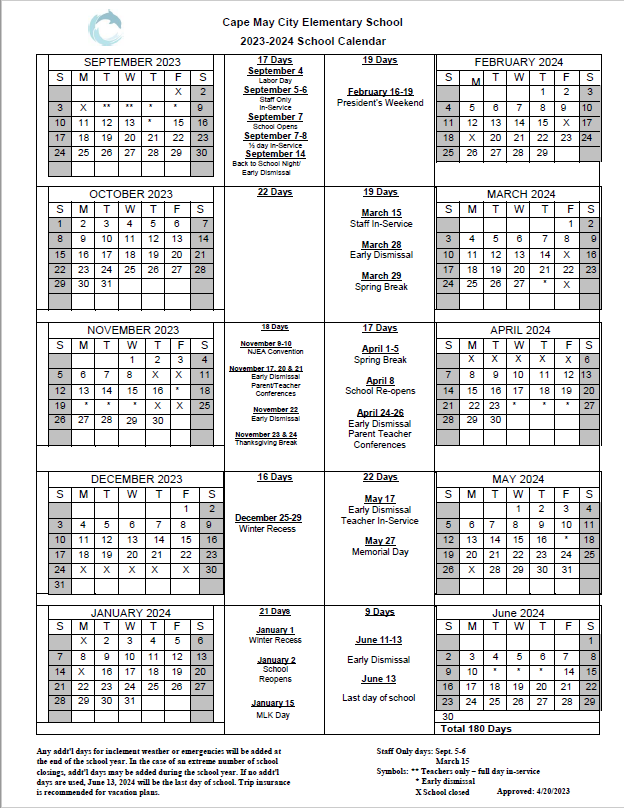 What a perfect day to garden! Earth Club dug into the garden to plant vegetables and add to our pollinator garden!