Cape May City Elementary School celebrates their achievements during the Lighthouse Ceremony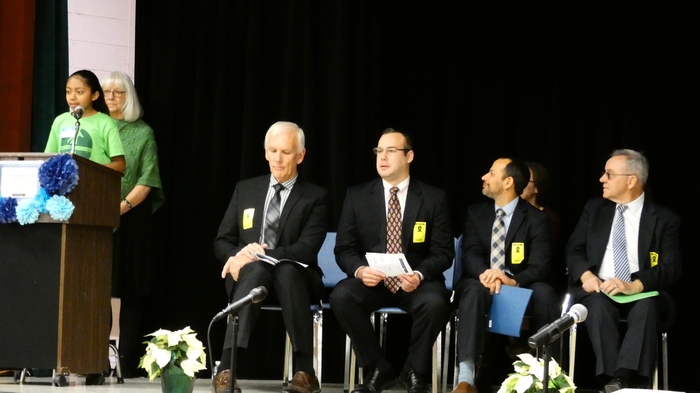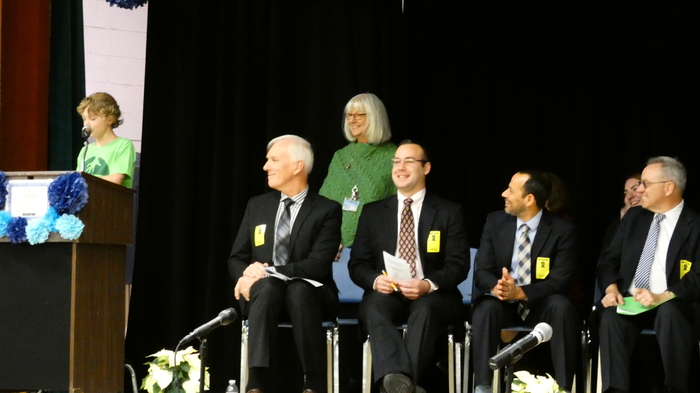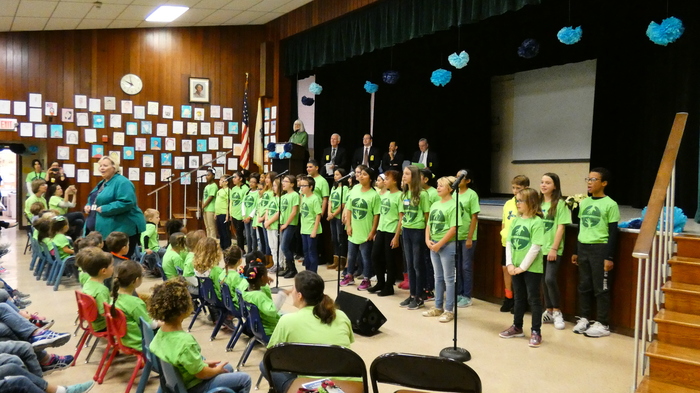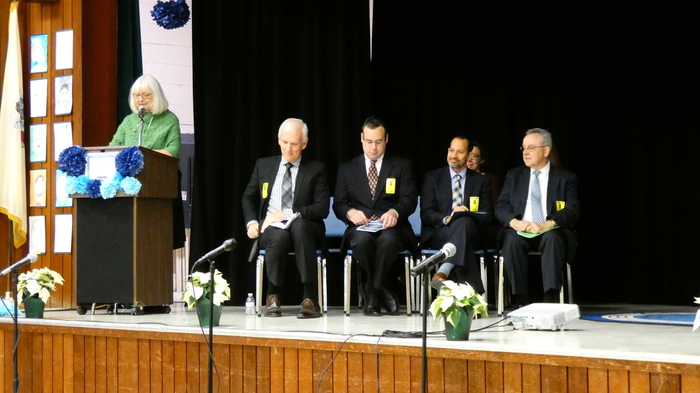 REMINDER: Tomorrow is a 1:05 Dismissal!
Next Week's Happenings: Mon. 12/4 - GREENS AND JEANS day! Great Cookie Exchange 6:00 - 8:00 pm Tues. 12/5 - UGLY SWEATER DAY!! Tues. 12/5 - Thurs. 12/7 - Holiday Shoppe 9:00 - 3:00 pm Wed. 12/6 - 1:05 Dismissal NO CLUBS! TASK meeting, 1:15 Thurs. 12/7 - School Curriculum Mtg. 3:15 Fri. 12/8 - Breakfast of Champions (4th - 6th Grades), 8:45 am
Please join us if you can!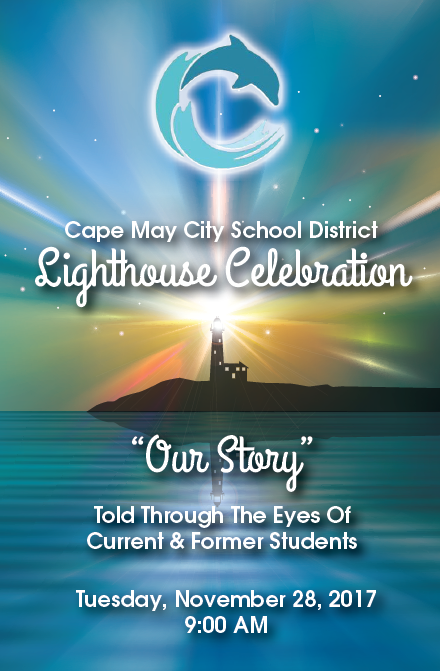 Happy Thanksgiving!
The results are in for our new Student Council! It was a very close race across the board! Once again, thank you to all those students who ran, we are all so proud of you! And the winners are.... Leslie for President Theo for Vice President Selena for Treasurer Alyssa for Secretary Congratulations to ALL the winners!!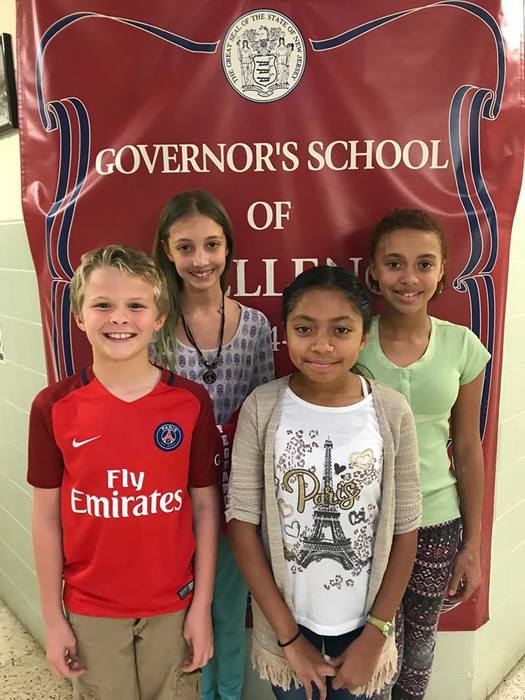 The BOOKFAIR is coming next week! More details to follow.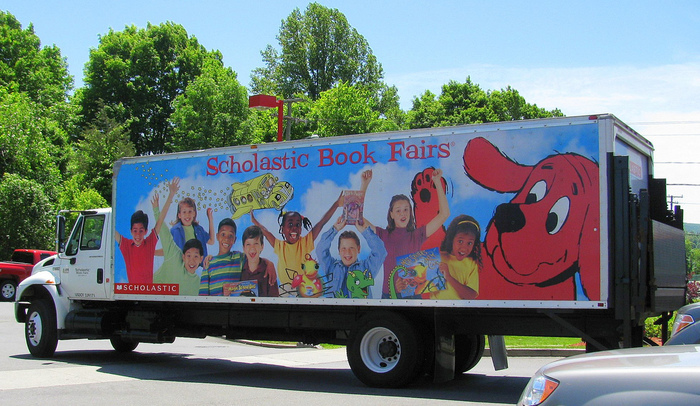 Cape May was extra spooky on Halloween! Students of Cape May City Elementary participated in the annual Halloween parade on Tuesday.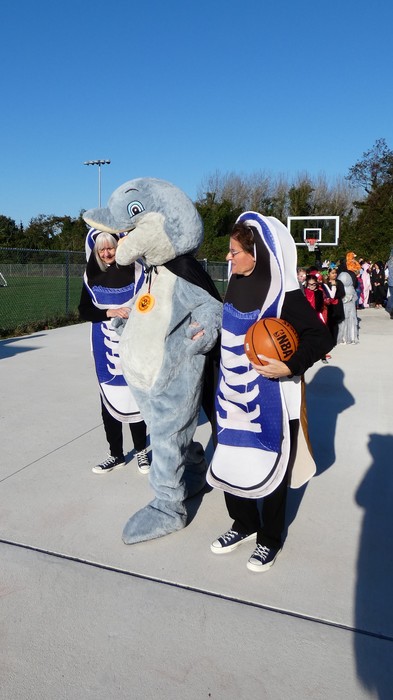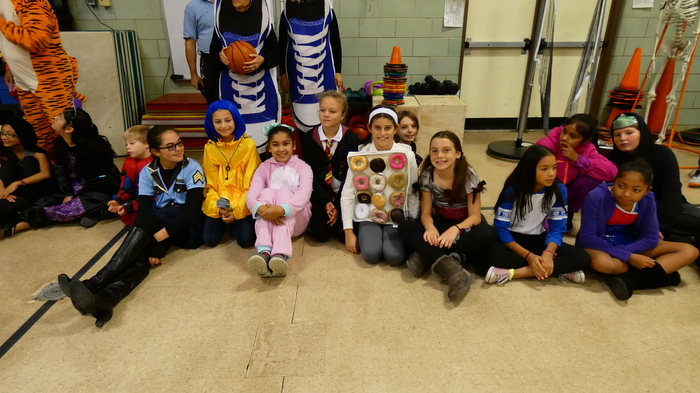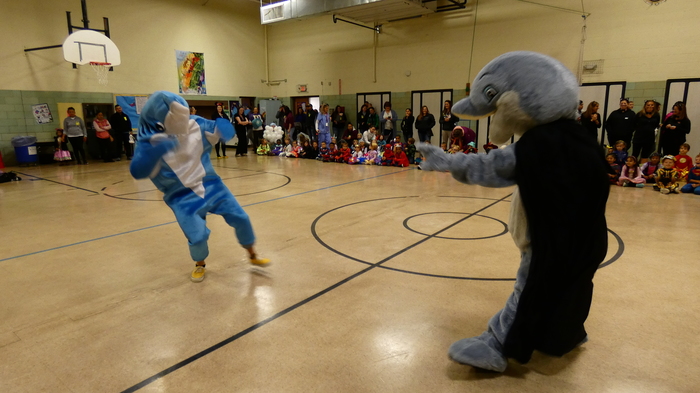 Check it out!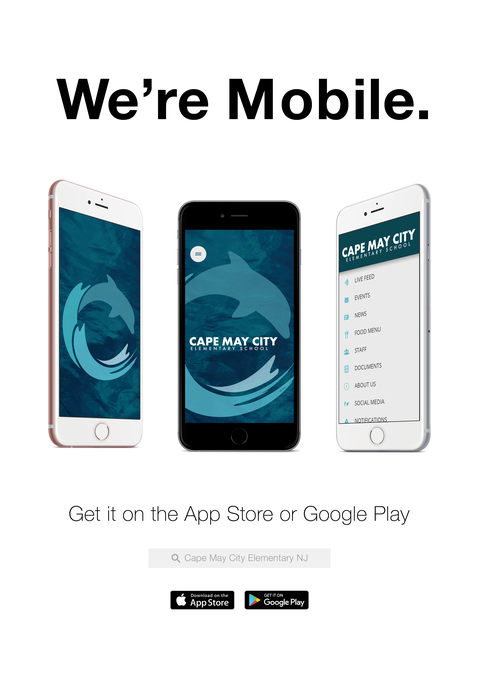 Our student council did a stellar job collecting donations for the Hurricane Irma Relief! Thanks for all your donations!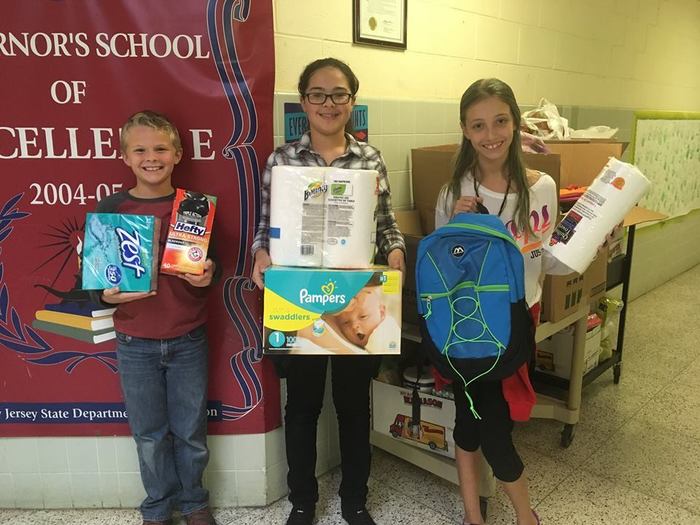 Call now and get those haircut appointments! School picture day is Wednesday, November 1st!

SCARED you'll miss our Halloween Parade? here is your reminder: Tuesday, Oct. 31st, at 9:00!! See you there!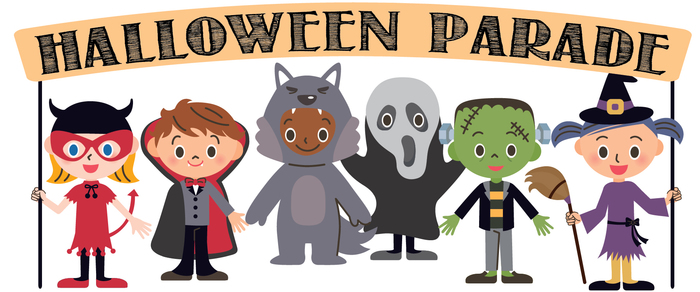 Ms. Tully, Pre-K teacher, was presented Acme's "Teacher of the Month" award by store manager Helene Purcell. She was presented with flowers, a tote bag, a cheesecake and a gift card.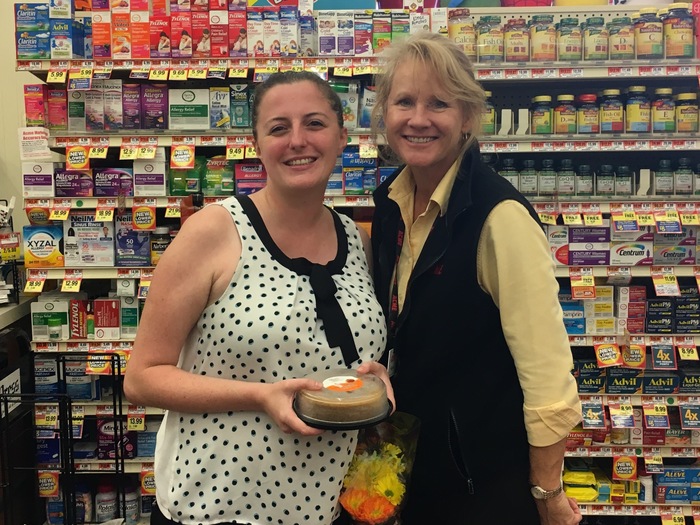 Throwback Thursday! #TBT
Students from Mr. Eppenbach, Mr. Bowen and Mr. Medvecky's classes watch runners participate in NJ Run for the Fallen. The men and women running are honoring every New Jersey service member killed in support of the GWOT (Global War on Terror) and all Wars and Conflicts. Each mile is dedicated to a New Jersey Hero and their family members.