Our student council did a stellar job collecting donations for the Hurricane Irma Relief! Thanks for all your donations!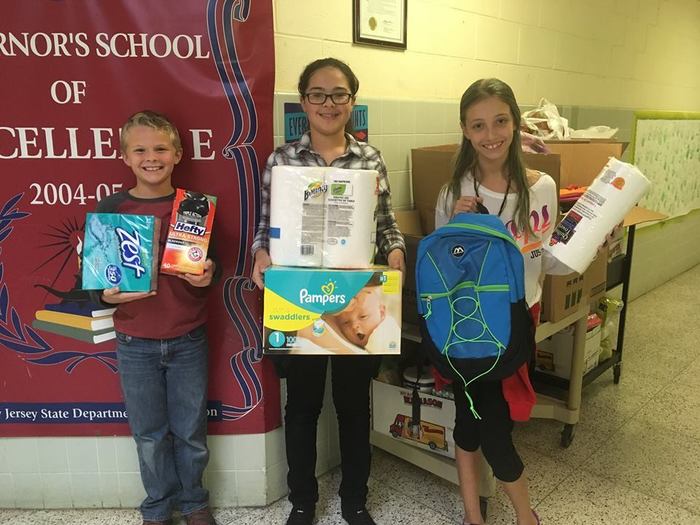 Call now and get those haircut appointments! School picture day is Wednesday, November 1st!

SCARED you'll miss our Halloween Parade? here is your reminder: Tuesday, Oct. 31st, at 9:00!! See you there!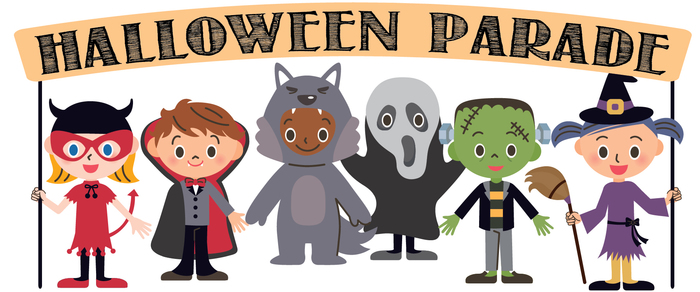 Ms. Tully, Pre-K teacher, was presented Acme's "Teacher of the Month" award by store manager Helene Purcell. She was presented with flowers, a tote bag, a cheesecake and a gift card.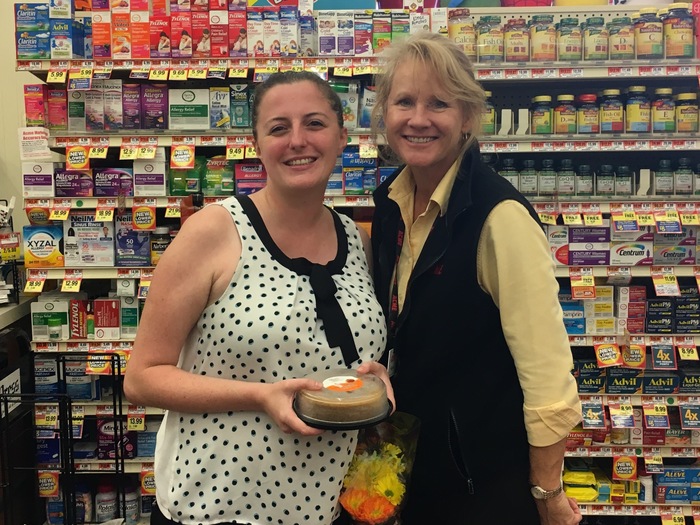 Throwback Thursday! #TBT
Students from Mr. Eppenbach, Mr. Bowen and Mr. Medvecky's classes watch runners participate in NJ Run for the Fallen. The men and women running are honoring every New Jersey service member killed in support of the GWOT (Global War on Terror) and all Wars and Conflicts. Each mile is dedicated to a New Jersey Hero and their family members.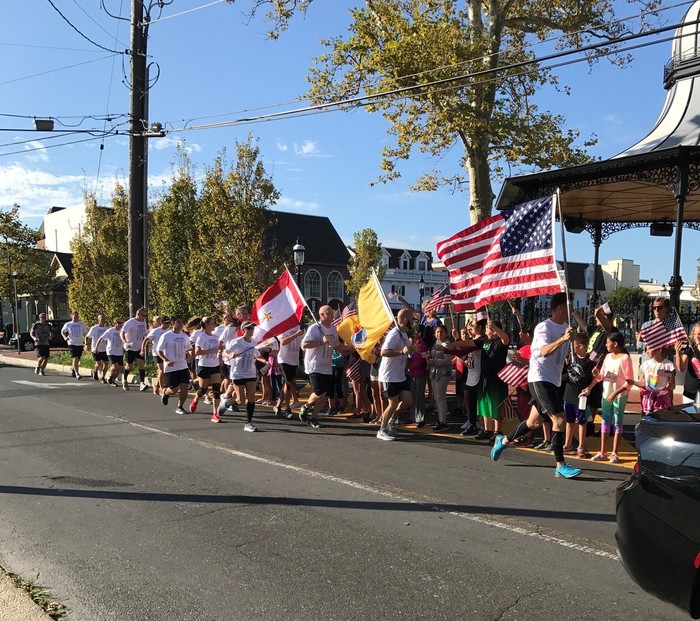 Activities for the Week of Respect, October 2-6.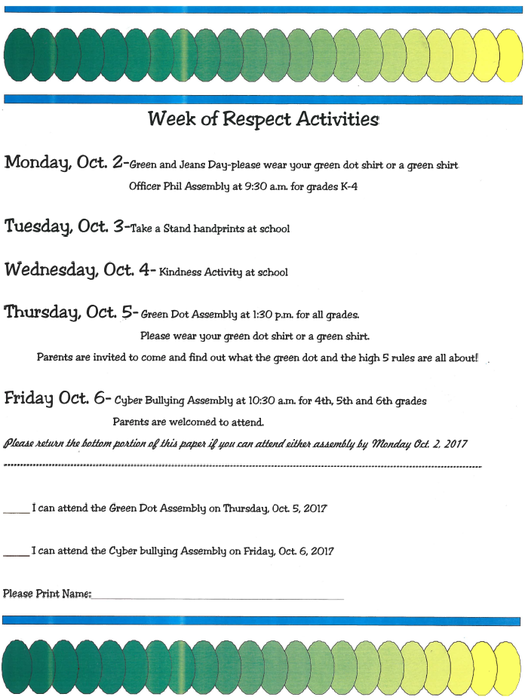 2018 Cape May Beach Tag design contest. Entry forms can be obtained from your teacher of the office.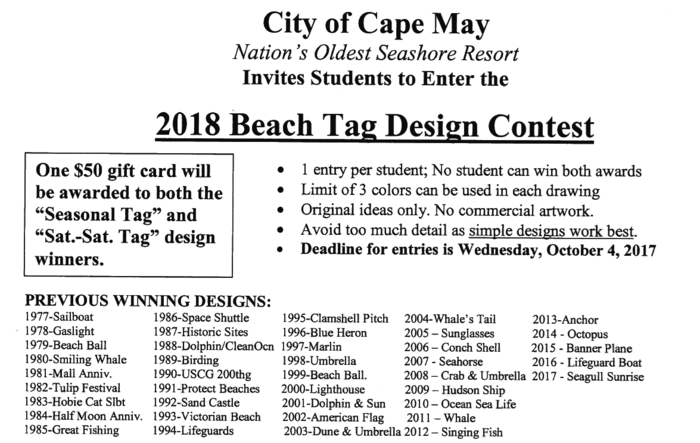 Cape May City Elementary Pool Grand Opening and Dedication: Thursday, October 12, 2017.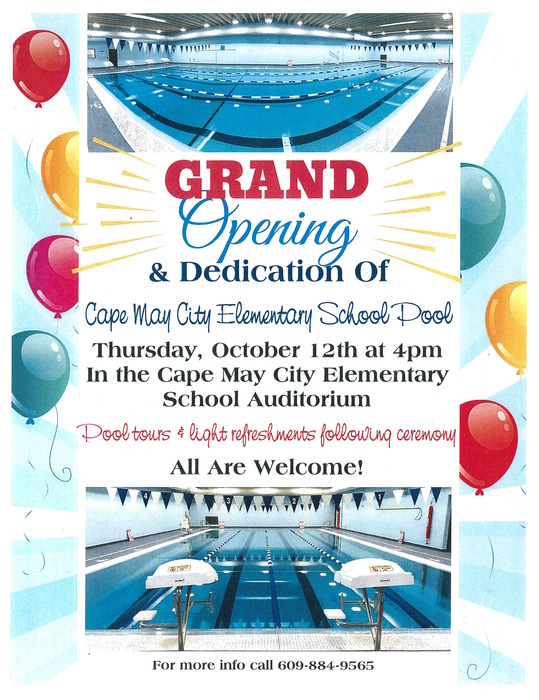 Don't forget to visit our Open House on Wednesday, August 30th!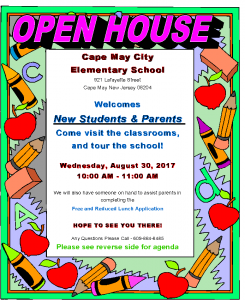 School opens September 5th, 2017!