Celebrating our students' accomplishments is what we are HONORED to do! Breakfast of Champions this morning for ALL OUR students who put their best effort forward each and every day! Here are the Merit Roll recipients!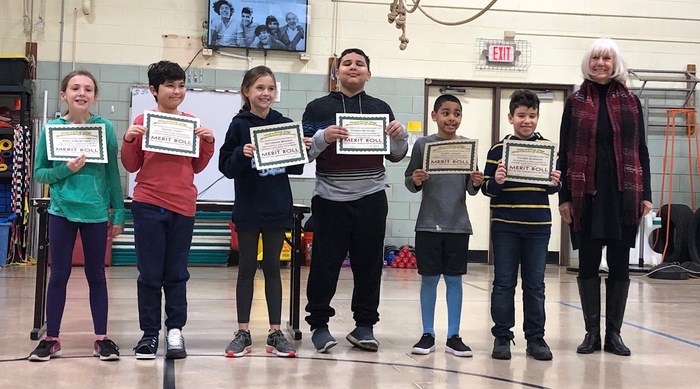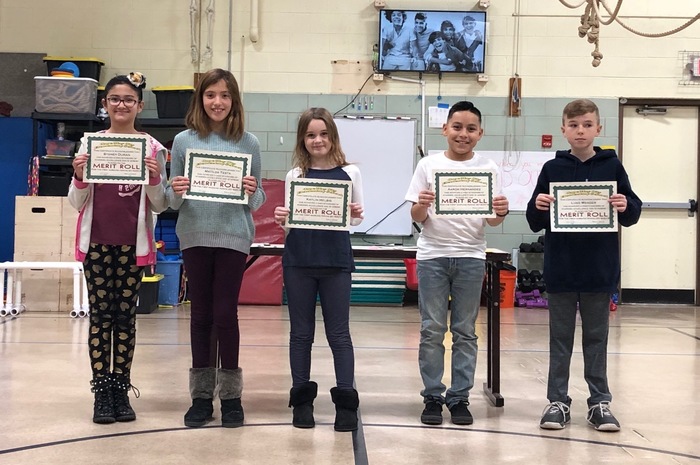 We are Thankful for....our AWESOME kindergarteners and their AMAZING teachers - Mrs. Tarr & Mrs. Wilson!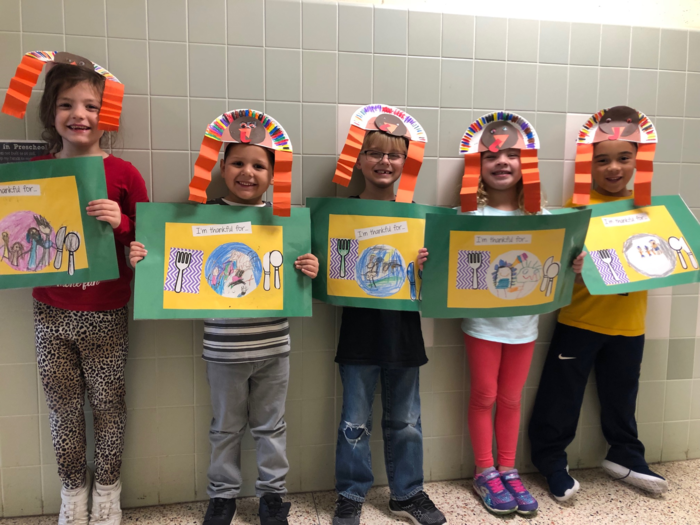 More pictures coming in from our Parents Visitation Day! Thank you all again for coming!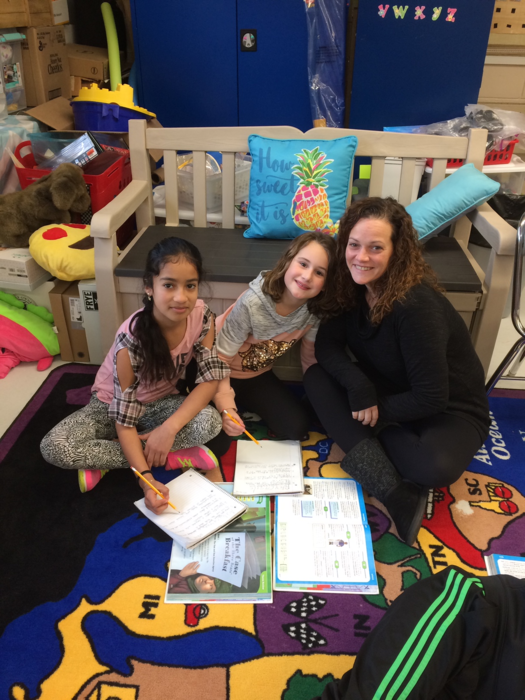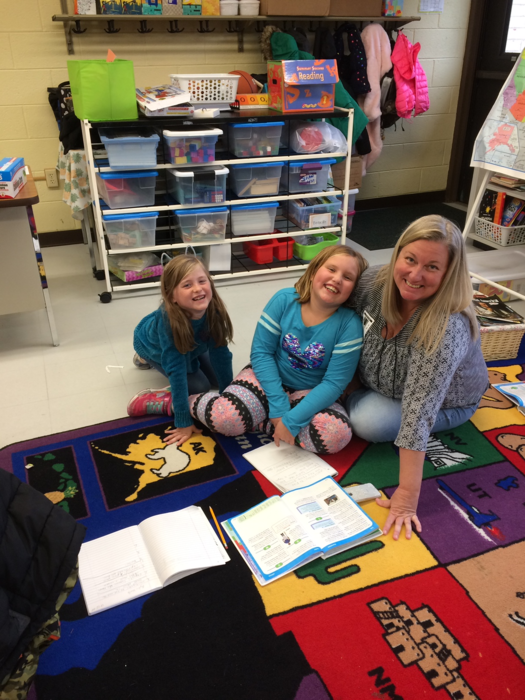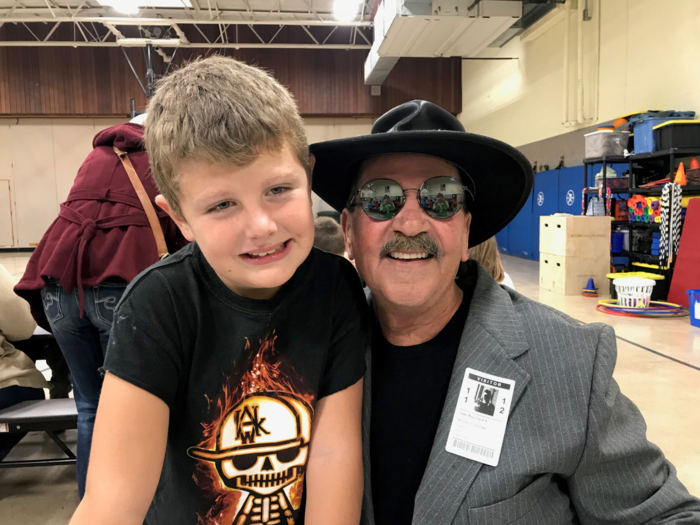 Parent Teacher Connections invites you to like their new page to stay connected with PTC sponsored events, deadlines fundraisers and other reminders.
https://www.facebook.com/pg/CMCPTC/

Pre K Parent Visitation Lunch pictures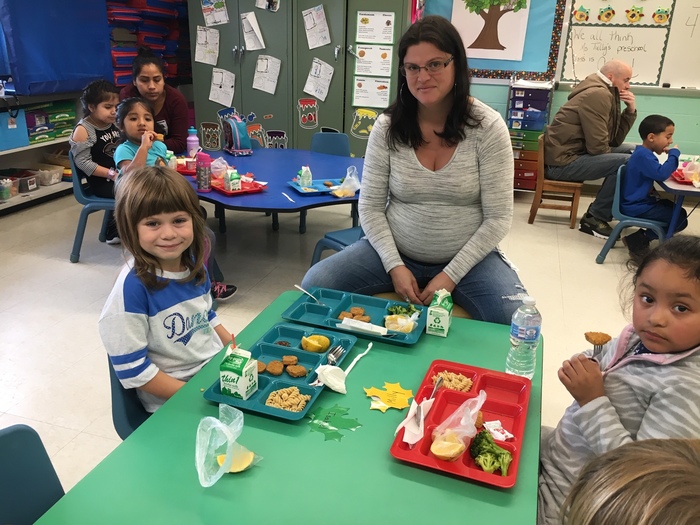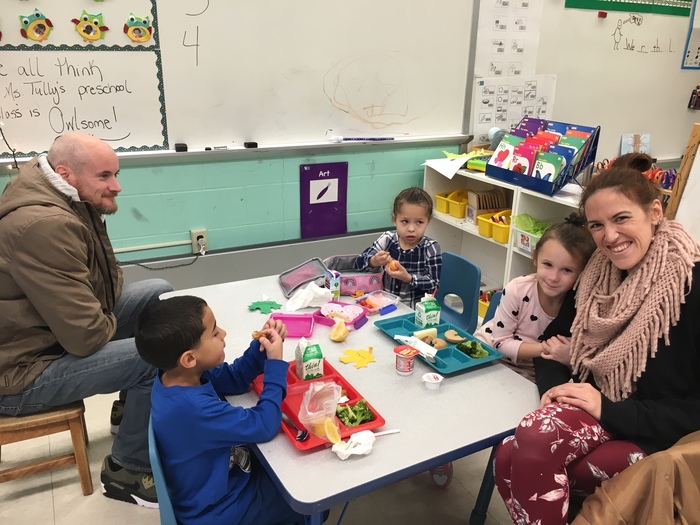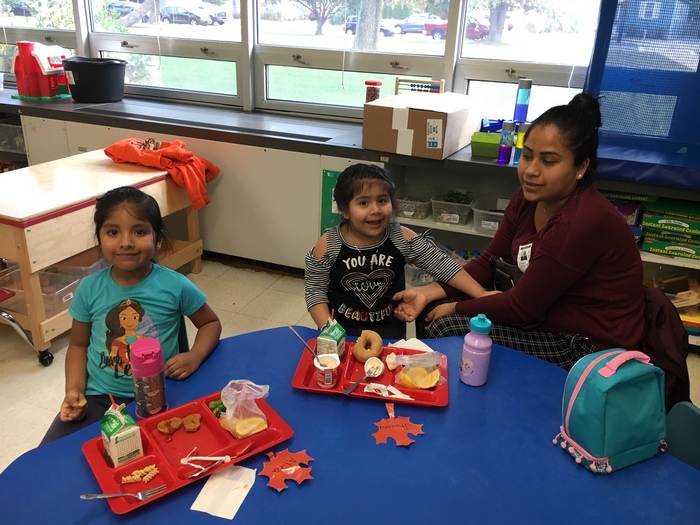 Can you GUESS any of the fairies - I mean, teachers, in this picture?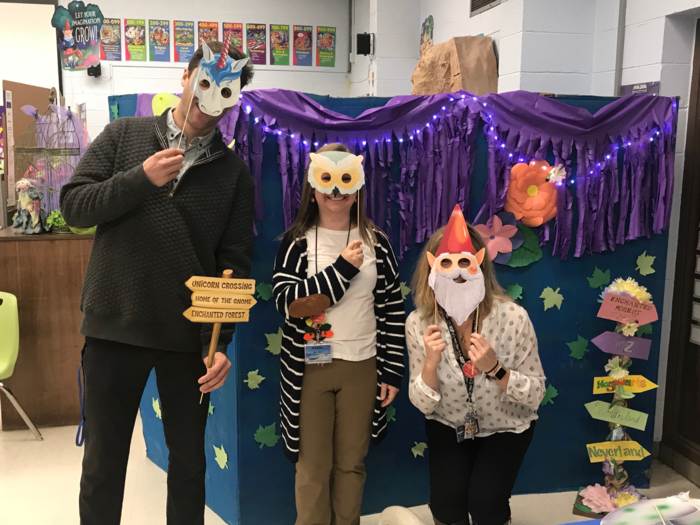 There's ALWAYS time for a MAGICAL Selfie at the Book Fair! Come and take a selfie at our PROPS table!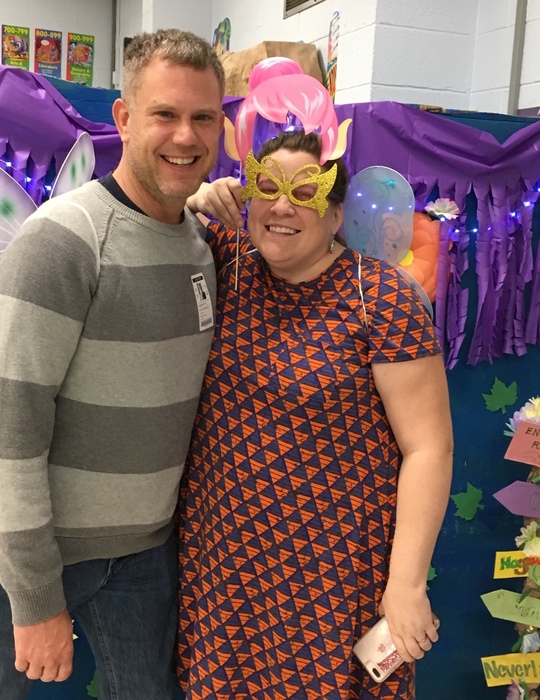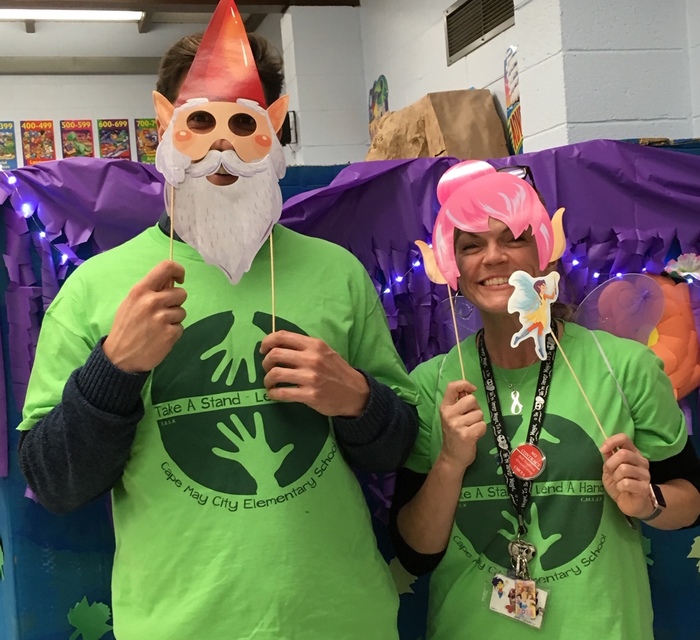 Still more from Parent Visitation Day - thanks to ALL the parents who were able to make it today!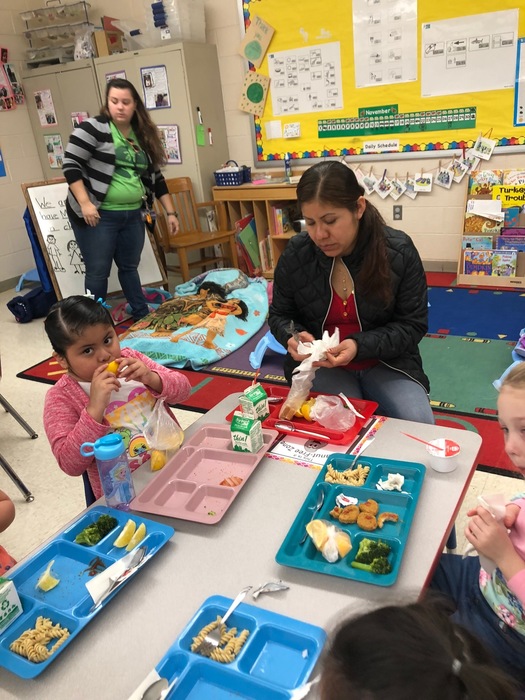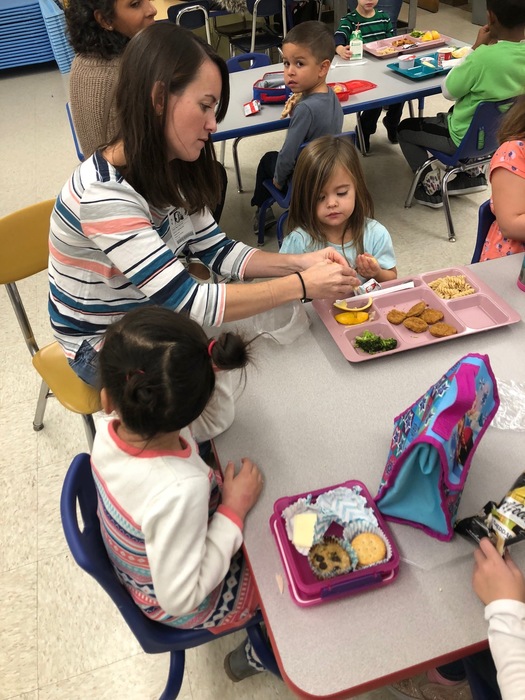 Lots of parents having lunch during Parents Visitation Day today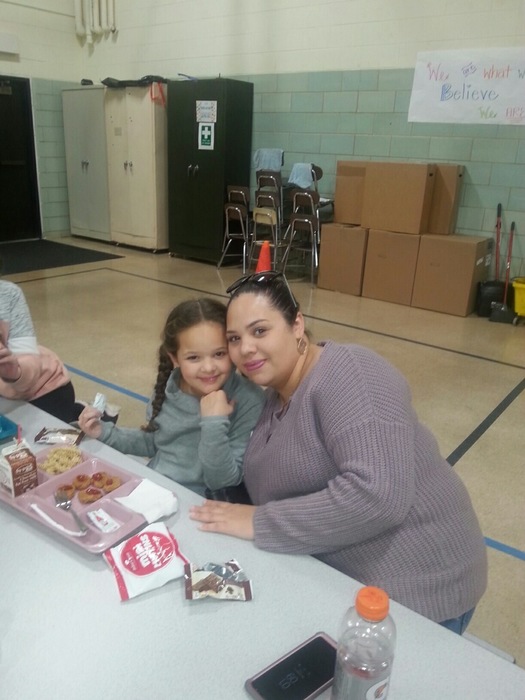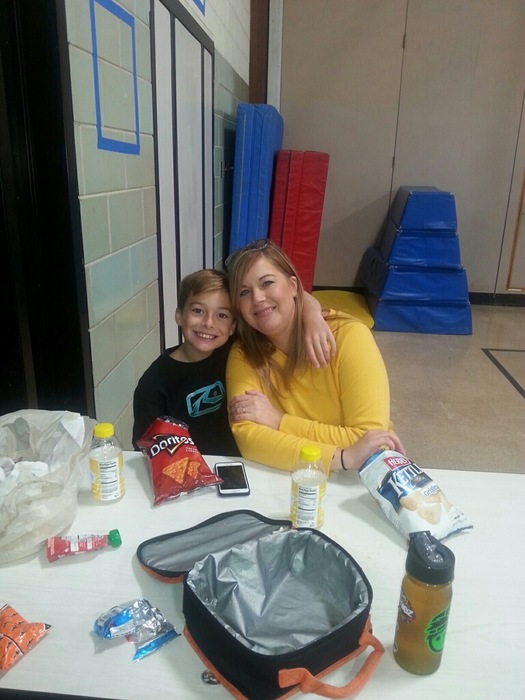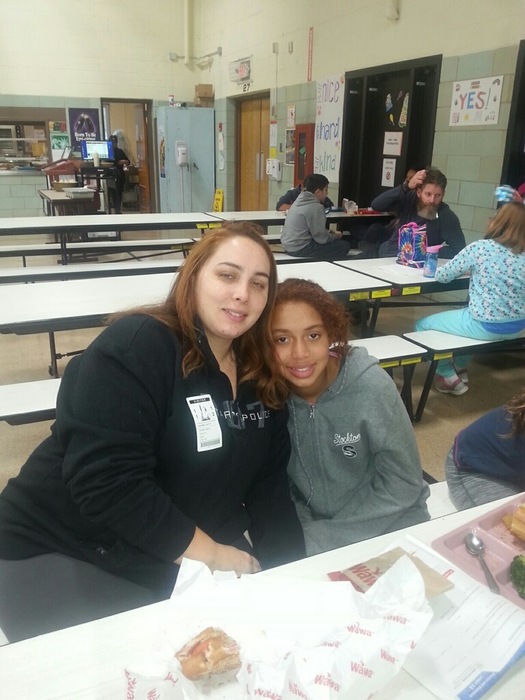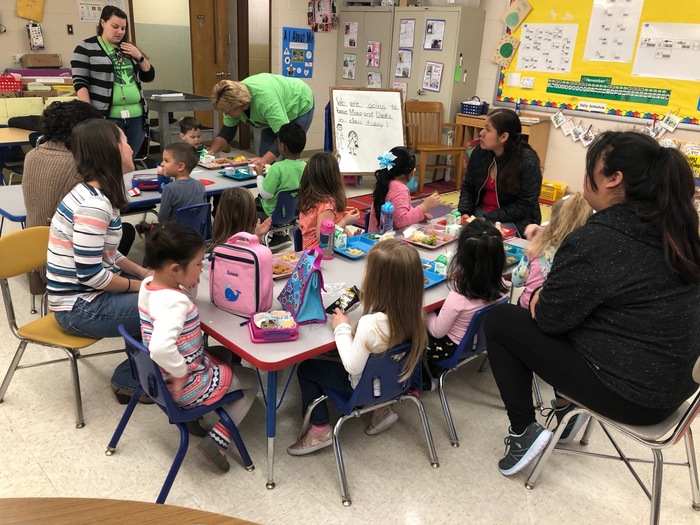 American Education Week - parents visiting during lunch!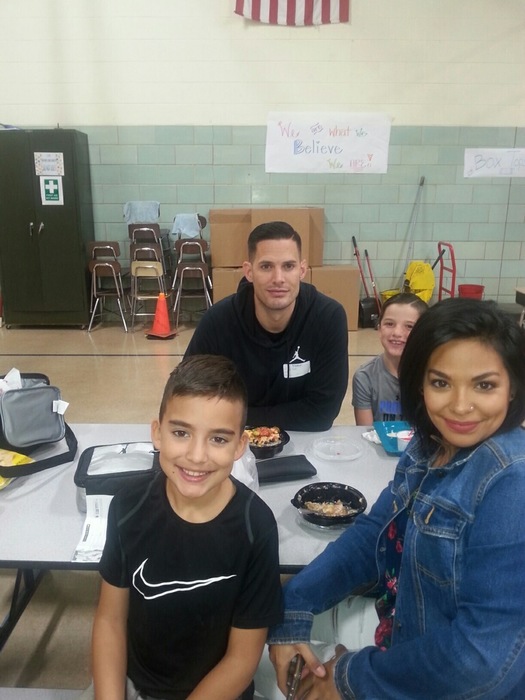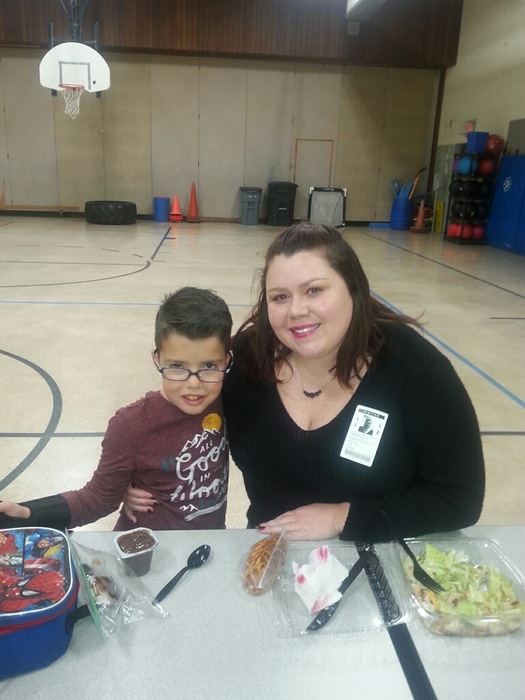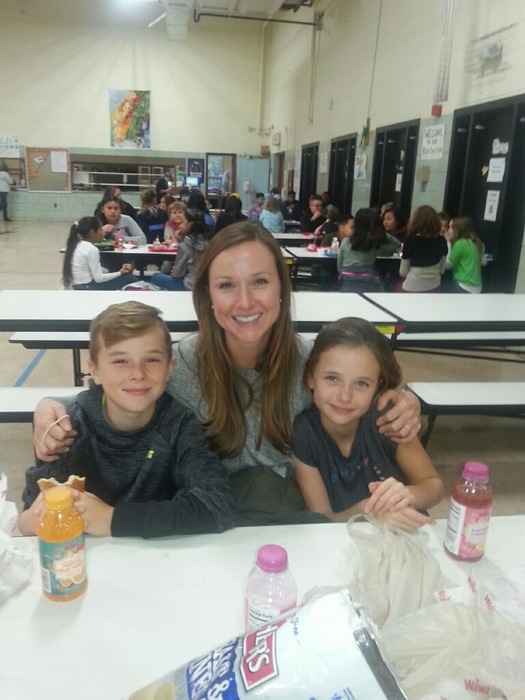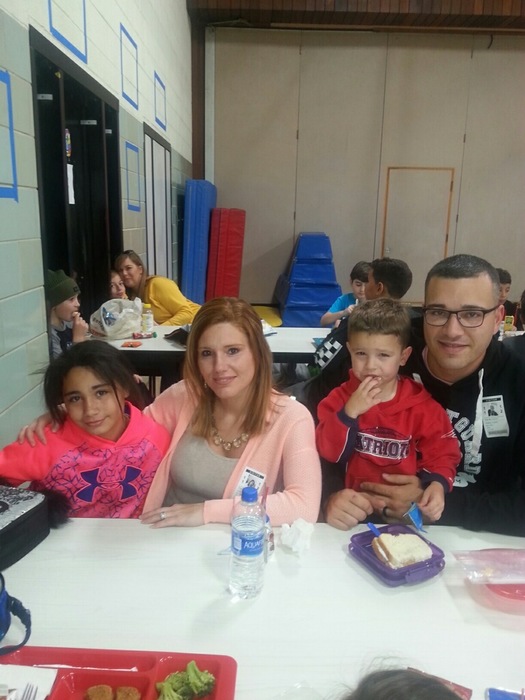 American Education Week kicked off today with Parent Class Visitation day!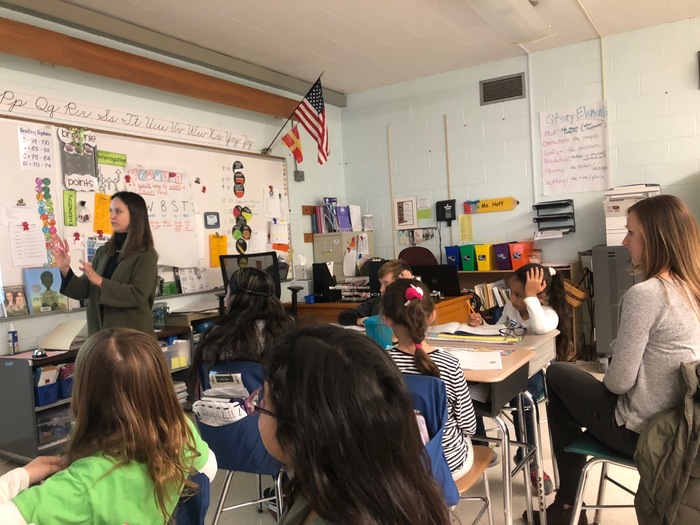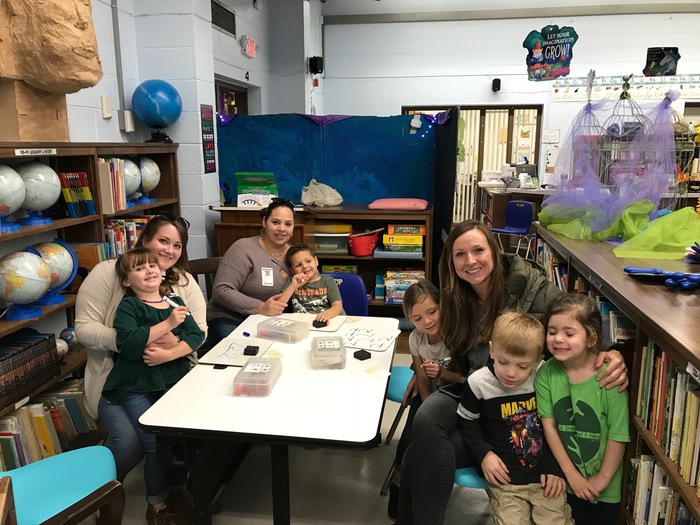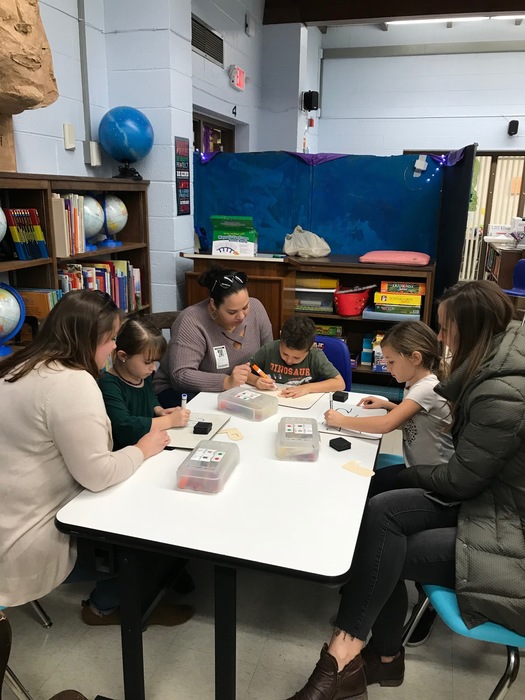 What ENCHANTING finds await behind this BEAUTIFUL door to the Book Fair? Find out this week! Great job, Miss Vota!!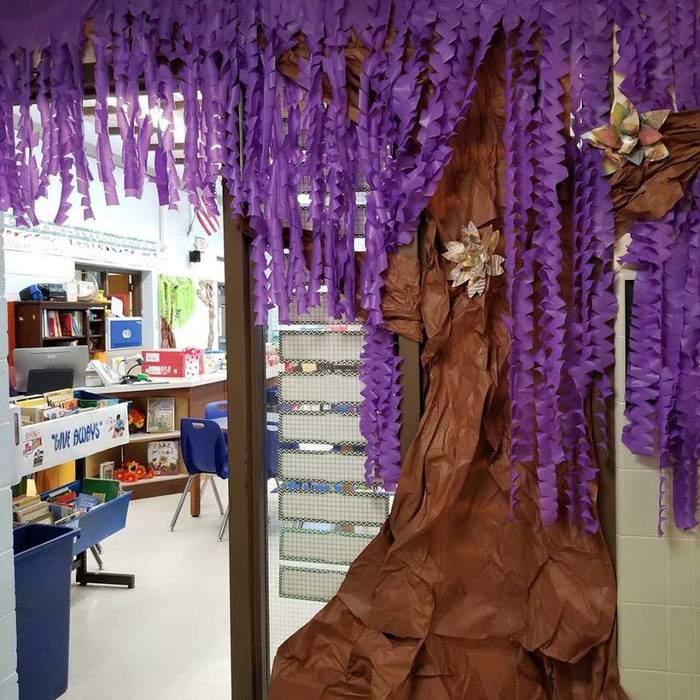 GREENS AND JEANS tomorrow!! Support ANTI-BULLYING wearing your jeans and greens!

Veteran's Day and EVERY DAY - we thank our USCG and all branches of Military for all they do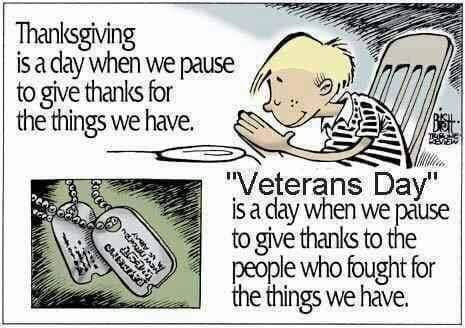 5th Grade proudly showing off their calaveras!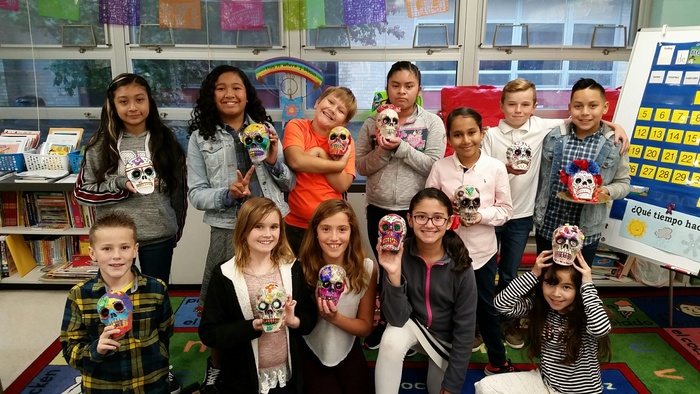 Halloween 2018 Cape May City School's Spice Girls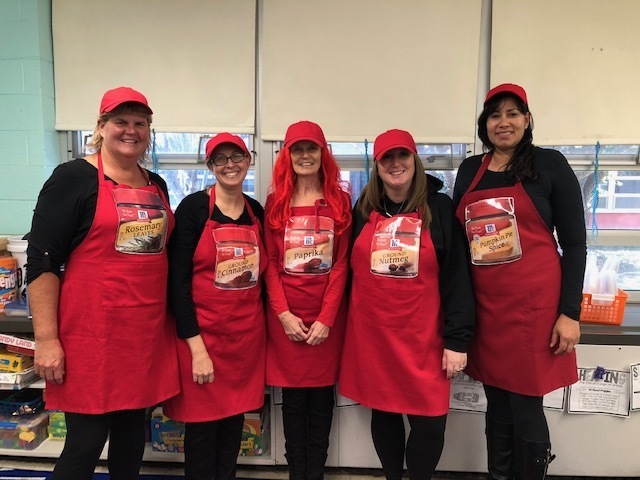 More Halloween Fun!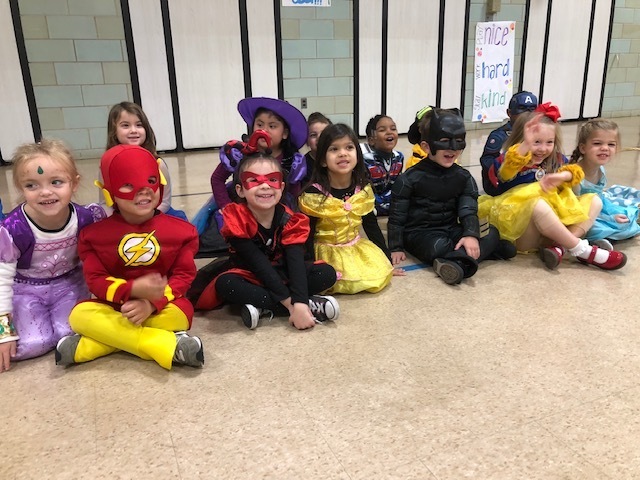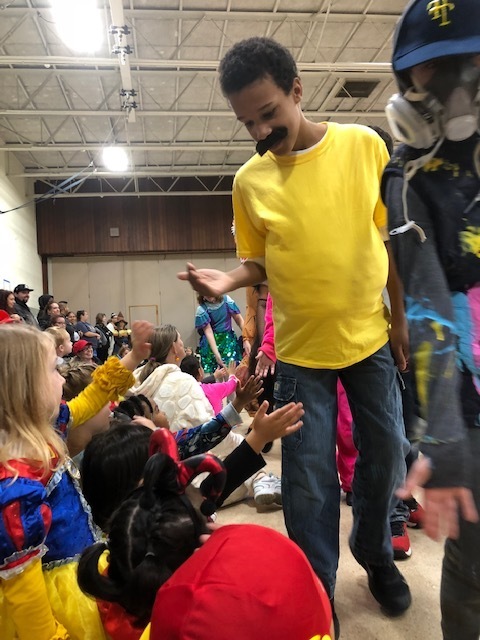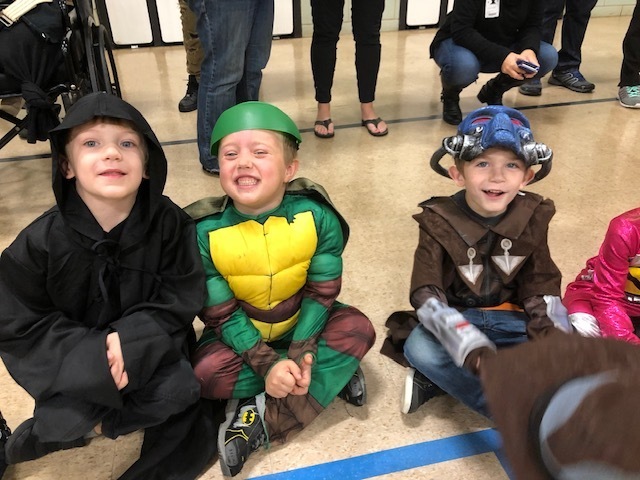 Halloween 2018 - a MONSTERous success!!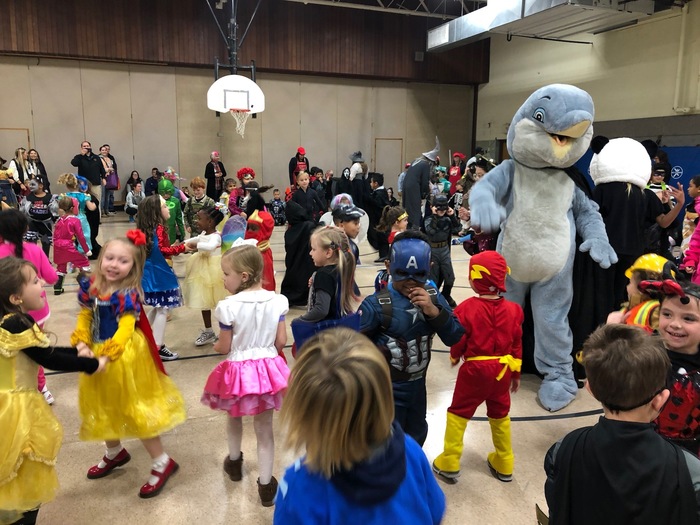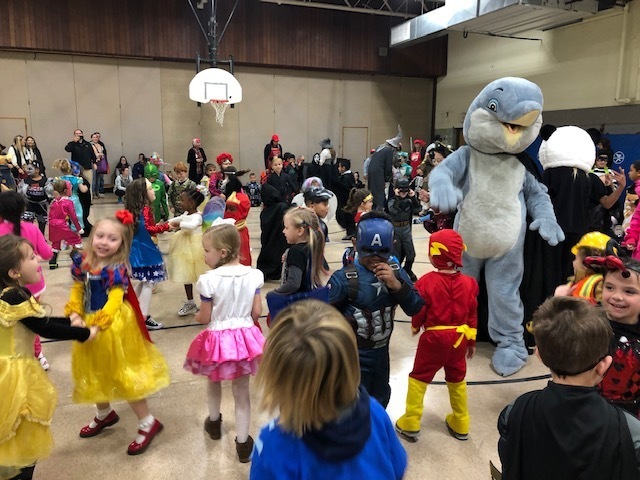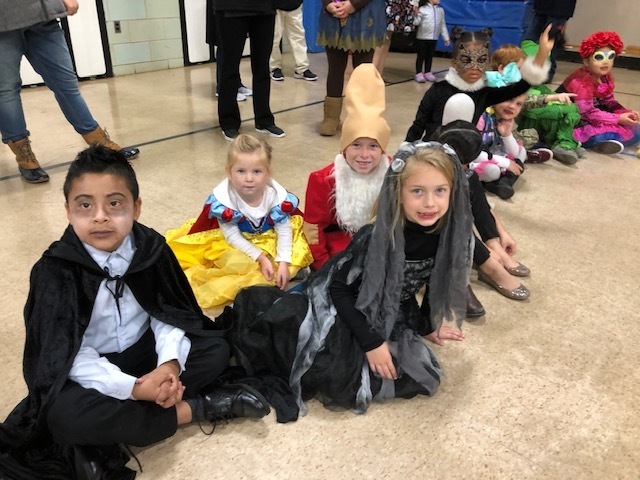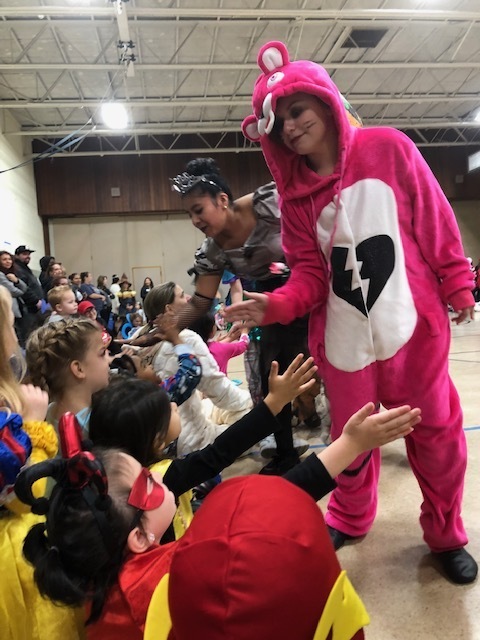 Students in grades K-2 who enjoyed Chicken Lunch with Mrs. Zelenak for "Caught Being Good".