In case you wonder why Nurse Bohn has frequent visitors....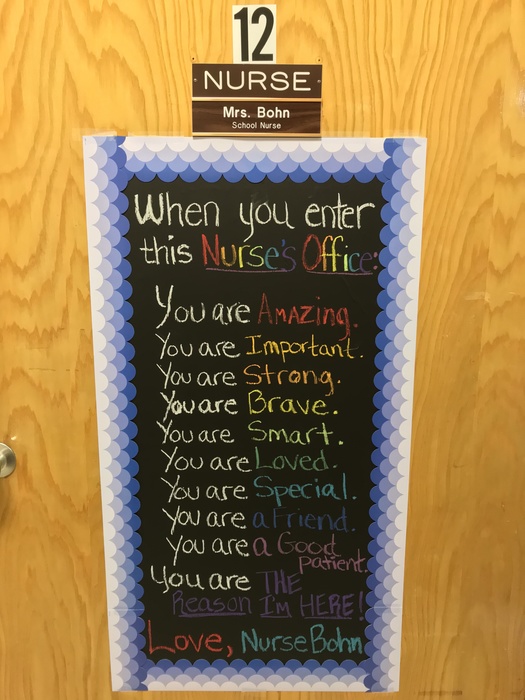 Next Week's Happenings: Monday, Jan. 22nd - Green Team Meeting, 3:05 Wednesday, Jan. 24th - BUG Awards, Grades 1-3, 9:30
The Wetlands Institute came to Cape May City Elementary to teach about Aquatic Adaptations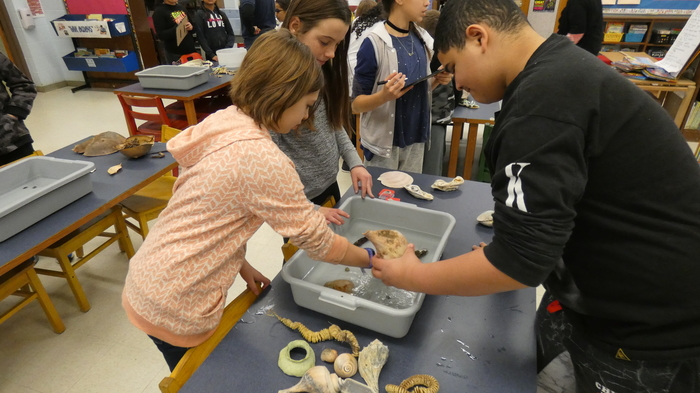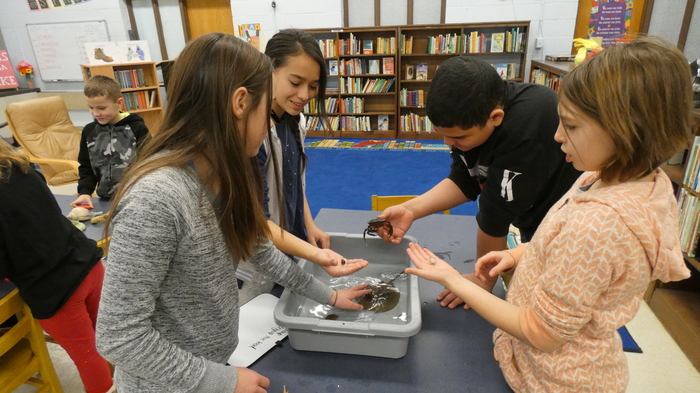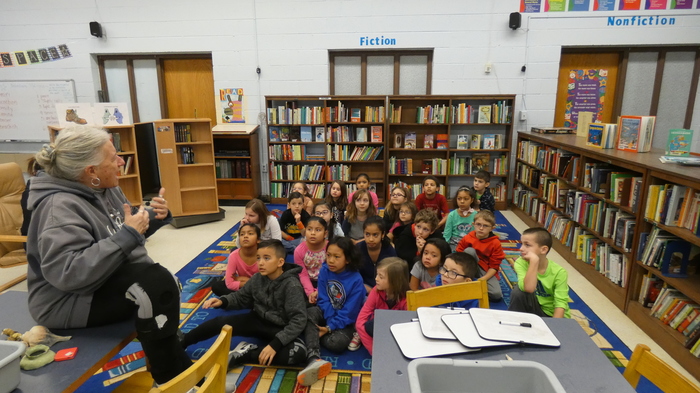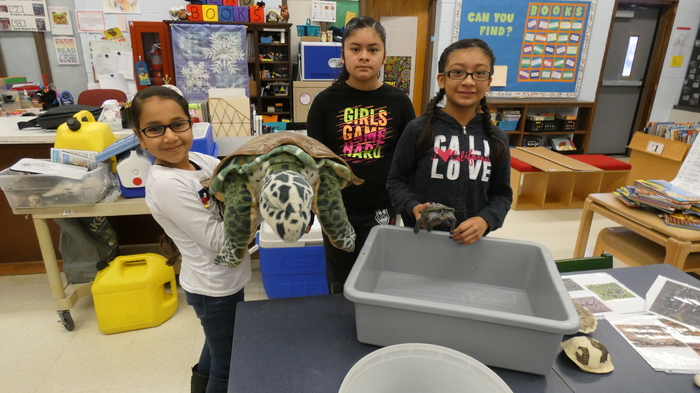 Due to the inclement weather school is closed tomorrow, Fri., Jan. 5, 2018. Stay safe and warm!
Due to the impending storm - SCHOOL IS CLOSED TOMORROW, THURS., JAN. 4th, 2018. Stay safe and WARM!!!
With the impending inclement weather, we wanted to remind you of the procedures for delayed openings or school closings. You will receive an automated phone call notifying you of any changes that affect our school. You can also check our social media pages, Channel 6 Action News, NBC 10, Fox News, KYW-TV3, CBS3, CWPhilly, Press of Atlantic City, WZCT 94.3 and 98.7 The Coast.
Always remember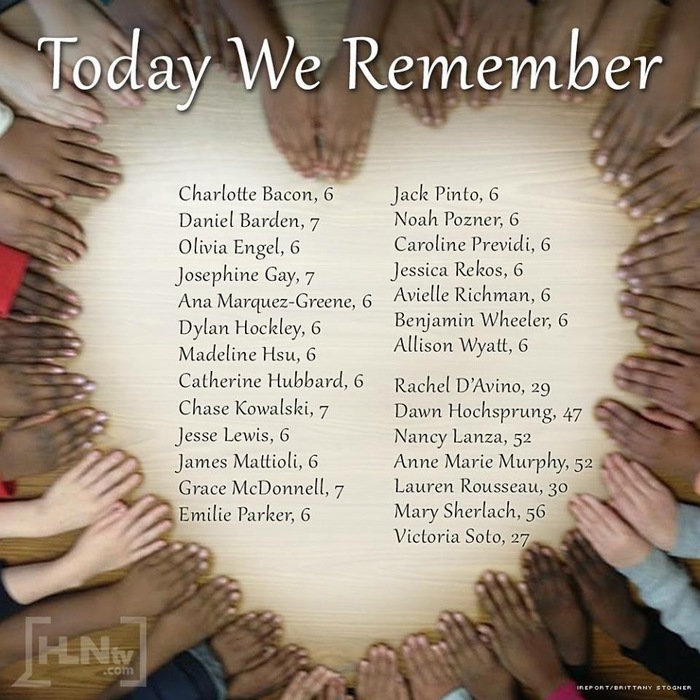 A friendly reminder: when picking up your children from school please do not let them climb the gazebo or trees on the property.
Cape May City Elementary School celebrates their achievements during the Lighthouse Ceremony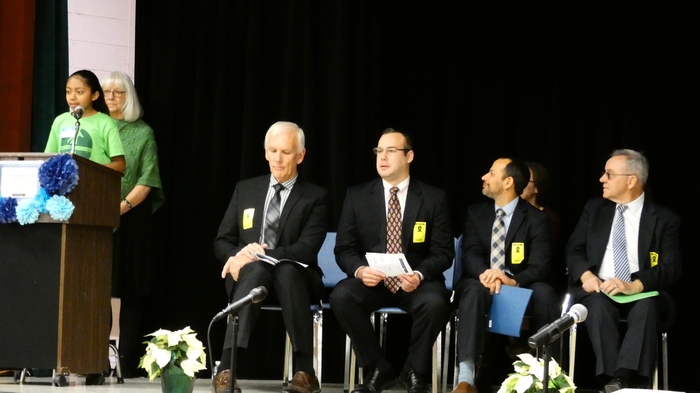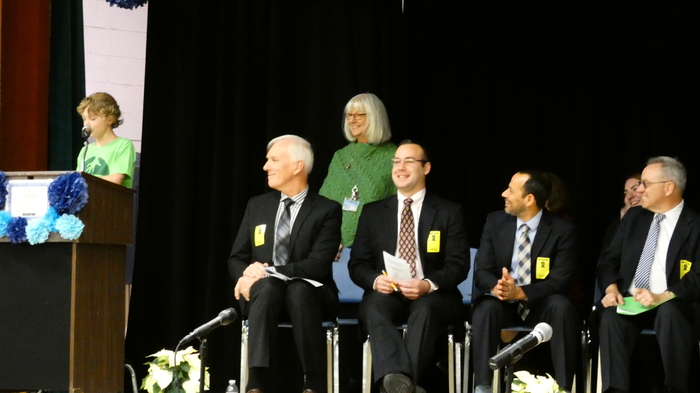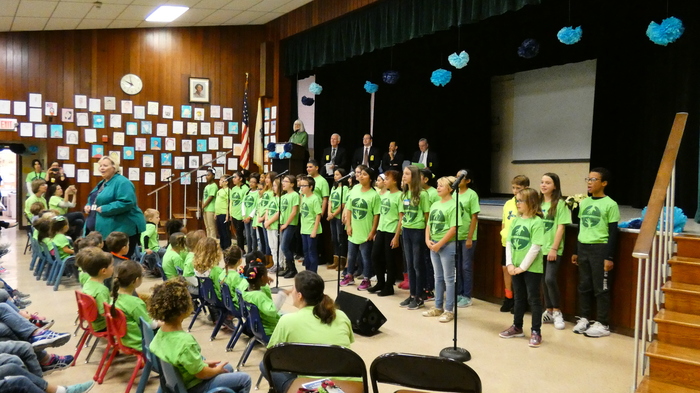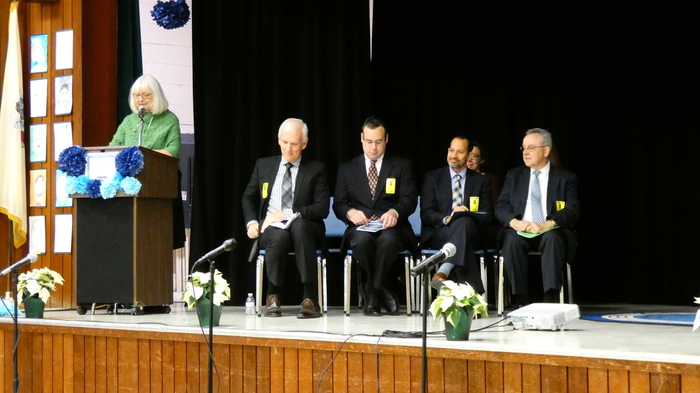 REMINDER: Tomorrow is a 1:05 Dismissal!
Next Week's Happenings: Mon. 12/4 - GREENS AND JEANS day! Great Cookie Exchange 6:00 - 8:00 pm Tues. 12/5 - UGLY SWEATER DAY!! Tues. 12/5 - Thurs. 12/7 - Holiday Shoppe 9:00 - 3:00 pm Wed. 12/6 - 1:05 Dismissal NO CLUBS! TASK meeting, 1:15 Thurs. 12/7 - School Curriculum Mtg. 3:15 Fri. 12/8 - Breakfast of Champions (4th - 6th Grades), 8:45 am
Please join us if you can!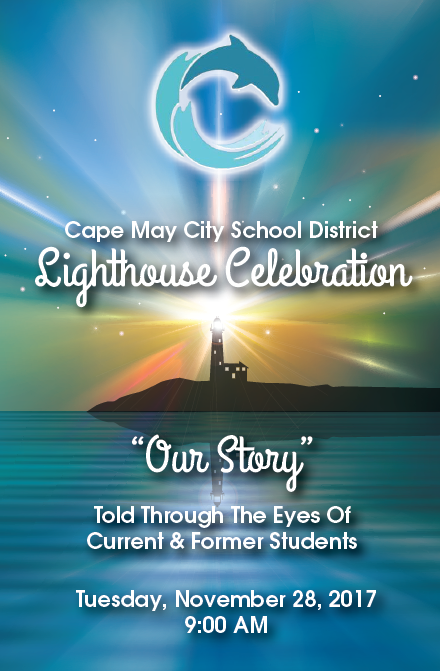 Happy Thanksgiving!
The results are in for our new Student Council! It was a very close race across the board! Once again, thank you to all those students who ran, we are all so proud of you! And the winners are.... Leslie for President Theo for Vice President Selena for Treasurer Alyssa for Secretary Congratulations to ALL the winners!!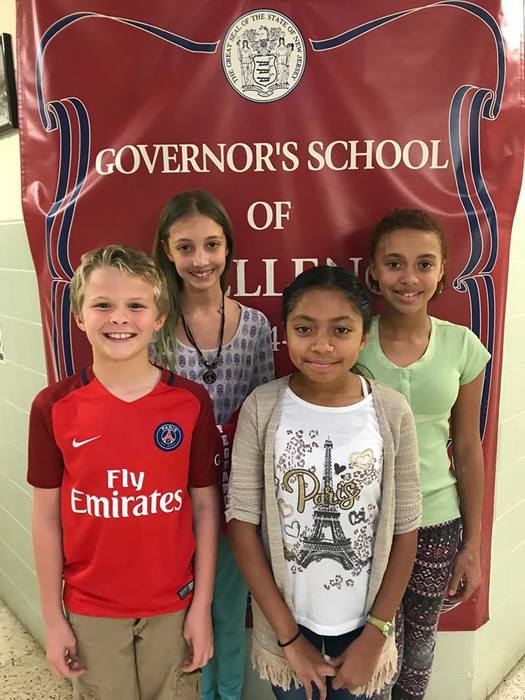 The BOOKFAIR is coming next week! More details to follow.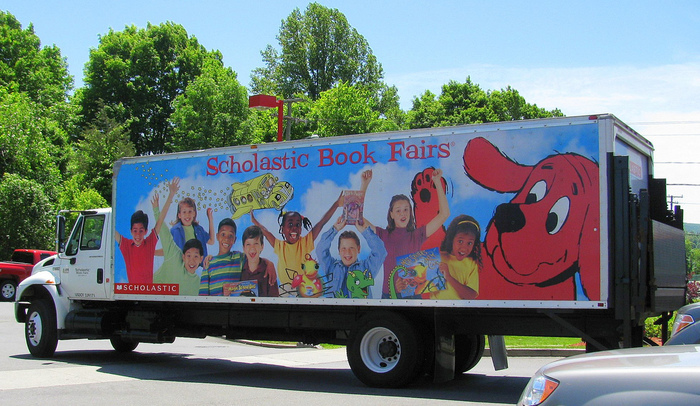 Cape May was extra spooky on Halloween! Students of Cape May City Elementary participated in the annual Halloween parade on Tuesday.