Activities for the Week of Respect, October 2-6.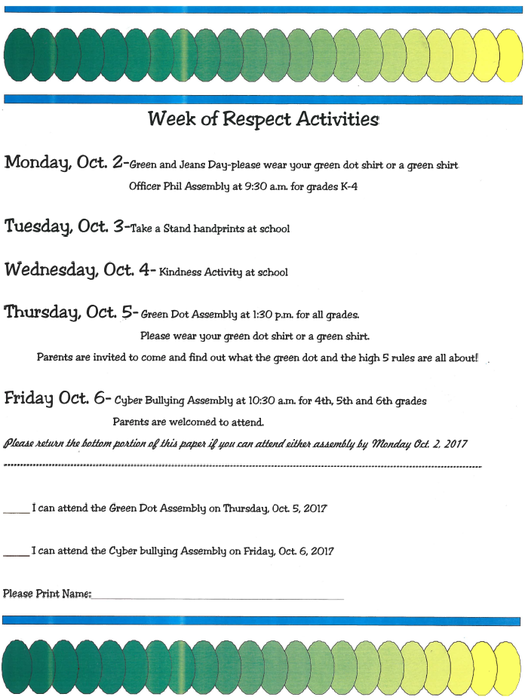 2018 Cape May Beach Tag design contest. Entry forms can be obtained from your teacher of the office.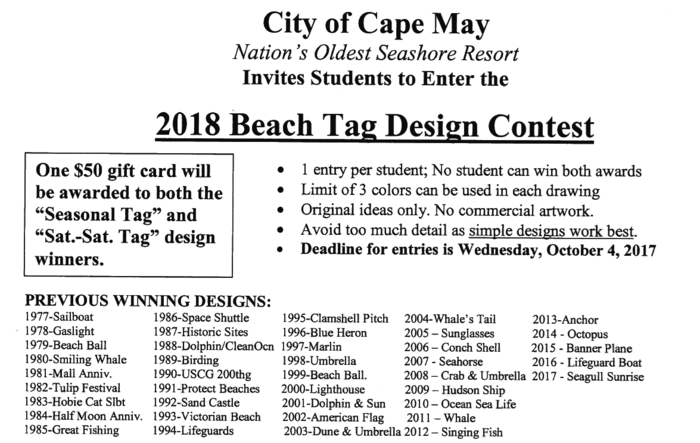 Cape May City Elementary Pool Grand Opening and Dedication: Thursday, October 12, 2017.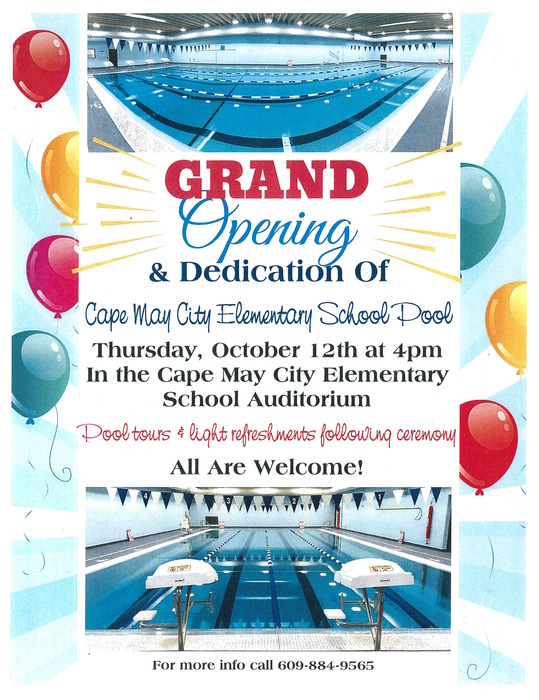 Don't forget to visit our Open House on Wednesday, August 30th!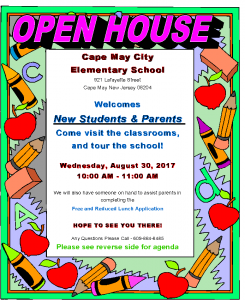 School opens September 5th, 2017!