New Families are invited to join us on Wednesday, August 29th for an Open House. Parents and students will have the opportunity to tour the school and meet the faculty and staff. Looking forward to seeing you!
Attention Cape May Parents !!!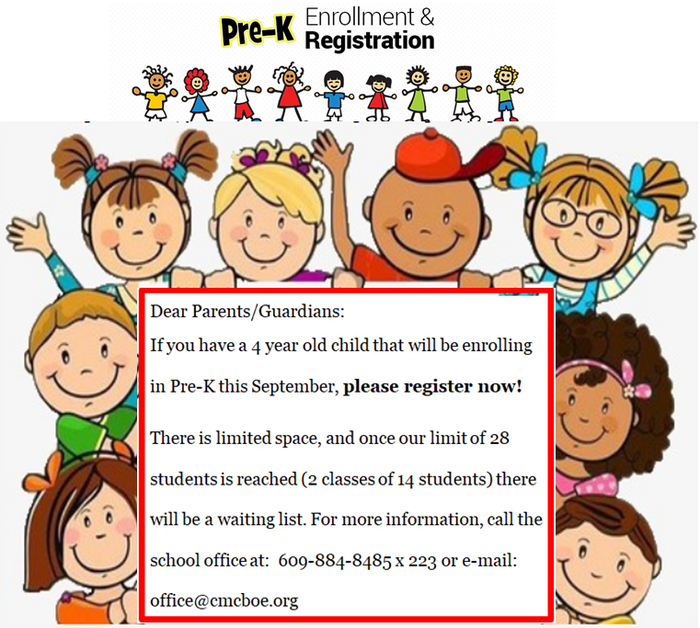 The 2017/2018 Cape May City Elementary Awards Assembly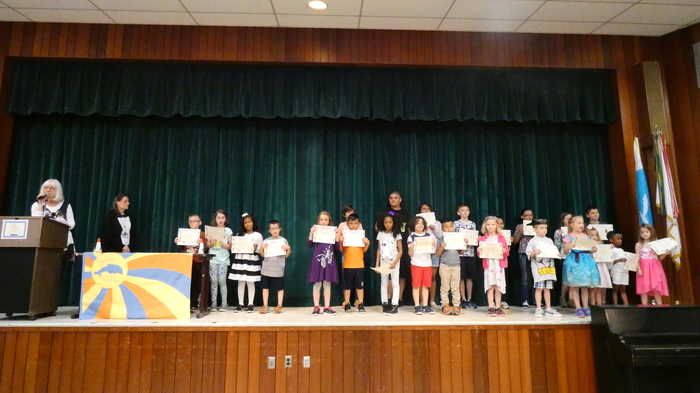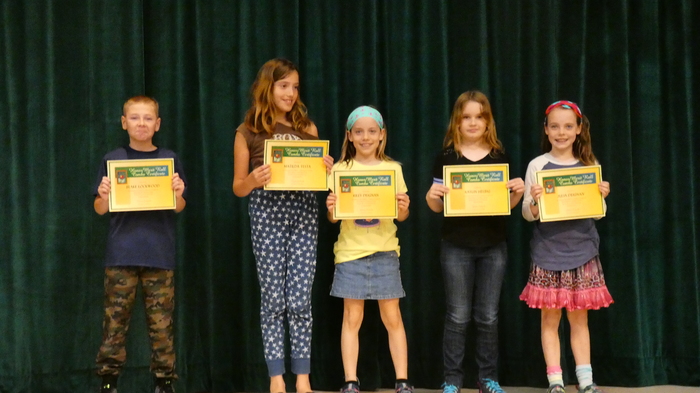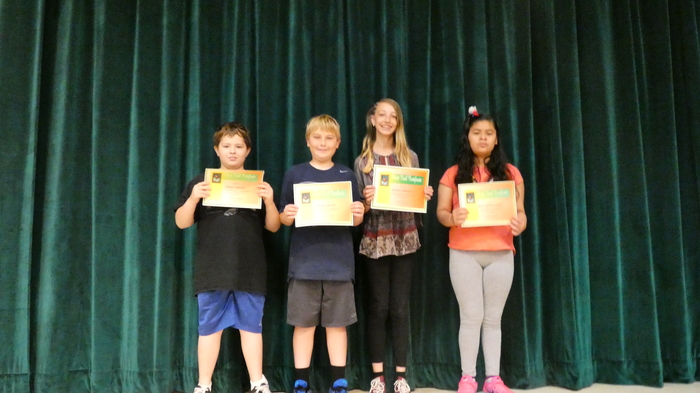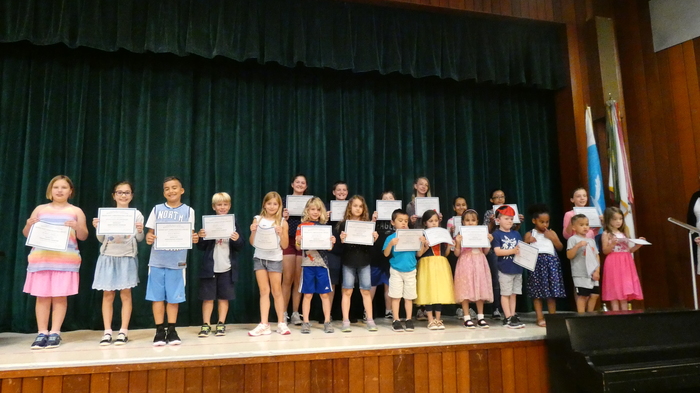 Cape May City Elementary put on a magical music performance!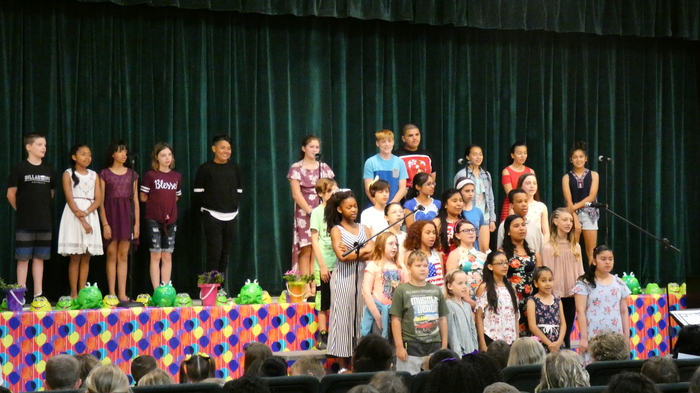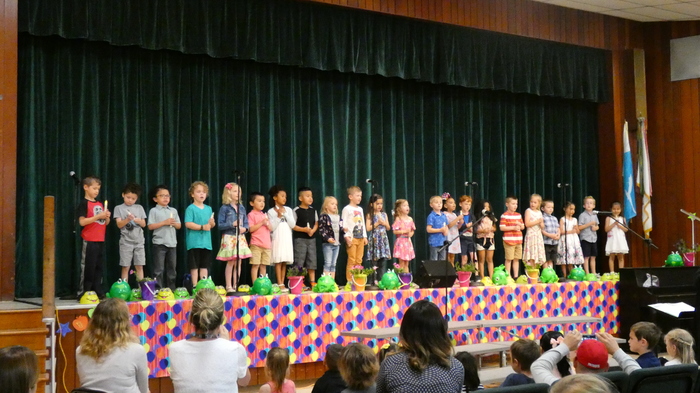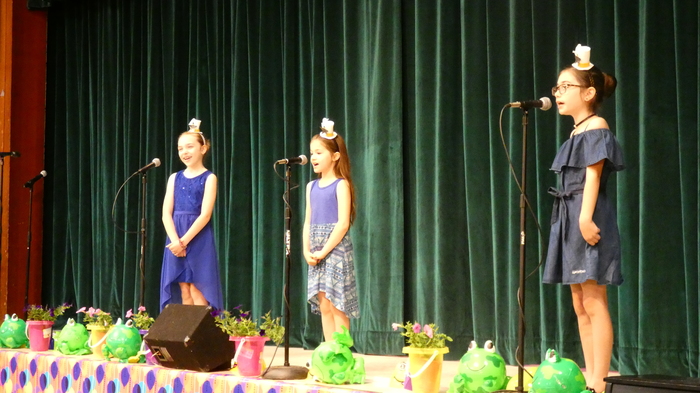 Aimee Miller was awarded the Patricia Cornell Award-Volunteer of the Year-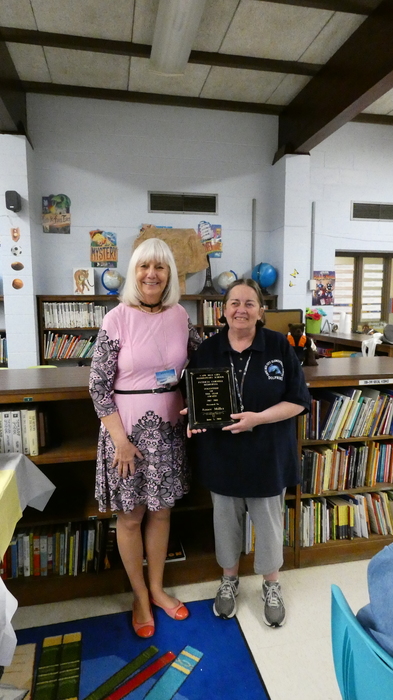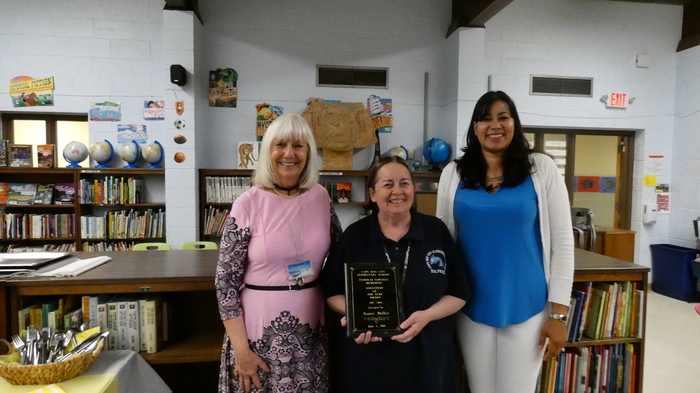 "Volunteers do not necessarily have the time; they just have the heart." The recipient of this year's Volunteer of the Year Award is NO exception! Miss Miller - thank you for ALL you do today and EVERY DAY over the last 10 years!

Cape May City Elementary School thanks their wonderful volunteers!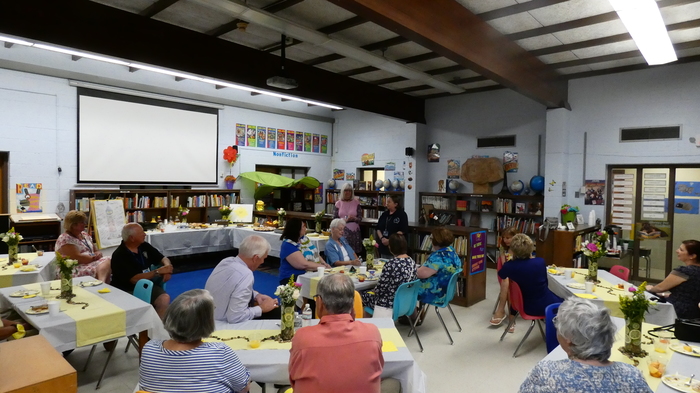 Field Day was a success! Mr. Holden did a wonderful job!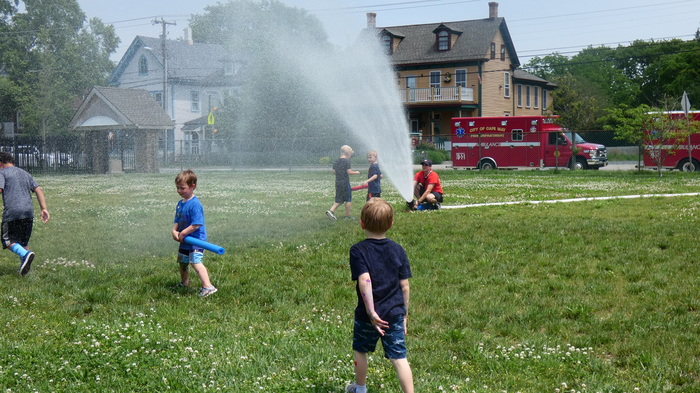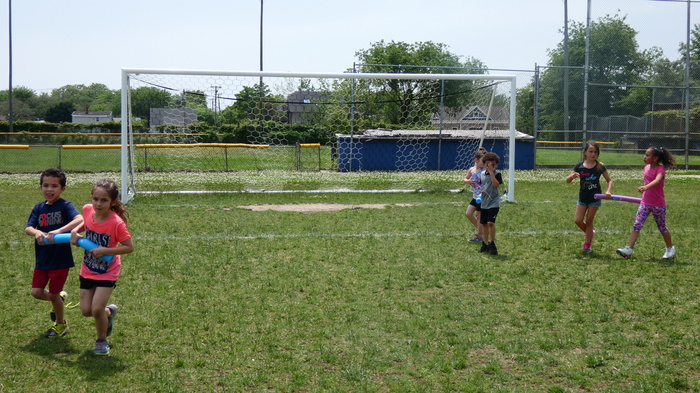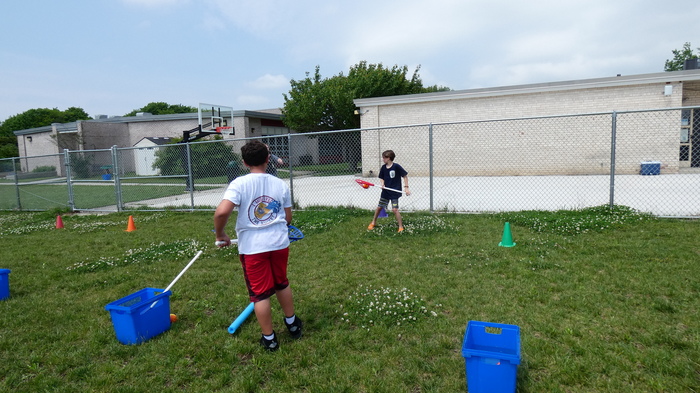 Students had a blast at the Forever Friends Picnic! Thank you to all parents, staff and Coast Guard men and women that volunteered their time!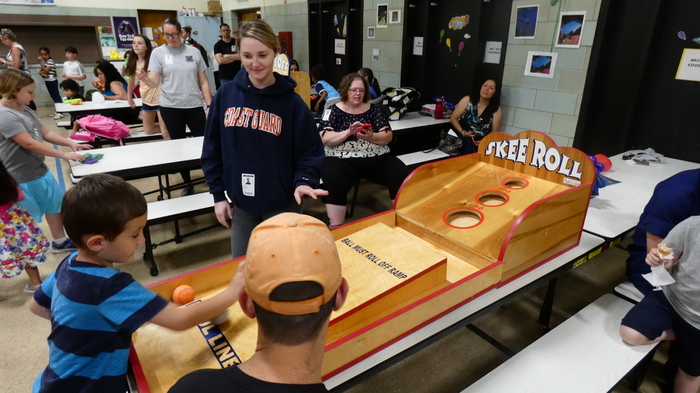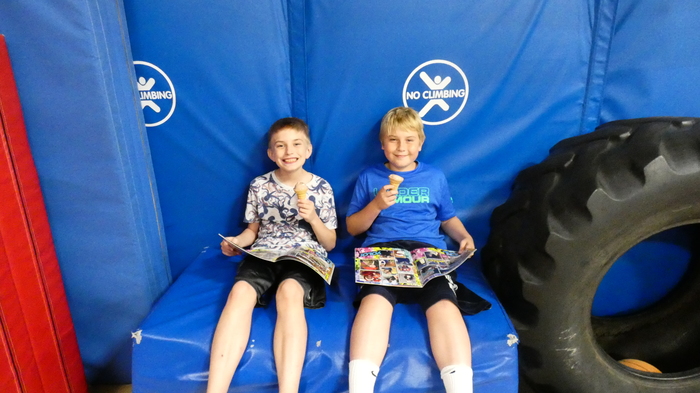 Students at Cape May City Elementary School who had Perfect and near Perfect Attendance went to the Nature Center of Cape May. They learned about aquatic animals and birds.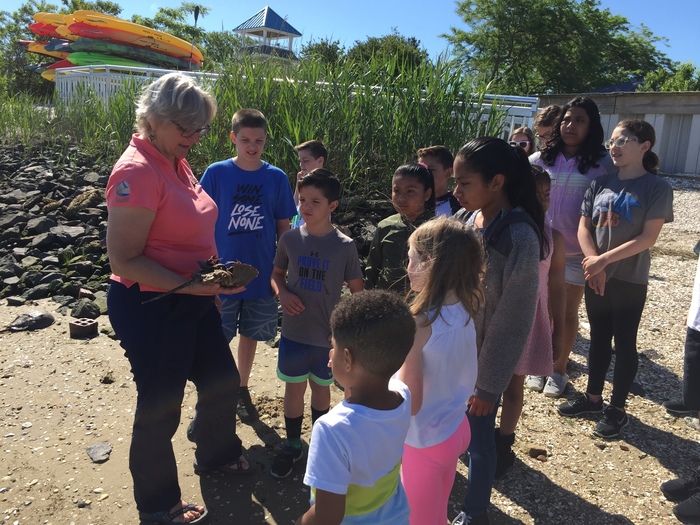 The Student Council made cheer bags that included a snack and special note for families waiting in the hospital for loved ones.

Check out Charlotte's Web dioramas made by 3rd grade!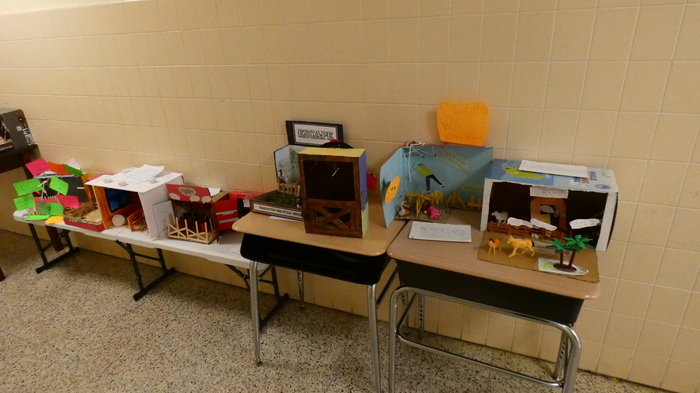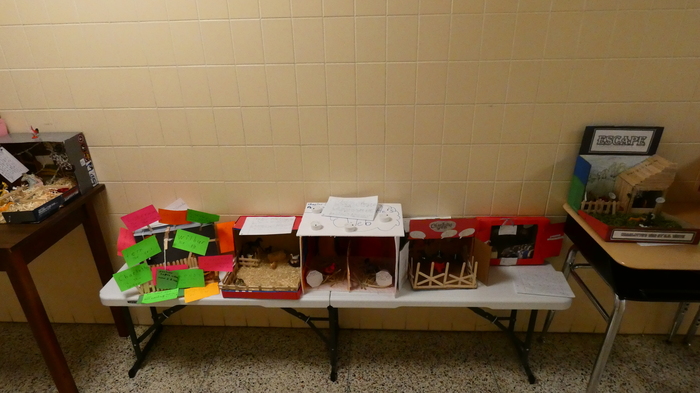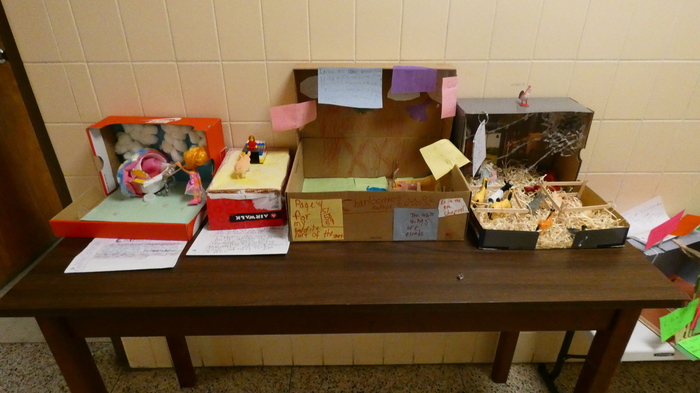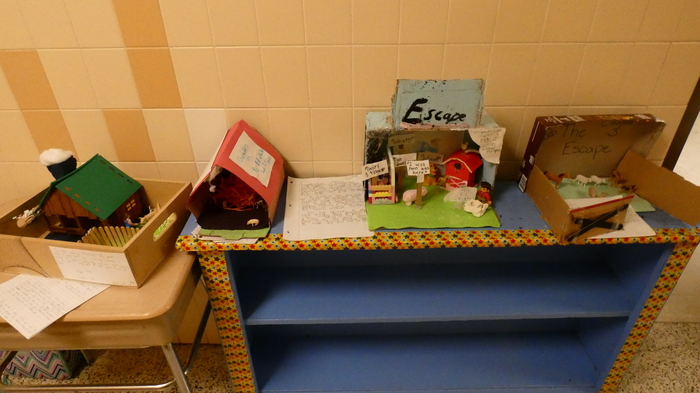 2nd grade students learn how to plant flowers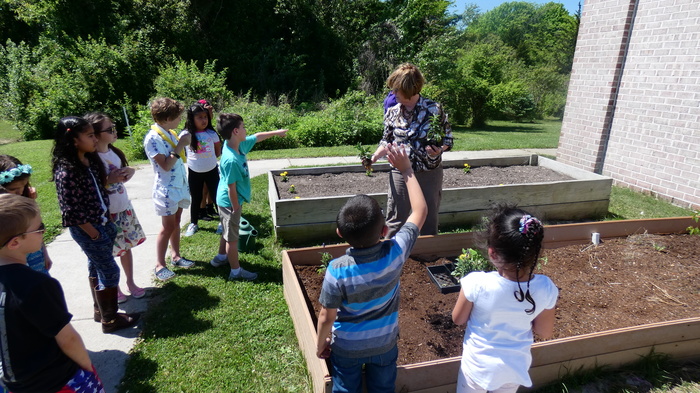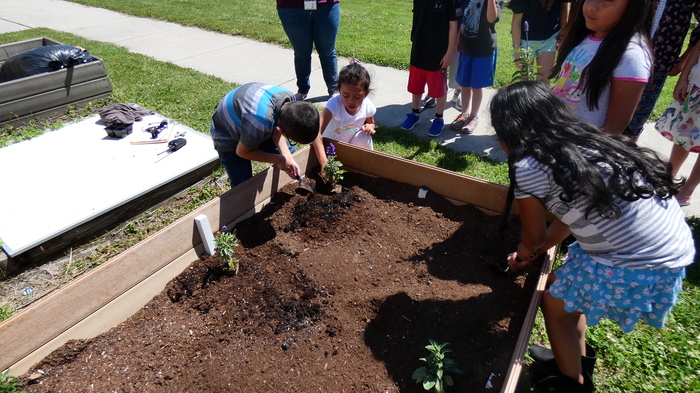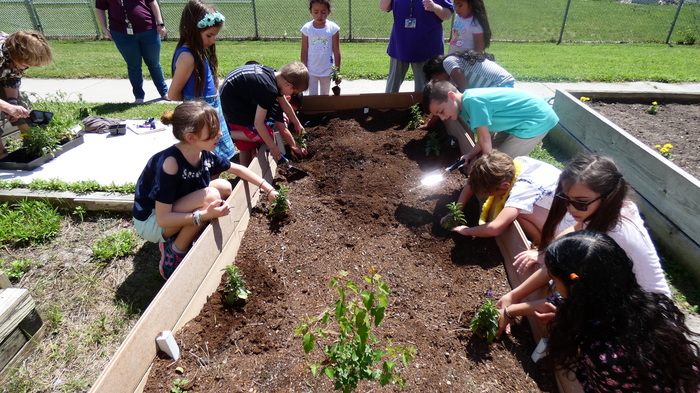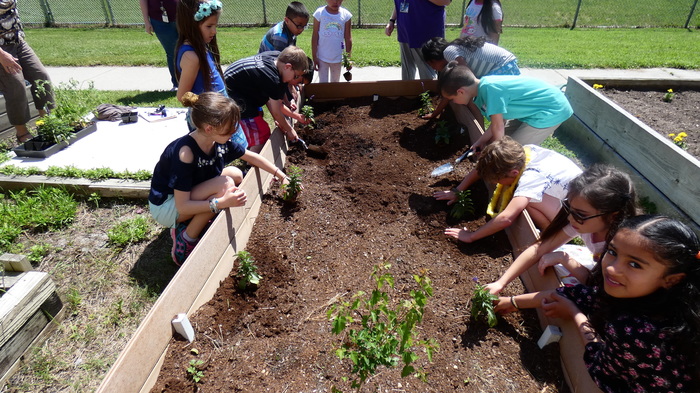 Students compete in CMCE Triathlon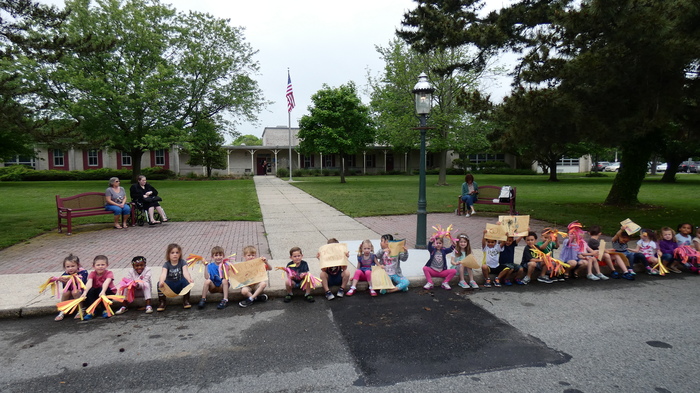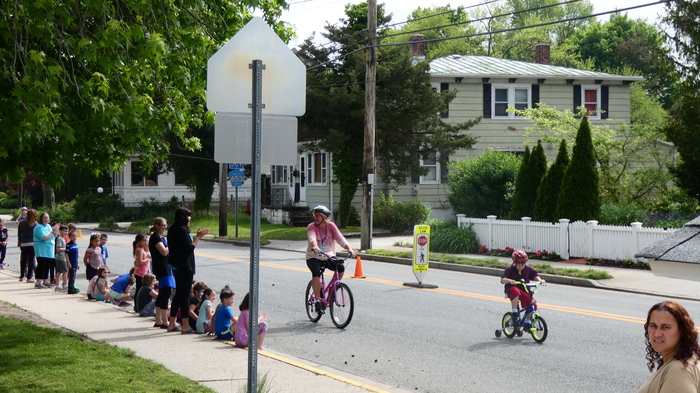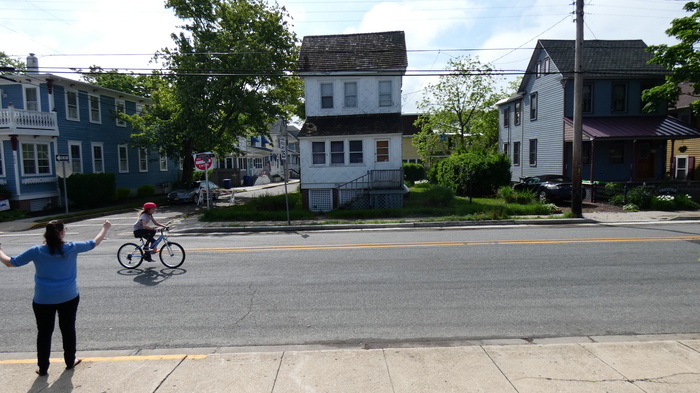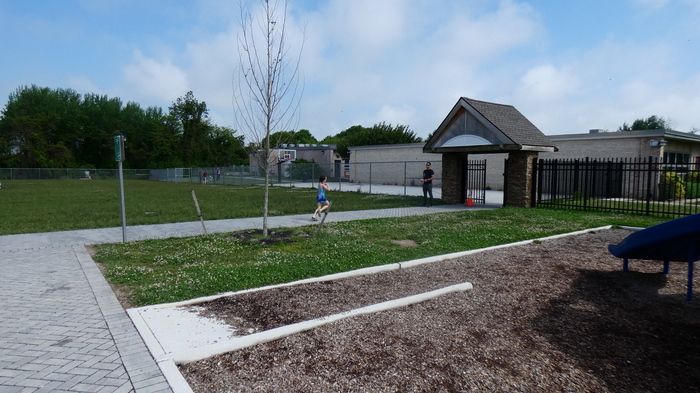 Students compete in the CMCE Triathlon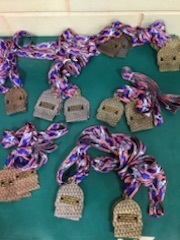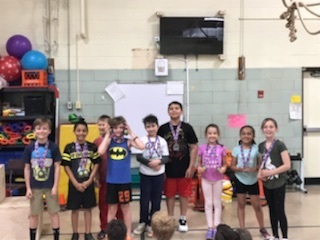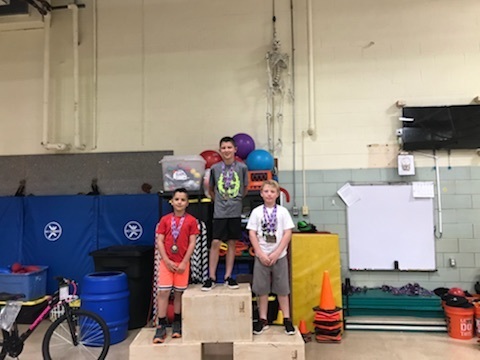 Students compete in the CMCE Triathlon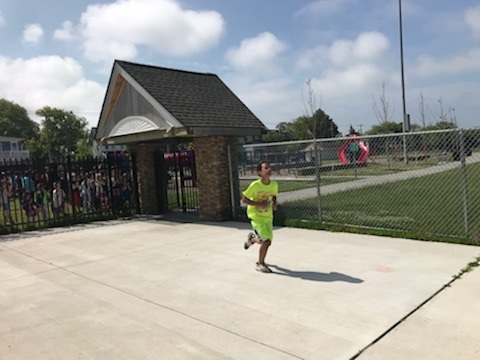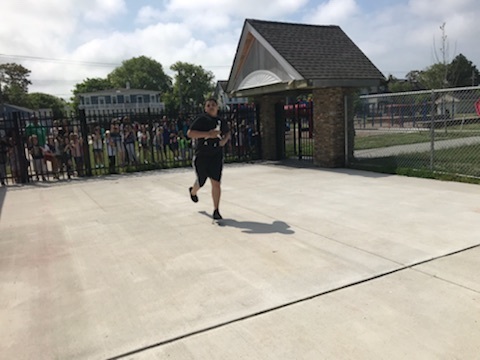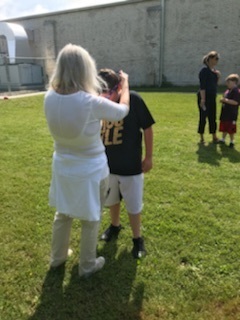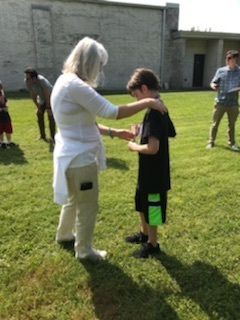 Students compete in the CMCE Triathlon!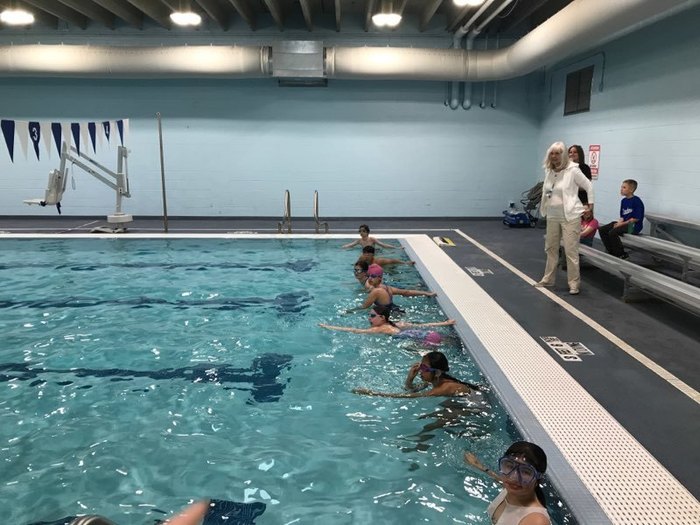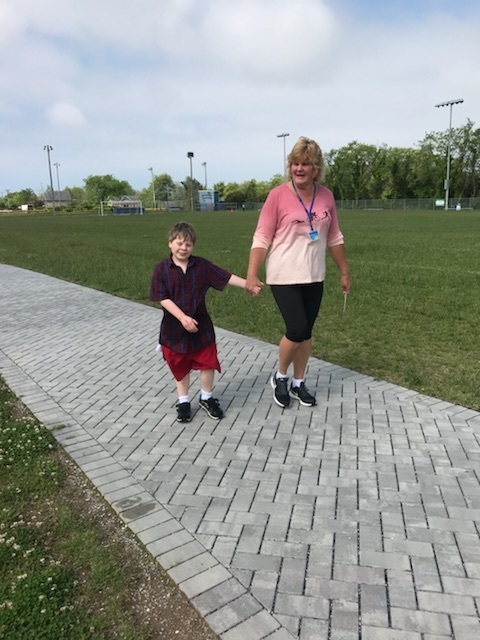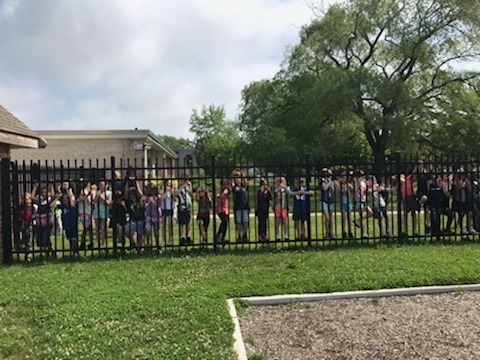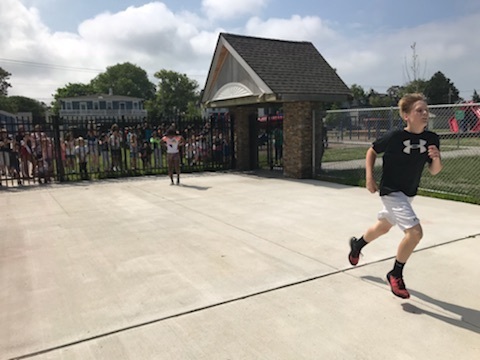 Swim. Bike. Run. Triathlon 2018 9:30 tomorrow (May 23rd) May the odds be ever in your favor....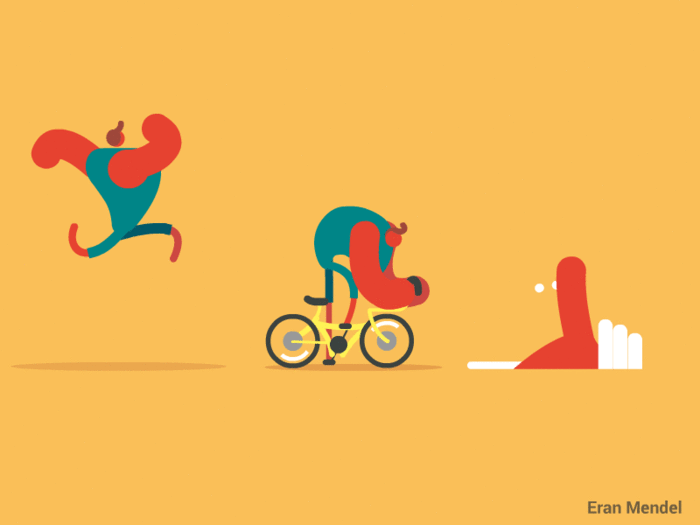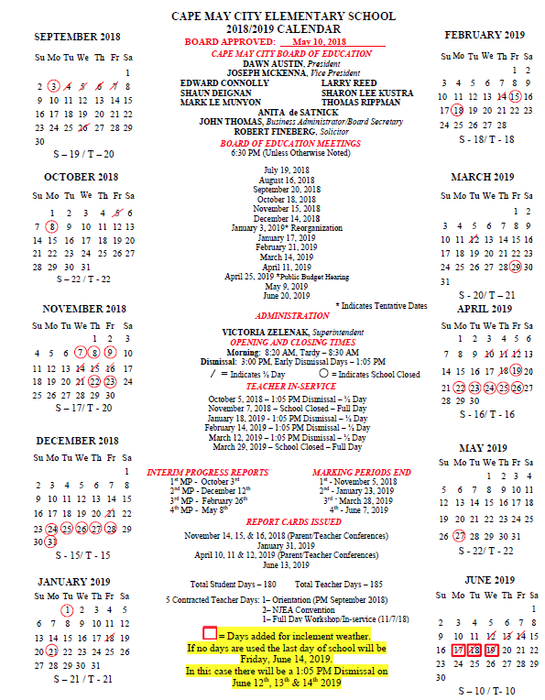 Professor W's Earth Science Circus entertained the students at Cape May City Elementary School