Don't forget to wear your Greens and Jeans tomorrow!!

Did you know, not ONLY is it National Pig Day, it is ALSO HAPPY PIG DAY!! Pre-K went all out for the happy day with a parade, masks, making our own SLOP....we had a ball!!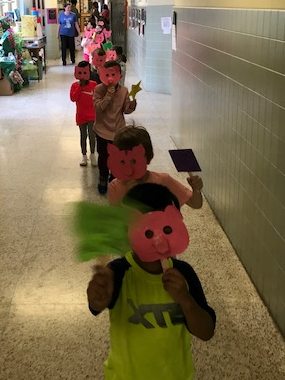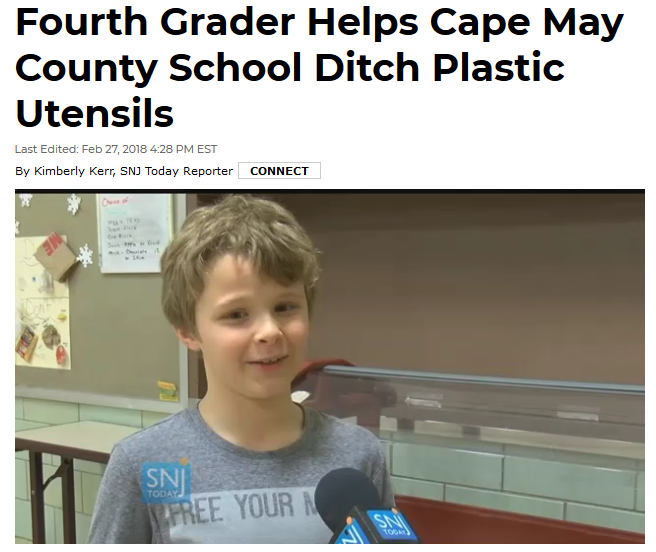 On Wednesday, February 21st author Mary Ann Castagnetta came to Cape May City Elementary to share her stories.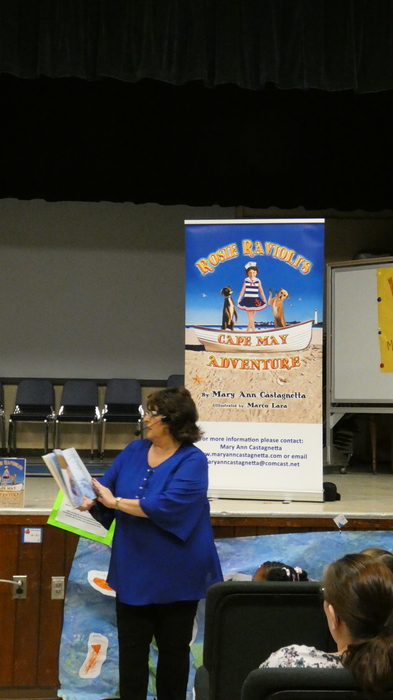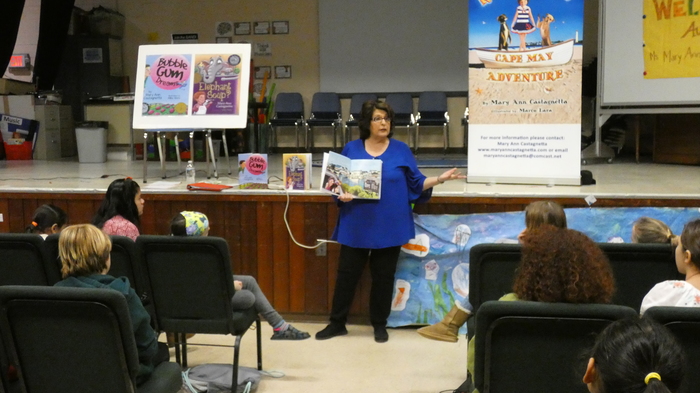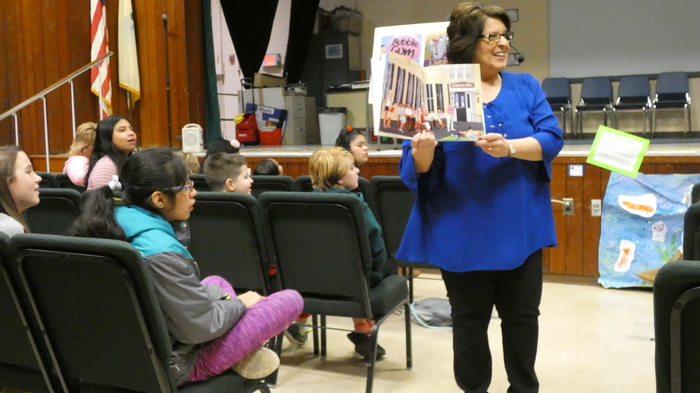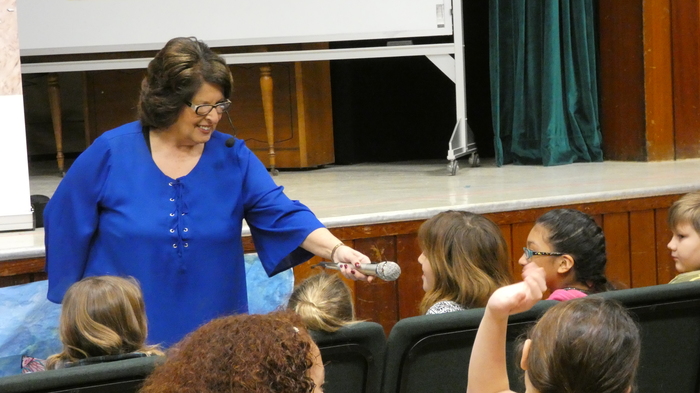 Next Week's Happenings: Mon. 2/12 - BUG Assembly, 9:30 Grades 1-3 Wed. 2/14 - Valentine's Day! Thurs. 2/15 - 1:05 Dismissal Fri. 2/16 - NO SCHOOL! Mon. 2/19 - NO SCHOOL!

A great night was had by one and all at this years STEAM Festival! Thanks to all who came out to this great event - especially Ms. Sandmeyer-Bryan! Stellar job, as always!!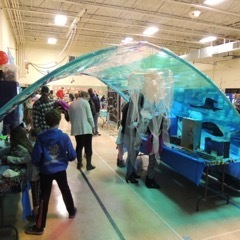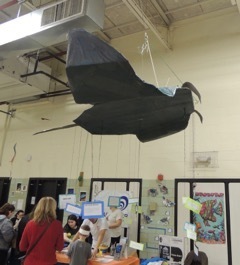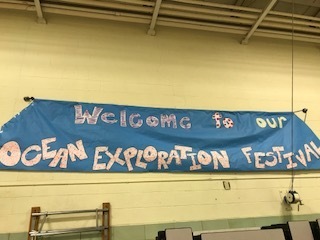 REMINDER: Ocean Festival tonight from 5:00 - 7:00!! You don't want to miss it!!


Ocean Exploration Festival Thursday,February 1st !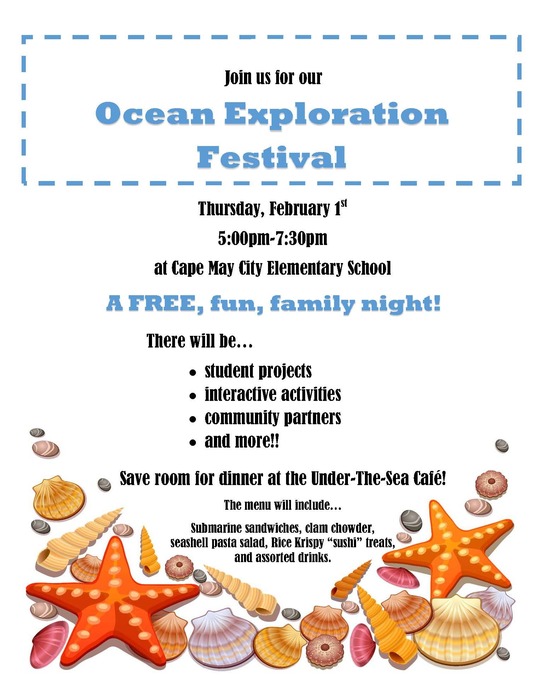 Notice...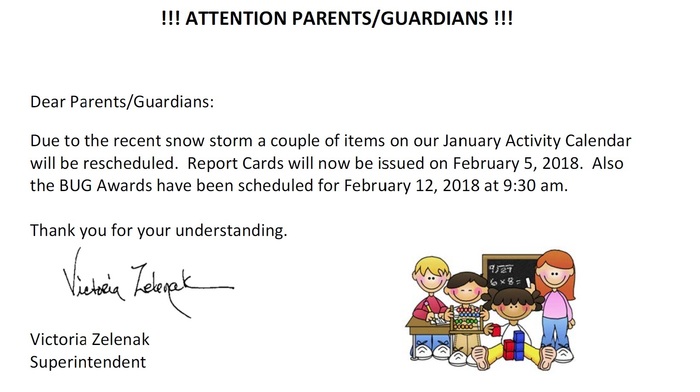 In case you wonder why Nurse Bohn has frequent visitors....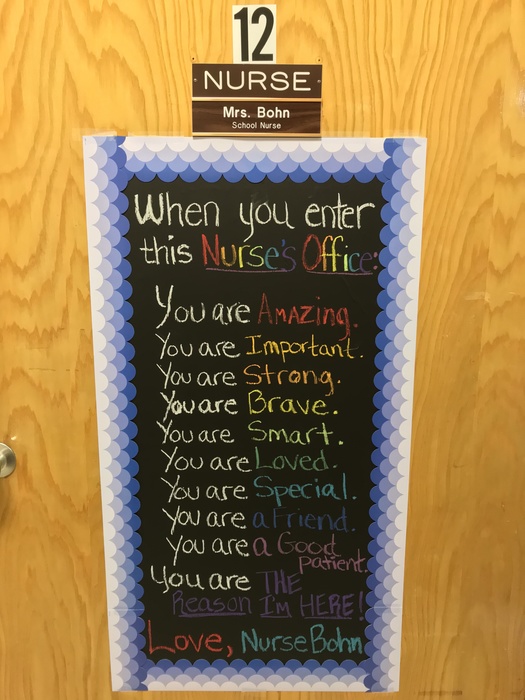 Next Week's Happenings: Monday, Jan. 22nd - Green Team Meeting, 3:05 Wednesday, Jan. 24th - BUG Awards, Grades 1-3, 9:30
The Wetlands Institute came to Cape May City Elementary to teach about Aquatic Adaptations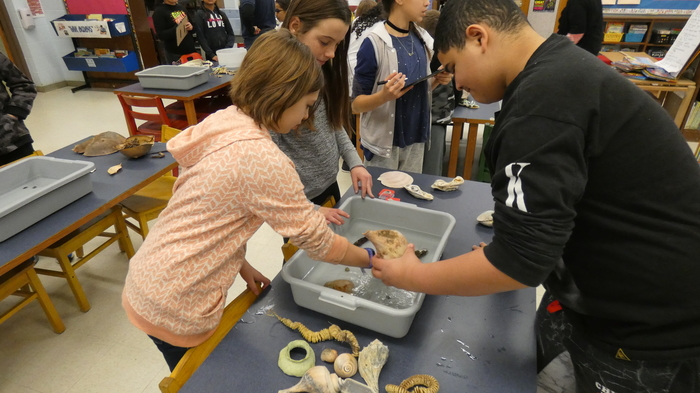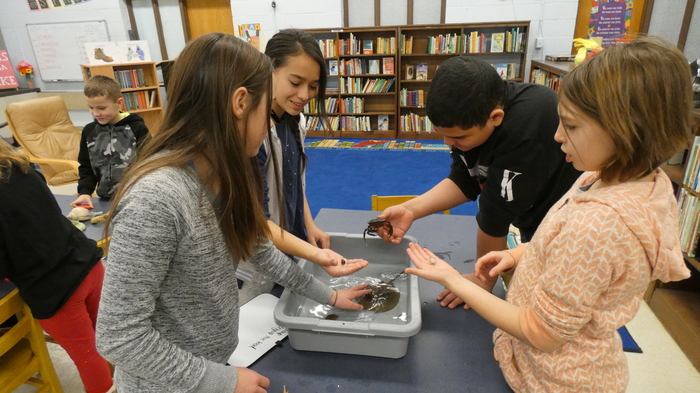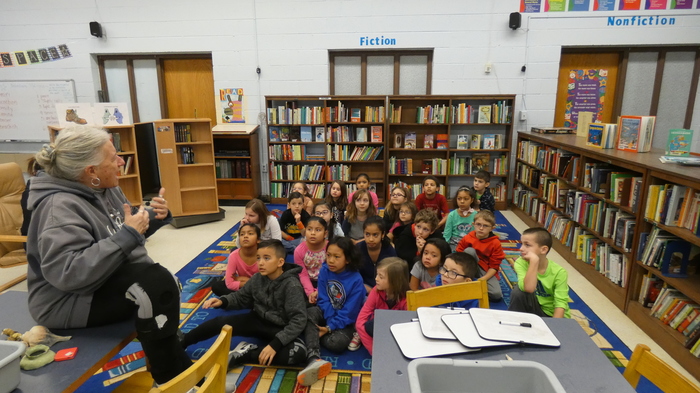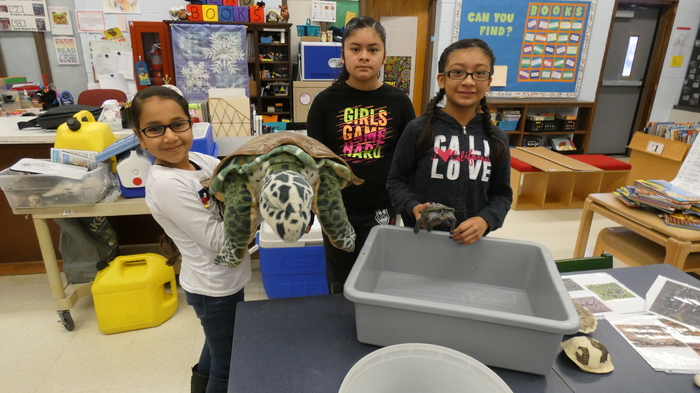 Due to the inclement weather school is closed tomorrow, Fri., Jan. 5, 2018. Stay safe and warm!
Due to the impending storm - SCHOOL IS CLOSED TOMORROW, THURS., JAN. 4th, 2018. Stay safe and WARM!!!
With the impending inclement weather, we wanted to remind you of the procedures for delayed openings or school closings. You will receive an automated phone call notifying you of any changes that affect our school. You can also check our social media pages, Channel 6 Action News, NBC 10, Fox News, KYW-TV3, CBS3, CWPhilly, Press of Atlantic City, WZCT 94.3 and 98.7 The Coast.
Always remember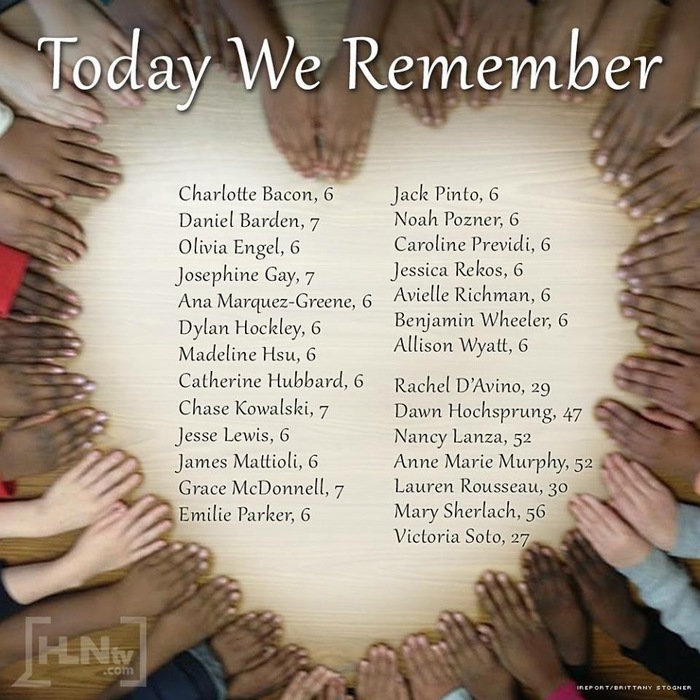 A friendly reminder: when picking up your children from school please do not let them climb the gazebo or trees on the property.