6th Grade made SURE that Mr. Medvecky is ready for Diaper Duty!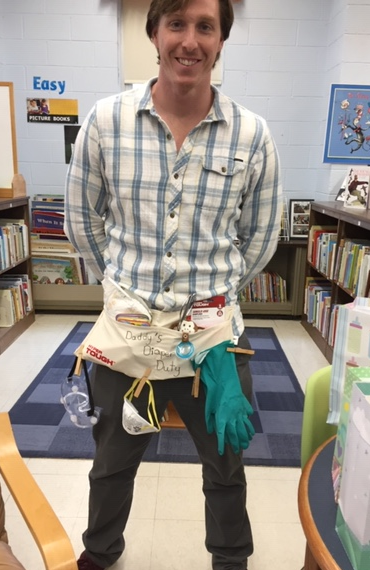 More pictures from 6th Grade's AWESOME baby shower for Mr. Medvecky!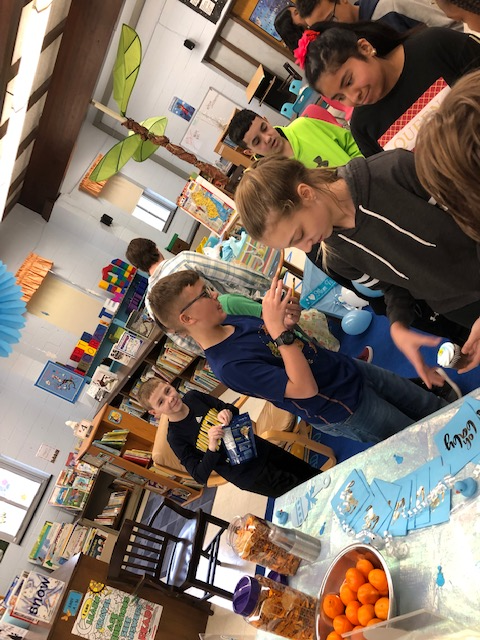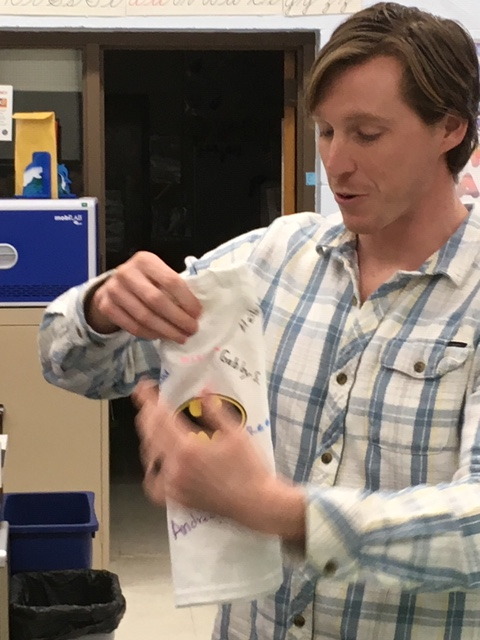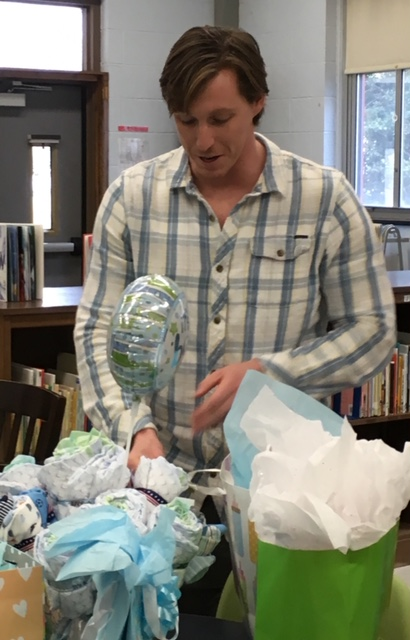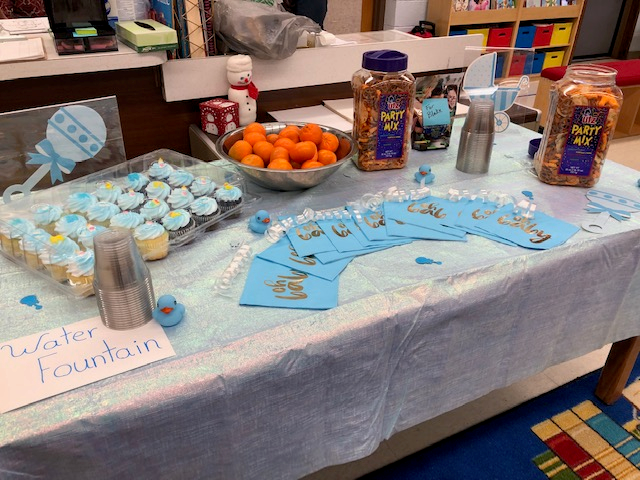 6th Grade's AWESOME shower for their teacher & Dad-to-be, Mr. Medvecky!!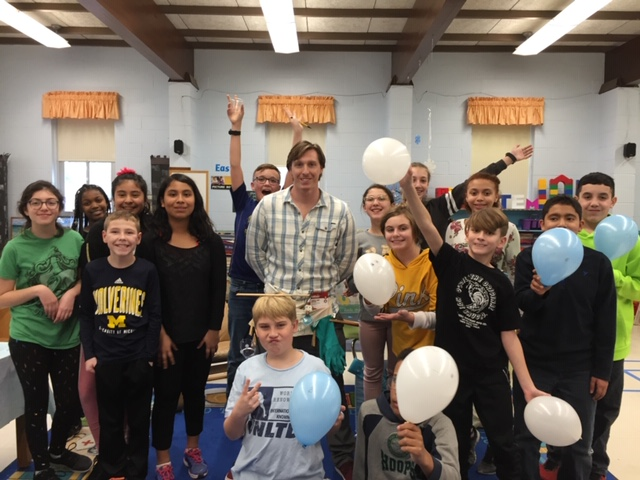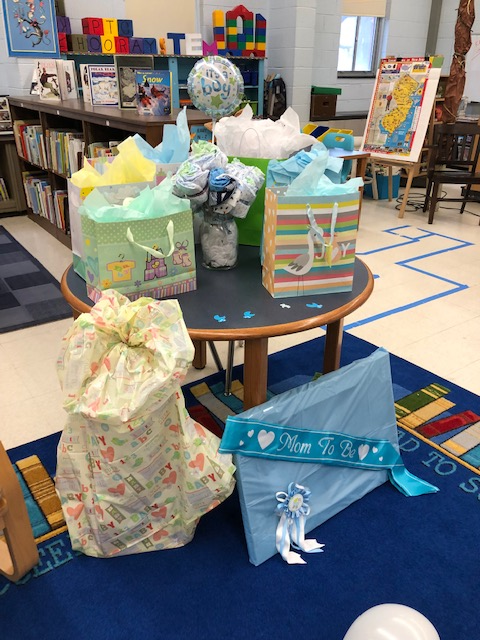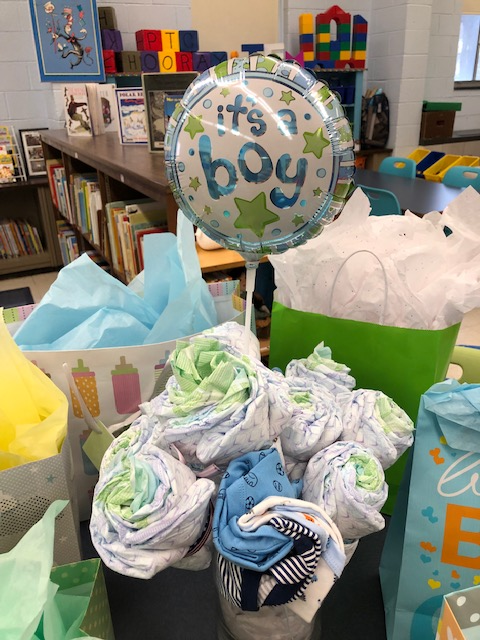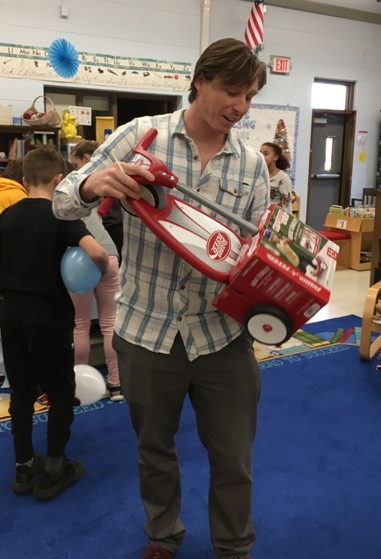 REMINDER: Talent Show tomorrow! 1:00 - 2:50

Next Week's Happenings: Monday, Feb. 4th - Greens & Jeans day Wednesday, Feb. 6th - Class Group Photo Day Friday, Feb. 8th - School Talent Show, 1:00 - 2:50

Next week's happenings: Monday, Jan. 28th - Chicken Lunch with Mrs. Zelenak Thursday, Jan. 31st - Report Cards Issued

Help out if you can!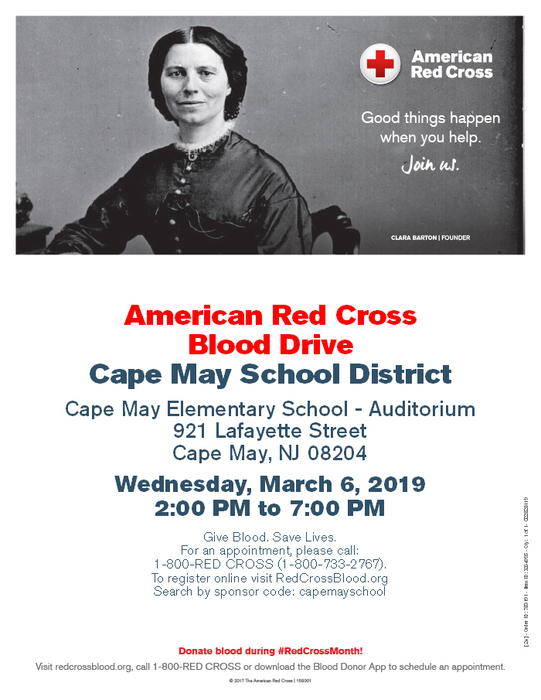 Thursday, Jan. 17, Board Meeting 6:00 Friday, Jan. 18 - 1:05 Dismissal, Teacher In-Service CHIP Half-Day Crew (register ahead!) Monday, Jan. 21 - SCHOOL CLOSED in observance of MLK, Jr., Birthday


Our CG Patrol Forces in Southwest Asia with some of the cards our students sent! MERRY CHRISTMAS!!! SAFE RETURNS TO YOU ALL!!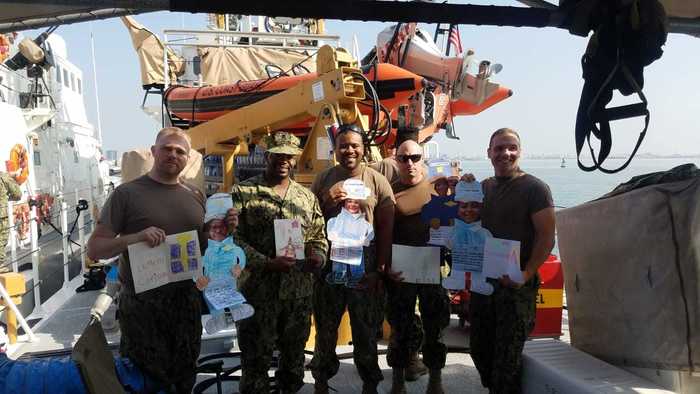 The Christmas cards we made and sent to the Coast Guard Patrol Forces of Southwest Asia were delivered and well received! They wish the students and staff of Cape May City Elementary School a very Merry Christmas!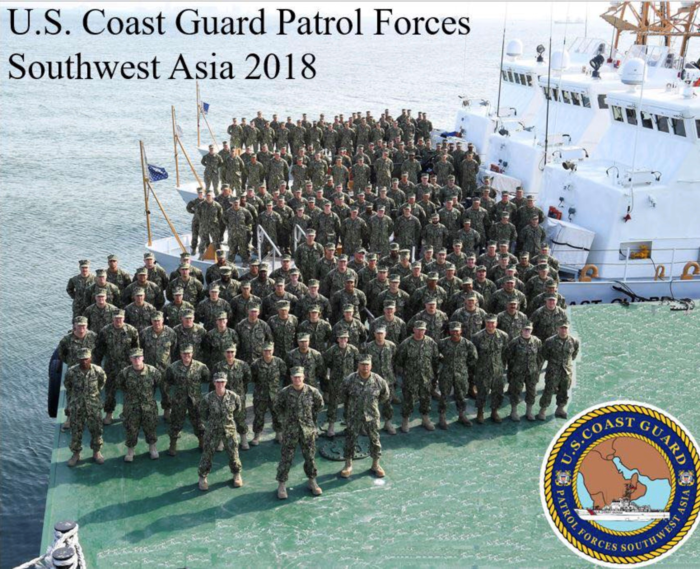 More from our Winter Concert & Arts Festival!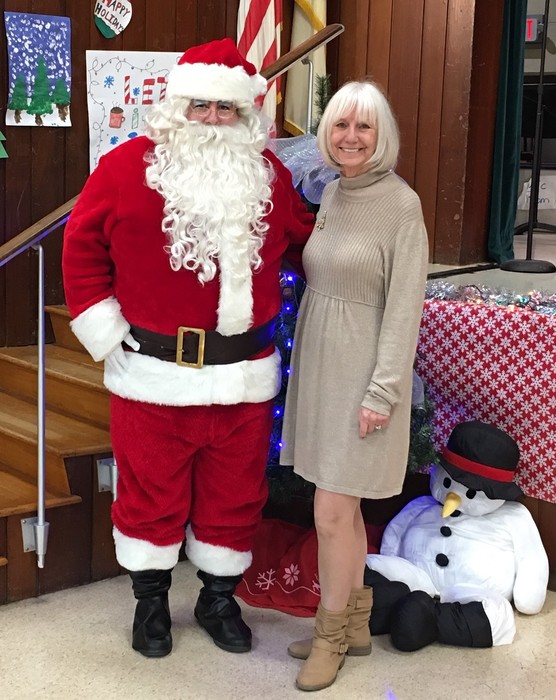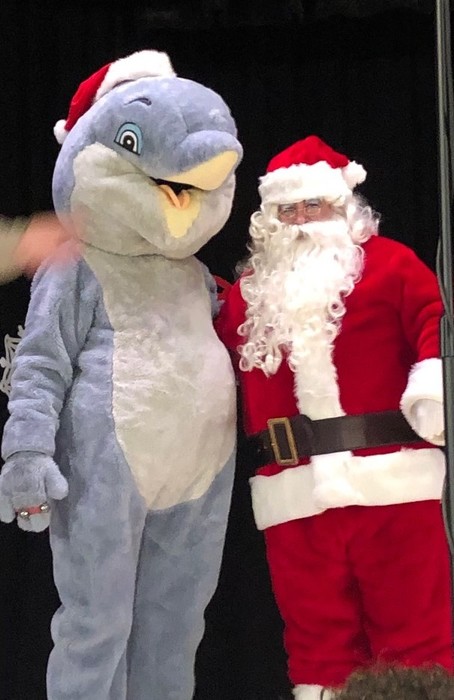 What a WONDERFUL Winter Wonderland Concert and Arts Festival! Mrs. McDonough you did a wonderful job leading our band and singers and Ms. Fruchtman's art classes did an OUTSTANDING job!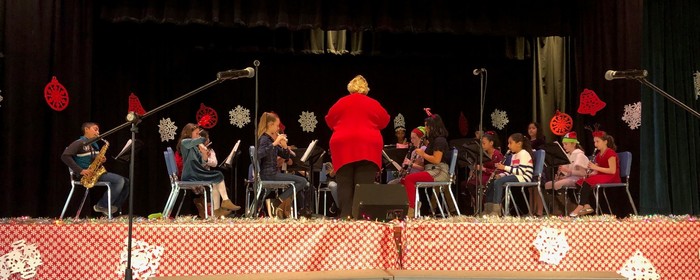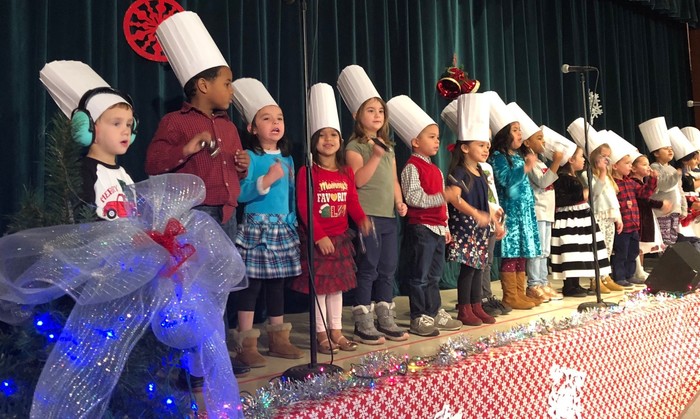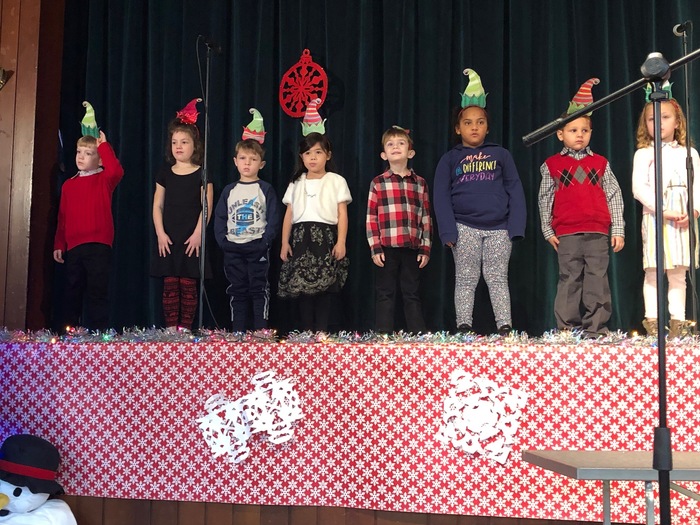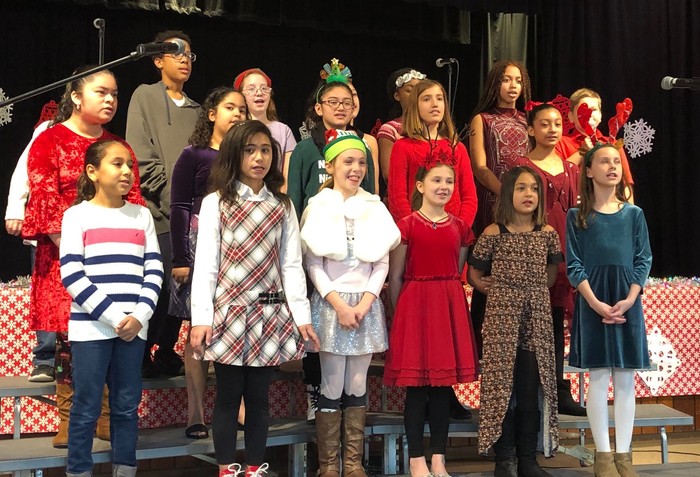 Mrs. Zelenak met with NJ Commissioner of Education, Dr. Lemont Repollet, at Wildwood High School today to discuss issues affecting our schools here in Cape May County.


Stop Smile and Move....why not CONGA with Mrs. Zelenak?

USCG presented our school and our PTC (Parent Teaher Connection) with $1,000 dollars at our Walk-A-Thon this past Friday! It takes a village to raise our children and we are SO lucky to have the USCG in ours! THANK YOU!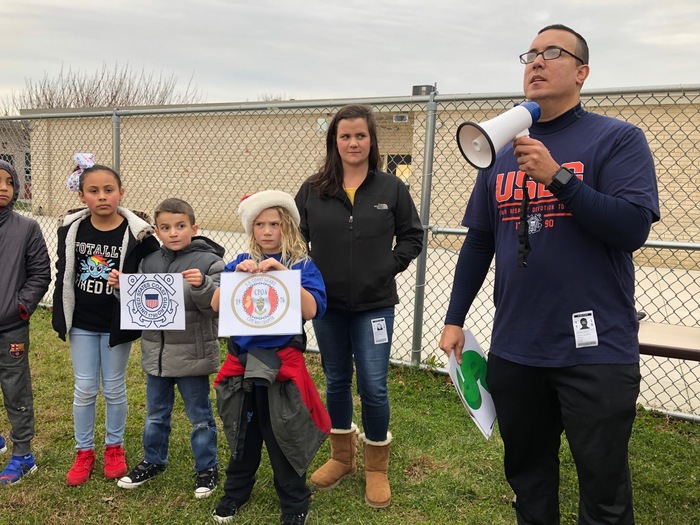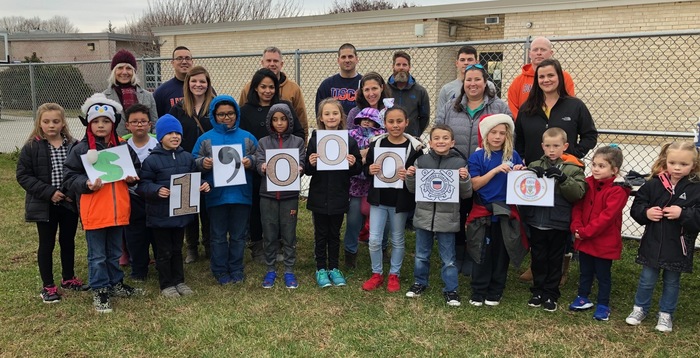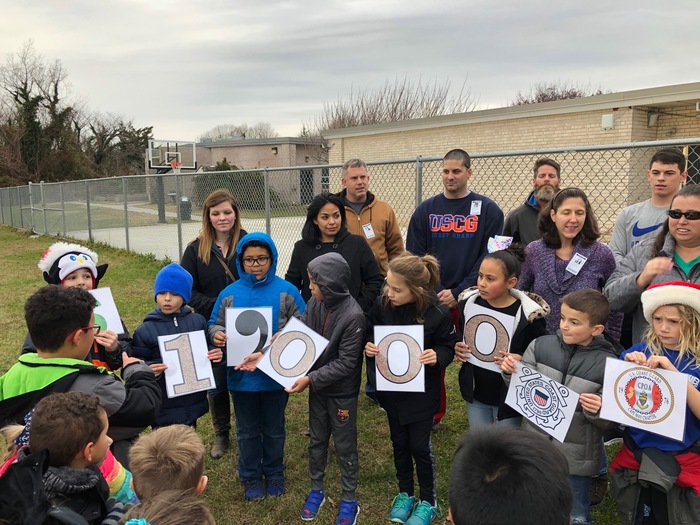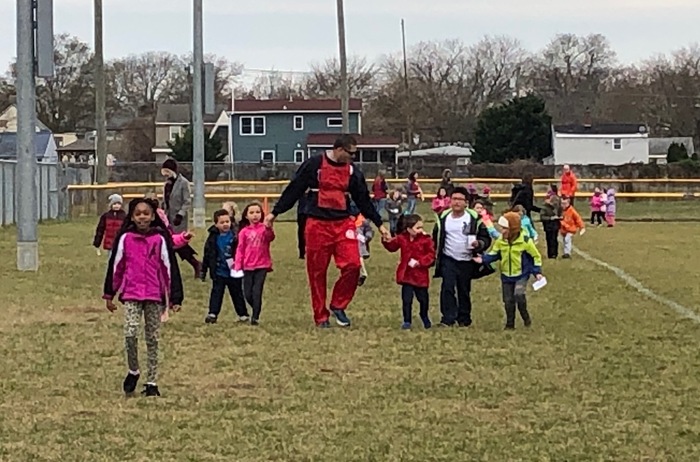 It'll be a MEOW-Y Christmas Ugly Sweater day tomorrow!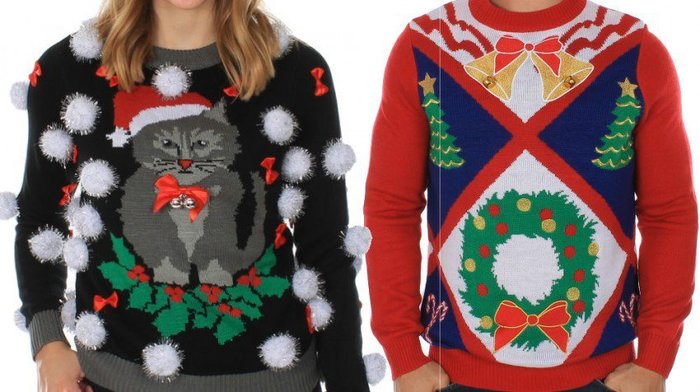 Celebrating our students' accomplishments is what we are HONORED to do! Breakfast of Champions this morning for ALL OUR students who put their best effort forward each and every day! Here are the HONOR ROLL recipients!