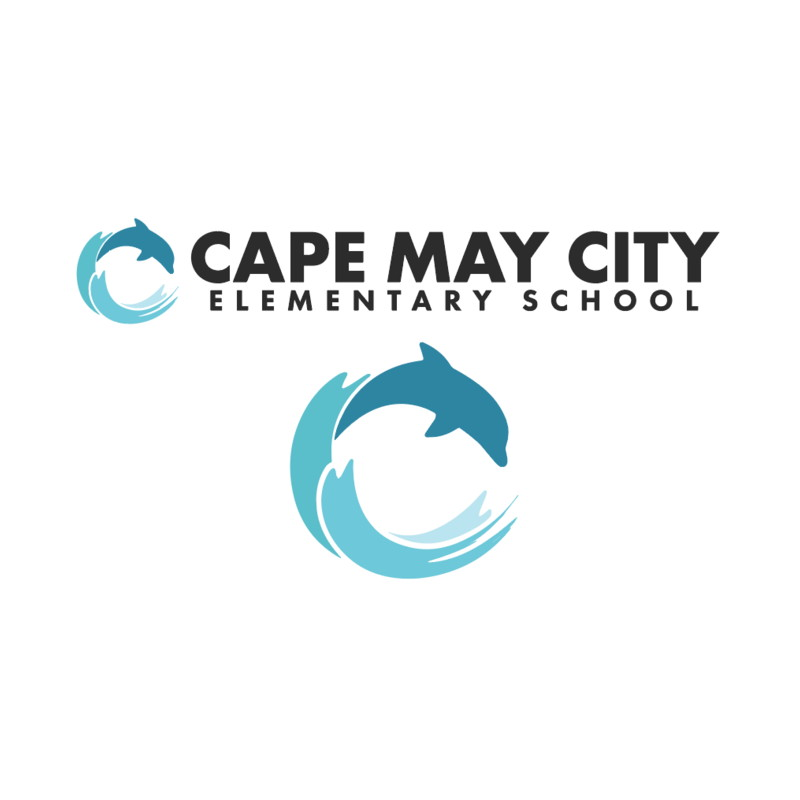 2020/2021 Free & Reduced Price Meals Application
2020/2021 Aplicación gratuita de comidas reducidas
Free and Reduced Meals applications can be submitted at anytime during the school year. P-EBT Benefit cards will rely on this information to provide benefits to virtual learners. Please call if you need any help with the form. Thanks!
The following link will provide contact information for the Emergency Food Bank location for our area: Community Food Bank Southern Branch
HELLO AND WELCOME!
Thank you for participating in our School Breakfast and Lunch Programs.
The USDA/NJDA have announced that schools may provide free meals to all students until the end of this school year, June 2021. If you need to contact our food service program for any reason, please call me. I am happy to help! 609-884-8485 x223
The dedicated team in the Cafeteria, aka the Cool School Café, is ready to provide meals for your children! Please be assured all safety precautions are followed.
· Breakfast is available every school day. Breakfast is served in the classroom and is available for all students upon arrival. Order in advance is not required and meals are free to all students! Students may also keep nonperishable foods for snack time at school or after school!
· All students may receive the meal package free of charge.
Questions? – Call or email Marianne Linnington @ 609-884-8485 x223, mlinnington@cmcboe.org
Thank you!
Marianne Linnington, Food Service Director
There are many useful documents found In the Documents Section of our website including the USDA Non-Discrimination Statement, our Wellness Policy & Wellness Policy Self Assessment Tool, Monthly Menus, Links to Nutrition and Health Websites, Free and Reduced Meals Applications and much more. To get to the "Documents Page" use the "QUICKLINKS" at the bottom of this page and select "Docs & Forms" then look for Food Services-Cool School Cafe. Please make a visit for more information!!
Check out this article about the benefits of school breakfast:
Breakfast in School - Healthy and Nutritious
For a variety of great recipes try this website! savorrecipes.com